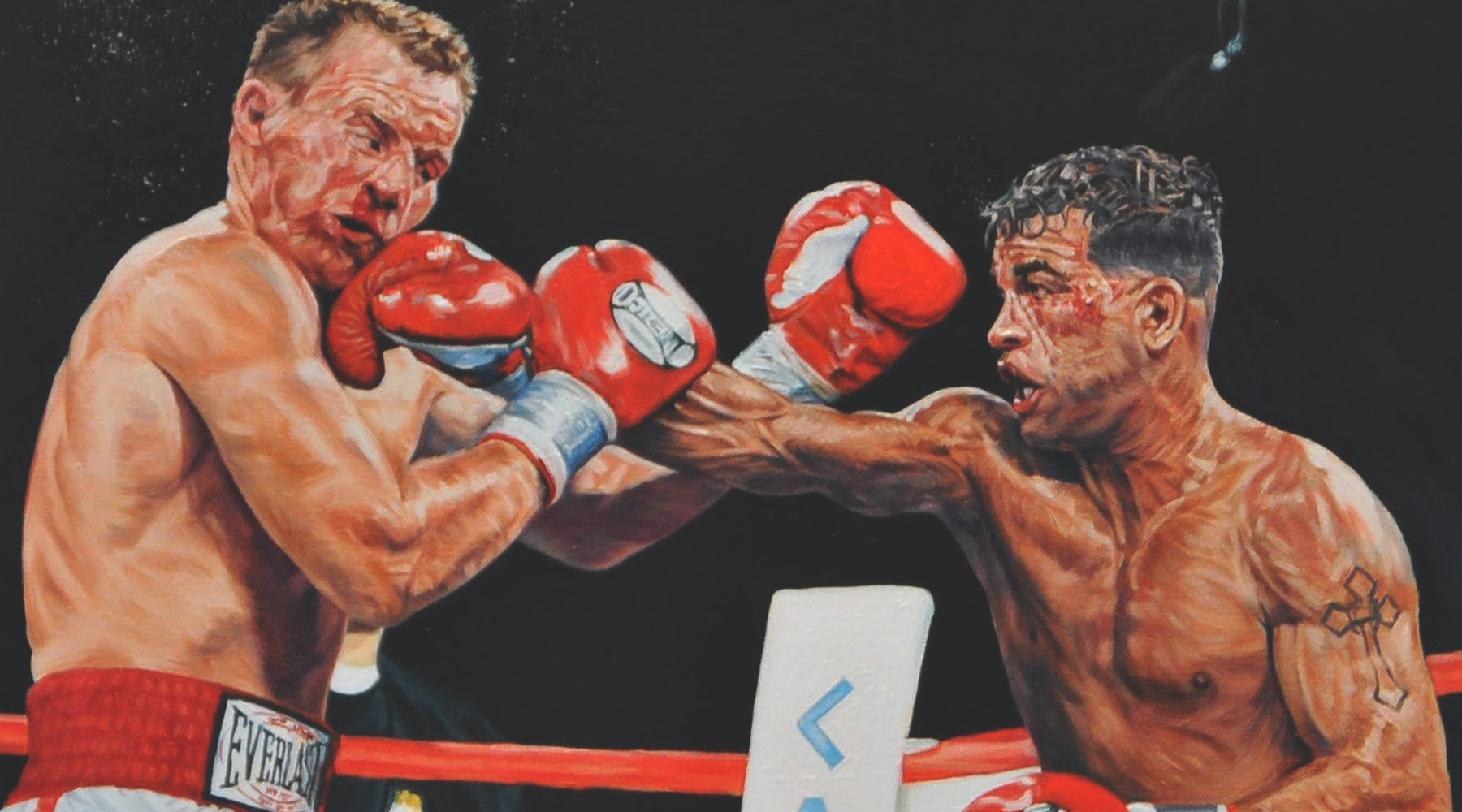 On 18 May 2002, Ward Face up Arturo Gatti. The fight was wild, but in the ninth round Ward Gatti proved to be the difference, and Ward win the majority decision. Then The fight named Ring magazine contest in 2002. The two fighters needing treatment at the trauma center after the game.
Both agree to re-match immediately, and in November, Gatti able to win the second wild fight. Ward fell in the third round, but he still survives to finish the fight. Gatti paying homage to Ward's tenacity after the fight, by saying, "I used to wonder what would happen if I fight my twin, now I know."
Then they're agreed about the third-fight, and once more, the fight goes back and forth. Gatti hitting Ward with a punch after the blow, but Ward against and managed to the sixths beat knocked out Gatti. Before Gatti wake up, or the count of the referee can be ten o'clock, the bell rang to end the round. Gatti able to go back and win the fight through a unanimous decision. Once more, both of them need to go to the hospital, because of their injuries. The fight was crownedasRing magazine contest in 2003, the third successively for Ward.
Ward is the first fighter which achieves since Rocky Marciano and Carmen Basilio each doing it in the 1950's. Ward get income around $3,000,000 for trilogy with Gatti is the most better fights of his career. These fights will always be remembered by boxing sports in the world as one of boxing bout in the world.
First Fight :
dSecond Fight :
Third Fight :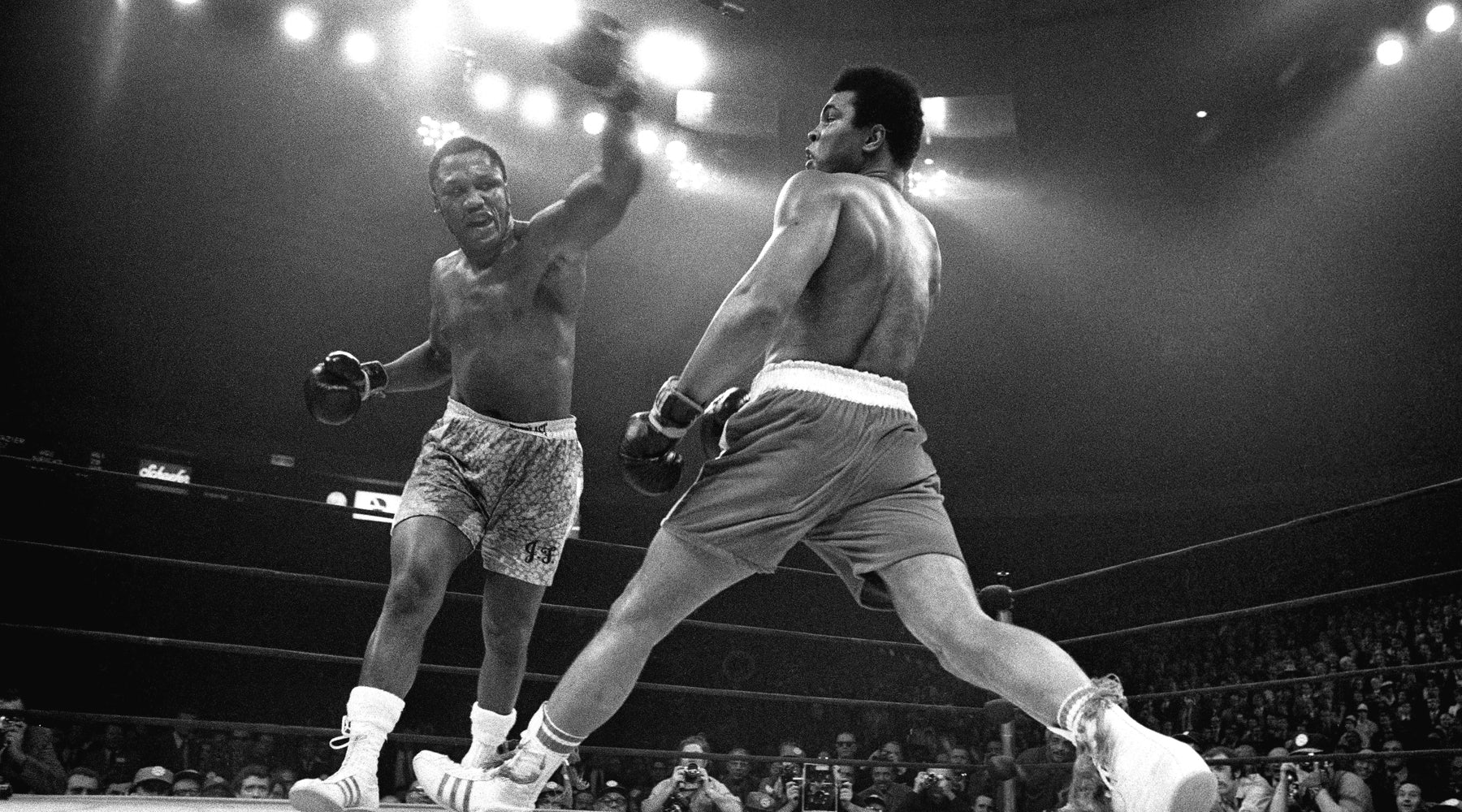 #HAWKEYEUPDATES
Muhammad Ali is the best boxer of all time known has amazing speed for a heavyweight. Muhammad Ali has three-time world heavyweight champion. Ali is a boxer who has excess body height and long ran...
Read more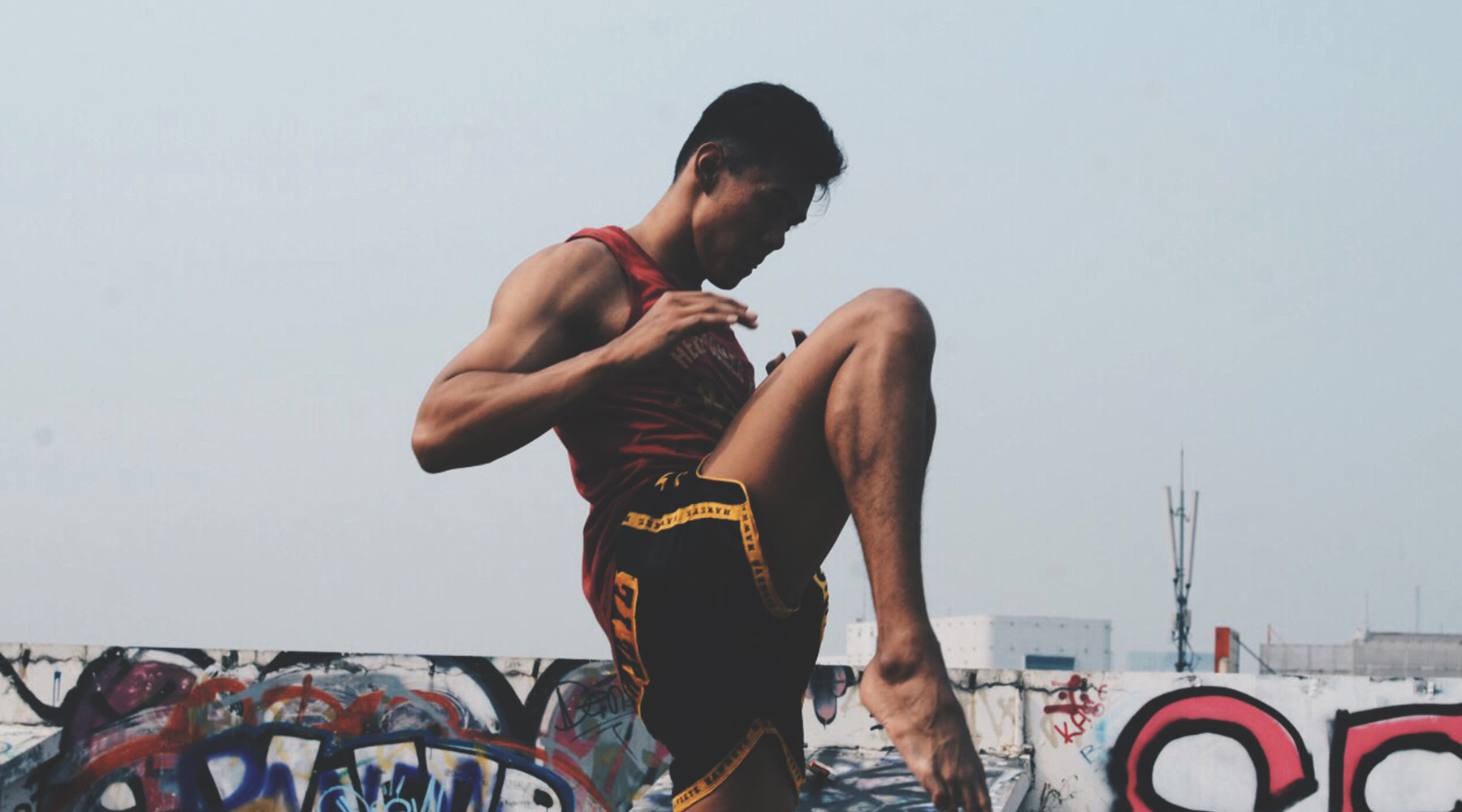 #HAWKEYEFACTS
Fighters! Shadowbox is one of the many training materials that do not know the benefits behind this exercise, and for the beginners, they are still confused and quickly feel bored at the time shad...
Read more