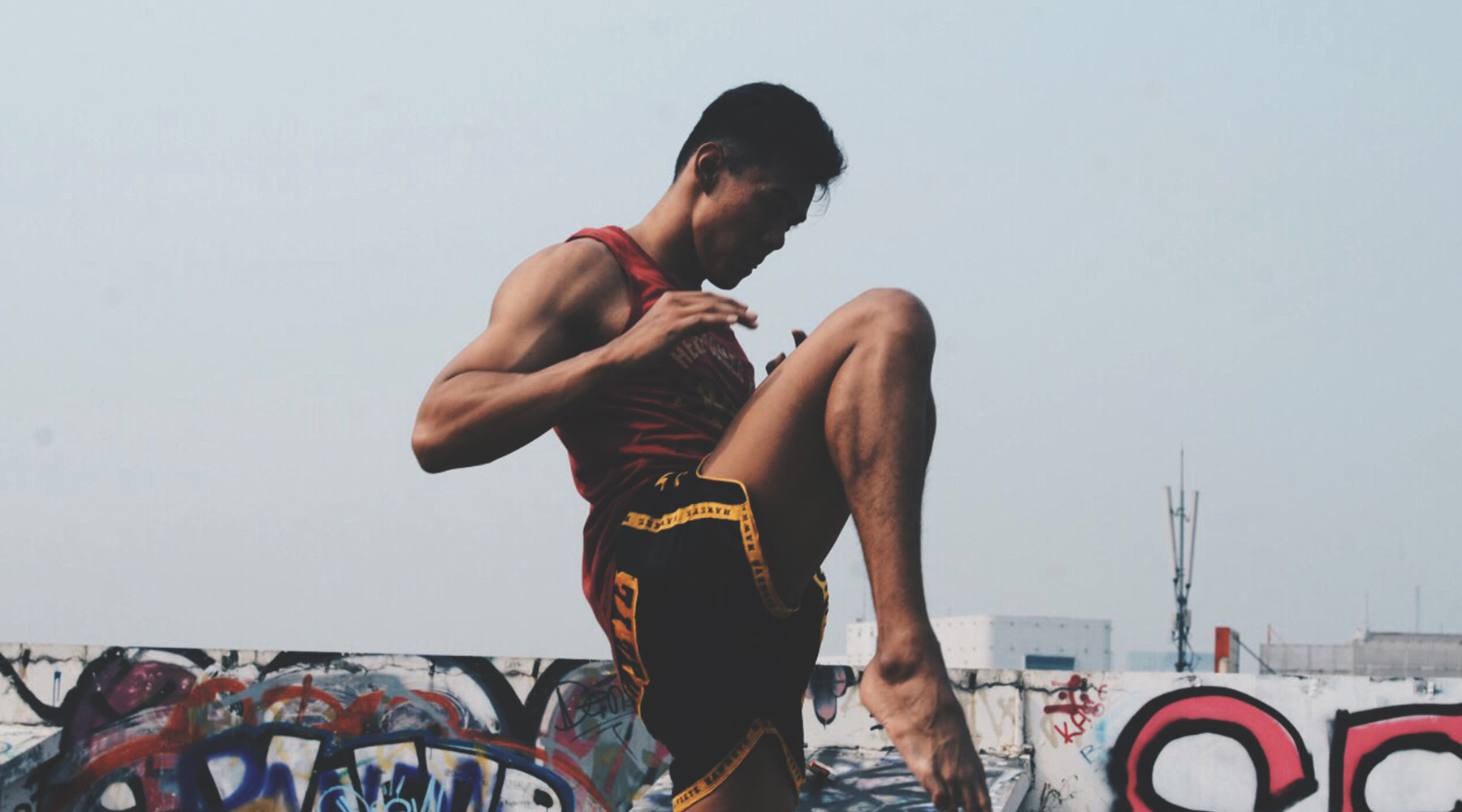 Fighters! Shadowbox is one of the many training materials that do not know the benefits behind this exercise, and for the beginners, they are still confused and quickly feel bored at the time shadowbox. Very, very different spirit when entering into heavy bag drills session or when entering into mitts drills session. But do you know what benefit we really get when doing a shadowbox? Here's an explanation of what benefits you will get from shadowbox:
1. Balance
Why shadowbox can help or raise your balance? Because you will always move and do combinations of punches or kicks without getting impacts such as heavy bag drills and mitts drills. But that's what trained you to keep moving and train your stance to stay strong last until the last round.
2. Taking The Pressure Off
A fighter can feel the pressure of themselves because they are essentially against themselves. This not only helps their confidence but also enables them to do the right technique and form better fighting habits.
3. Hand Speed
Shadowbox is the best manner to practice and improve the speed and blow explosivity or your punches. In addition to focusing on technique, the fighters also need about the velocity in attack and shadowbox could be the one practice to increase your speeds.
4. Prevention of Injury
The fighters get a lots of difficult practice material andit can make hands, wrists, or your foot feels hurt after a training session. Then shadowbox can be the solution, because the shadowbox can get over the pain and provide a good recovery. Furthermore, shadowbox also can be used for exercise when you have finished the injury, with movements which have a low impact and low intensity can restore your body into a slowly performing performance.
5. Visualization & Calorie Burn
Shadowbox can improve your vision when attack and hold on at the time of sparing or fight in real terms in the ring. Because every time you do shadowbox you visualize how you can do the attack effectively and how you survive well and with the perfect timings. Thereby, if you already get the perfect timings for doing attack and defense, your confidence will increase and build your mentally in the winner mentality. Furthermore, shadowbox if you did for one hour or more can burn calories as much as 400 calories.
Above are some benefits that you get from shadowbox practice. Once more, this practice is very important to add your vision when you compete, and give you good a balance because the shadowbox is a full-body workout, from head to toe, are all moving.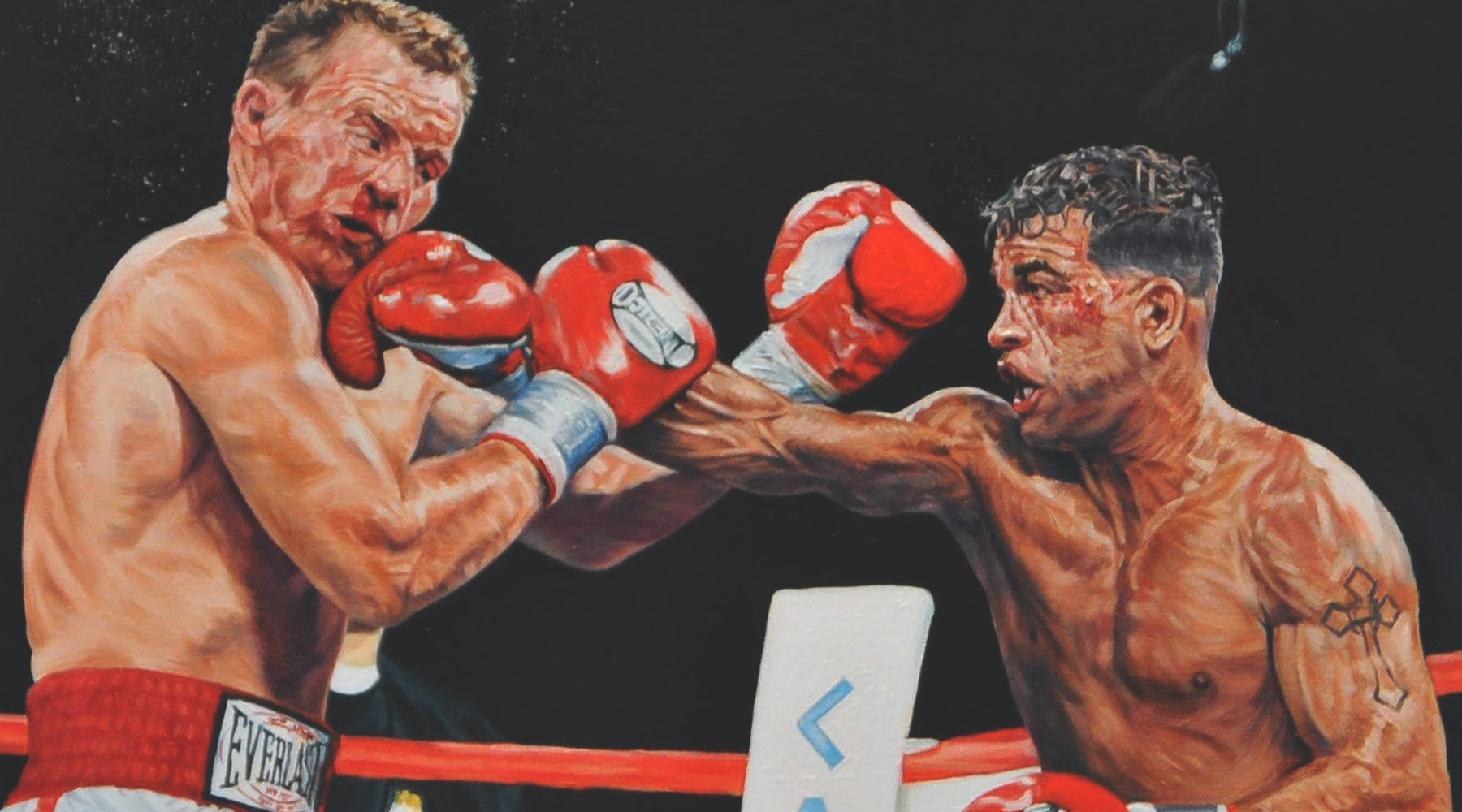 #HAWKEYEUPDATES
On 18 May 2002, Ward Face up Arturo Gatti. The fight was wild, but in the ninth round Ward Gatti proved to be the difference, and Ward win the majority decision. Then The fight named Ring magazine...
Read more