focus collection
elevate your craft

NEW CAPSULE COLLECTION & STRONG WORLD BOXING GLOVE
EXPRESS YOURSELF. JUST BOX

reach a new potential
longevity

THE HANDWRAPS
Full protection for knuckles
Discover the Newest Arrivals in Hawkeye
Hawkeye's Latest
Discover the Fit You Need for a Fighting Lifestyle
Seek Out Your Best Fit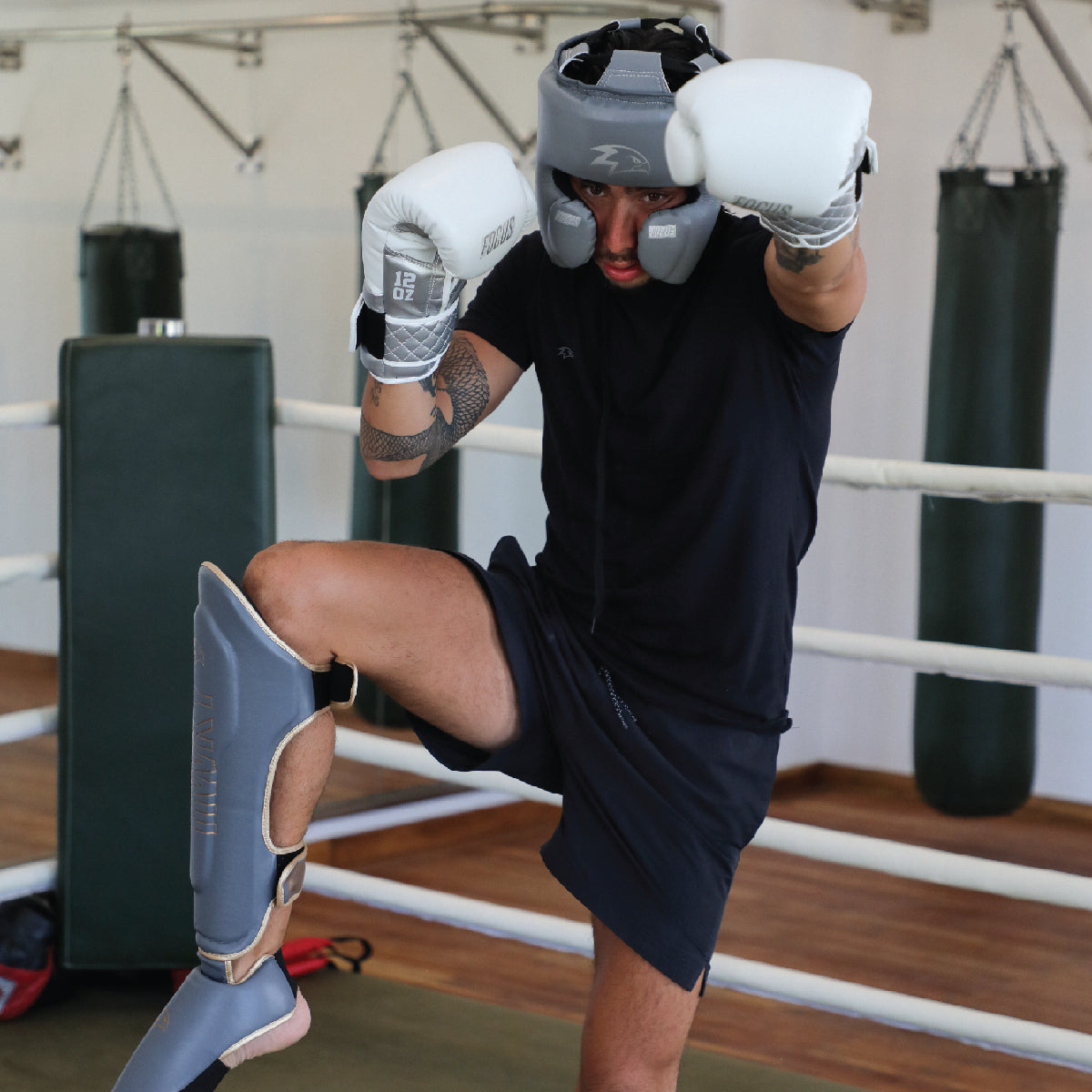 Shop the look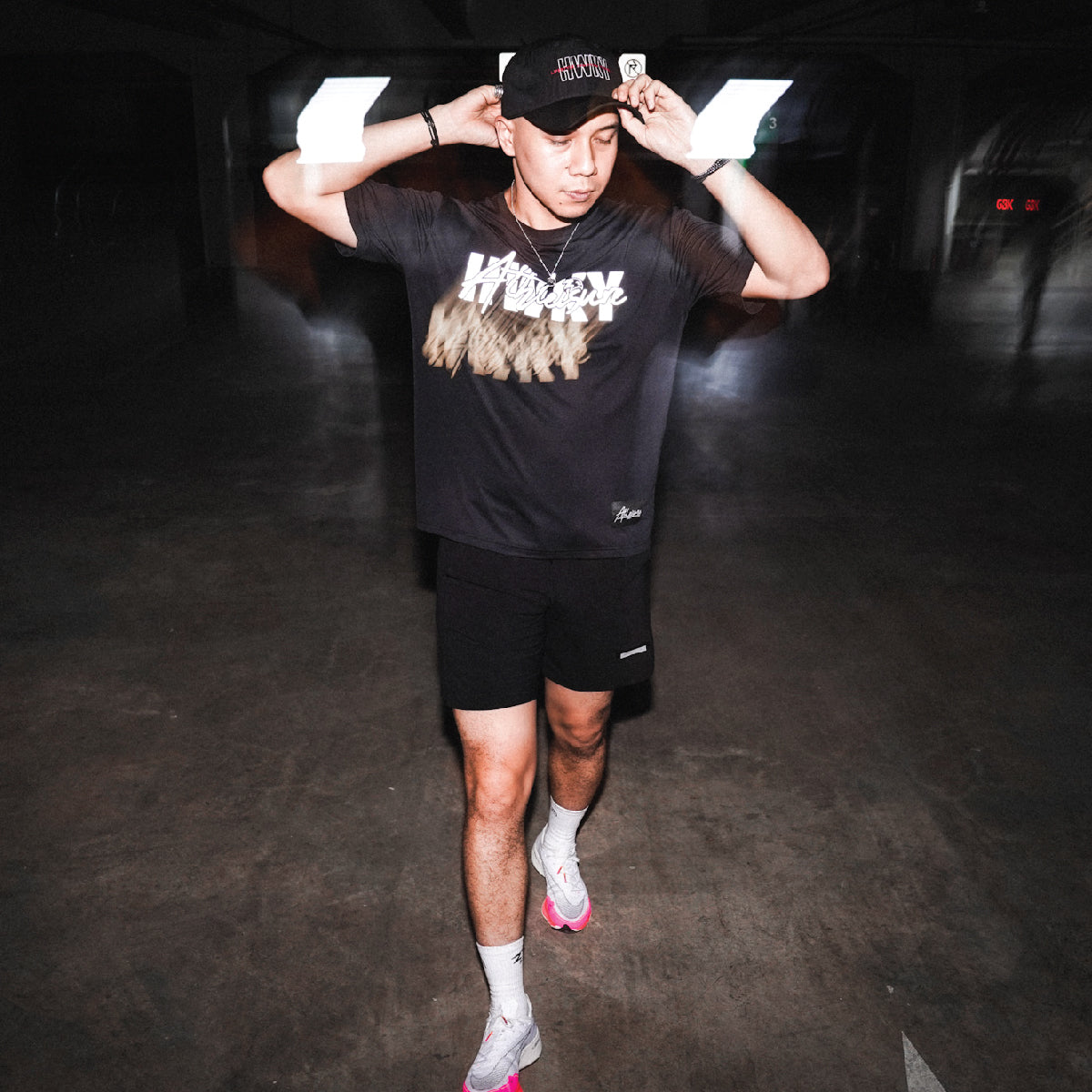 Shop the look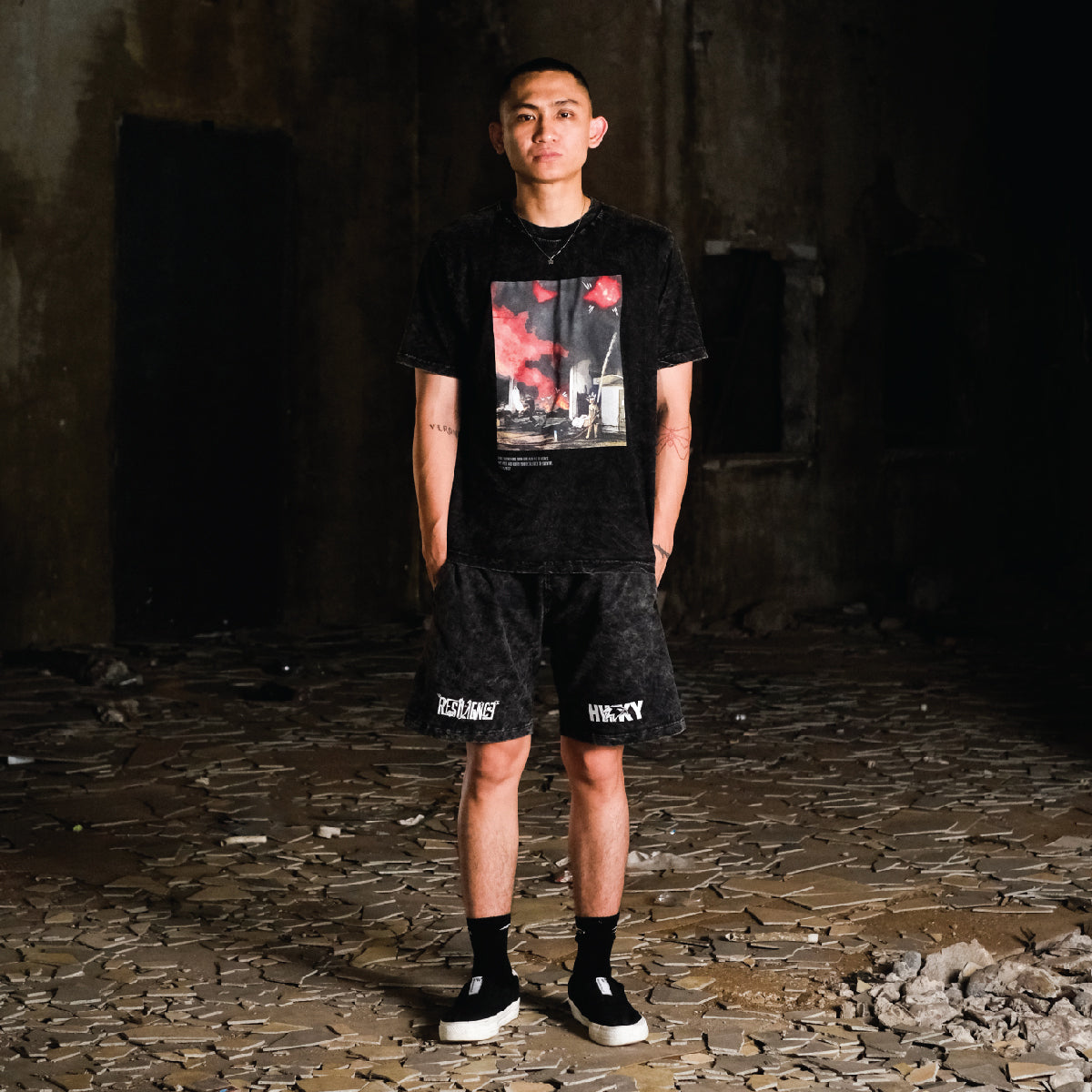 Shop the look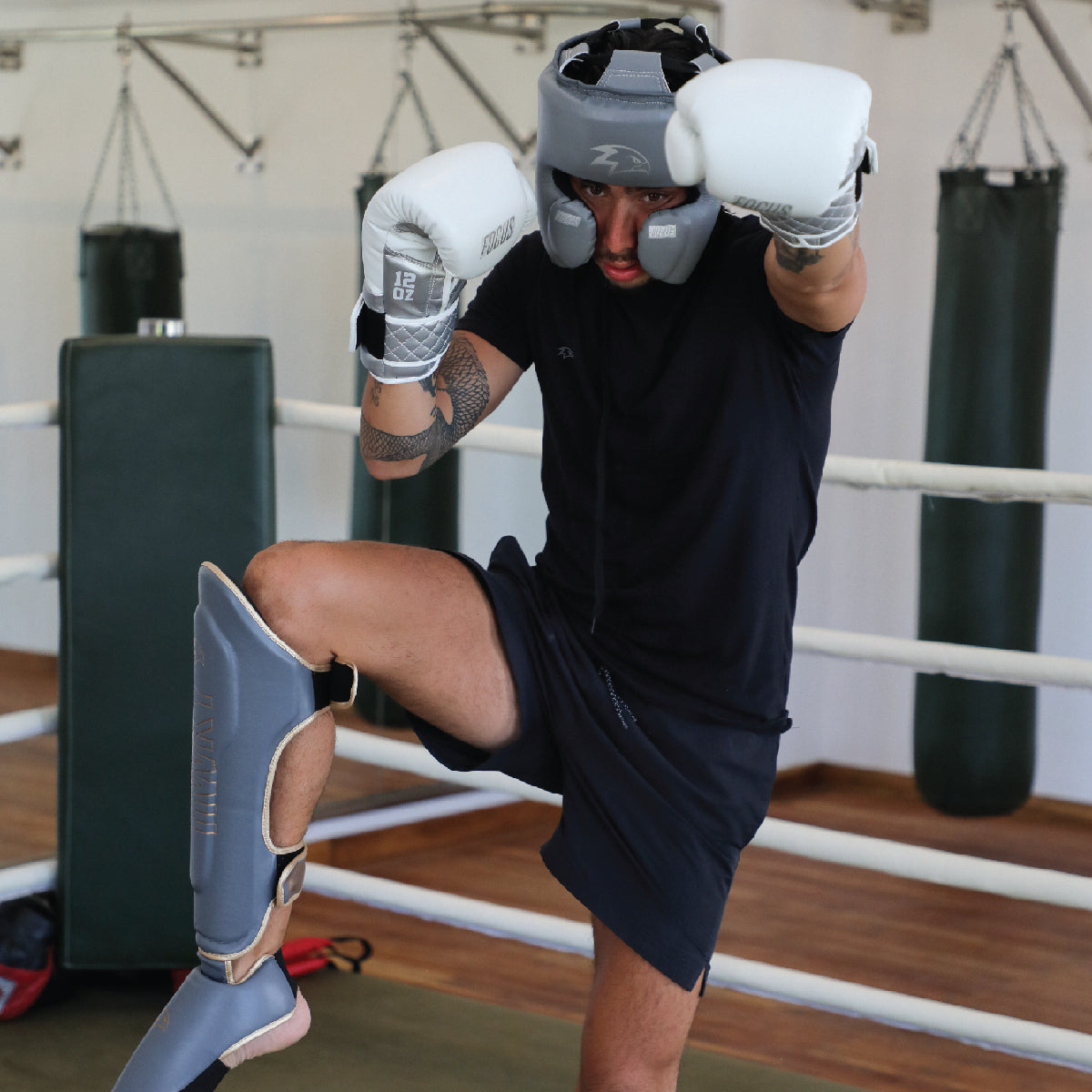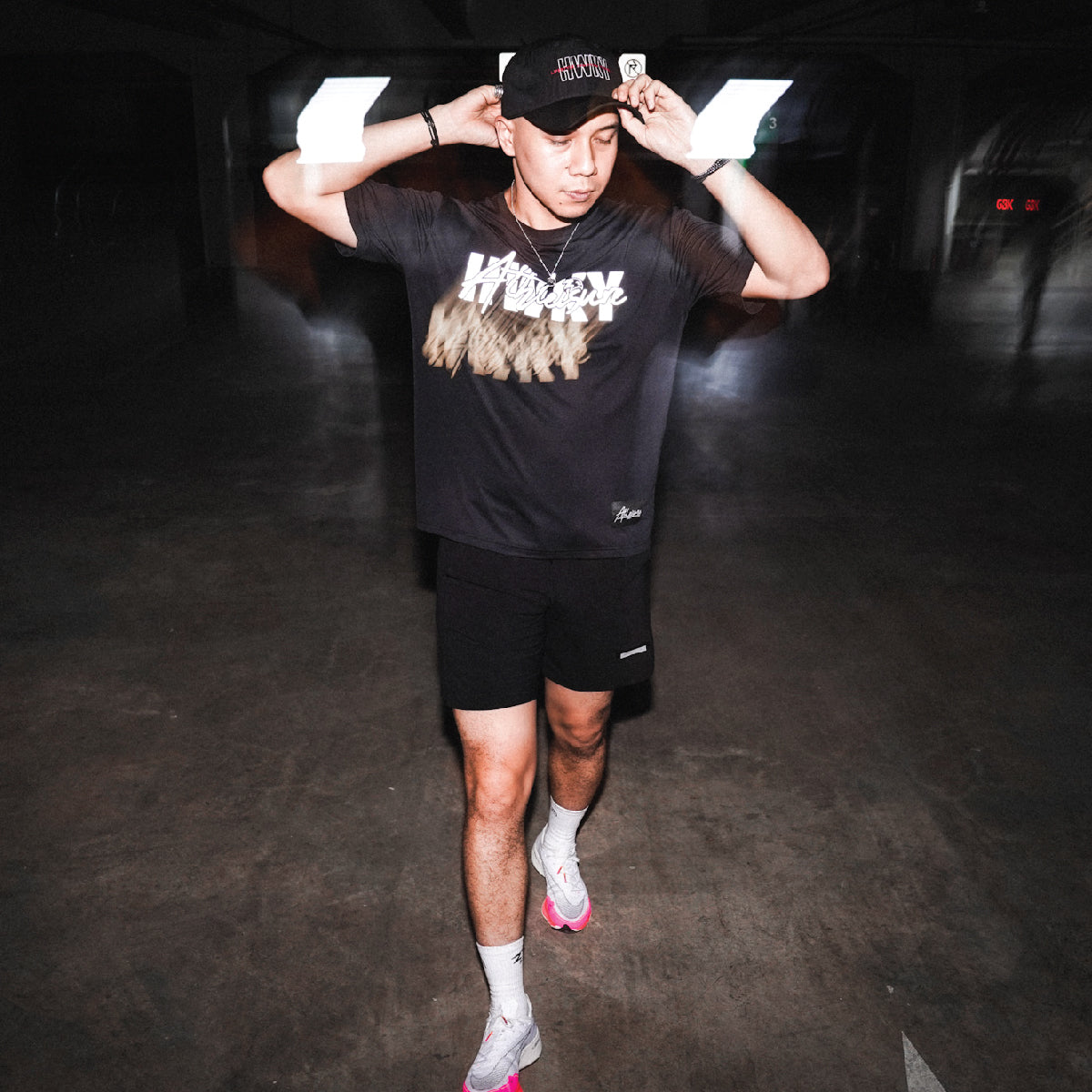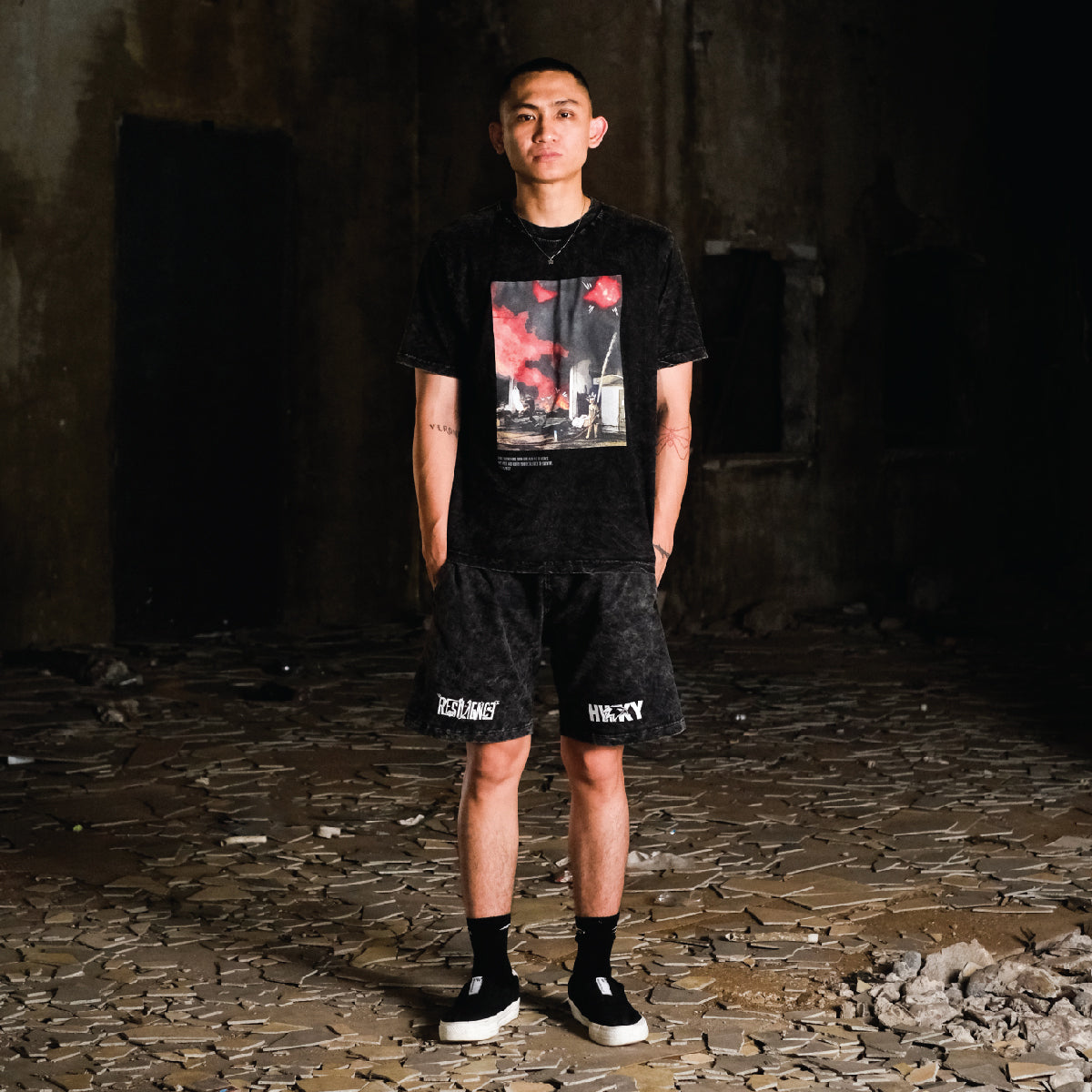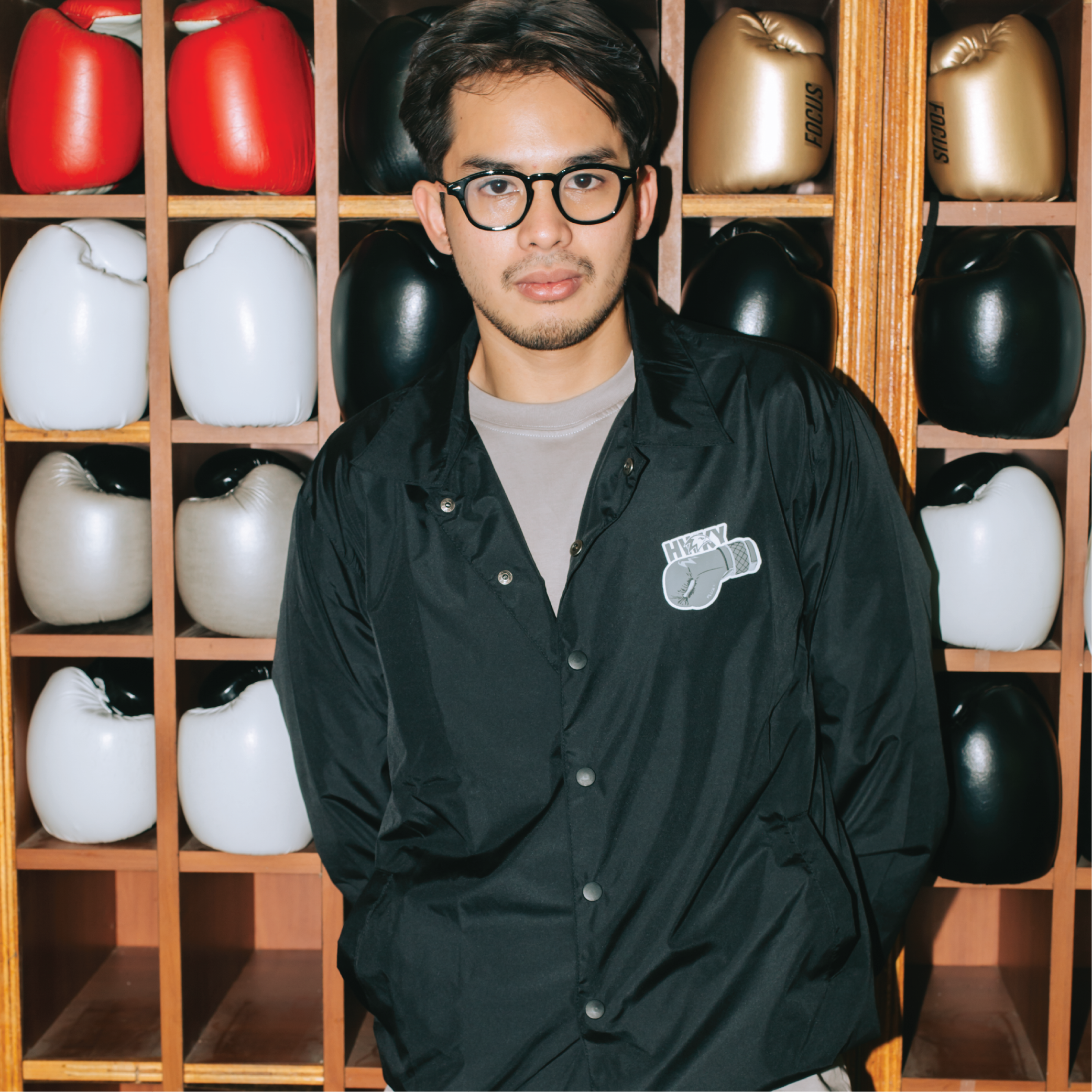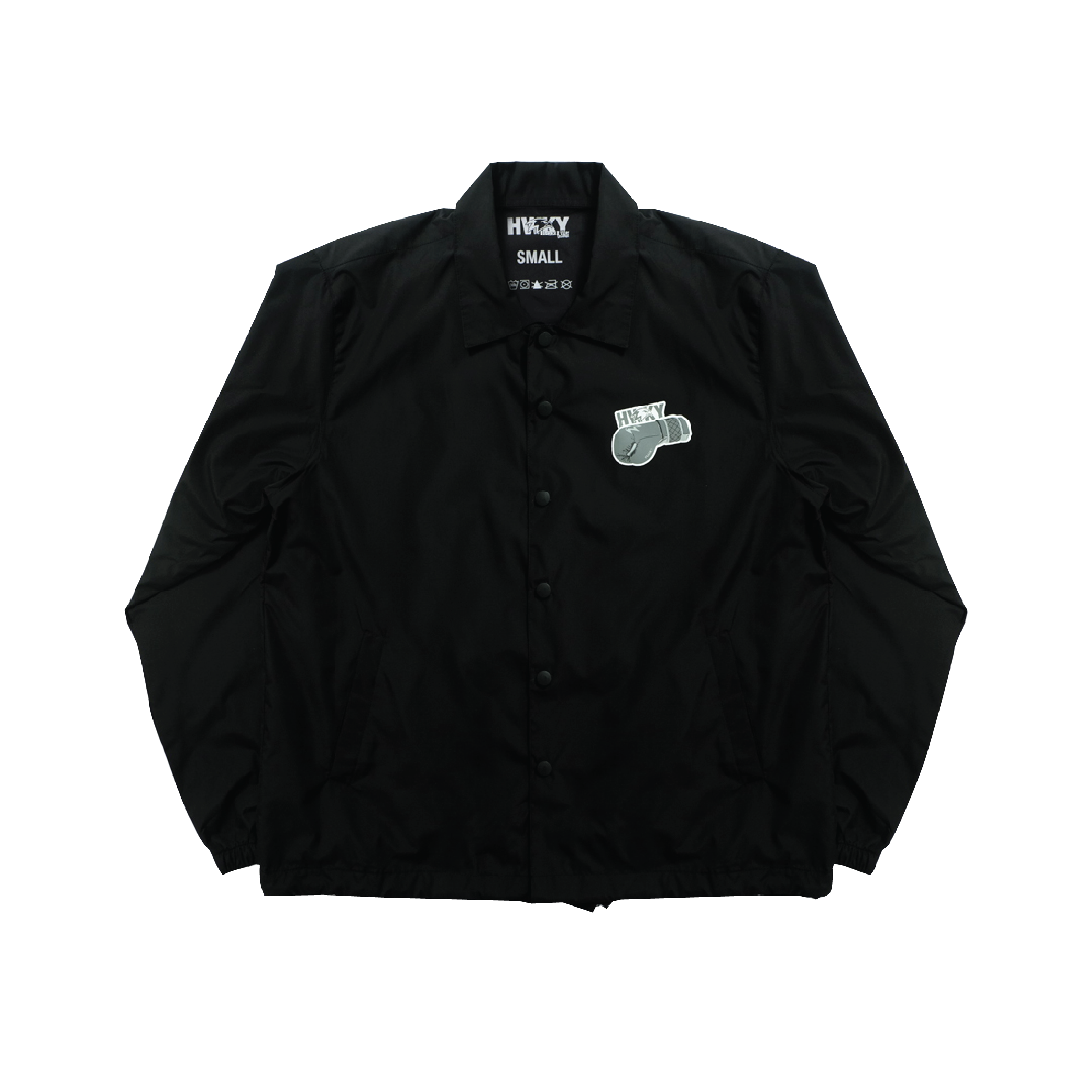 latest capsule collection
express yourself. just box
Our latest apparel collection to express your fighting culture lifestyle.
Hawkeye is one of the identities of the fighters because humans are like fighters. The word "fight" doesn't only mean competing in the ring, but it also motivates Hawkeye to be a leading global lifestyle fighting company.
THE LIFESTYLE FIGHTING COMPANY
Hawkeye Fightwear is not just your ordinary fightwear brand. We pride ourselves on blending the worlds of combat sports with lifestyle to empower and embrace your true potential.
We are constantly pushing the boundaries of design and foam technology to create equipment that is not only visually striking and timeless but also delivers optimum protection and performance.

We connect with like-minded individuals who share the love and mentality for combat sports and an ideal way of life. Together, we will continue to redefine the boundaries of what it means to be a fighter.
combat equipment
The finest and innovative material for a wide range of combat training.
training gear
Best-selling protection and style loved by everyone.
apparel
Outfits to represent your way of life. From shirts to accesories