Article: Muhammad Ali's Speedness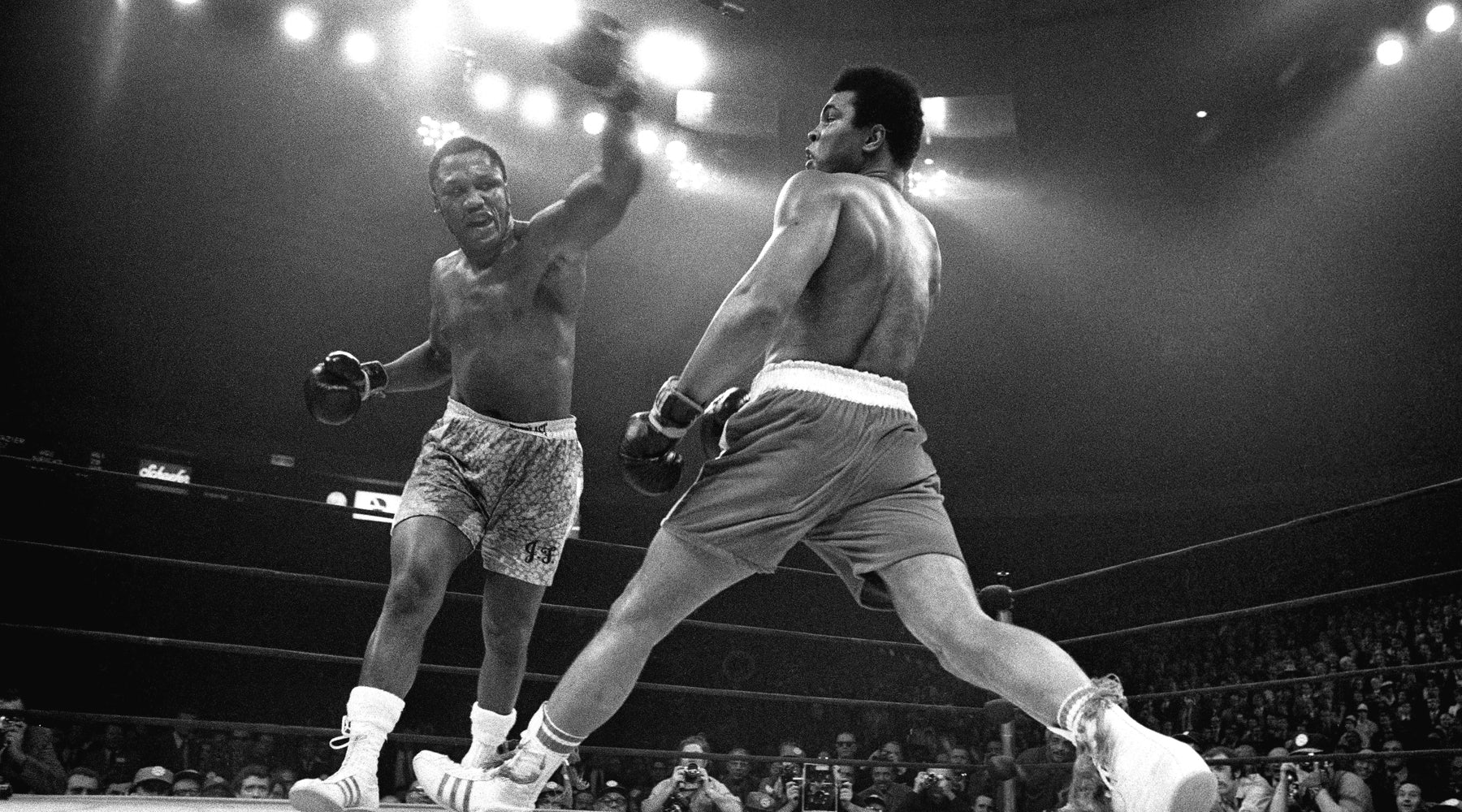 Muhammad Ali is the best boxer of all time known has amazing speed for a heavyweight. Muhammad Ali has three-time world heavyweight champion. Ali is a boxer who has excess body height and long range. With his advantages, Ali uses that advantage for practice speed of his hand. Furthermore, Ali has a very good and fast footwork. During practice sparring, Ali's coach always provide a fighter in the middleweight class and heavyweight. Ali's friends practice sparring and also world middleweight class boxer, Vinnie Curdo when he was sparing against Ali, he said "Although Ali is a heavyweight boxer, but he has more speed than me, middleweight boxer."
The famous quote that Ali pronounces in the world is 'float like a butterfly, sting like a bee'. The sentences has deep meaning, the phrase symbolizes ali fighting style when he fight boxing. Ali trained the speed of his hand with practicing speed bag, heavy bag, padding and sparring using gloves size 18oz to be heavier when he competes, speed and strength of his handmore firmer and faster. He trained the speed of the foot by practicing skipping every day and also running. Many heavyweights which have a hand speed. But no one has speed like Ali.
Ali's boxer styles have many emulated by some of the world's boxers, such as Sugar Ray Leonard. Many people say that Ali's boxing style not too 'violent'. Certainly, Ali has a different strategy than all his opponents which eventually change the view of boxing sport to become more interesting. When we watch Muhammad Ali's video, we can see that the movements all of his body in tune and have a very unique tempo, plus the amazing speed of his hands, which can make his opponent eager to finish Ali. But that's the technique, Ali makes his opponent angry and he wielded his opponent's rage for againts his opponent to take all strength and stamina's opponent who eventually Ali can drop his opponent.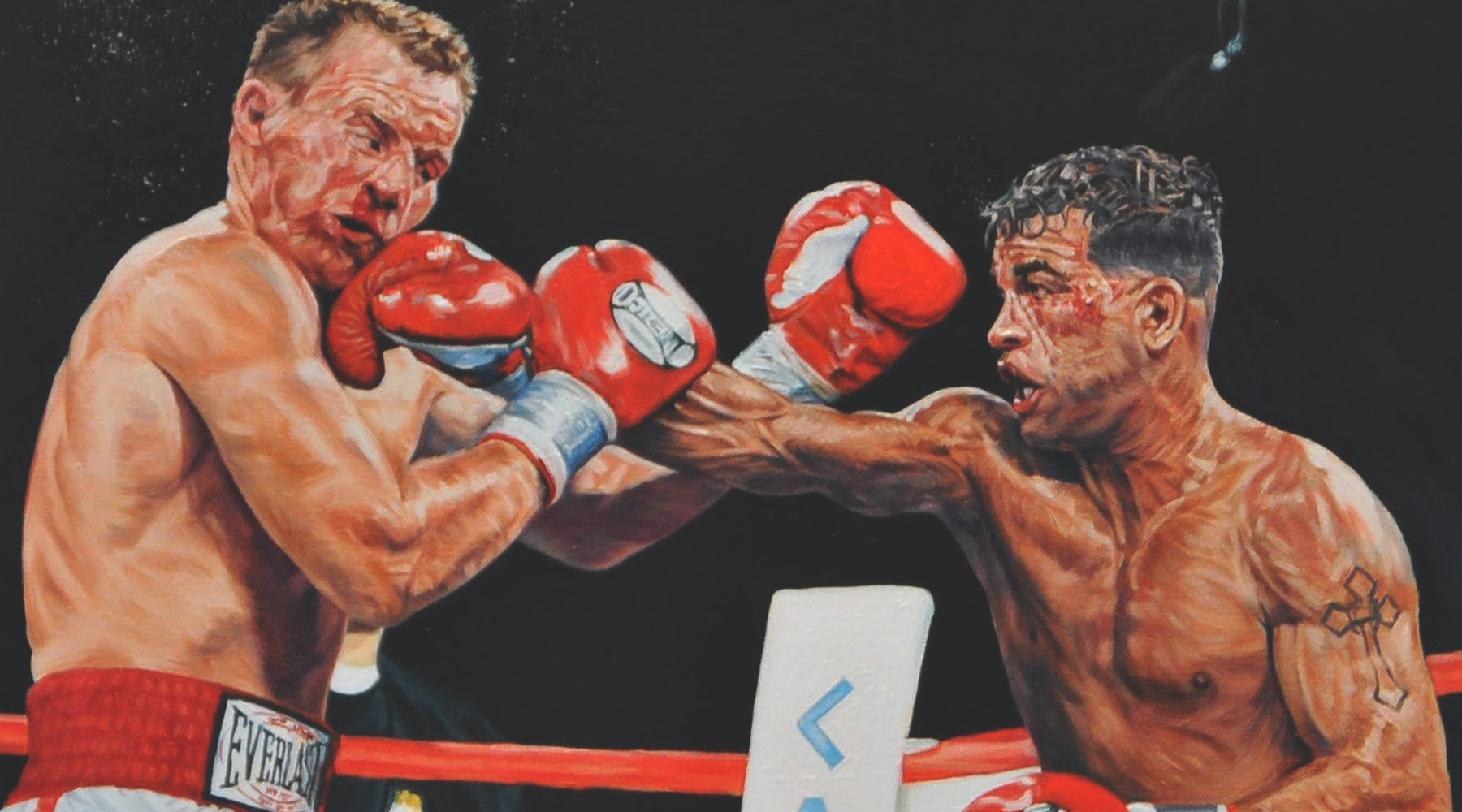 #HAWKEYEUPDATES
On 18 May 2002, Ward Face up Arturo Gatti. The fight was wild, but in the ninth round Ward Gatti proved to be the difference, and Ward win the majority decision. Then The fight named Ring magazine...
Read more