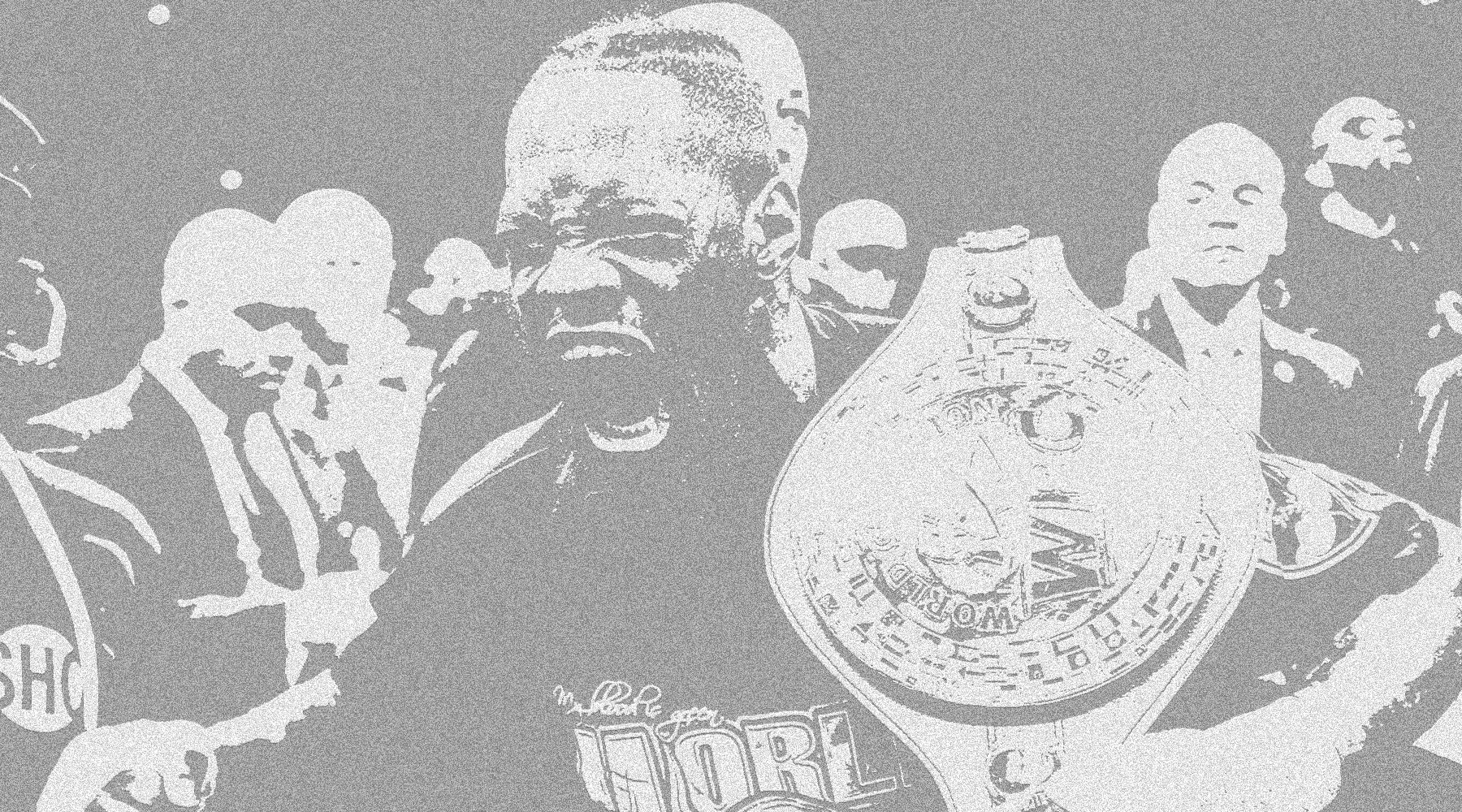 Deontay Wilder Retained His Title For The 10th Times
Deontay Wilder retained his WBC heavyweight title with one powerful straight punch in a seventh-round to knock Luis Ortiz out. Wilder now is tying Muhammad Ali with a streak 10 title defenses. It's a fourth-year for Wilder be a WBC heavyweight champion, and after the fight, Wilder said he wishes to get the praises from Mike Tyson in front of the public after he knock Ortiz out, and this what he said "I had some people sitting by Mike (at my fight). Mike gave me some praises, which I wish he would have said in public. Behind closed doors is cute and s**t but out in public?! Just express yourself. I don't know what the deal is with the old generation, new generation. Like, the old is the past, bro -- let it go," (source: Boxing Scene).
Wilder also said this "And sometimes history does repeat itself and God brings others that come along to make their own history. I had people telling me Mike was saying 'when I knocked guys out, I had to use combinations but with Wilder man that guy can hit'. I am the hardest-hitting puncher in boxing history, period." (source: Boxing Scene). What do you think? are you agree with what Wilder said that he is the hardest-hitting puncher in boxing history, period? Tell us what you think in the comment section below.
In the February 2020, Wilder planned he'll rematch with Tyson Fury after he got his first draw (not win the fight) when he faces Fury this year. This will be a great fight in early 2020.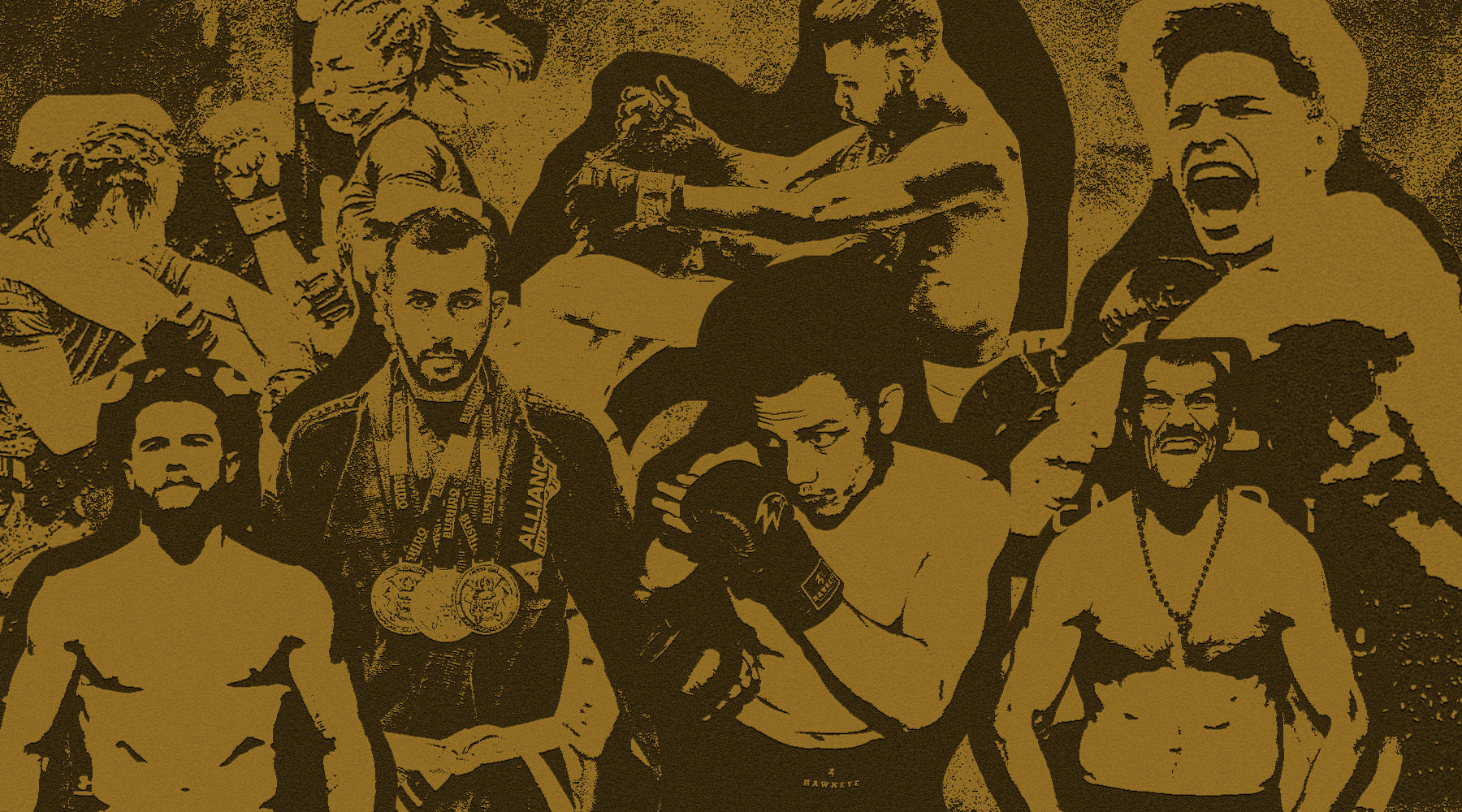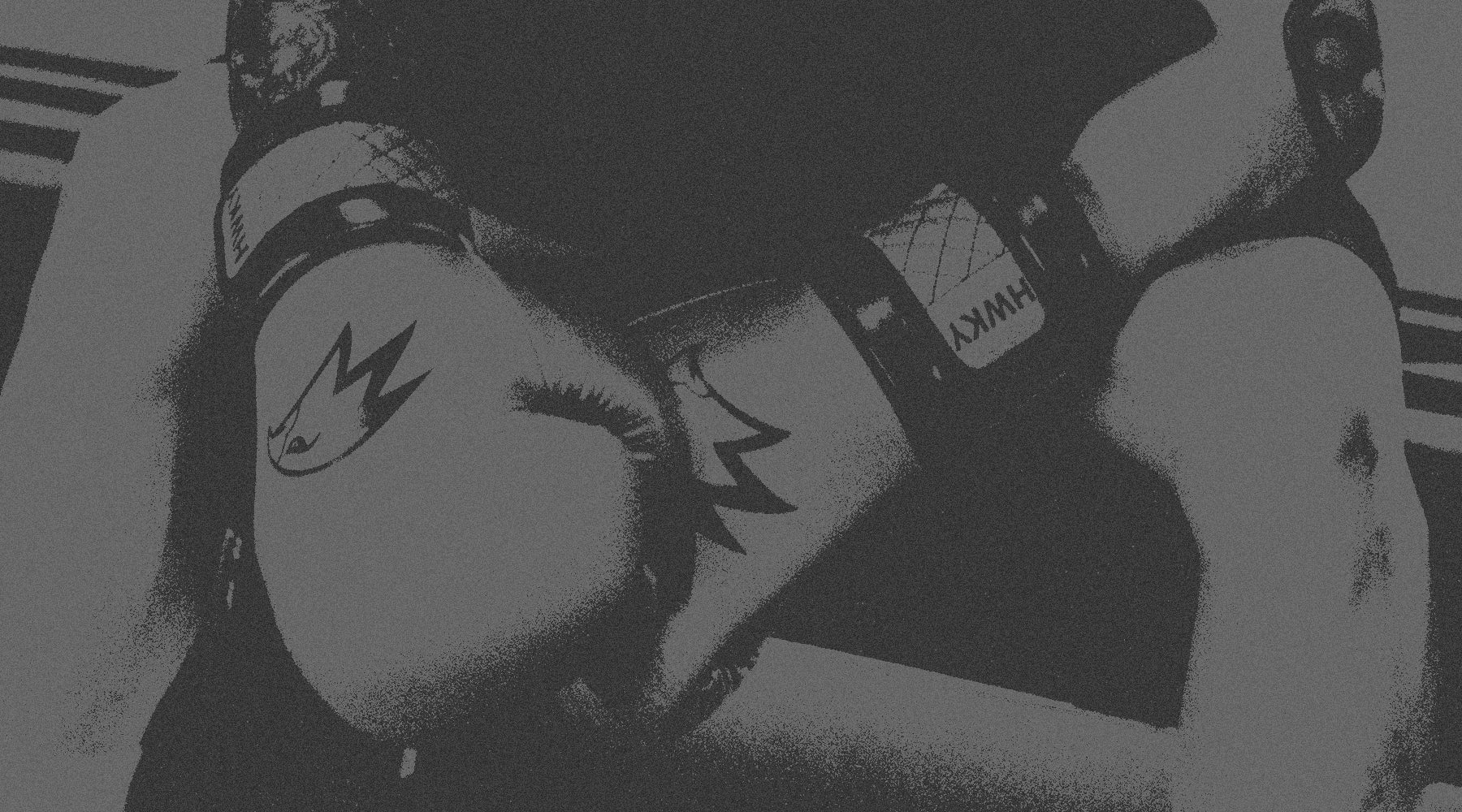 #HAWKEYEFACTS
BOXING | MUAY THAI | MMA   Many people still don't understand clearly about sizing in Boxing Gloves. There are still many who think sizing in boxing gloves is like sizing clothes (example: S-M-L-...
Read more