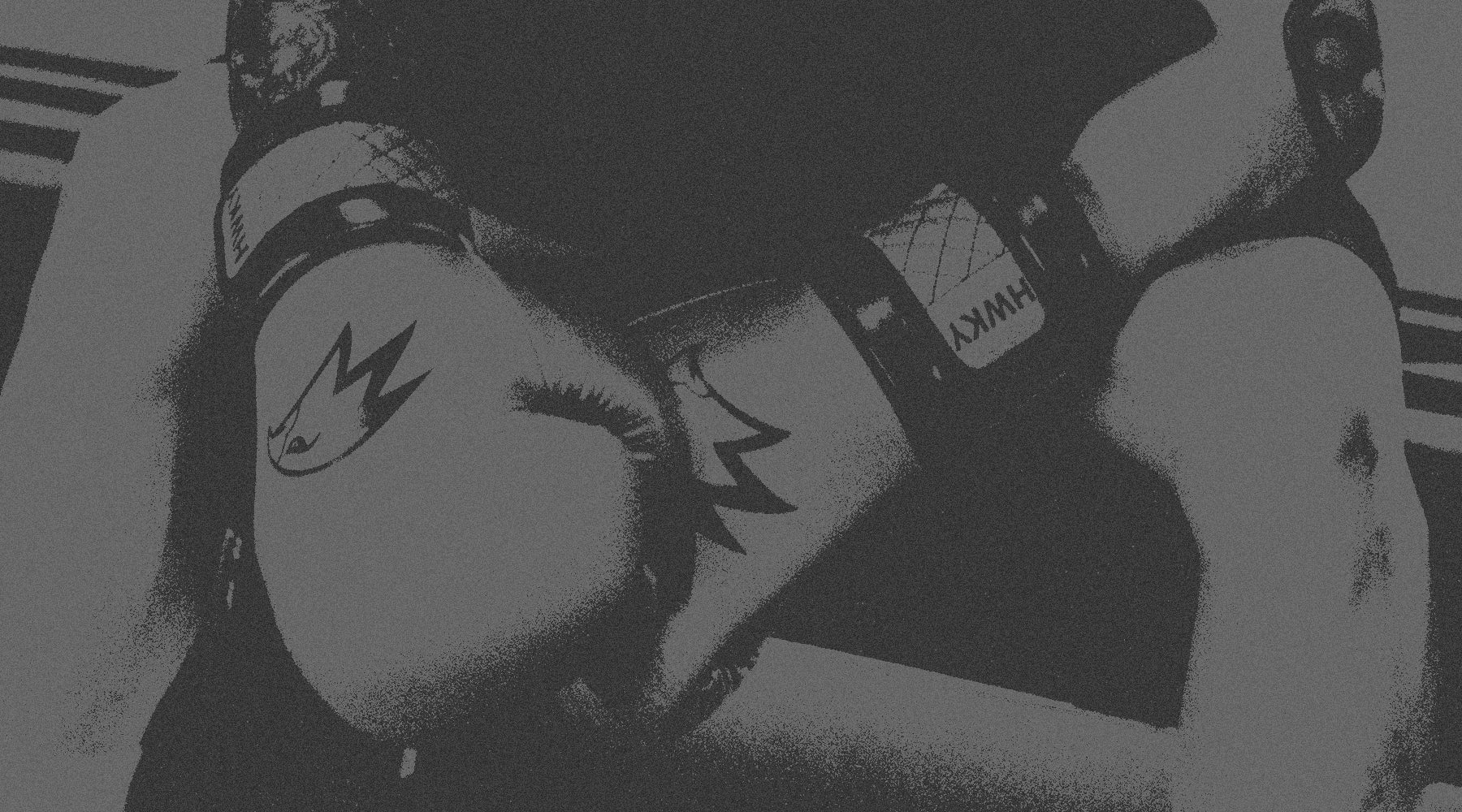 BOXING GLOVES SIZING GUIDE
BOXING | MUAY THAI | MMA
Many people still don't understand clearly about sizing in Boxing Gloves. There are still many who think sizing in boxing gloves is like sizing clothes (example: S-M-L-XL) which makes the difference in each size is the length & width or its fit. The fact is that boxing gloves have different weights of each size, therefore boxing gloves use oz (ounces) on their sizing.
Our Fighter Care gets lots of questions about the size of the boxing glove that suits them. Actually, the size that suits you is the one that suits your needs. For example, what are your needs when choosing boxing gloves? Is it for regular training (heavy bag training, glove training), for sparring, or for competition? Of these three things, the required size varies. So in choosing the size of the boxing gloves that suit you, it can't only be seen from the body weight and height.
Weight (oz) in boxing gloves there are eight weight differences namely 6oz, 8oz, 10oz, 12oz, 14oz, 16oz, 18oz, and 20oz. But in general, the sizes available in the market are 8oz - 16oz. Why is that? Because market demand for sizes of 6oz, 18oz, and 20oz is not too much. 6oz is the size for kids and 18oz - 20oz is the size commonly used by heavyweight fighters in Europe and America. Then what size suits you? Here are some of our calculations that you can use as guidance to choose the size boxing gloves that suits you:
From some of the sizing guides above, the golden size for training purposes is 12oz. Because 12oz is the size that is in the middle and functionally 12oz is safe to use light sparring, suitable for mitts & heavy bag drills.
SHOP NOW