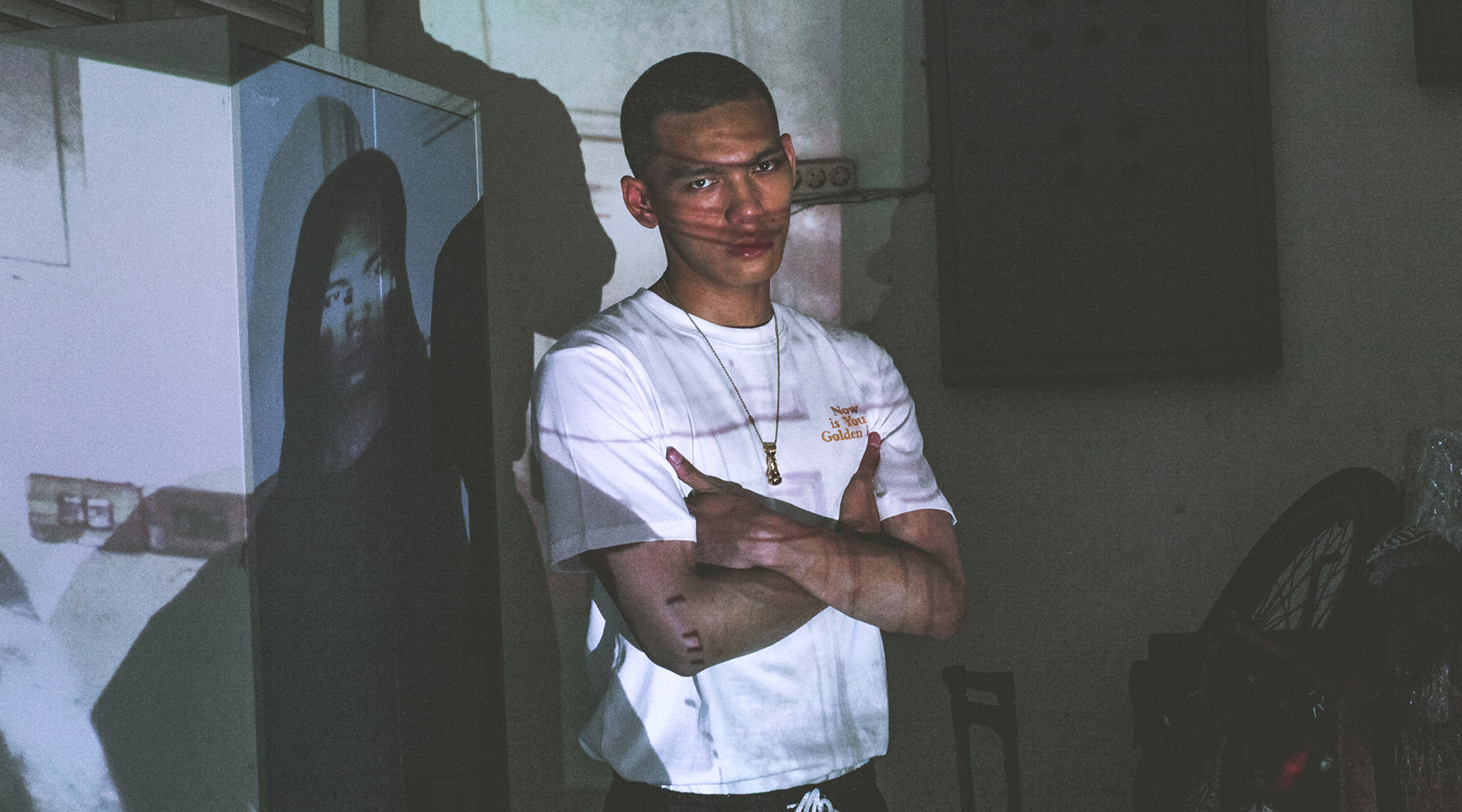 Welcome To Golden Era Collection!
Welcome to the golden era of Hawkeye Fightwear. This latest collection we bring the Classic-Modern thing. Where is Hawkeye already known by the Fighters that we always give the best in the world of Fighting, and now we will give more than that. Martial Arts world feels empty if not united with Fashion.
Welcome to the Golden Era of Hawkeye Fightwear. In this new collection, we bring the Classic-Modern wear for martial
artists. Fighters around the globe know that we always give the best wear to Fighting world. And now, we give them more. The most famous fighters used to be the strongest one. But now, it's all different. People are fighting with style.
Fashion style of Worldwide fighters that they choose when they are outside of the ring even becomes people's greatest attention. Thus, we believe that the martial art world will just be an empty space without fashion. For that reason, after 5 years, we finally show the world of our Golden Era through our latest collection—a brand new and classy collection, the only one leading the global market in the future.
Golden Era itself has the messages used in the design and descriptions of their respective products, intending to show the aura of fighting fighters spirit during his hard times until they reach the golden era of his career as a Fighter.