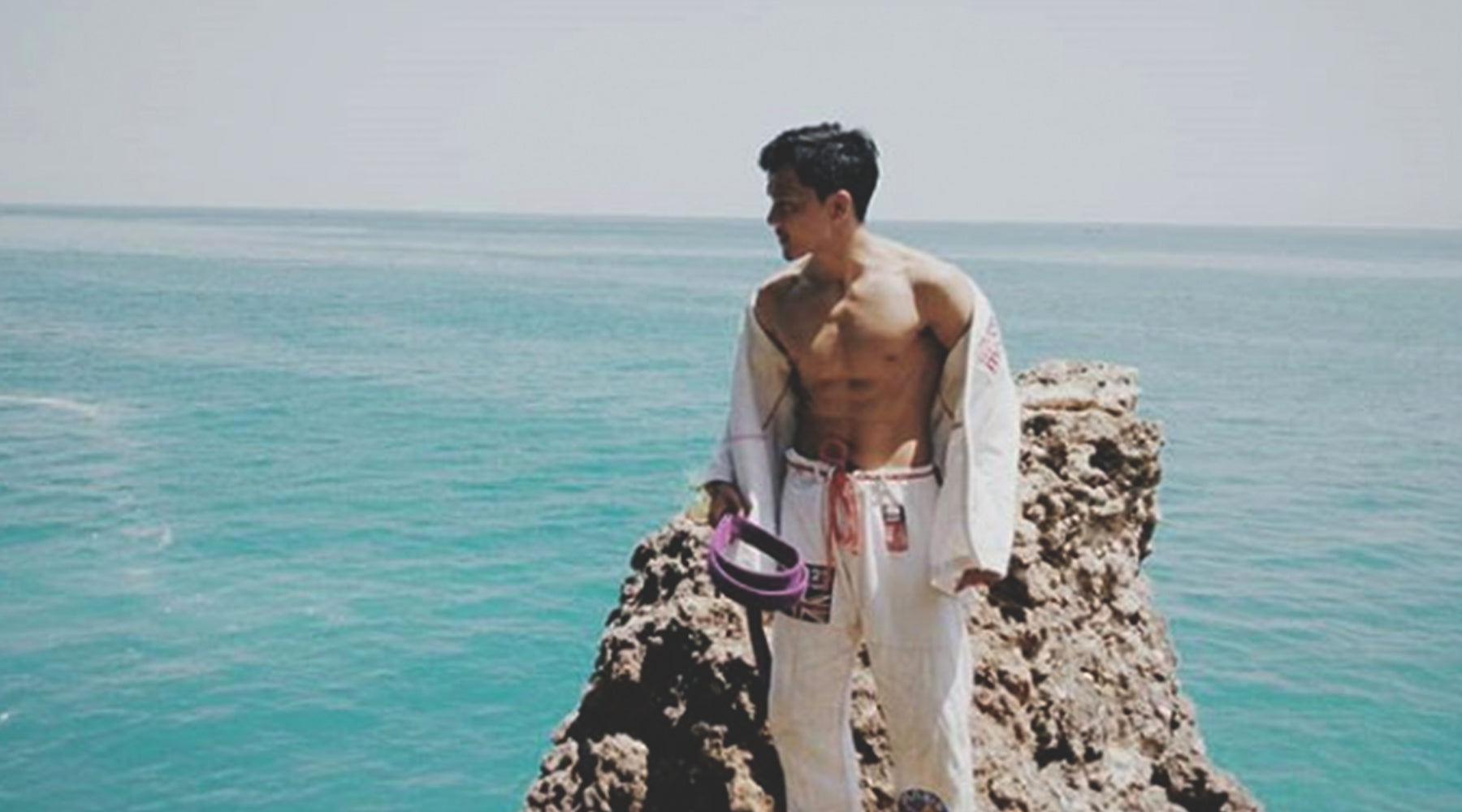 Rengga Got Promoted a New BJJ Belt in Bali
Rengga Raphael Indonesian fighter who make Indonesia proud in the arena ADCC Open Singapore (10/3/2018) to get a gold medal in 60kg class. Rengga on March 31, 2018 ago just climbed the belt into a purple belt in Brazilian Jiu-Jitsu martial arts. With this Rengga shows more seriousness and commitment in the world of this fight will always improve and have the mental wants to be the best.
Rengga is #HAWKEYEFIGHTER that has a path in the world of MMA and it has the potential to give more for the future of Indonesia. With the achievements that he has today, Rengga still has ambitions to pursue other achievements with different levels as well. Currently, he is preparing himself to face the next challenge, let us wait for what steps will be taken Rengga next.
Check Instagram account @renggo to see the latest update on this one.