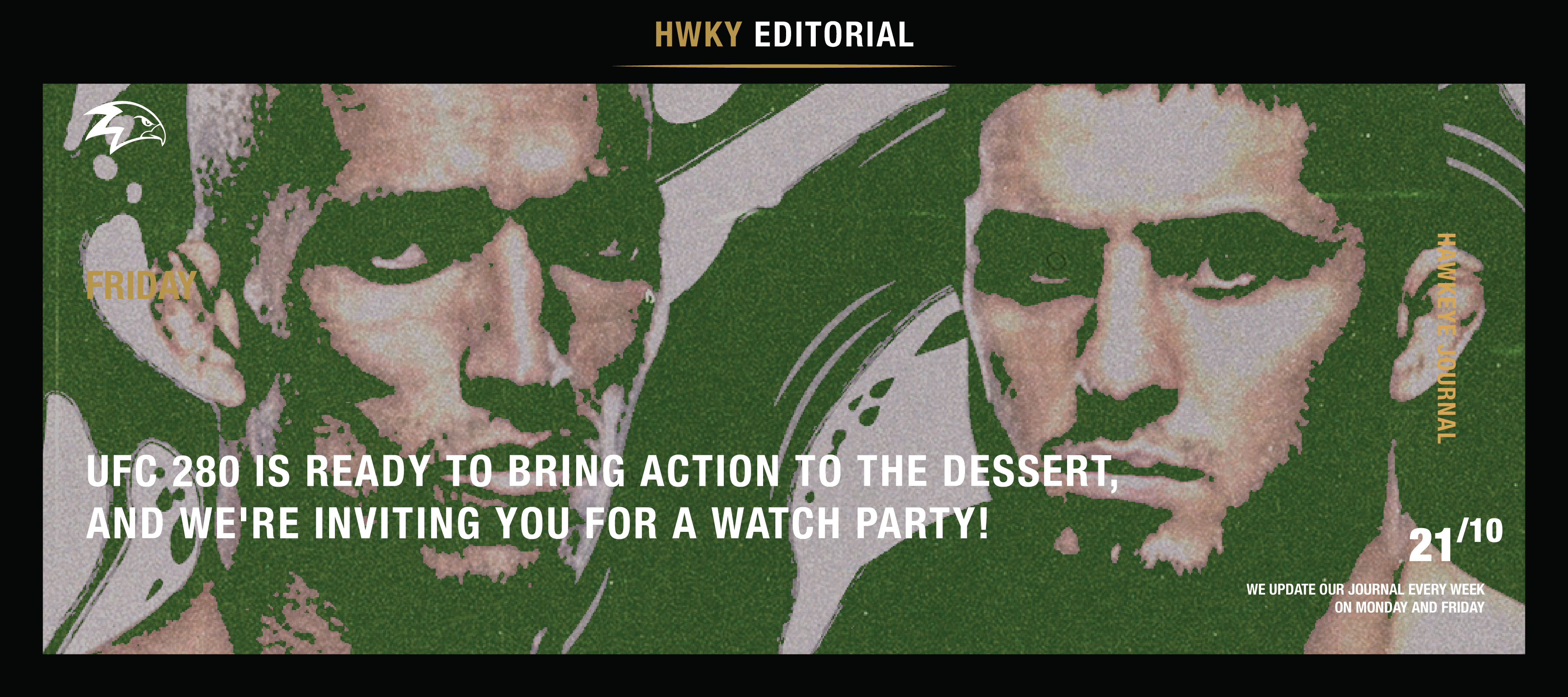 UFC 280 Is Ready To Bring Action To The Dessert, And We're Inviting You For A Watch Party!
Hawkeye Fightwear is supporting Buff Combat Media's UFC 280: Oliviera Vs. Makhachev Watch Party in SCBD Elysse Lot 21, First Floor, on Sunday, October 23, 2022, 01:00 WIB!! Free Entry!!
To get you to the hype for this event, we want to offer you a preview of the biggest card UFC has ever produced this year. Two high-level lightweights are ready to grab the vacant lightweight champion and solidify their status as the greatest in the division.
The title fight between top-ranked lightweight Charles Oliveira and No. 4 Islam Makhachev fills a vacancy at 155 pounds caused after then-champ Oliveira missed weight for a defense against Justin Gaethje at UFC 274 in May.
Oliveira defeated Gaethje in Round 1 to retain his title. The company chose Makhachev, a training partner of retired former champ Khabib Nurmagomedov, to obtain a title based on his 11-1 record since 2015.
Despite being a black belt in jiu-jitsu and the promotion's record holder for both finishes and submissions, it's fair to say few expected the Brazilian, who turns 33 five days before the fight, to be a part of yet another UFC main event in 2022. 
Makhachev, riding a 10-fight unbeaten record that includes four submissions and two KOs, is the -165 favorite to win the belt, according to DraftKings. The Dagestani native is an international combat sambo master with a fantastic ground game that has delivered an average of more than three takedowns per 15-minute battle at a 65 percent accuracy rate.
He regularly overpowers opponents while on the ground, and his four most recent submissions were obtained in four ways, including kimura, armbar, rear-naked choke, and arm-triangle choke. According to ex-two-division champ Georges St-Pierre, the result is a fascinating mix of approaches that will come down to geography.
"If the fight stay generally in the center of the Octagon, that will give the advantage to Oliveira," St-Pierre told The Schmo. "However, if the fight goes mostly towards the fence, near the fence, that will give the advantage to Islam Makhachev."
In the co-main event, Aljamain Sterling defends his bantamweight title for the second time in the co-main event, where he will face former two-time titleholder TJ Dillashaw. Sterling won the belt by disqualification and defended it with a split decision against Petr Yan. Still, Dillashaw's reigns were interrupted by Dominick Cruz and a failed drug test, respectively.
And many more exciting fights on the card, such as Sean O'Malley facing off against Petr Yan!!
Check out the full details for the event on Buff Combat's Instagram page at @buffcombat.id. 
We'll see you there, fight fans!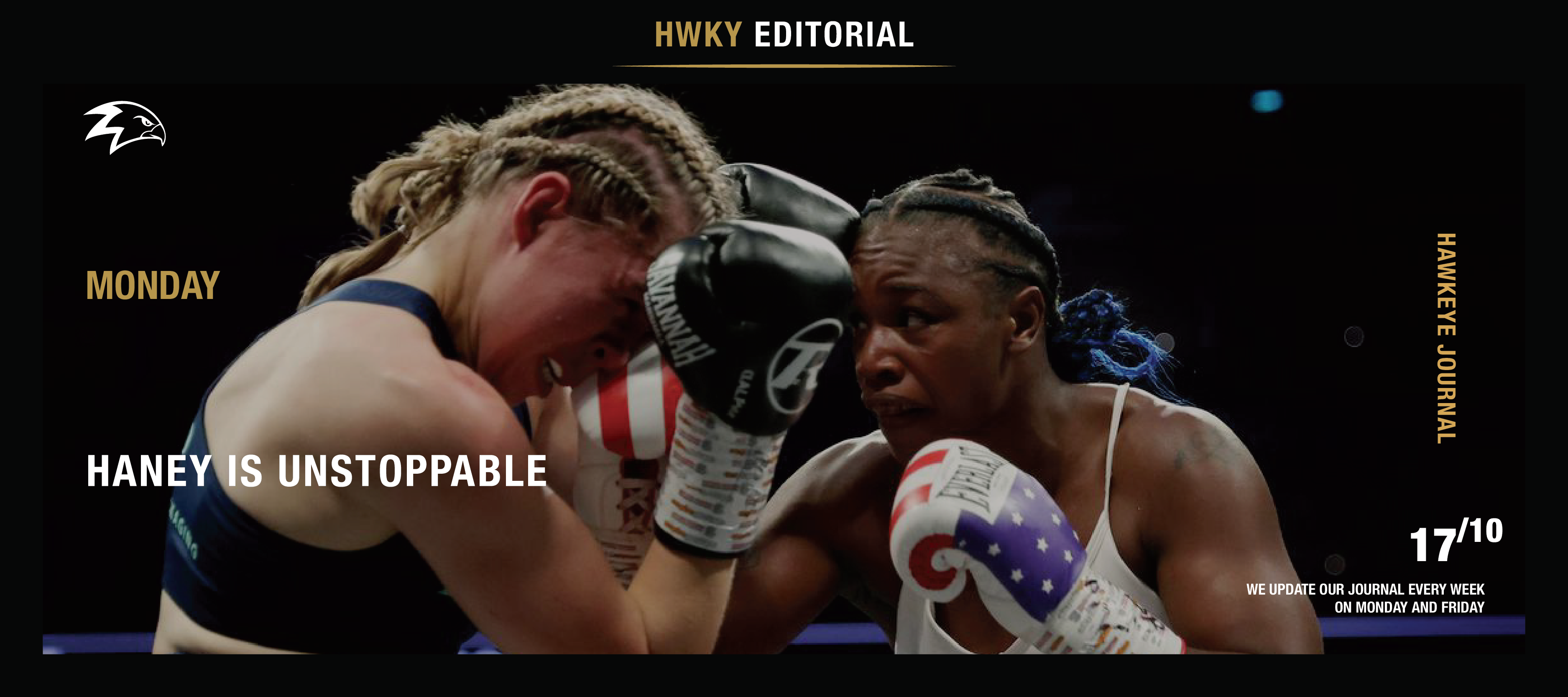 Devin Haney continued where he left off in the rematch with a second unanimous-decision victory over George Kambosos Jr. on Sunday afternoon in Melbourne, Australia, to maintain the undisputed lig...
Read more