t's officially 6 days away from the most anticipated trilogy match between "The Notorious" Connor Mcgregor and Dustin "The Diamond" Poirier that will happen in UFC 264 on Sunday, July 11, 2021, at The Sold-out T-Mobile arena around 9.00 am WIB. The bout is set for two of the most elite lightweights in the world to finish their rivalry.
The loss on the 2nd encounter with Poirier proves to be an eye-opener to Mcgregor. He left his family to focus on training pure mixed martial arts in California with his SBG team as Mcgregor said that he needs to be back to be the hungry and motivated Mcgregor he once was. On the other side, Dustin "The Diamond" Poirier prepares maximally for this trilogy to prove to the fans that his 2nd TKO win over "Mystic Mac" wasn't a fluke and looks to finish this upcoming bout with a statement.
Both fighters have a lot at stake in this bout, where Mcgregor lost the match in the 2nd match against Poirier, and Poirier losing their 1st encounter with Mcgregor. So both fighters are ready to prove who really is the better fighter. And to top it all off, the card also features the co-main event battle between Gilbert Burns and Stephen "Wonderboy" Thompson in an intriguing grappler versus striker bout.
You also want to pay attention to the preliminary card featuring the veteran Carlos Condit, the bout between two unique fighters Niko Price and Michael Periera, and the return of leg-lock specialist Ryan Hall.
July 11 is going to be a treat for any combat sports fans, with the main event that will indeed produce hard-hitting violence between two outstanding strikers with legacy and the future of the UFC lightweight division on the line.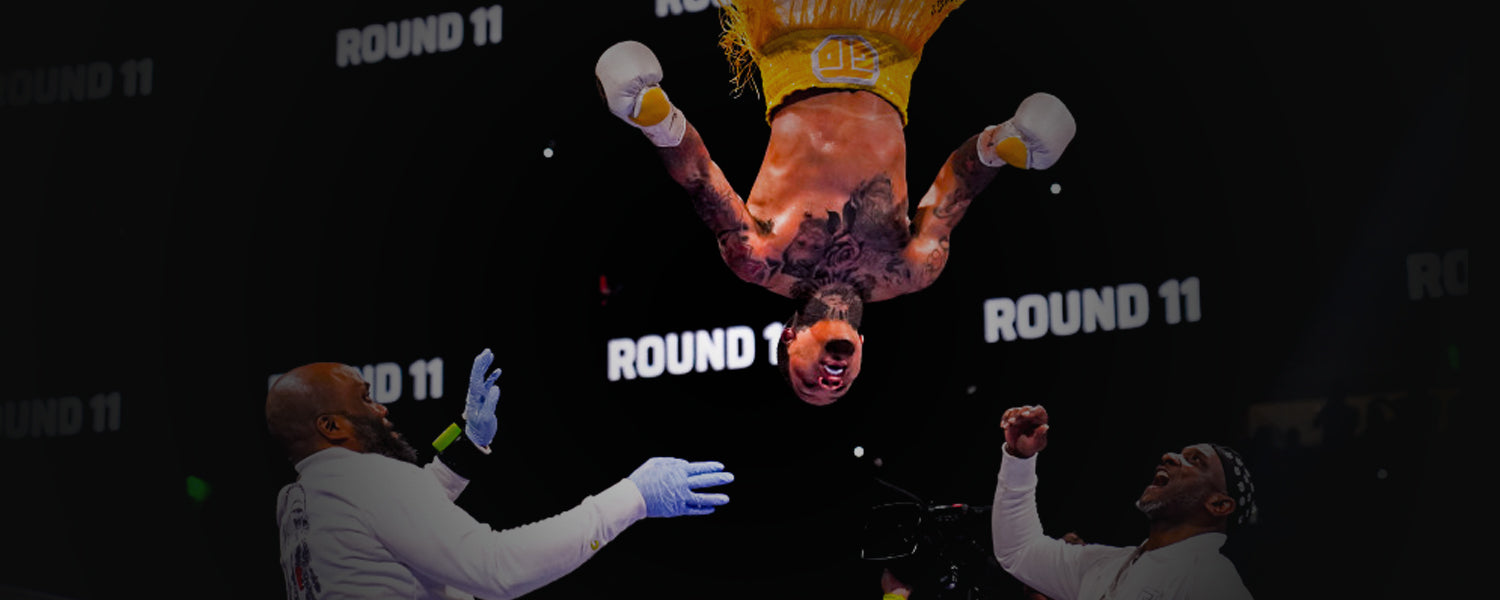 Last weekend was filled with bouts filled with exciting & entertaining fights across all combat sports from boxing to mixed martial arts, here are the highlights of the bouts this week: Gervon...
Read more

An Anticlimactic End To A Trilogy
The night at the T-Mobile Arena in a Sold Out post-pandemic crowd of eager fans of mixed martial arts ended in an anticlimactic battle between two rivals. Conor Mcgregor broke his ankle after a ful...
Read more