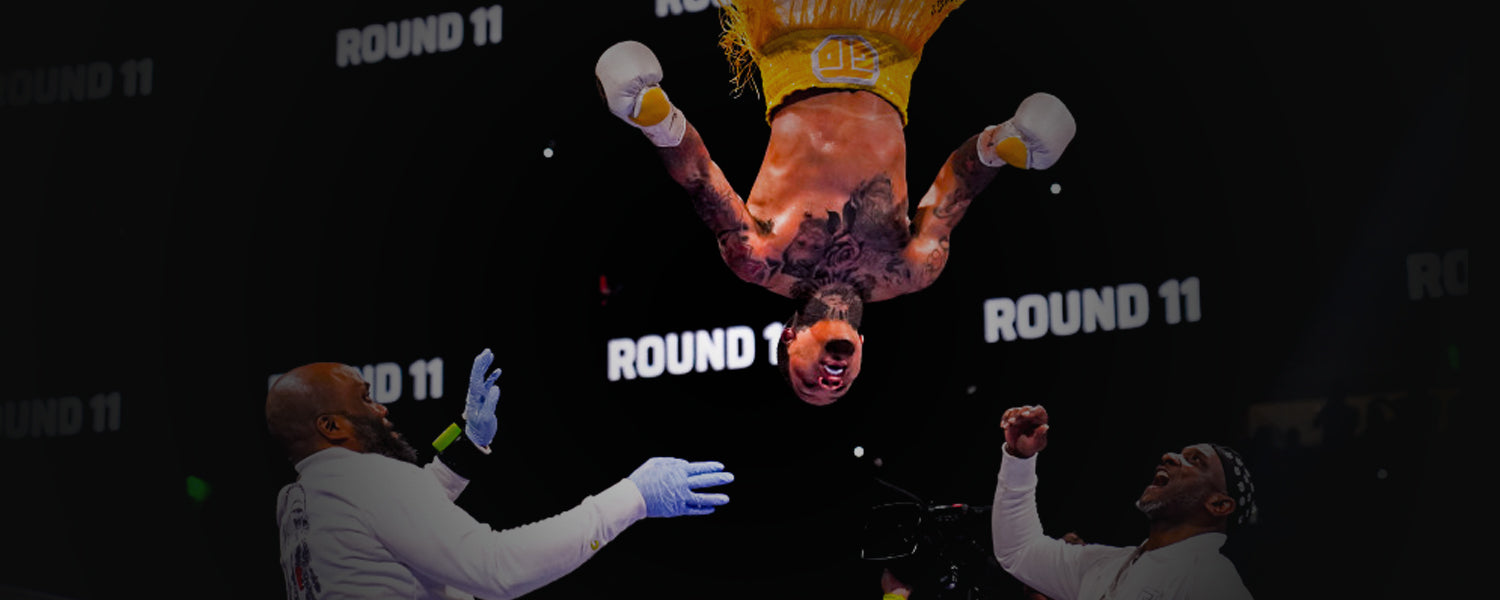 A Week Of Exciting Fights
Last weekend was filled with bouts filled with exciting & entertaining fights across all combat sports from boxing to mixed martial arts, here are the highlights of the bouts this week:
Gervonta "Tank" Davis (25-0-0)  & "El Azteca" Mario Barrios (26-1-0) produced one of the best fights in 2021 to date in a light welterweight championship bout filled with technicality & action with Barrios, the undefeated champion & technical fighter with quick combinations & quick jabs, not to mention the reach advantage that Barrios has & the guidance of Andre Ward's boxing coach Vergil Hunter, it seems that on paper Barrios has what it takes to beat "The Tank", but anything can happen in a fight. On the other side, Davis known for his explosiveness & knockout power, fresh of his devastating knockout win over Leo Santa Cruz still has a lot to prove to be the next big thing in the boxing world, not to mention his recent arrest a couple months before the bout with Barrios.
The bout saw Barrios landing a lot of combinations to Davis in the early rounds with Davis figuring out how to land clean shots with Barrios who has a significant reach advantage over Davis. The unofficial scorecards shows that Davis was behind on the early rounds, The appearance of Davis's mentor the legendary Floyd "Money" Mayweather abruptly cornering & advising Davis and his trainer Kevin Ford to step it up in the late rounds fuels Davis to step up his game in the late rounds. With determination he successfully knocks down Barrios late in the 8th round twice with barrios continuing the get back up & keep fighting, living up to his nickname "La Azteca". Barrios was knocked down again & stopped by the referee in the 11th round securing a victory for Davis.
Boxing's enigmatic figure Vasiliy "Hi-Tech" Lomachenko (15-2-0) comes back to action against Masayoshi Nakatani (19-2-0) in the lightweight division at the Virgin Hotels Las Vegas. Loma & Nakatani shared a loss with undefeated unified lightweight champion Teofimo Lopez. This is the 2nd non title fight that Loma fought in since his professional debut against Jose Luis Ramirez in 2013.
The bout saw Loma returning to his elite state of fighting with Loma using angles, footwork & feints to subdue the Japanese fighter. From the start of the round, Loma outboxes & outmatched Nakatani while Nakatani looks confused and trying to adjust to Loma's onslaught. A knockdown was scored by Loma in the 5th round en route to finally scoring a TKO victory in the 9th round.
Ciryl Gane fought against Alexender Volkov in a UFC Fight Night Card leading to the anticipated trilogy match of Connor Mcgregor & Dustin Poirirer. The sleeper card also featured Andre Fili against Daniel Pireda in an anti-climactic fight, a controversial fight between Tanner Bosser & Ovince Saint Prieux, and the Veteran skills of Tim Means. And finally, the surprising bout between Marcin Prachnio & Ike Villanueva.
Gane picks apart Volkov in this fight with his slow paced style of picking apart shots, never putting himself in danger & breaking down his opponents efficiently. While Volkov was on paper the fighter who
has a lot of advantages, He was having a hard time landing significant shots in the bout outside of his leg kicks, with losses against known heavyweights it looks like Volkov might become a gatekeeper for future heavyweight contenders, while Ciryl Gane looks to be a new heavyweight on the rise looking hungry for the next title shot opportunity against the current champ Francis Ngannou.
Controversy also erupts in this card with the fence grabbing tactics of Tanner Bosser that made OSP appeal about the decision of the loss, the hard hitting fight between Andre Fili & Daniel Pineda also ended abruptly with a accidental eye poke from Fili which resulted in a Doctor Stoppage stopping the exciting bout with both fighters looking disappointed in the post-fight interview.
Tim Means shows that being a veteran in the game has a lot of advantages in a fight with him dominating the majority of the fight against Nicolas Dalby, Darby was showing breathing heavily in the fight and Means took advantage of it by throwing countless body kicks & body shots. Darby landed a right straight to the head in the 3rd round that rocked Means but alas Means won by unanimous decision.
And lastly, the former One Championship Athlete who was at the time living & teaching in Indonesia at the now defunct Tatsujin MMA Indonesia Marcin Prachnio won a back & forth fight against Ike Villenueva in a fight where in round 1 Prachnio got wobbled by Villenueva, but with adjustment by Martjin De Jong & Toughness, Prachnio finishes Villenueva with a body kick TKO finish in the early 2nd round.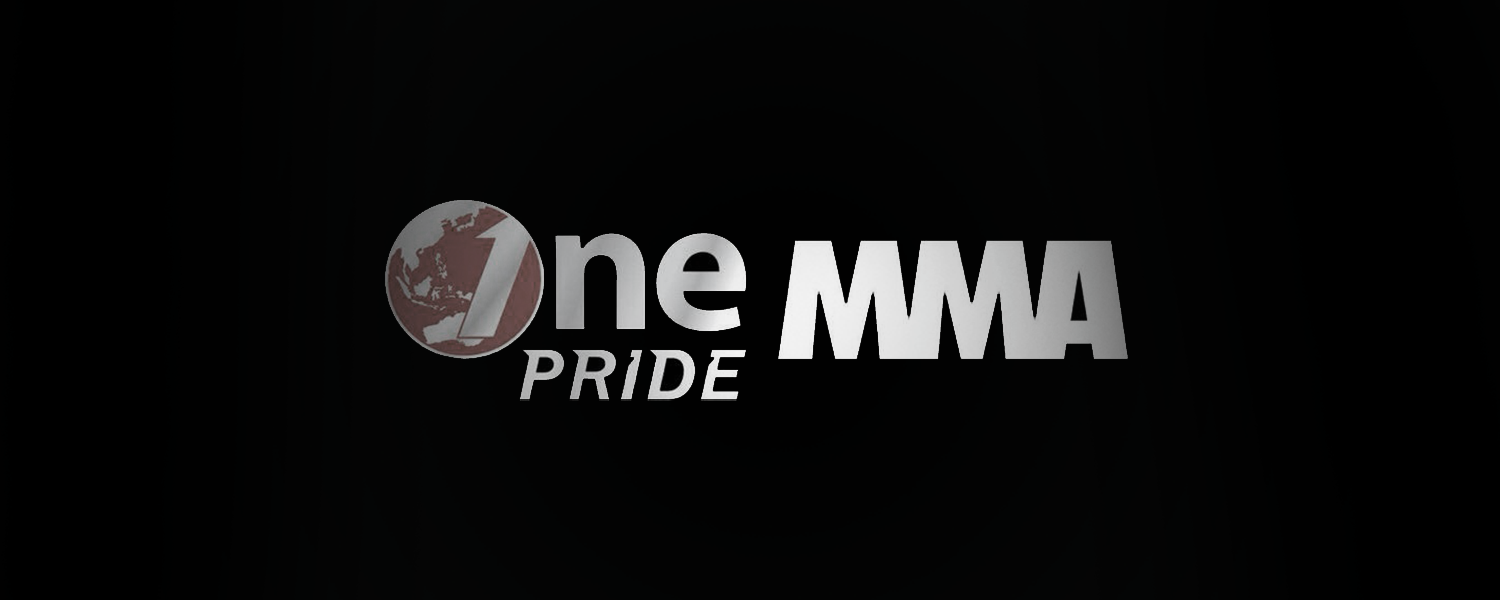 One Pride MMA is back! On Saturday, June 12th, 2021, One Pride MMA organized fight night 46 with 4 matches in total, including a welterweight championship bout. The main event of the night, reignin...
Read more

#HAWKEYEFIGHTER
t's officially 6 days away from the most anticipated trilogy match between "The Notorious" Connor Mcgregor and Dustin "The Diamond" Poirier that will happen in UFC 264 on Sunday, July 11, 2021, at ...
Read more