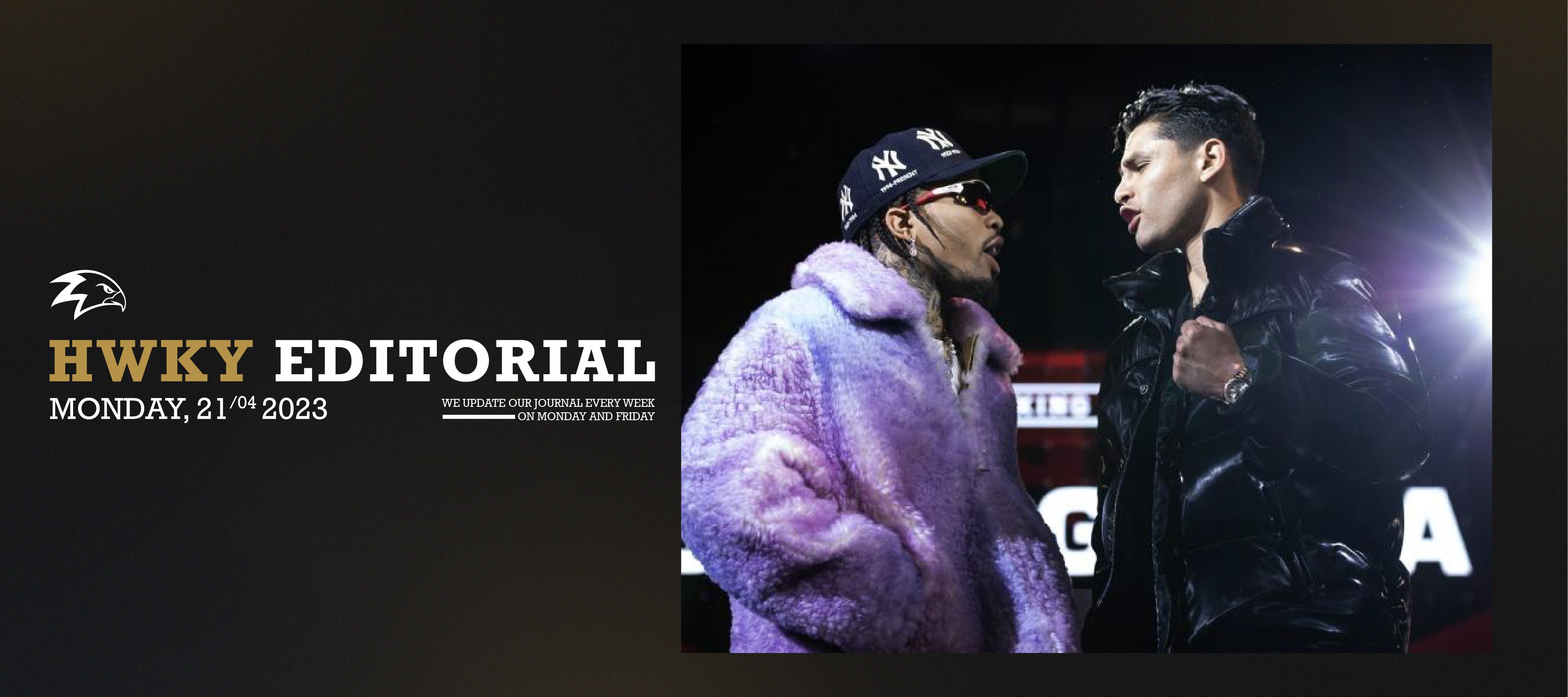 On April 22, 2023, two of the most explosive boxers in the lighter divisions, Gervonta Davis and Ryan Garcia, will finally meet inside the ring for a 136-pound catchweight bout. Both fighters boast unblemished records, with Davis being 28-0 with 26 victories by knockout and Garcia being 23-0 with 19 knockouts. The upcoming fight will settle a longstanding war of words between the two fighters.
Davis is known for his outstanding movement that allows him to constantly change angles and find the best spot to land his crushing blows, among the best in the lighter divisions. However, he may become more stationary as the fight progresses, which could pose a problem as he goes against the taller and longer Garcia. To get on the inside, Davis must keep his feet moving without becoming easy to parry away.
Garcia is renowned for his elite speed and ability to quickly break down his opponents or send them to sleep prematurely with his fierce left hook. His most eye-catching fight came in 2019 against Romero Duno, who was 21-1 then and ended just 1:38 into the first round with a pair of brutal right-hand straights. However, Garcia's defense has room for improvement, and he has a problem tucking his chin, which exposes him to various punches, especially the jab, which Davis uses very effectively.
Davis' last fight was on January 7, 2023, against Héctor García, which ended after the eighth round via retirement when Héctor refused to come out for the ninth round. Garcia's last fight was on July 16, 2022, against Javier Fortuna, which he won via sixth-round knockout.
Garcia claimed a rehydration clause in his agreement with Davis states he cannot eat or drink water three days out of the week "for Davis' comfortability." This could reduce Garcia's energy and strength on fight night, although fighters are accustomed to putting their bodies through extreme measures to make weight.
The fighters' explosive power means no "puncher's chance" for an underdog in this fight. Nearly every punch from both fighters can end the fight. Davis will have to work hard to get past Garcia's reach, but Garcia's upright chin and loose guard may give Davis the opening he needs to get inside and do the business. However, Garcia's lightning-fast hand speed could catch Davis in the later rounds if the fight lasts long enough and if Davis' cardio is suspect, as it has been in the past.
Bettors can predict the method of victory, what round the fight will end in, and which fighter will win a particular round. A knockout is the most likely method of victory for both fighters, and a draw is the least likely outcome, according to the odds. The prediction is that Davis will win by points or a decision (+600).
What are your thoughts on this fight? Please give us your predictions! Remember to shop here at Hawkeye!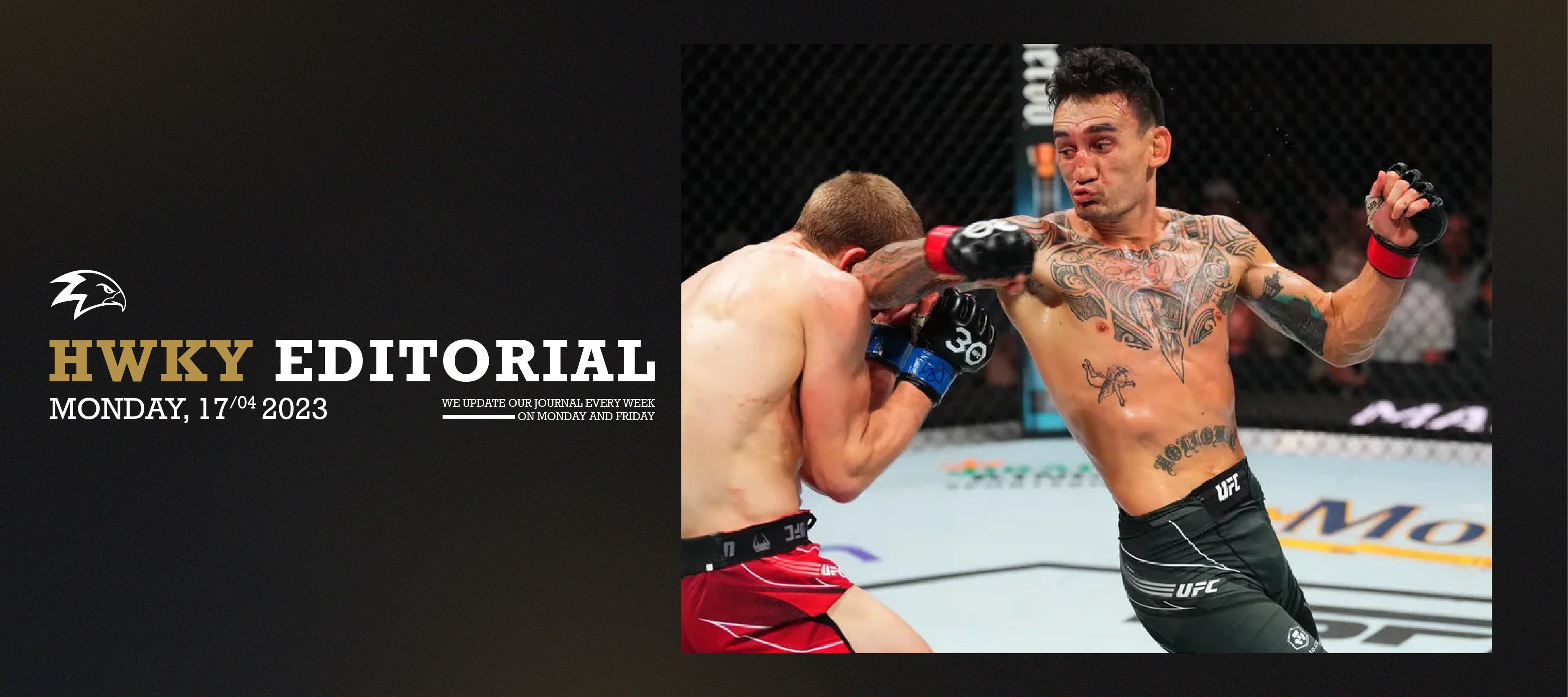 The Blessed Express Has Returned.
Max Holloway again demonstrated why he's one of the top featherweights in UFC, despite losing the championship to Alexander Volkanovski for the third time.  Many believed that Holloway was ready to...
Read more