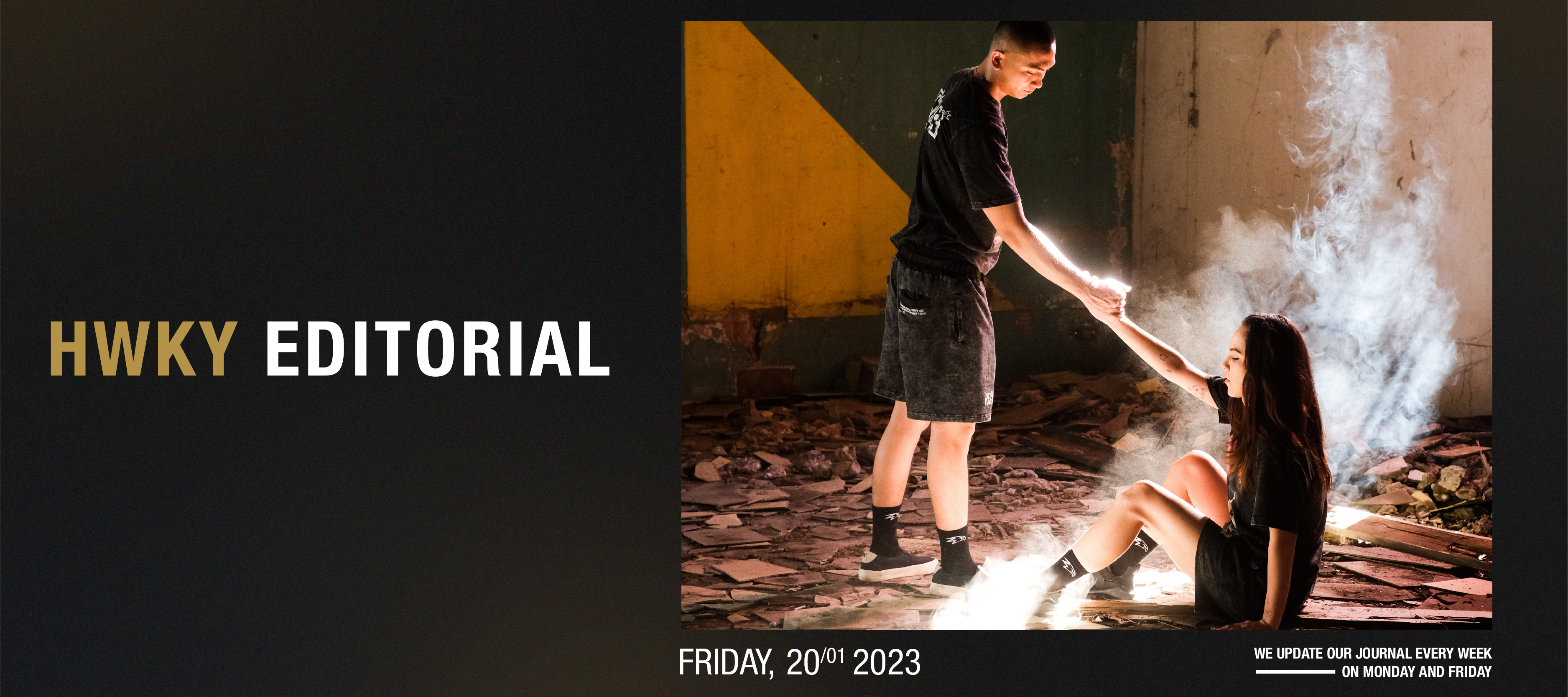 The Importance Of The "Resilience" Collection From Hawkeye Fightwear
Before we start the journal, we want to give you this week's upcoming fights for you to enjoy!
Eubank Jr. Vs. Smith. Live on DAZN On Sunday, 22 January. Event Start 05:00 AM
UFC 283. Live on MOLA TV On Sunday, 22 January, the Event Start 10: 00 AM
The Importance Of The "Resilience" Collection From Hawkeye Fightwear
You might think, "Why is Hawkeye making a collection unrelated to boxing?" well, the answer is a little bit deep, fam.
The warehouse incident that took a toll on our inventory being burned put a deep wound in our hearts and mind, and it was devastating news when our team woke up in the morning on 12 September 2022. We were shocked and processing what would happen to our decade-long company. 
What is incredible about our team is that we always have each other's back and helped each other in this process, we push out ideas on how to keep the company afloat, and finally, we decided that selling an apparel line-up collection is the best way to do it, with the theme of our rise from adversity, we created a collection that shows you the tragedy and the mentality that we have in the wake of an unforeseeable accident, thus "Resilience" was born.
The collection is the first step for us to get back up to fighting shape to produce quality equipment and supplies for all of our fight culture enthusiasts, but as you may have yet to learn, making equipment takes time to build to ensure our loyalist needs are met.
"Resilience" is also a way of thanking our loyalists that despite everything that has happened, we still try to create something special for our loyal fight community. So, the collection is a big thanks to our community for helping and motivating us to rise to the top!
So if you are reading this, await further updates and follow us for the next announcement.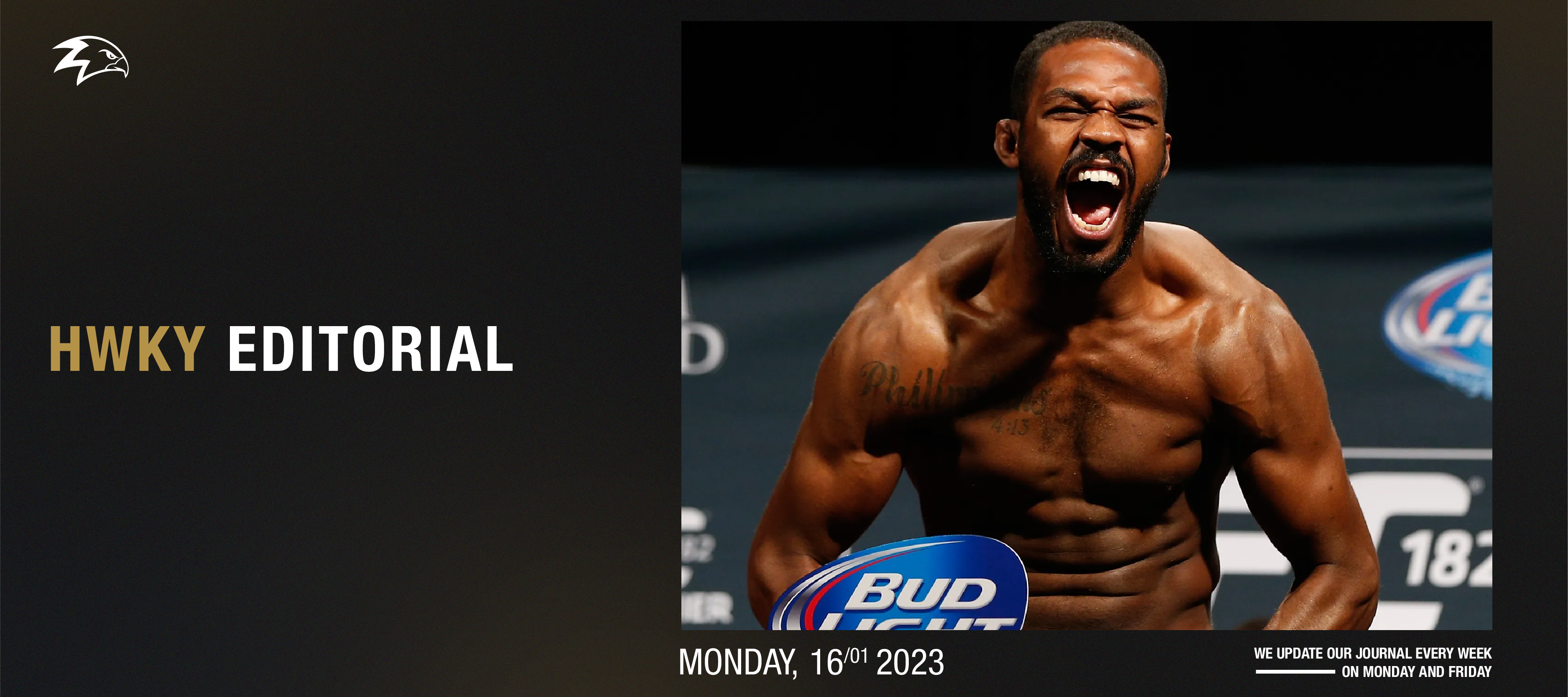 In one of the most shocking news in 2023, the UFC has come to terms with releasing their heavyweight champion Francis Ngannou. Ngannou has been vocal about his salary in the last few months and wa...
Read more