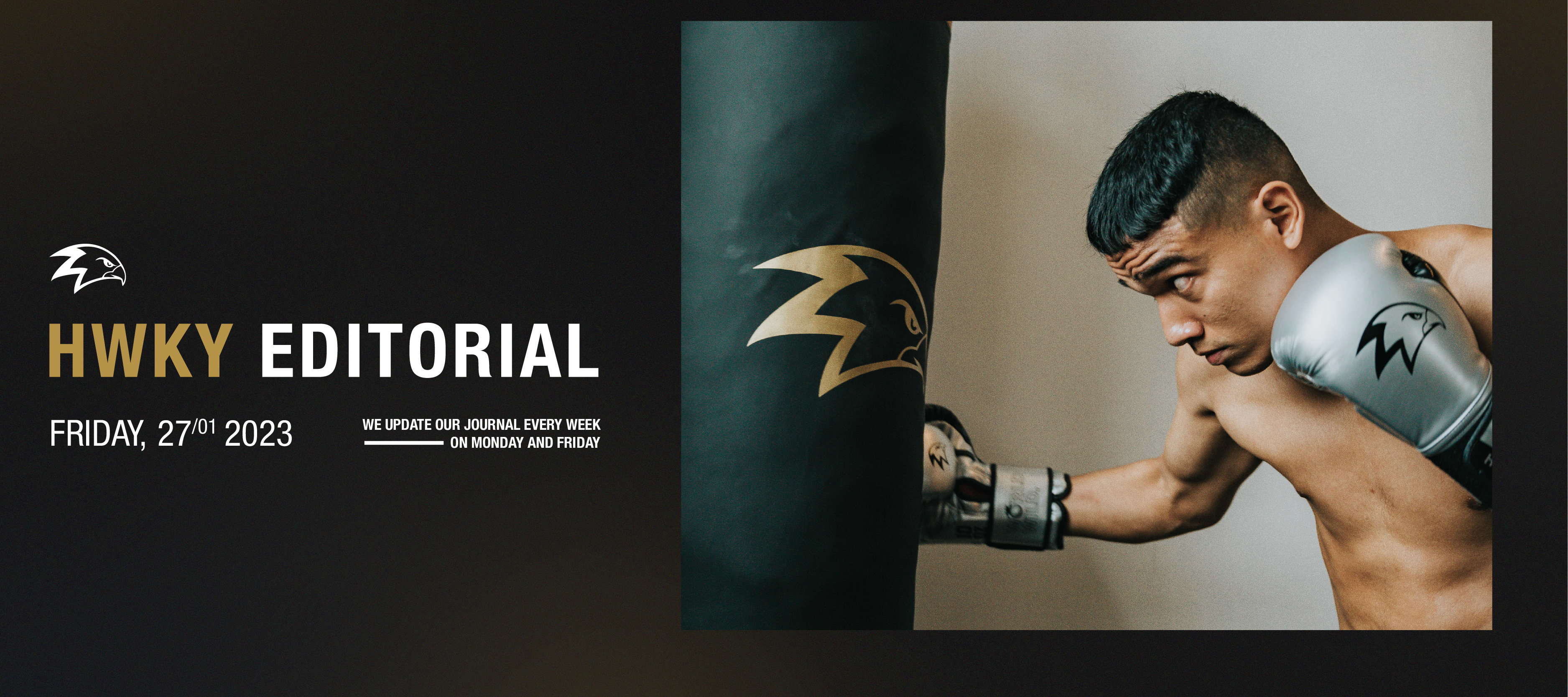 How To Be Anxiety-Free In Your First Training Session!
Before we talk about this topic, here is the upcoming fight calendar for this week:
Betervbiev Vs. Yarde: Sunday, 29 January 2023, 05:00 AM WIB
One Championship: Bangkok at The Lumpinee Stadium: Sangmanee Vs. Kulabdam: Friday, 27 January, 07:30 PM WIB 
How To Be Anxiety-Free In Your First Training Session!
Are you like me? When visiting a gym, whether it's a combat gym that offers boxing, Muay Thai, or mma or even a HIIT session in a popular gym, you always get the feeling you don't know what to expect. A somewhat judgy feeling the participants are feeling towards you, well worry not, I have the perfect guide for you to escape all of it and make sure you have a fun and comfortable workout experience!
Ask Questions The Front Desk What You're Gonna Do In The Workout
Feel free to ask and be friendly with the front desk receptionist because they can give a lot of information on the class, from types and prices to the members that go to the gym. They are very friendly. They will provide you with all the necessary steps, from putting your belongings, what to expect in a class and amenities. They are super friendly (They have to be); if they are not, it's a sign that you must leave before you have a terrible experience.
When starting a session, the next step is to talk to your trainer, tell them about your workout experience, and share your past medical/bad record when training. Usually, the trainer will introduce themselves to you and ask these questions. Feel free to talk and connect with them because they will be an essential part of your routine if you decide to stay in the program.
Be Prepared To Bring The Necessary Equipment
Just like attending a wedding or a formal meeting, when visiting a class, be sure also to dress the part. The more you dress the part, the more you will have confidence in your workout, and the fewer people will think that you don't know anything, so be sure to bring a nice pair of pants, an active t-shirt, and probably one or two equipment that is essential in your preferred workout (ex. A couple of wraps, Training shoes for boot camp)
*You can buy our Deodirizer And Disinfectant Spray for your workouts and our Active ready tote & string bag here at our website!
Be Focus On Finishing The Workout Without Setting A Goal
Sometimes people overthink a session. They are to focus on setting a goal that could be easier to accomplish. Athletes do not have high plans during training, they have dreams, but they do not specify a high-bar purpose in their workouts. Athletes only think about the task in front of them one by one to reach the desired result.
So relax, finish your workout at your own pace and level, and see if the training works for you. Then, it's up to you to swallow the pain and go through with it or try another workout to see more options.
The feel-good chemicals known as endorphins in your brain may produce more when you exercise. Even while this effect is sometimes referred to as a runner's high, any cardiovascular activity might produce it. So Have fun! Make small talk with your class, or just be focused on the workout. Try to imagine that exercising is a big playground that will increase a physical or mental attribute in your body as well as a way to make new positive connections in your life. It is a new social environment with more emphasis on a common goal.
Now, you're ready to go to your workout class without problems! Keep exercising because that's the key to a balanced and healthy life! We'll see you at the top!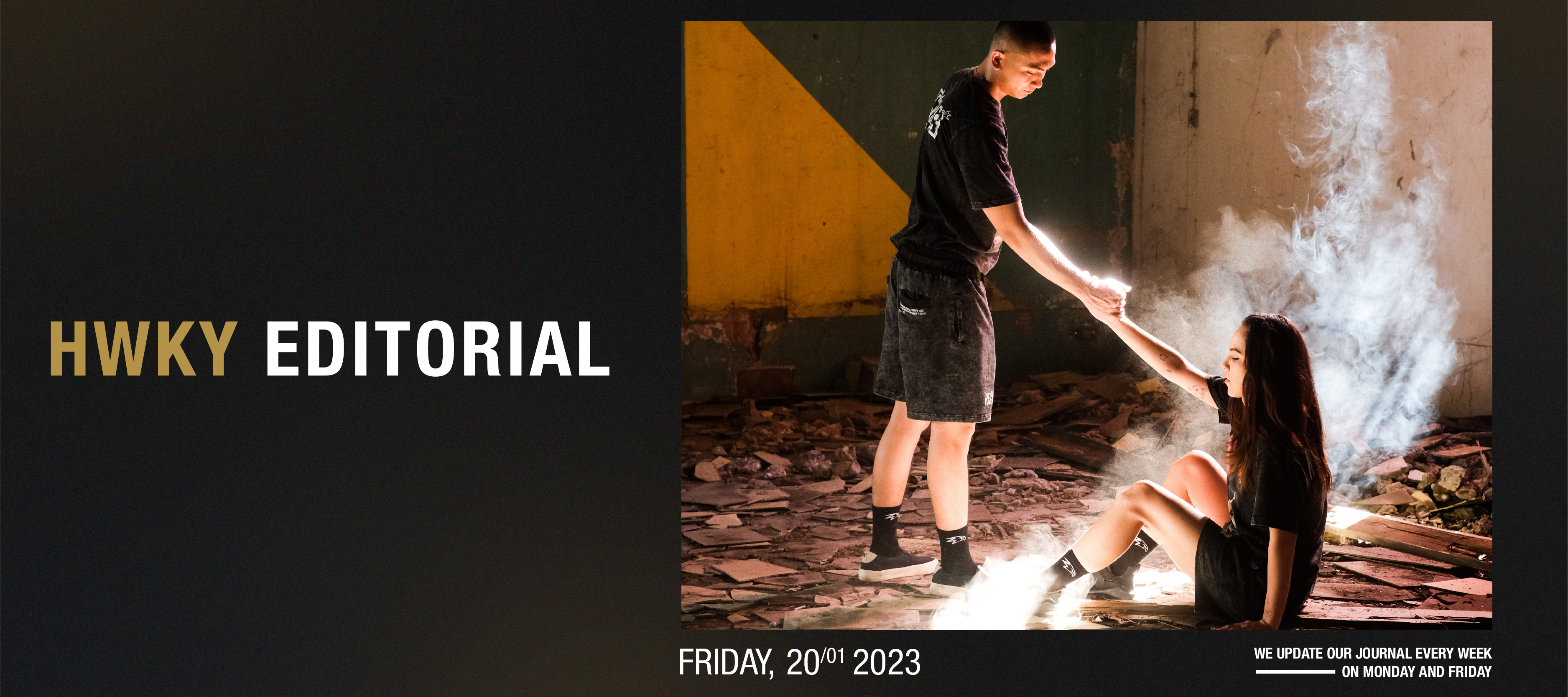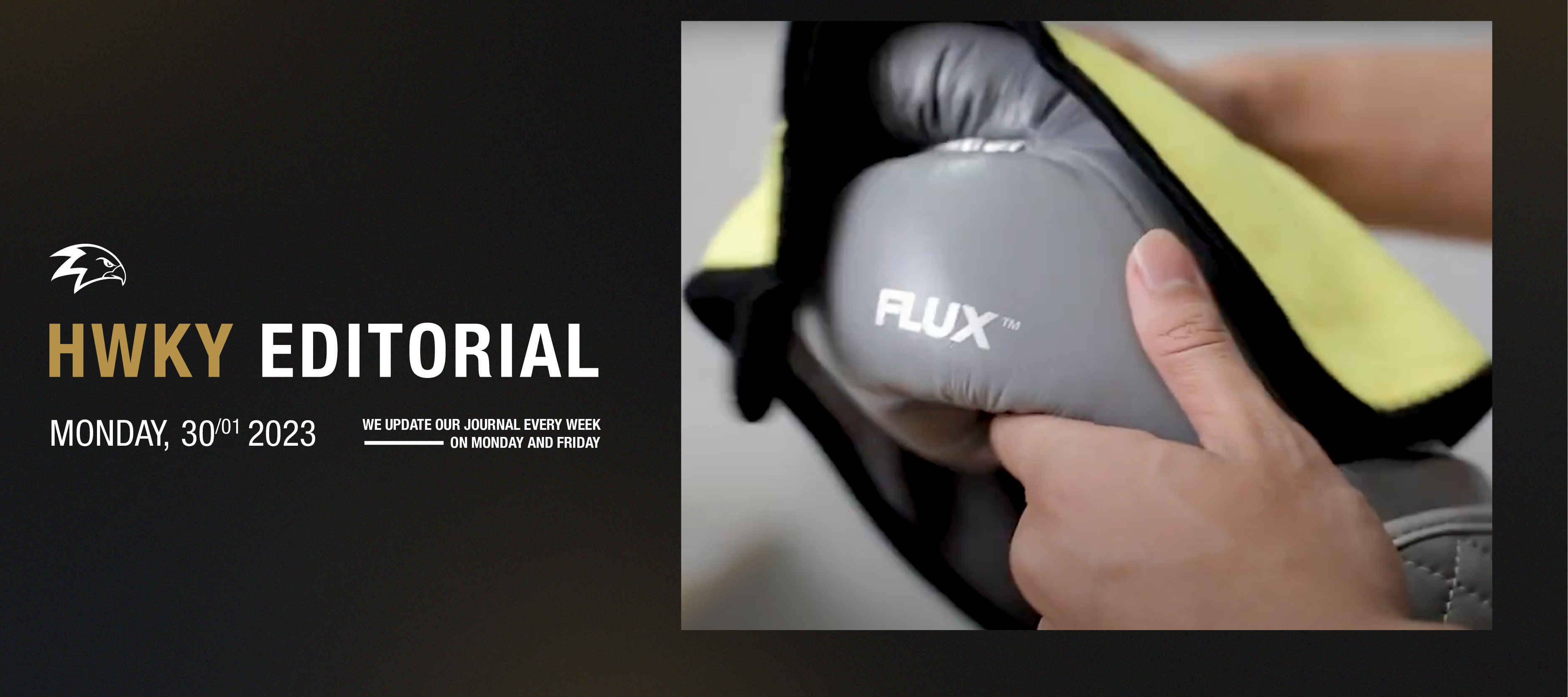 Are you still trying to figure out how to clean your gloves? Well, we got the answer for you! We made a detailed video on maintaining freshness in your gloves and making them last in the video bel...
Read more