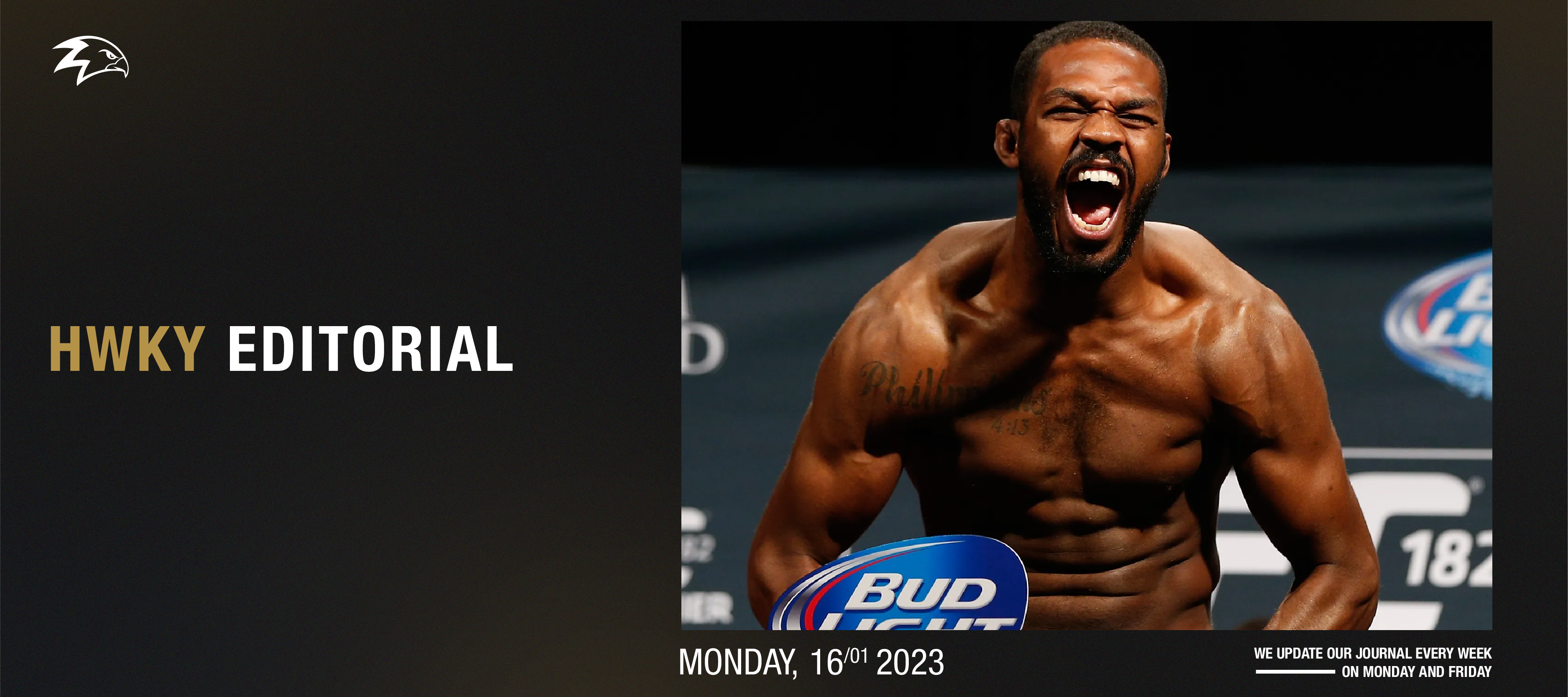 Ngannou Out, Jon Jones In
In one of the most shocking news in 2023, the UFC has come to terms with releasing their heavyweight champion Francis Ngannou. Ngannou has been vocal about his salary in the last few months and was inactive as the reigning "Baddest Man In The Planet." Francis was also popping up in many events outside of UFC, most prominently his appearance in Tyson Fury's boxing match, teasing a future showdown against the heavyweight boxing king.
While Ngannou's news will surely disappoint many fans in the sport, the good news that comes from this is that probably the P4P GOAT of MMA has finally announced his return to the octagon cage in March, fighting for the vacated heavyweight strap against the last man who fought Ngannou, Ciryl Gane.
It has been 1,121 days since we last saw Jones in the octagon, and Gane seems to be welcoming his return with open arms, as he said that facing his idol, the man they call "Bones," feels like a dream come true. However, with all the controversies surrounding Jones, you can't deny that his skills in the octagon are unmatched by any fighter in the roster, past or present. So will this be a triumphant return for Jones, or will Gane show the world why he is the next heavyweight king?