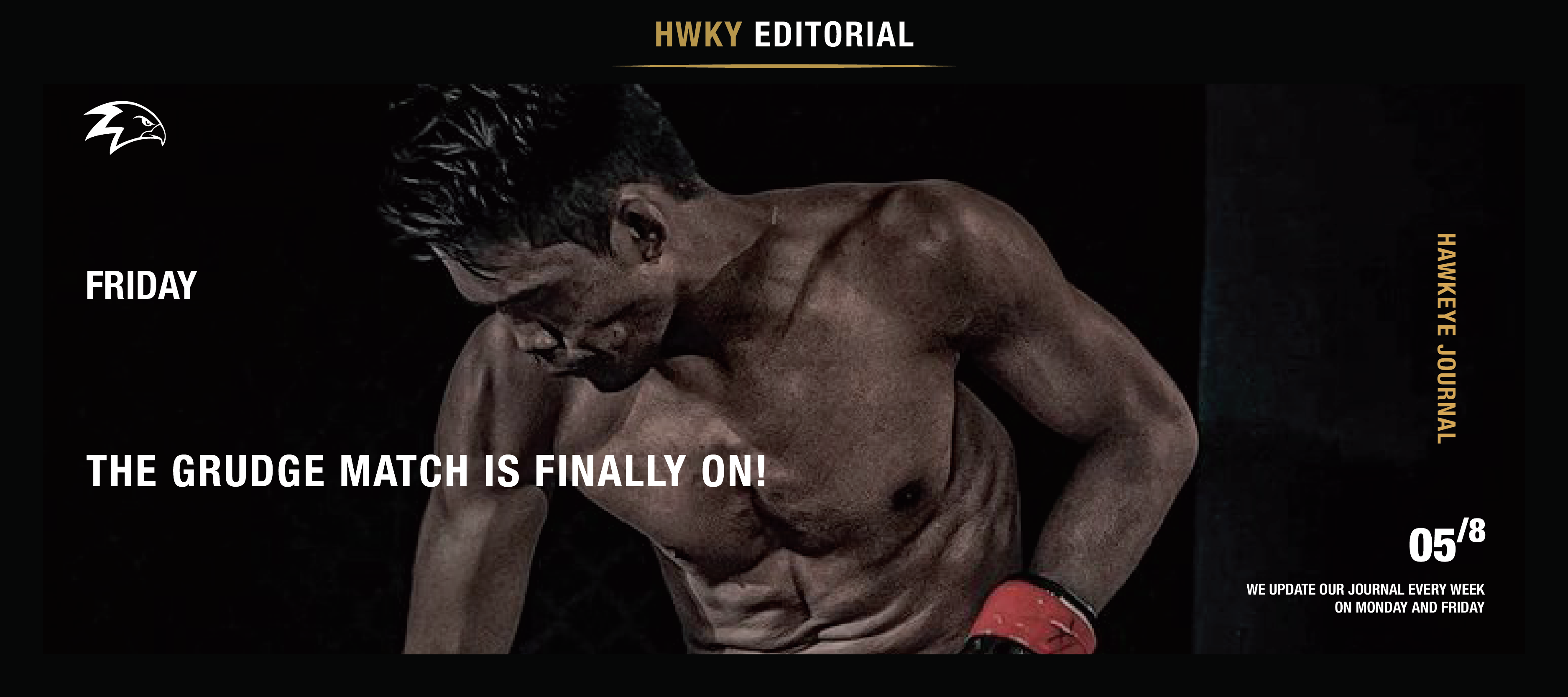 The Grudge Match Is Finally On!
Hey Fighters, we will give you a roundup of all the bouts available this week in One Pride MMA that might interest you to enjoy your weekend full of high-action bouts!
Tomorrow, Saturday, the 6th of August 2022, One Pride MMA returns to the Tennis Indoor Senayan arena to showcase the best combat athlete in the local scene today.
Featuring an anticipated main event between two combatants who are ready to go with a flyweight belt on the line. Suwardi, the man, the myth, the legend, well known for packing the arena with his loyal PSHT crowd, will face the champion, Jeremia Siregar, who last fought in the Road To UFC tournament which he failed to earn a victory to advance to the semi-final stage in the tournament.
Suwardi and Siregar's last meeting was in 2019. At the time, Suwardi was the flyweight champion and successfully defended the title, achieving an armbar victory in the first round of the fight. However, since then, Suwardi has lost the flyweight belt against Rama Suphandi and failed to capture the vacant flyweight belt in a last-minute battle against Suphandi earlier this year. While Siregar earned the title facing off against Adi Ruminto with a TKO victory, defended the belt once, went on a hiatus to recover from his injuries, and went to the Road To UFC tournament.
Our prediction for this fight is that nothing will change in terms of style and game plan going into this fight. Suwardi will have the same style going into the fight, maybe adding a little head movement in his game due to Siregar's wild strikes and blitzes to secure a safe and mixed strategy of pushing forward and taking down Siregar. At the same time, Siregar looks to avoid a ground exchange by circling the cage and blitzing and evading all around the fight. But more importantly, the only exciting thing that comes out of this fight is who will face Rama Suphandi again.
Suphandi has improved a lot in terms of ground and striking. Having endured a great striker in Seuk Guk Choi in the Road To UFC tournament, he has proven that he is a force to be reckoned with in the One Pride flyweight division. A trilogy match against Suwardi to close out the year would be the next step if Suwardi wins the fight, as both fighters have a 50/50 chance of winning due to both having superior technique. However, a match against Jeremia Siregar would be an exciting match filled with technique and explosivity.
Hawkeye Prediction: Suwardi Wins By Submission in RD.2
In the co-main event, the strawweight championship is on the line as the dragon returns to the octagon. Billy Pasulatan will defend his belt against rising fighter Rustam Hutajulu. This will be a striker vs. striker match as Billy is known for his tornado kicks and bruce lee inspired style, while Rustam is well-known in the combat sports scene as a man who fought in kickboxing and Muay Thai countless times.
The fight will be an exciting treat for combat sports fans, as we guarantee that there will be no ground exchanges in the fight unless Bily surprises many fans by going for a takedown. The key to victory for billy is to avoid clinches and keep using his unorthodox kicks to full advantage, while for Rustam, he needs to push forward and get to the close range to pressure and volume strike Billy to earn a TKO or KO victory.
Hawkeye Prediction: Billy Pasulatan Retains The Belt By Decision.
There you go, Fighters! Our prediction for the upcoming fight for this week. Remember to consistently train and purchase your training needs here at Hawkeye Fightwear.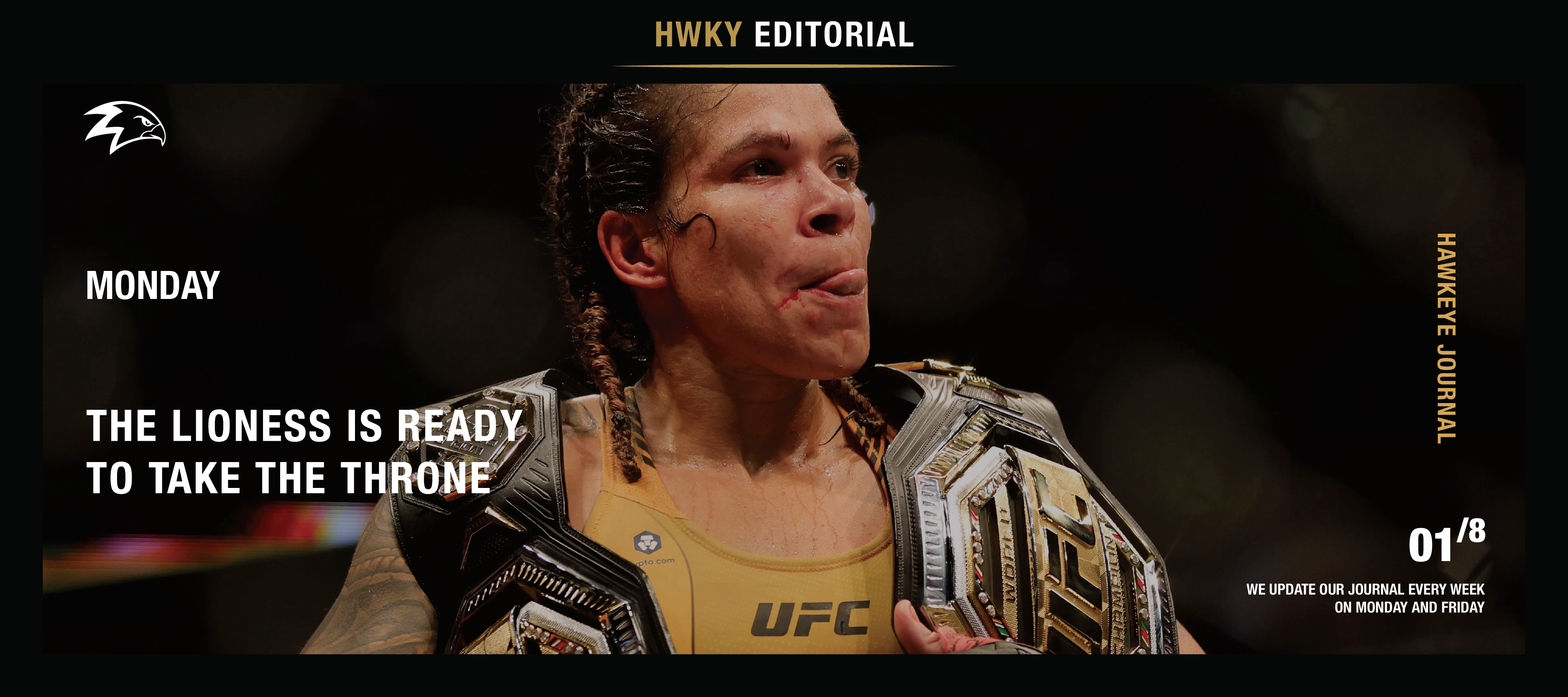 The Lioness Is Ready To Take The Throne
Amanda Nunes promised she'd get her retribution, and she delivered in the main event of UFC 277.   After a surprise upset lost her the bantamweight title in their first fight, Nunes left little do...
Read more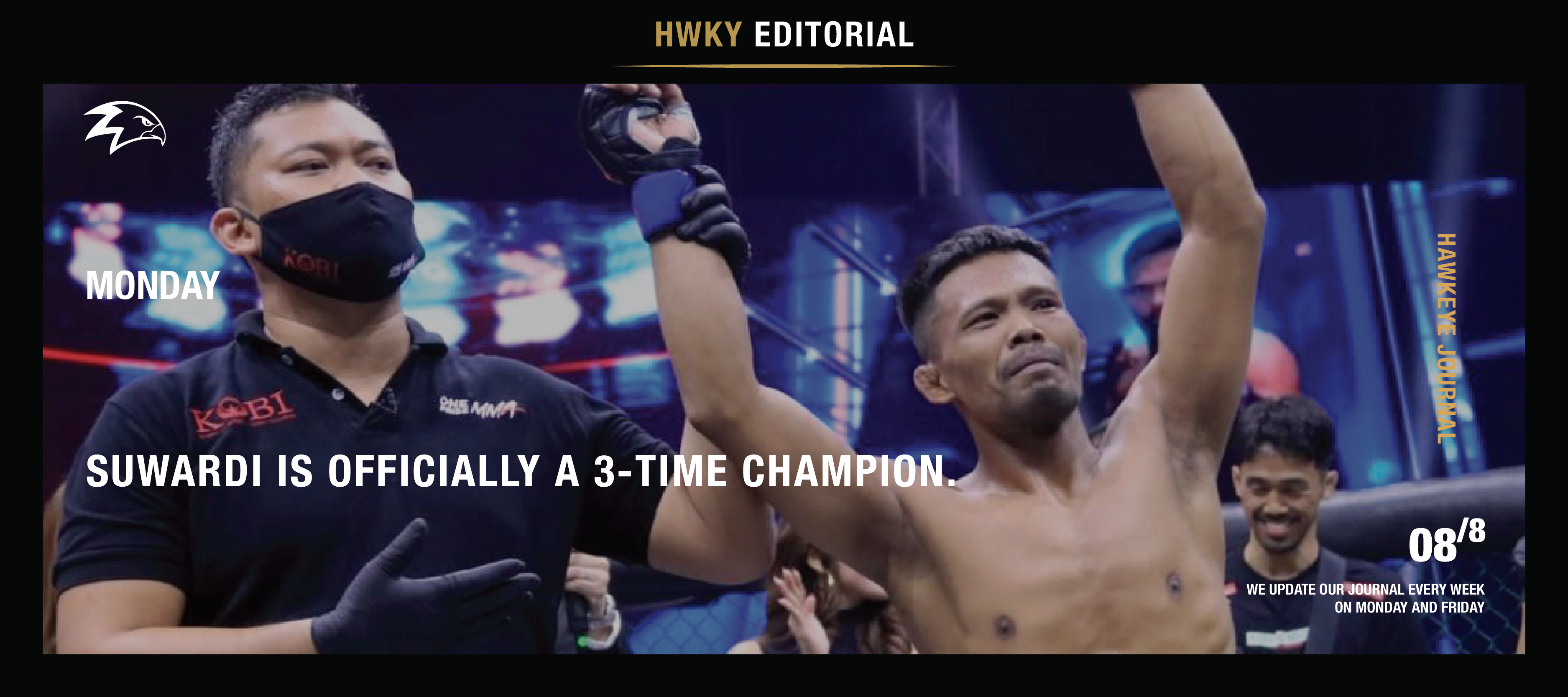 Suwardi Is Officially A 3-Time Champion.
On Saturday, in front of a live rampant crowd, Suwardi proves that age is just a number by becoming a 3x flyweight champion defeating Jeremia Siregar in only 1 round by submission. He has solidifi...
Read more