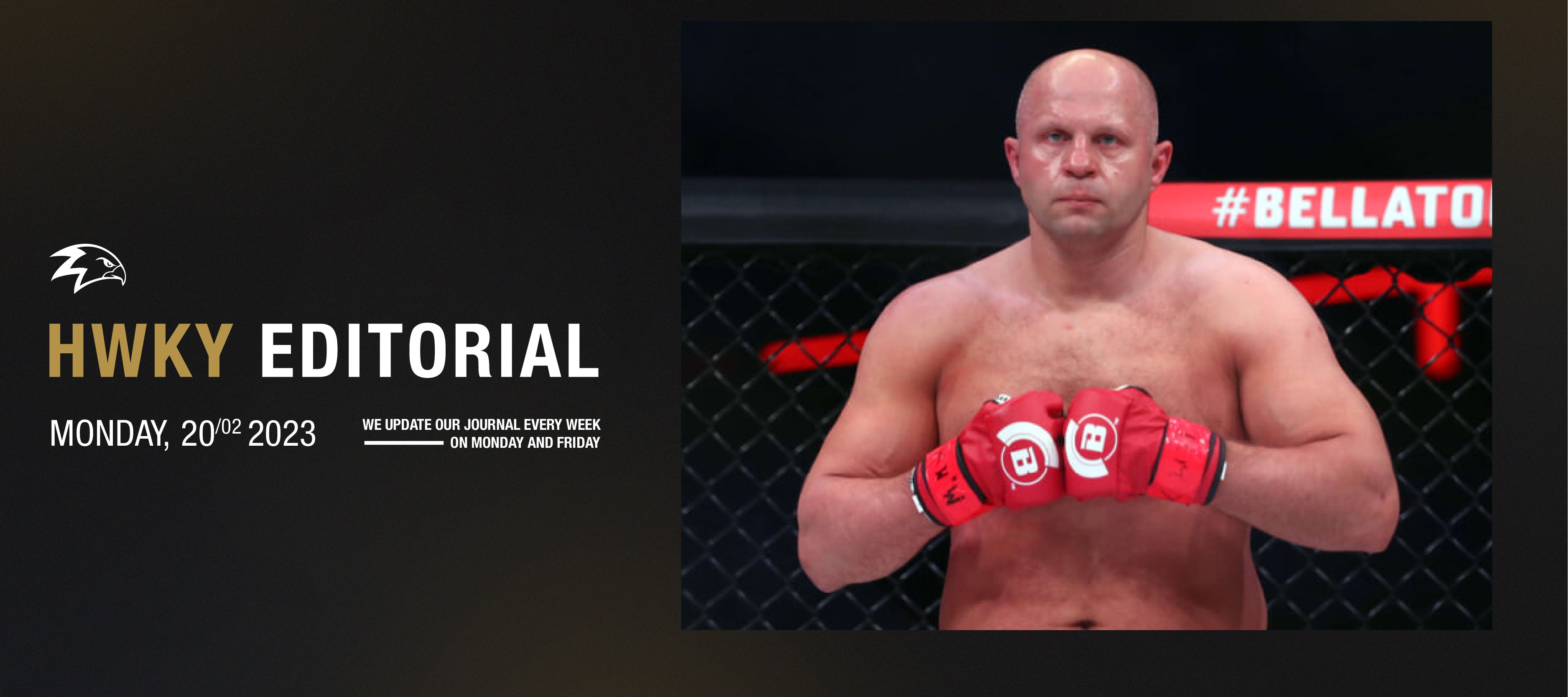 The End Of The Last Emperor: The Legend Of Fedor
Many fans of the MMA world. Especially the older generations know of the legend of the undefeated Russian, the calm and collected force of nature in the PRIDE era. The humble man that created an unparalleled legacy in the history of heavyweight MMA, Fedor Emelianenko. Emelianenko finished his career a few weeks back in the Bellator cage, defeated by Bellator heavyweight champion Ryan Bader, an event that was not the storybook ending everyone was hoping for. Still, nonetheless, many MMA pioneers greeted him at ringside. So let's look back on the career of Emelianenko.
Fedor Emelianenko is a legendary figure in Mixed Martial Arts (MMA). He is among the greatest MMA fighters of all time, and his sports accomplishments are unparalleled. Born in 1976 in Rubizhne, Luhansk Oblast, Ukrainian SSR, Soviet Union, and then moved to the Russian city of Stary Oskol, Fedor began training in Judo & Sambo at an early age. He eventually earned a Master of Sports in the sport, which set him on the path to becoming a professional MMA fighter. 
In 2000, he made his professional debut, and his career quickly began to take off. He fought for the Rings organization in Japan and finally in the prestigious organization at the time. PRIDE FC, where he established himself as one of the top fighters in the world by being undefeated until the organization's end. Fedor's success in the sport was primarily due to his impressive technique and physical strength. He was powerful and could use his skills to overwhelm opponents. In addition, he was known for his aggressive style and willingness to take risks in striking. He was also an excellent grappler, and his ground game was one of his greatest strengths. As a result, Fedor won numerous championships, including the Pride Fighting Championships Heavyweight Championship. 
Fedor's legacy was debated because he never stepped into the UFC due to failed negotiations and criticism of Dana White for not treating the athletes with respect. As he finishes his career in Bellator, many are still wondering how would "The Last Emperor" fair in the UFC. He fought all champions and future champions in his Pride run, so we could argue that if we stepped into the UFC in his prime. He would dominate the promotion as well.
Fedor's legacy in the MMA world goes beyond his impressive wins. His style of fighting and his willingness to take risks has become an inspiration to many aspiring fighters. He is also remembered for his humility and his respect for the sport of MMA and its competitors. Fedor Emelianenko is an MMA legend who will be remembered for many years. His sports accomplishments are unparalleled, and his legacy will inspire future generations of fighters.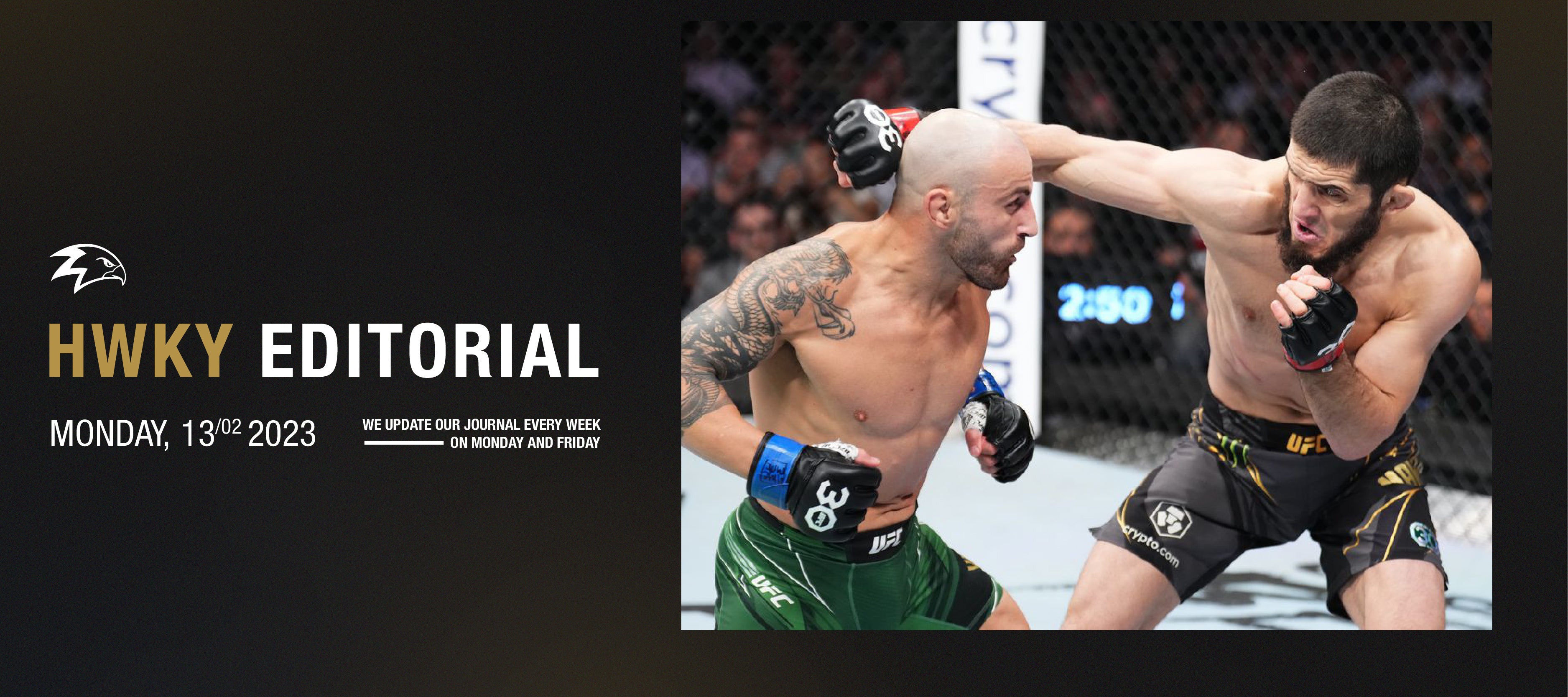 The newest super fight in the UFC was entertaining. Islam Makhachev defeated Alexander Volkanovski by a majority decision in the main event of UFC 284 to defeat the featherweight champion and defen...
Read more