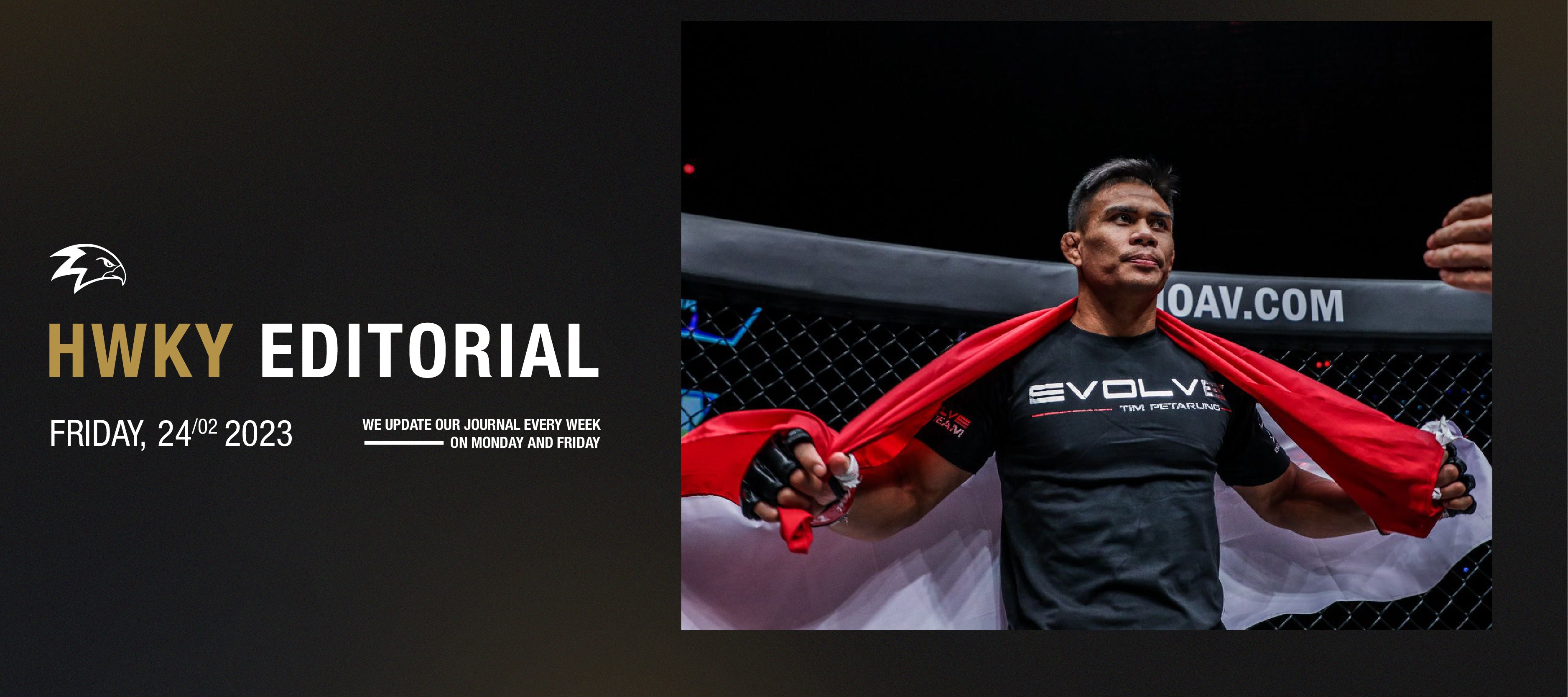 Finally, The Rise Of Indonesian MMA Is About To Begin.
After receiving a loss at the hands of Anshu Jubli, we thought that it would take the final nail in the coffin. But Jeka received his UFC contract and became the first Indonesian fighter in history that the UFC signed. Adding more good news, a few local fighters are signed in a developmental program supported by MOLA and The UFC to train and eventually fight for another Road To UFC tournament in the coming future.
On the other side of the spectrum, Indonesia wrestler turned MMA fighter Eko Roni Saputra is on the rise to becoming a serious contender in the One Championship cage as he is gearing up to be in the top flyweight rankings to potentially become a future title contender for the One Championship flyweight belt.
In the past few years, Indonesia has never been considered a country that can have a future in the global MMA world, partly due to having different exposure and training facilities that can compete with the rest of the world. However, the still-growing MMA community is taking the proper steps since the early 2000s to finally be considered a potential supplier for hard-working, talented athletes with the same background: the willingness to achieve greatness for family and the nation.
Although the promotion faces much criticism, we still have to take credit and respect One Pride MMA for always providing events and working with other organizations to push Indonesian MMA forward to a better future for the athletes and the industry, As well as One Championship for trusting Eko Roni to become a legit superstar in the One Championship circle.
In a world where positivity and optimism are dwindling, Indonesia MMA's progress gives us hope that anything can be accomplished with hard work and never stopping to achieve your goals because miracles sometimes need some time to happen.
You can also become a champion and set your goals by purchasing our newest heavy bag that you can hang anywhere you desire by checking out our collection in the training gear bags section! Keep working hard, fight, fam!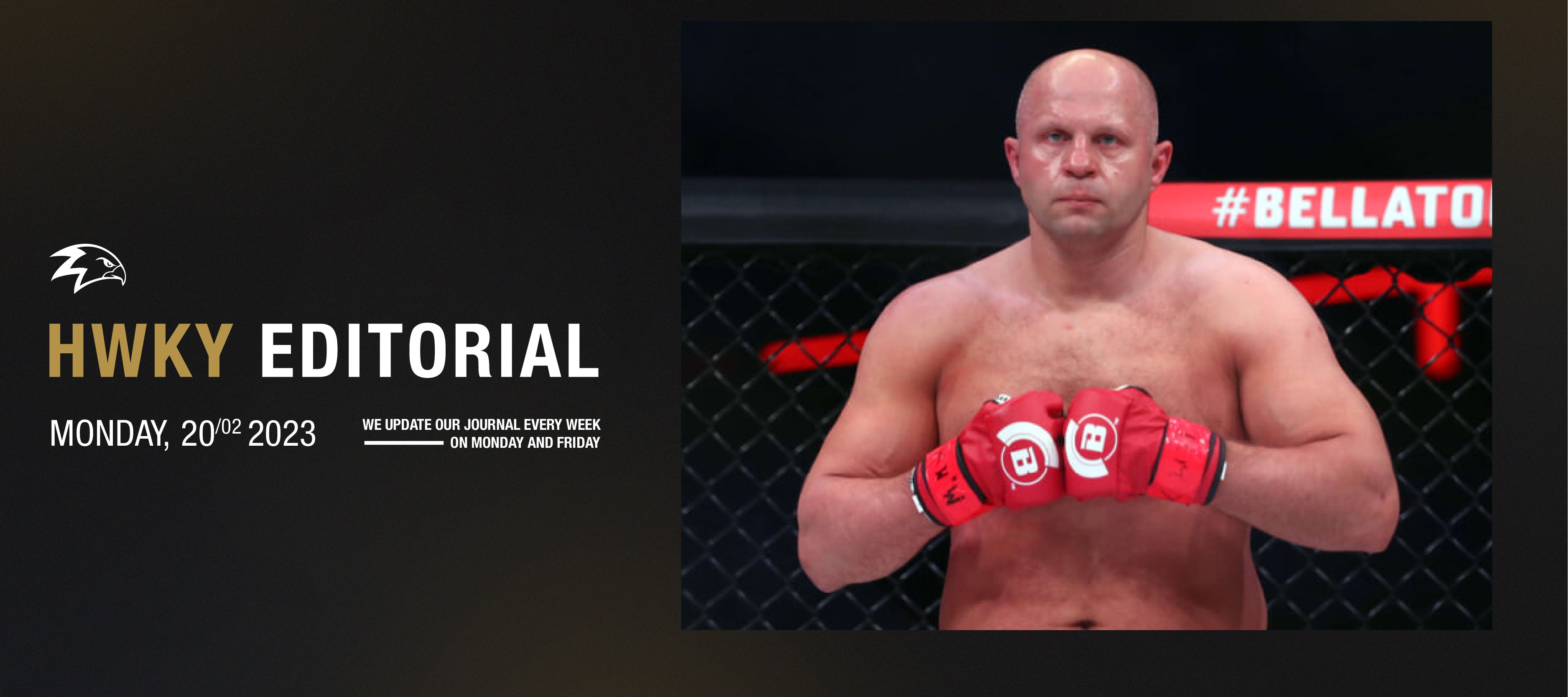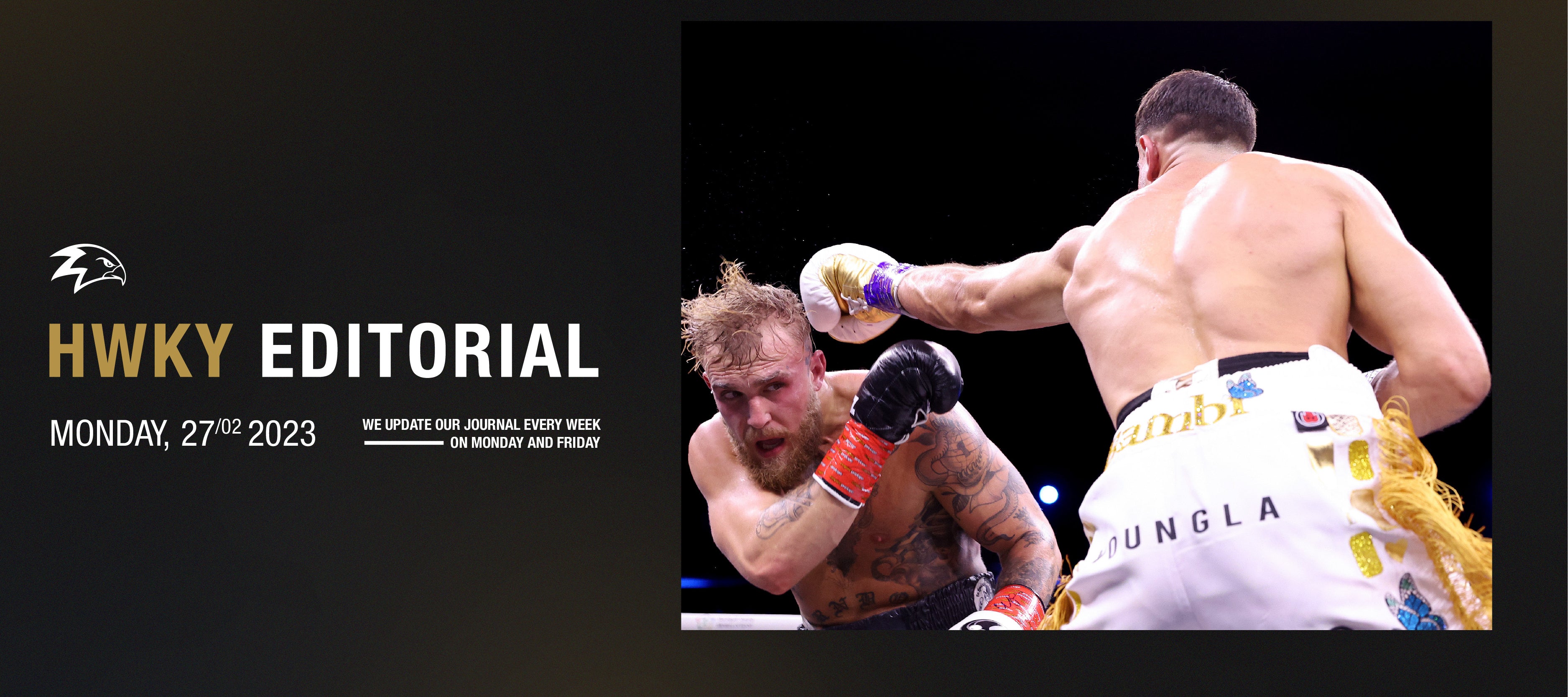 The End Of The Line For Jake Paul?
A loss in boxing at one point may have ended the Jake Paul craze. Consider that Ben Askren or even Tyron Woodley won their first encounter. If that had been the case, Paul's prior two years would h...
Read more