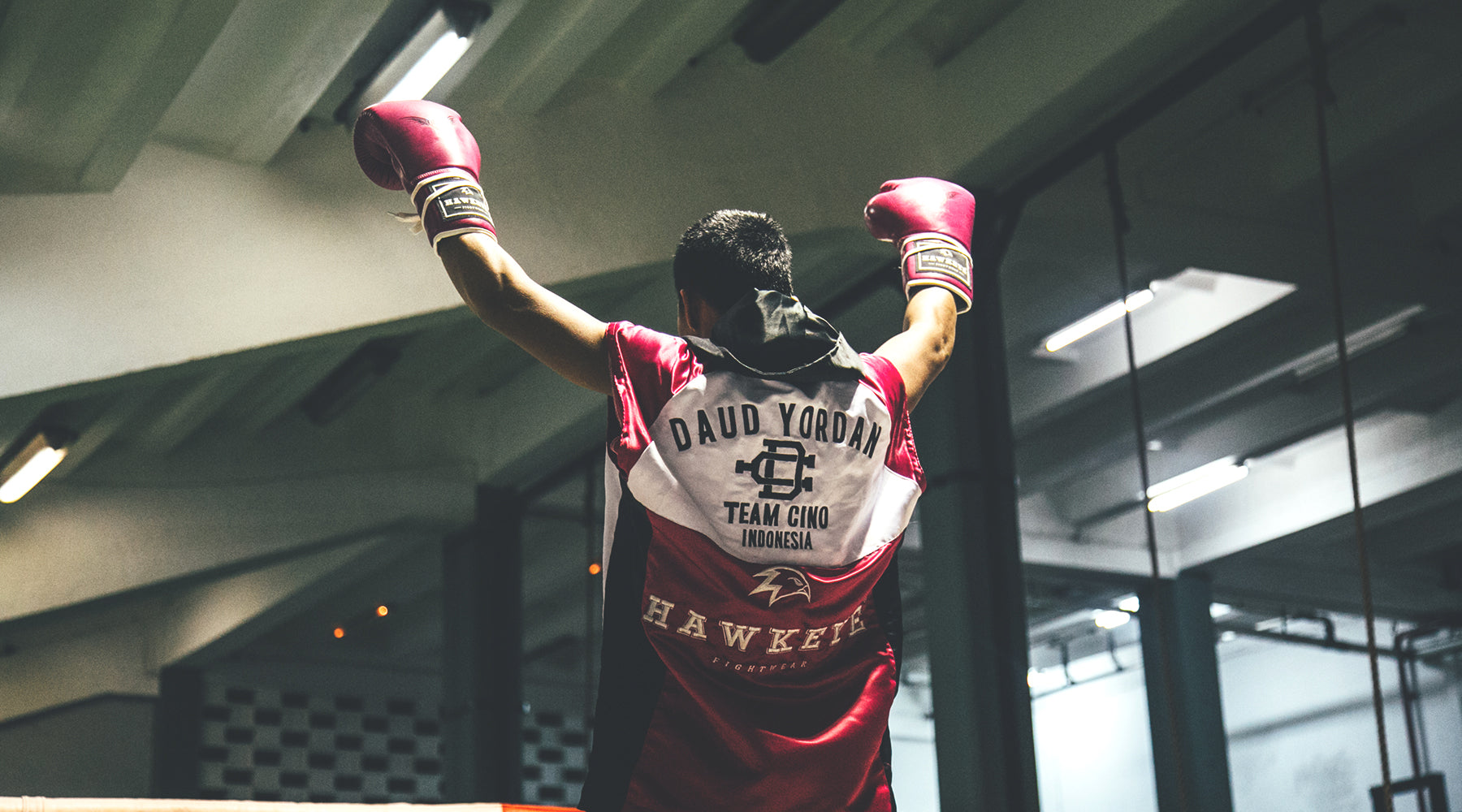 Behind Story of Daud Yordan Became a Boxer
Daud Cino Yordan is the last boxing world champion from Indonesia, and will be scheduled to compete 4 times this year. Where in those four matches, there will be a world title match. This opportunity will shock the world of professional boxing, both in Indonesia and internationally. Daud Yordan currently has a professional 37W 3L boxing record with 25 knockouts. Daud Yordan has such achievements as:
2 Division World Champion
WBA World Lightweight Contender
Former WBA International Lightweight
Former WBO Asia Pacific & Africa
Currently, Daud Yordan is focusing on preparing to fight the Russian prospect boxer named Pavel Malikov and become the RCC Boxing main fight in DIVS, Ekaterinburg, Russia (22/4/2018). In this fight, Daud Yordan will compete for the Interim WBO Intercontinental Lightweight title and WBA Asia Lightweight title. Daud will play 4 times this year in the WBA Eliminator and has been promised to win the WBA Eliminator after the event will be brought to the winner between Jorge Linares against Vasyl Lomachenko who will compete for WBA World Lightweight title. This opportunity is addressed to Daud Yordan and this is a very proud thing for Indonesia.
Daud Yordan, from Sukadana, North Kayong, West Kalimantan is preparing for these 2018 matches in Madrid, Spain. When Daud was asked why to choose the way of life to become a professional boxing athlete, the answer was very simple and unexpectedly all of us, because Daud wanted to taste one of those soft drinks that were not in his hometown at the time, then his only choice was to go to the game boxing in the city. because it was his little dream that made Daud Yordan from a modest town in West Kalimantan, to a world title in Las Vegas, Nevada, USA. Let's support Daud Yordan to regain the world title!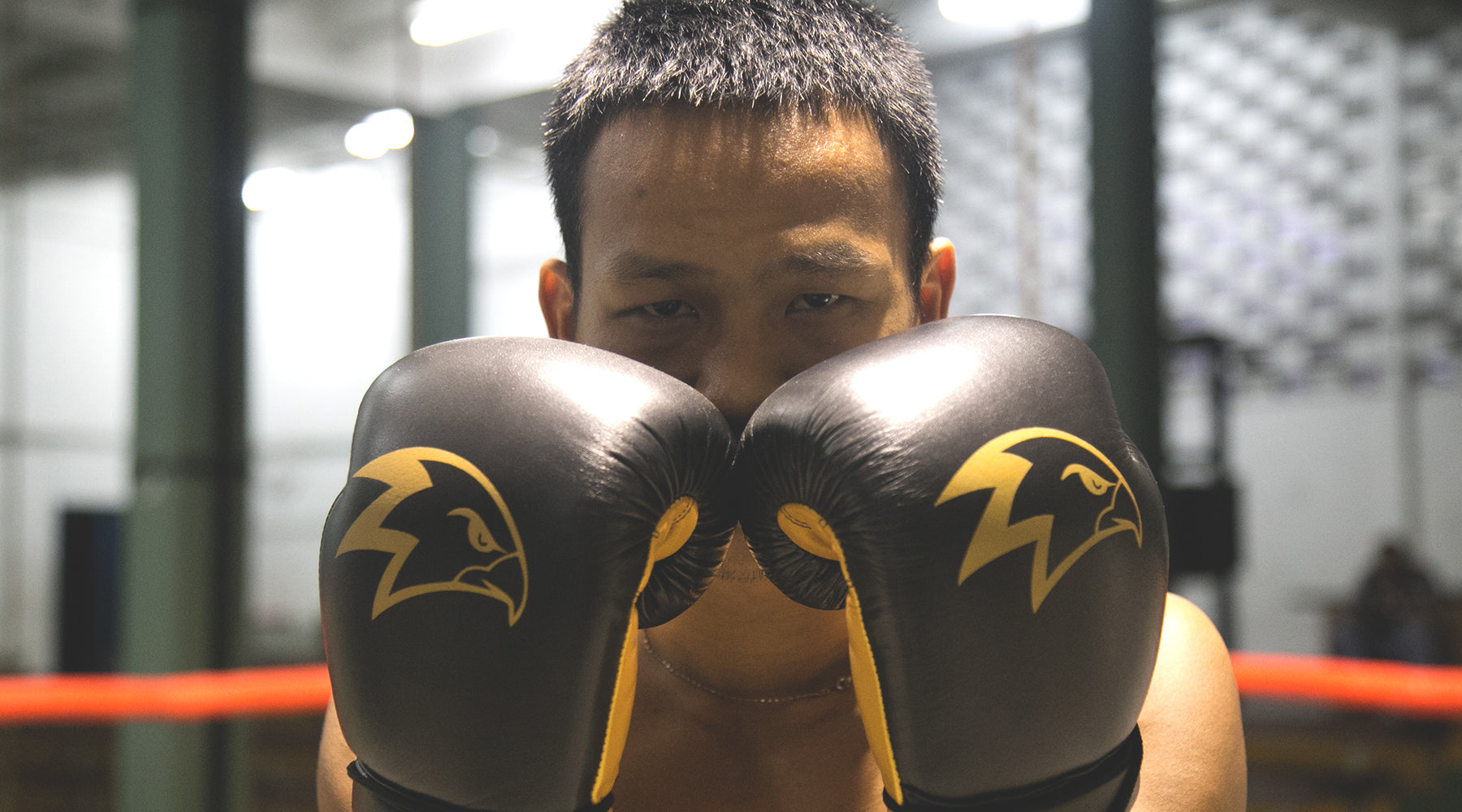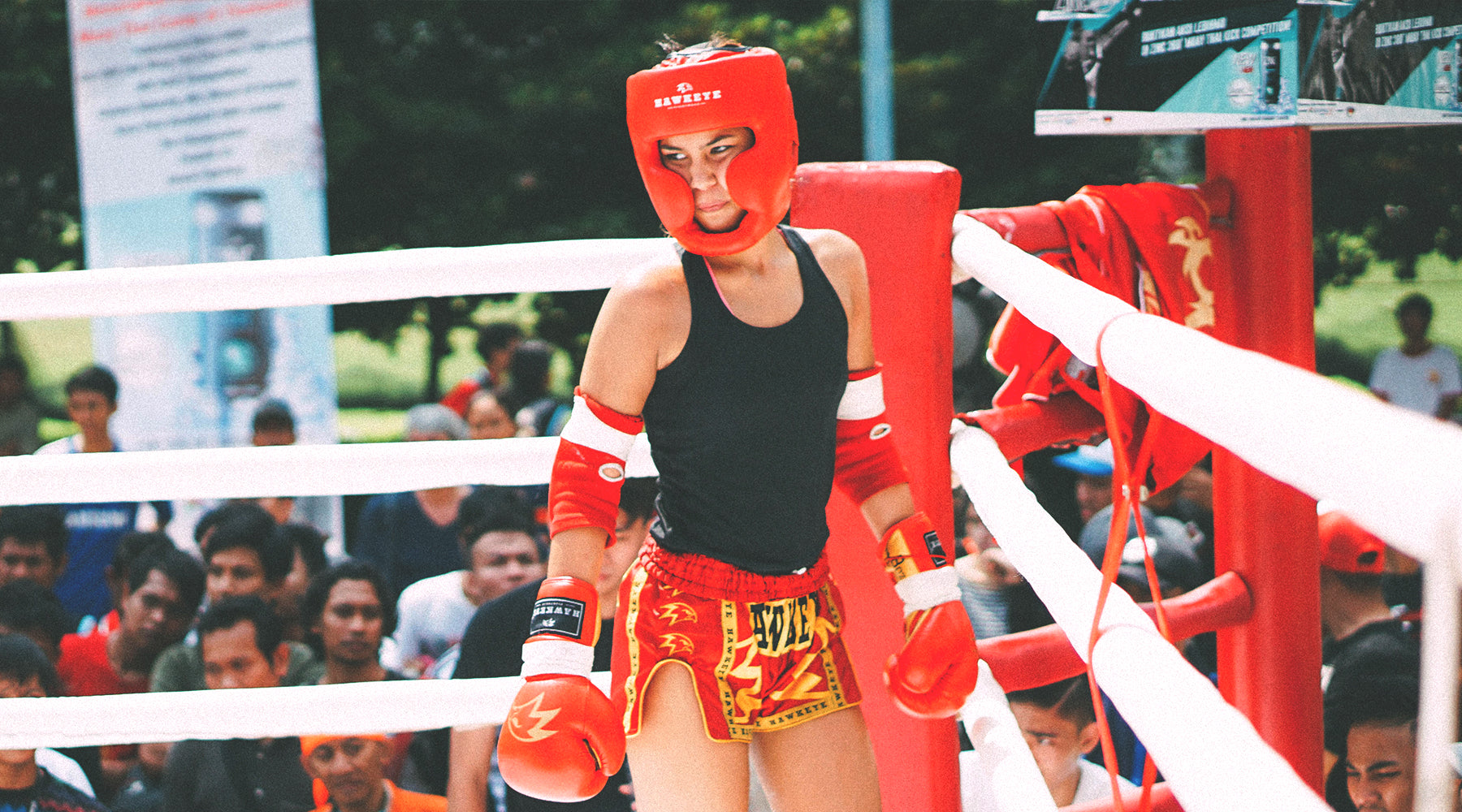 #HAWKEYEFACTS
8 Facts of Muay Thai, you should know : It is called the art of 8 limbs because it consists of 8 weapons: elbows, fists, knees, and legs Basic training gear in Muay Thai includes handwraps, boxin...
Read more