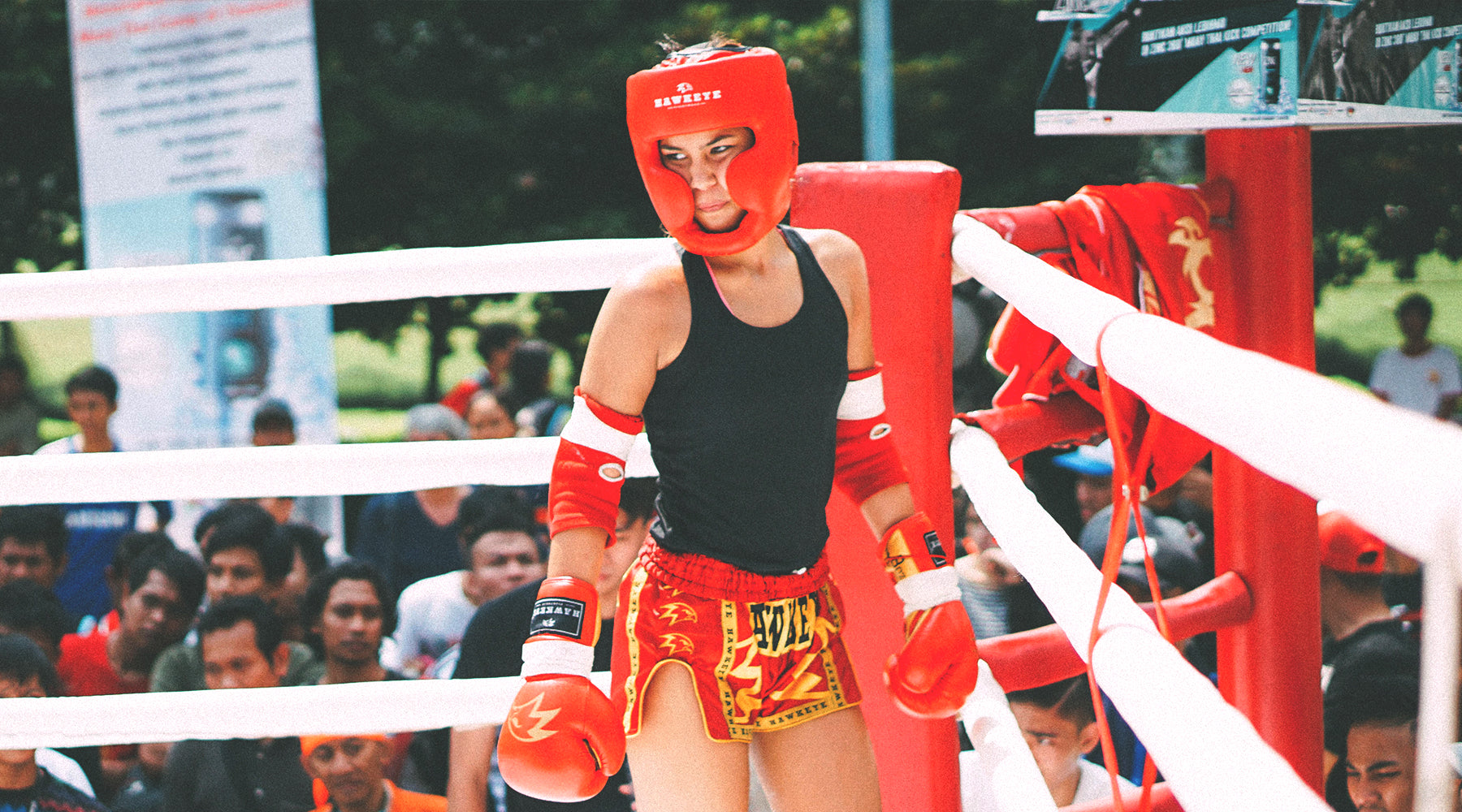 8 Facts of Muay Thai, you should know :
It is called the art of 8 limbs because it consists of 8 weapons: elbows, fists, knees, and legs
Basic training gear in Muay Thai includes handwraps, boxing gloves, and shin guards
It is an excellent and popular workout for cardio and it's also great for toning arms and shoulders
In Muay Thai, hand wraps are used to protect knuckles and stabilize your wrists
It is the most common striking style used in Mixed Martial Arts
It is over 2000 years old
It is the fastest-growing martial in the world for the last 80 years
It is originated in Thailand during the Medieval period as a form of hand-to-hand combat.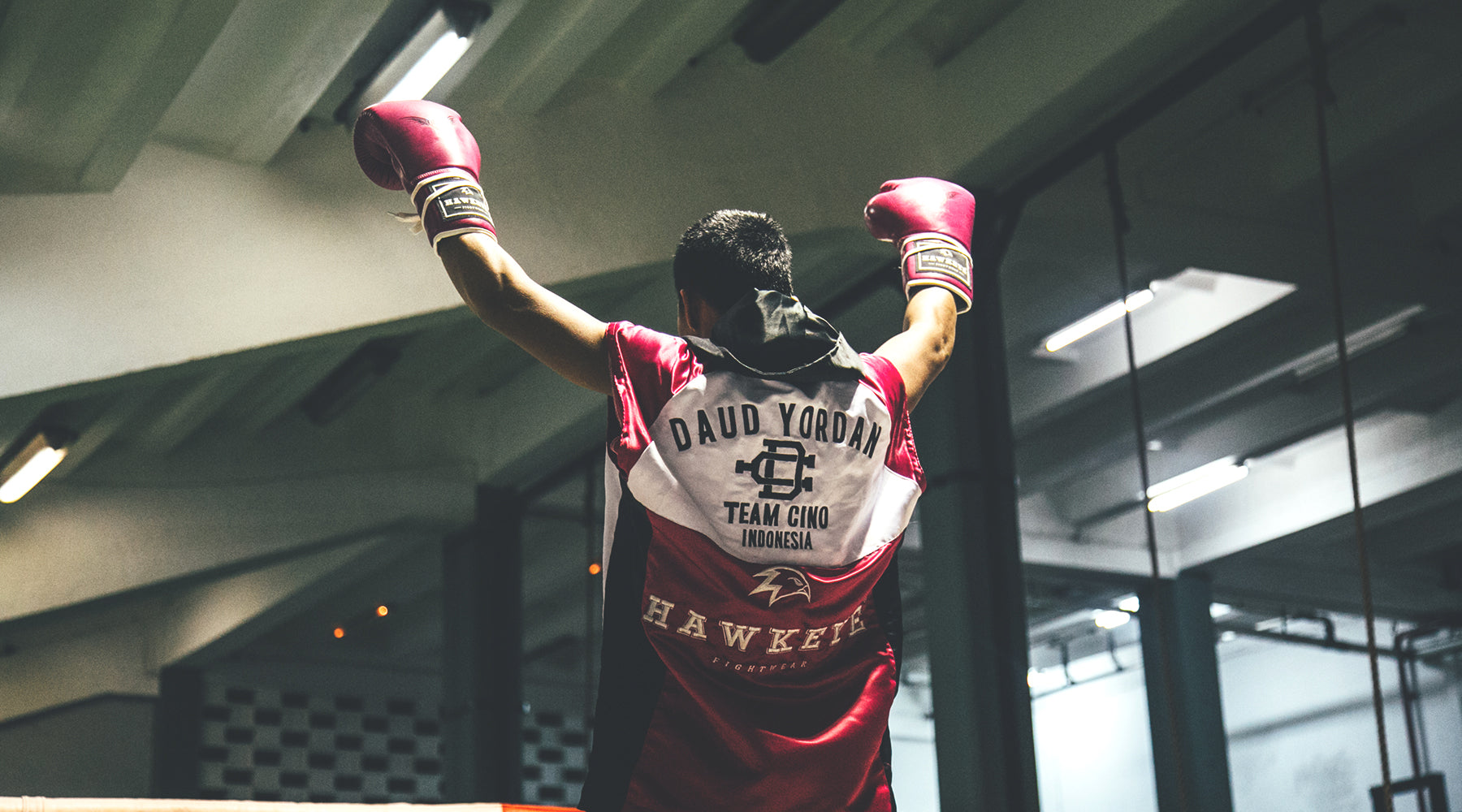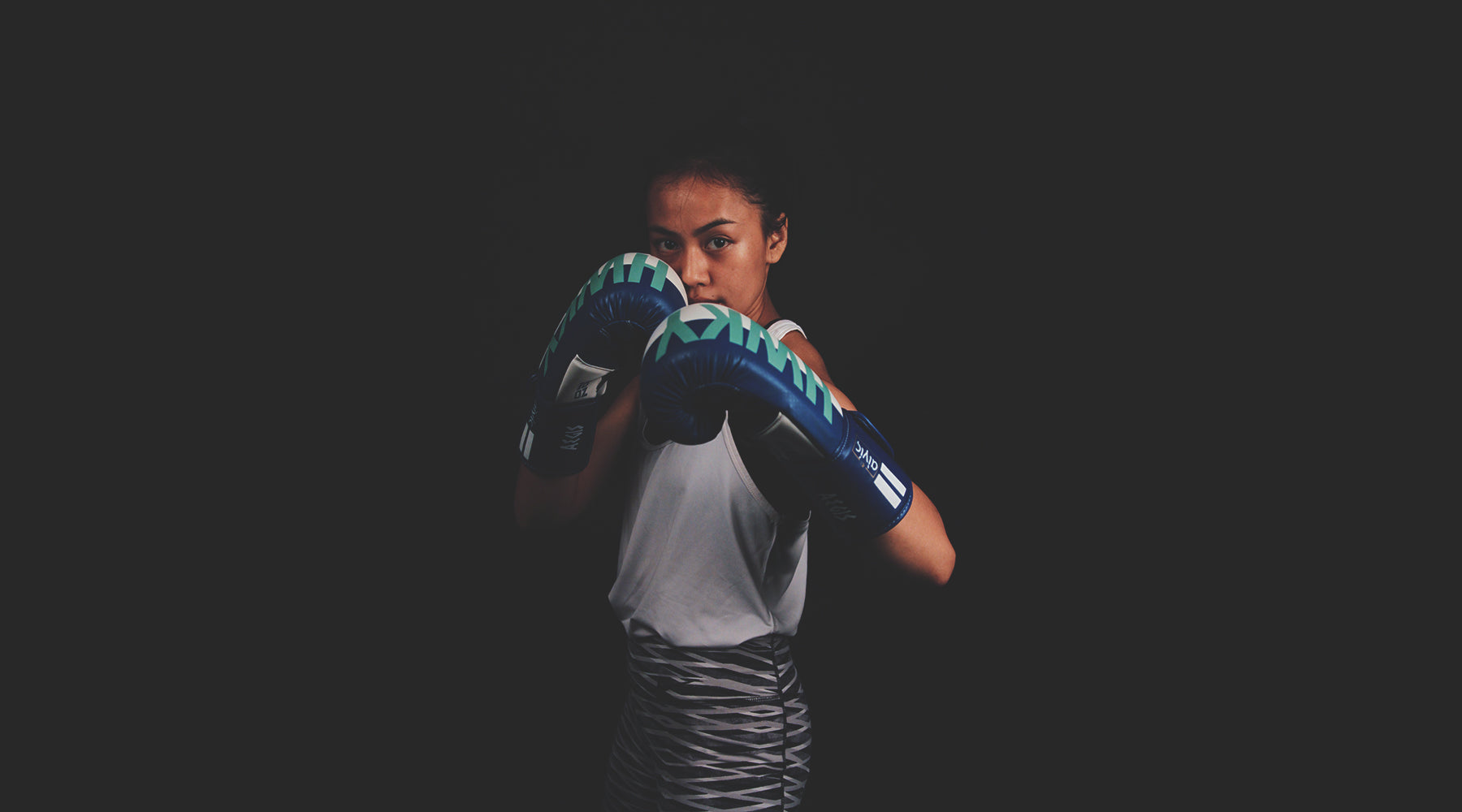 #HAWKEYEFACTS
The public's perspective on boxing is that is a male exercise, but this exercise is actually enjoyed by a lot of women. A lot of women that wants to do boxing starts as a way to defend themselves,...
Read more