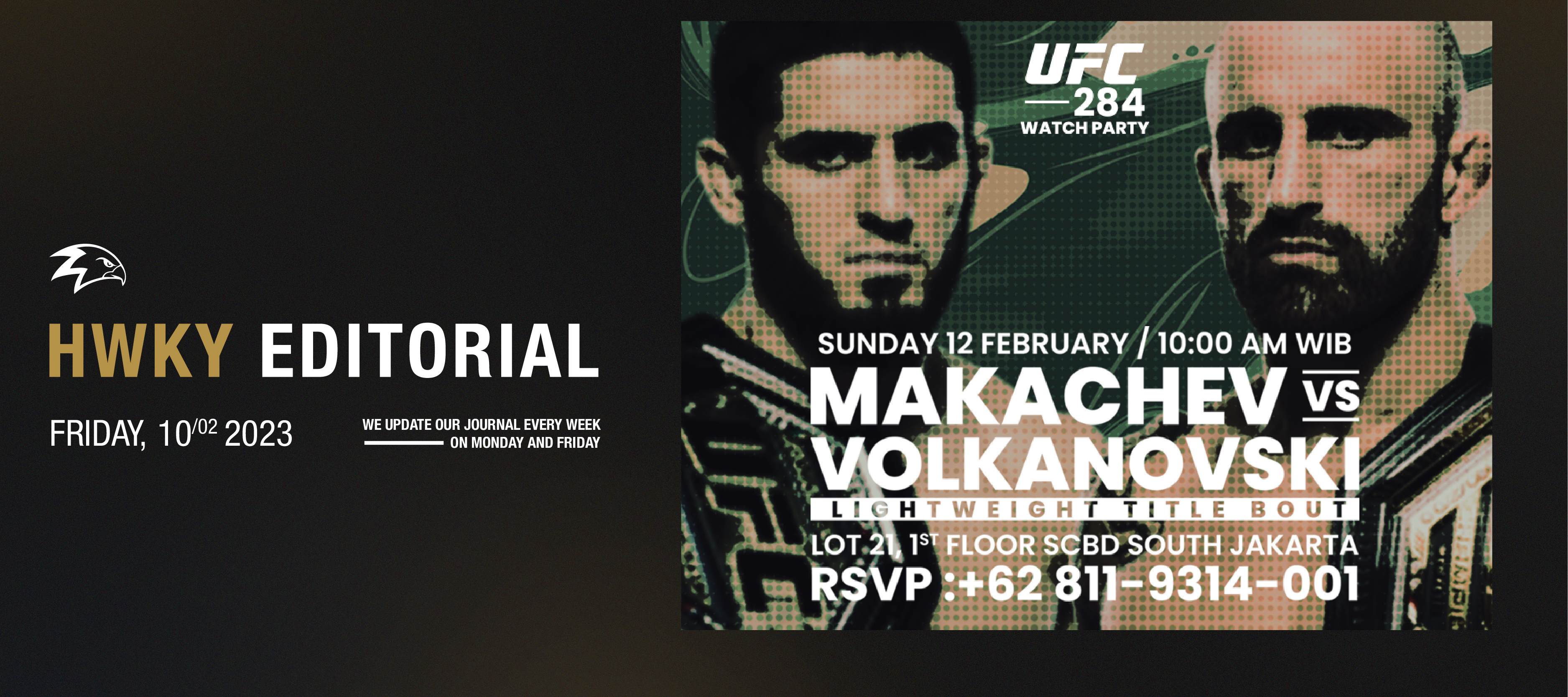 P4P Status On The Line This Week, Join The Watch Party!
Fight Schedule For This Week :
UFC 284: Makhachev Vs. Volkanovski Sun, 12 Febuary 2023 10:00 AM on MOLA TV
One Championship: Lumpinee Stadium Feb 10, 2023, 7.30 PM WIB on Vidio
One Pride MMA Saturday, Feb 11, 2023, 22.00 WIB on ANTV TV
For the first time since UFC 243, the UFC brings the action back to Australia for an international pay-per-view event. The card's main event is a massive "Champion vs. Champion" bout in the lightweight class. With so many talented athletes from Oceania and fascinating matches, UFC 284 is set to be an exciting event that adds to the strong beginning of the Octagonal campaign in 2023.
The titleholders in the lightweight and featherweight division in the UFC will square off this weekend to decide the best fighter in the sport on a per-pound basis.
On his route to meeting Charles Oliveira for the crown last October, Makhachev had won 11 straight fights, including four consecutive stoppage victories. He then submitted "Do Bronx" in the second round to win the match and the title. The 31-year-old standout was hailed as "the next" after his longtime comrade and friend Khabib Nurmagomedov retired. He has more than lived up to those expectations and can further his reputation by defeating Volkanovski on Saturday.
Alexander Volkanovski, the current featherweight champion, thanked Islam Makhachev after he received the lightweight championship he won at UFC 280 and expressed his willingness to contend for the newly-acquired belt. Not to be outdone, Volkanovski, who won his fourth successful featherweight championship defense in July with a lopsided decision victory over former champion Max Holloway, is a perfect 12-0 in the UFC and riding an astonishing 22-fight winning streak overall. The 34-year-old Australian has advanced and changed with each fight, becoming one of the sport's most complete fighters and an expert tactician inside the Octagon.
This is an exciting contest and the best the UFC could come up with. It will be fascinating to see how this one develops because both men are highly talented, energetic, and deadly.
If you're interested in watching the fight with the community, Buff Combat Media is making a watch party for you to come to for Free at Lot 21 SCBD. You can check out their Instagram @buffcombat.id to learn more details on how to participate! Also, check out our apparel collection in our catalog while you're here. See you in the following journal, fam!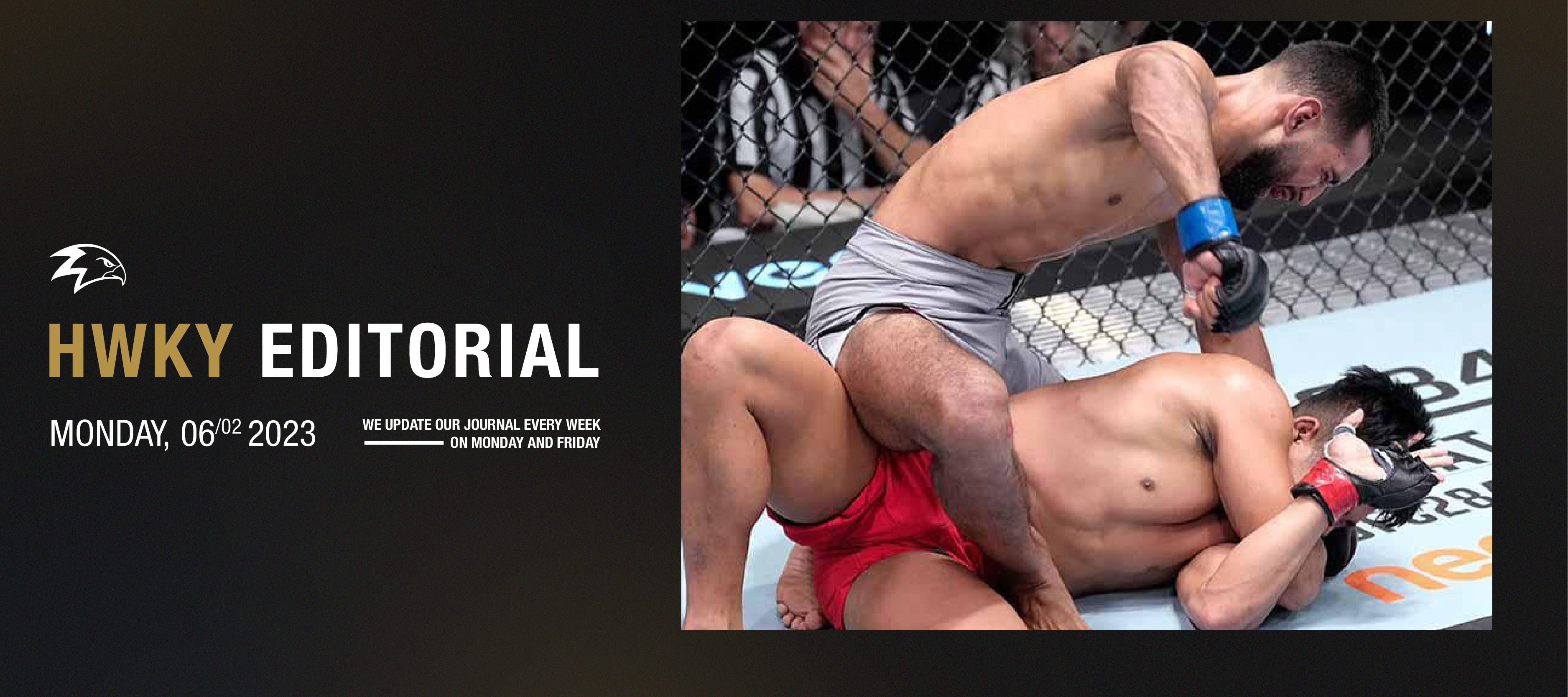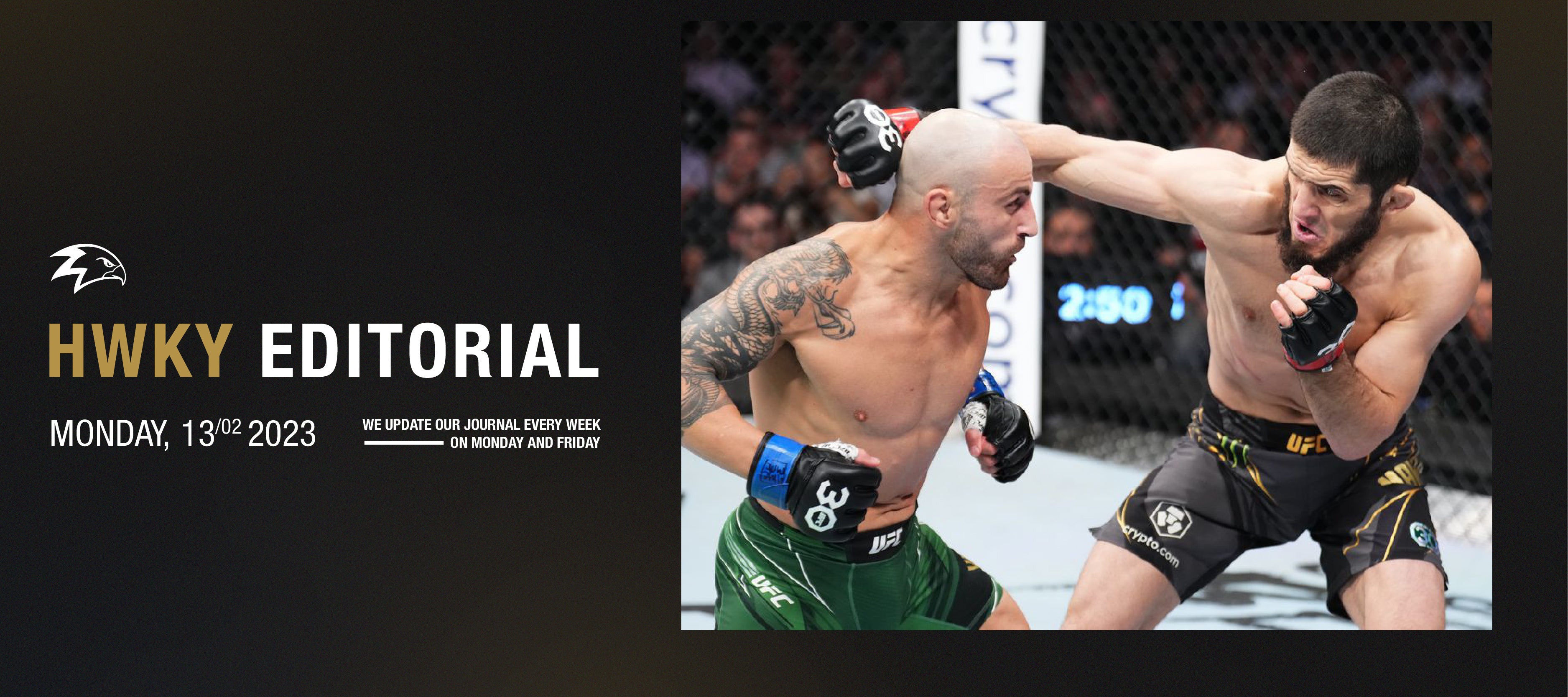 The newest super fight in the UFC was entertaining. Islam Makhachev defeated Alexander Volkanovski by a majority decision in the main event of UFC 284 to defeat the featherweight champion and defen...
Read more