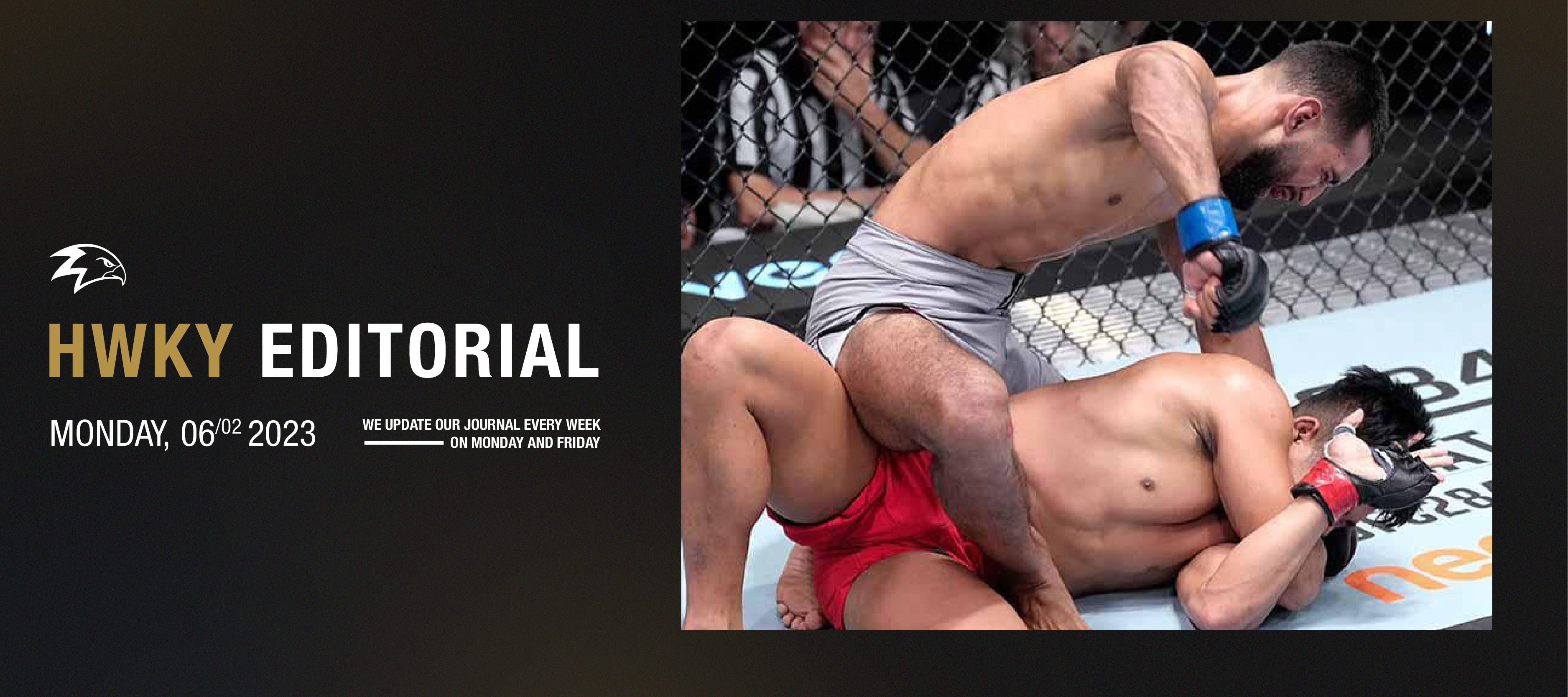 Jeka Saragih Fell Shorts In The Finals...But That Doesn't Mean It's In The End.
In case you missed it, Jeka Saragih fought Indian MMA fighter Anshul Jubli in the Road To UFC: Finals in Las Vegas, Nevada, inside the UFC Apex last Sunday. Jeka dominated the Indian fighter until the referee stopped the contest by TKO in the second round.
Jeka fought in the tournament showcasing his knockout power and incredible showmanship. Still, he finally fell because of his lack of wrestling skill and defense in the finals against a complete MMA fighter. He was defeated by Jubli not because his taunts led to his demise but because Jubli exposed the holes in his game that led to the TKO stoppage. Jeka is probably disappointed in his performance in the Octagon, but he may have more opportunities following this result.
Jeka's next step would probably be to use his UFC appearance as leverage to negotiate with outside promotions such as Cage Warriors, or One Championship, he can leverage more money in his current contract in One Pride, or he can try to find an opportunity in DWCS, to earn a UFC contract finally. The future looks promising for the Indonesian fighter. Safe to say his journey is not over yet.