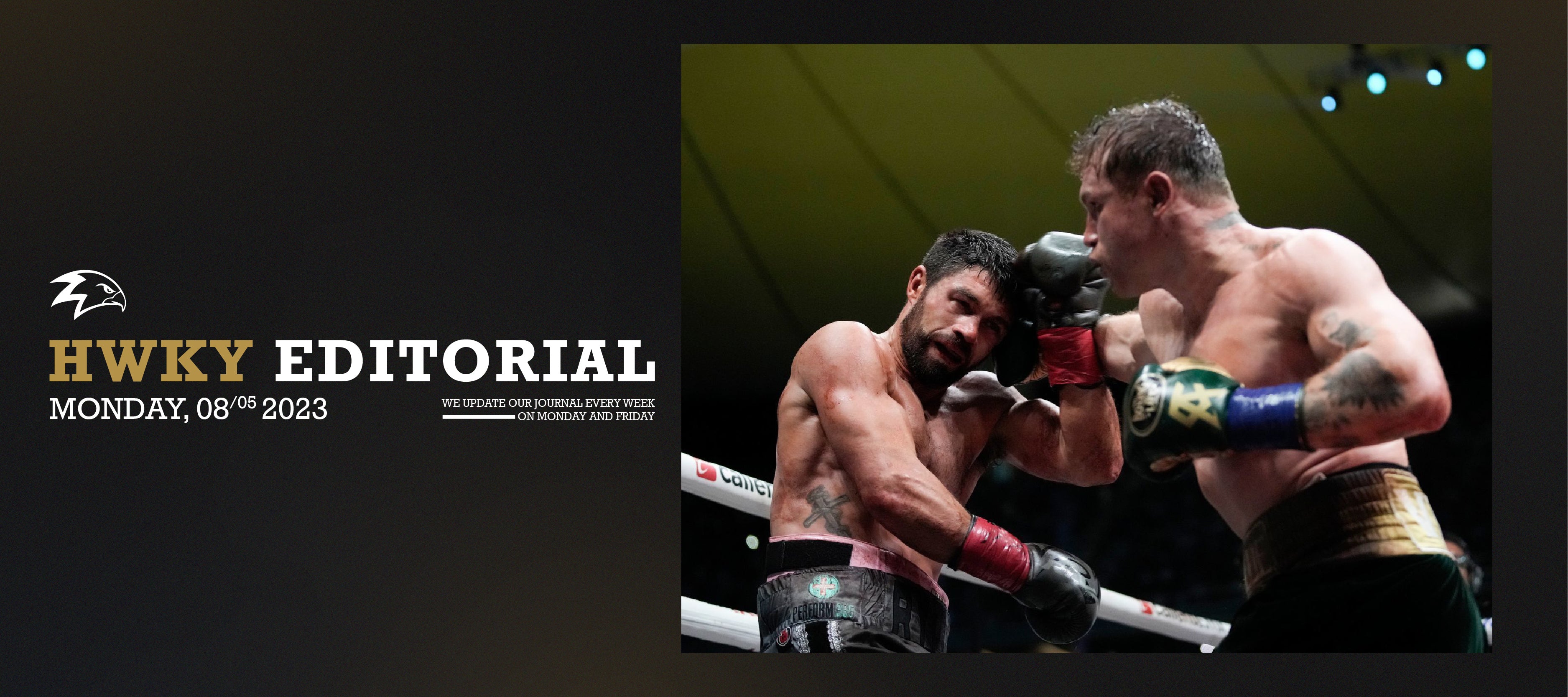 One Shall Stand, One Shall Fall
Last Sunday, the thrill and the agony of the fight world were evident. We got two events yesterday: Canelo defended his super middleweight belt, and Aljamain Sterling defended his bantamweight strap against the returning Mexican Olympian Henry Cejudo. Canelo won in a glorious beatdown of the tough John Ryder. At the same time, Henry fell short and did not receive his fairy-tale comeback against a game-ready champion.

Henry Cejudo pushed Aljamain Sterling to his limit in their recent UFC fight, resulting in a split decision in favor of Sterling. Despite the narrowest margins, two judges scored the fight 48-47 for Sterling, while the other scored it 48-47 for Cejudo. Although both fighters struggled to assert themselves in the striking and grappling phases of the match, Sterling seemed to have the edge in standup exchanges. However, Cejudo didn't appear out of place on his feet, despite not fighting since 2020.

"He's tougher than I thought," Cejudo said post-fight. "You watch him fight, and you're like, 'Eh, there's a lot of openings.' But he's a gamer."

Canelo Alvarez retained his super middleweight title before a home crowd in Mexico. He didn't get the stoppage he may have wanted, but he won unanimously. Alvarez never looked back after opening up a cut on John Ryder's nose in the third round and knocking him down with a straight left-right combination in the fifth. Alvarez acknowledged Ryder's toughness after the fight but was ultimately happy with his performance.

"I'm happy with the fight," Alvarez told DAZN's Chris Mannix after the victory. But, he added: "(Ryder's) a strong fighter. I know that, but I'm not surprised about it."

Remember to purchase your training needs and essentials so you can pursue your championship journey here at Hawkeye!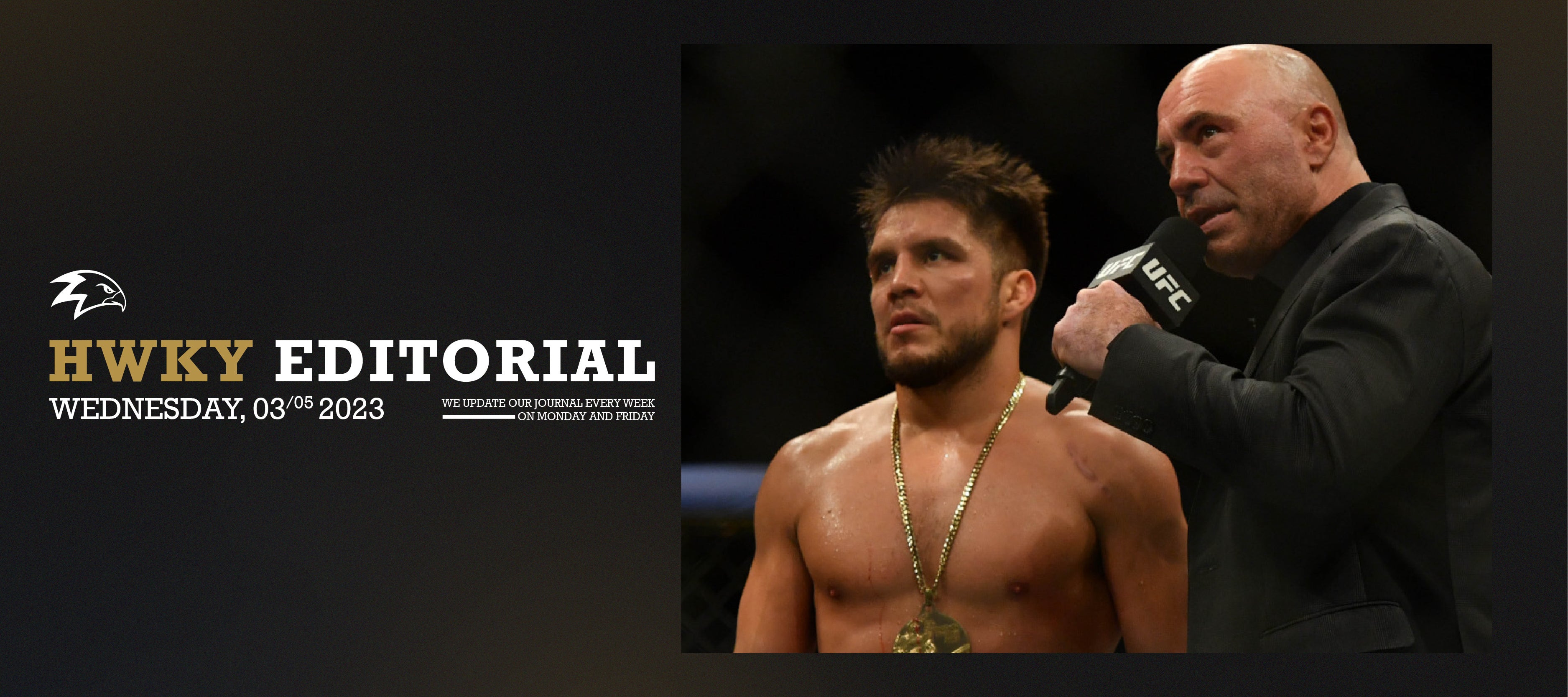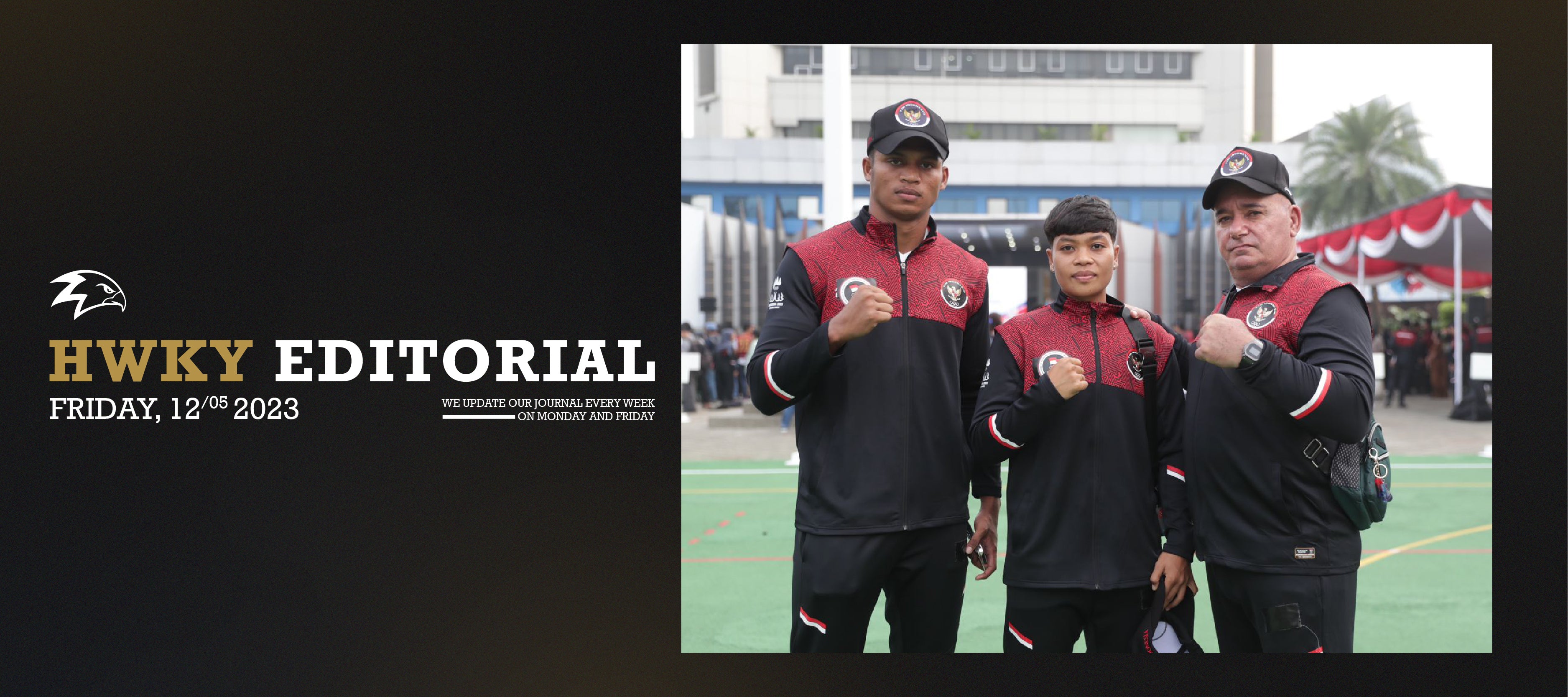 Two Indonesian boxers, Maikhel Roberrd Muskita, and Huswatun Hasanah, have their sights set on winning gold medals for their country at the 2023 SEA Games in Cambodia, which is scheduled to take pl...
Read more