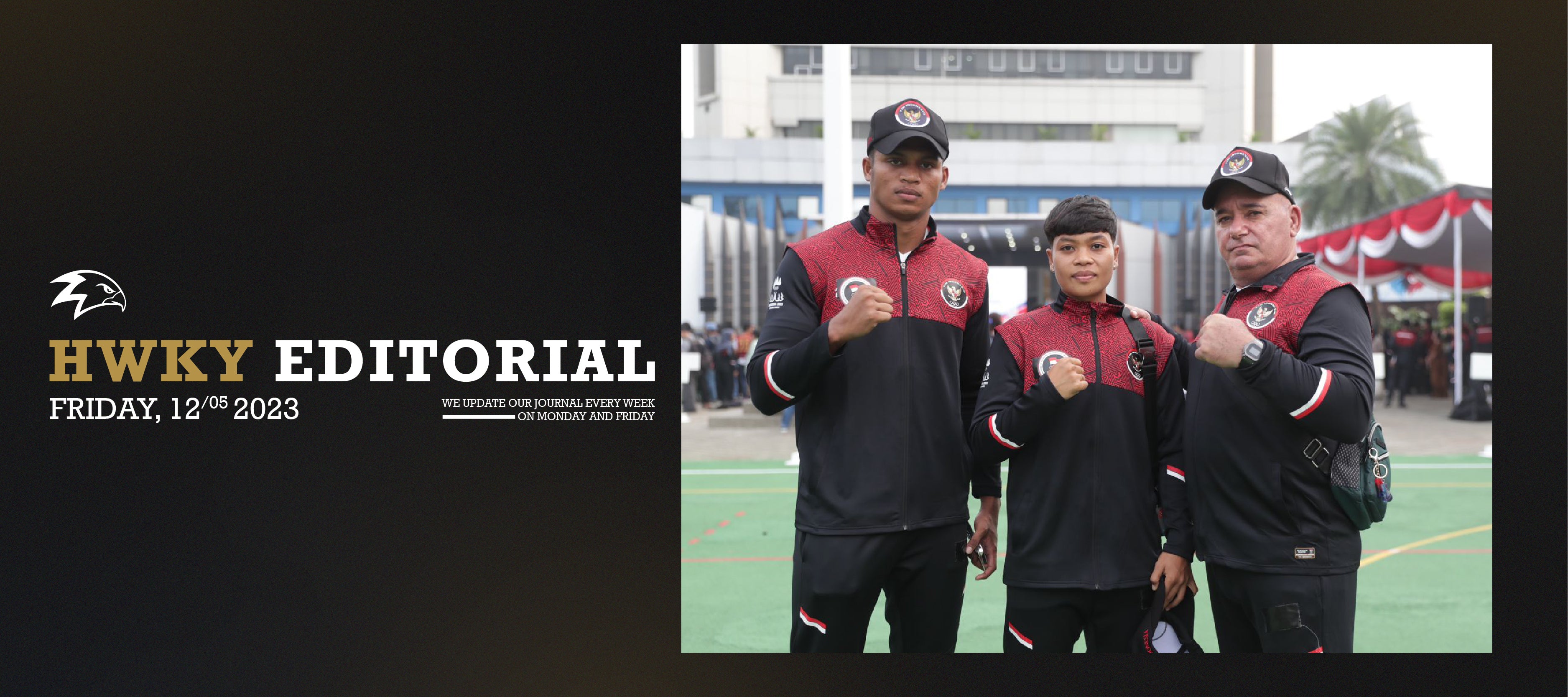 Two Indonesian boxers, Maikhel Roberrd Muskita, and Huswatun Hasanah, have their sights set on winning gold medals for their country at the 2023 SEA Games in Cambodia, which is scheduled to take place from May 5-17.
"I'm ready. The preparation is quite mature, about six months, so I'm ready to fight for the gold medal," said Atun, her nickname, after participating in the Contingent Inauguration Ceremony for the 2023 SEA Games in Cambodia at the Ministry of Youth and Sports office field in Senayan, Jakarta, on Tuesday (2/5) morning.
Huswatun, a female athlete from West Nusa Tenggara, has already participated in the SEA Games three times and is confident that her experience, rigorous training, and past tryouts will help her win the gold medal in the women's 63 kg class. However, she believes that Thailand and Vietnam are the most formidable opponents.
"I have participated in this SEA Games three times. So far, the game plan is more or less the same, but the toughest opponents are probably from Thailand and Vietnam," explained Atun, a female soldier from the Indonesian Army. "Previously, we had tryouts in Morocco and Thailand. Our target is to give the best for the homeland. Hopefully, we can win the gold medal," added Atun, who won a bronze medal at the SEA Games in Manila. "Hopefully, we can all bring home the best result, the gold medal," said Atun, who will compete in the women's 63 kg class.
Meanwhile, Maikhel Roberrd Muskita, a male boxer from Ambon, is determined to win the gold medal in the men's 86 kg class. The Indonesian Amateur Boxing Association (PP Pertina) has targeted two gold medals for the boxing team in the upcoming games.
"To achieve the gold target, we are ready. Our challenge might be to maintain weight, stay focused, and train even harder," added the son born on January 11, 2001.
The team will compete in 11 classes, three for women and eight for men. The women's classes are 54 kg, 57 kg, and 63 kg, while the men's classes are 48 kg, 51 kg, 54 kg, 57 kg, 60 kg, 63 kg, 71 kg, and 86 kg.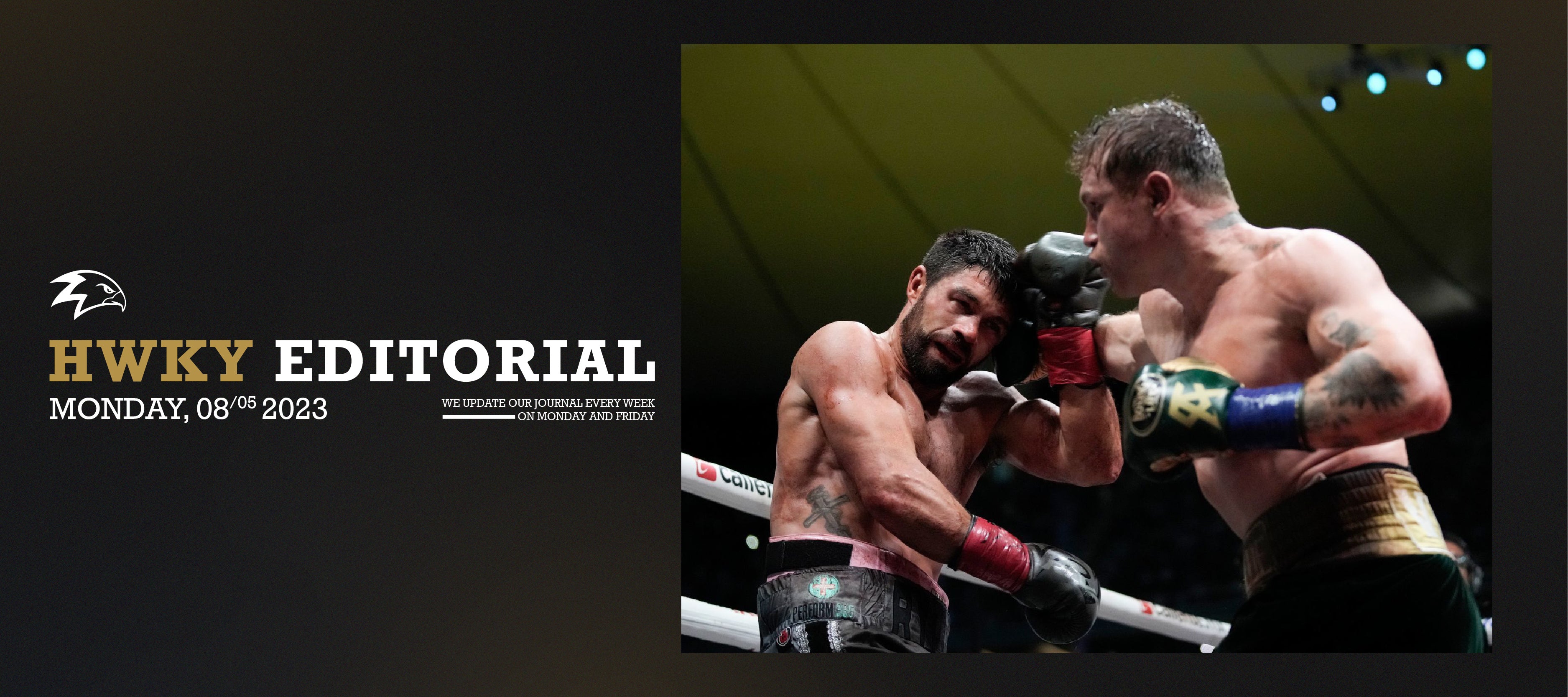 One Shall Stand, One Shall Fall
Last Sunday, the thrill and the agony of the fight world were evident. We got two events yesterday: Canelo defended his super middleweight belt, and Aljamain Sterling defended his bantamweight stra...
Read more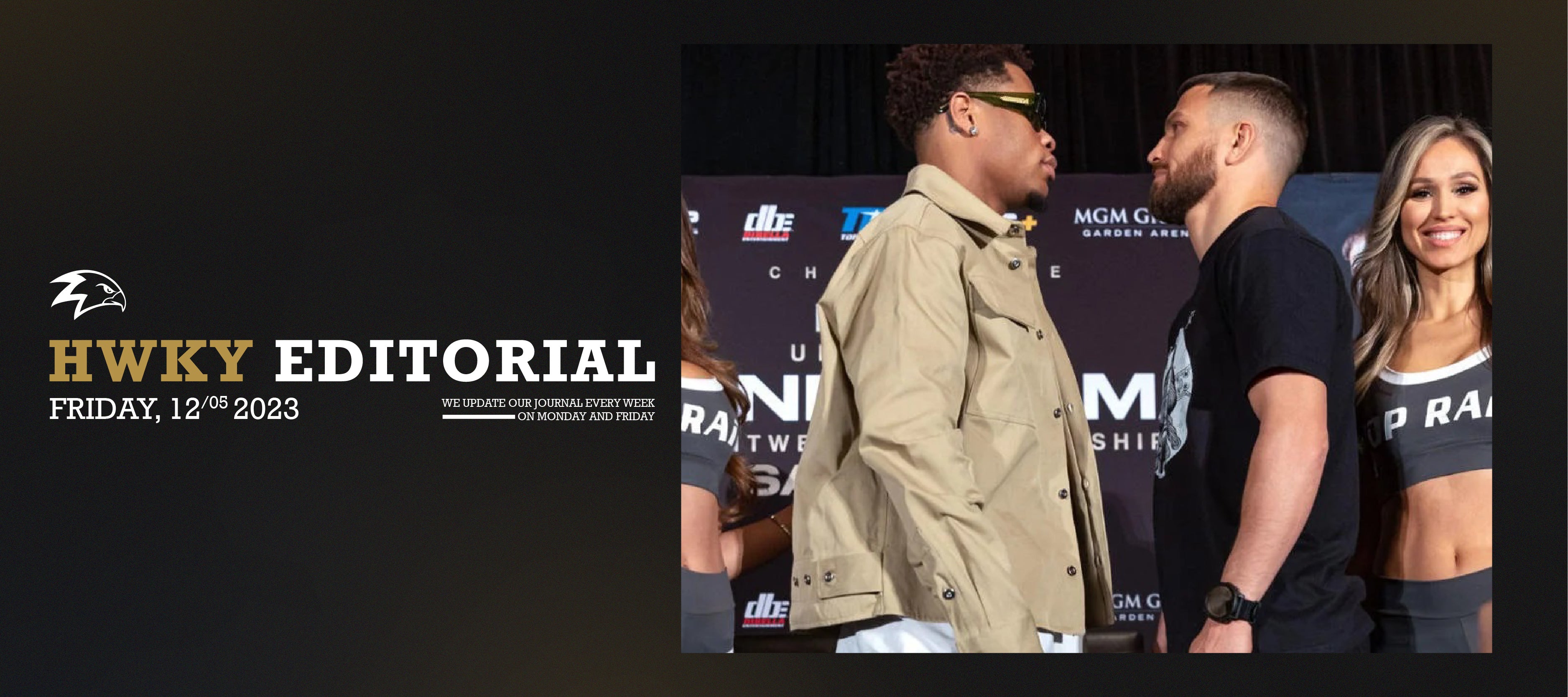 Get ready for an epic showdown this Sunday at the MGM Grand Garden Arena as two of the best lightweight fighters in the world, Devin Haney and Vasily Lomachenko, head to head for the championship t...
Read more