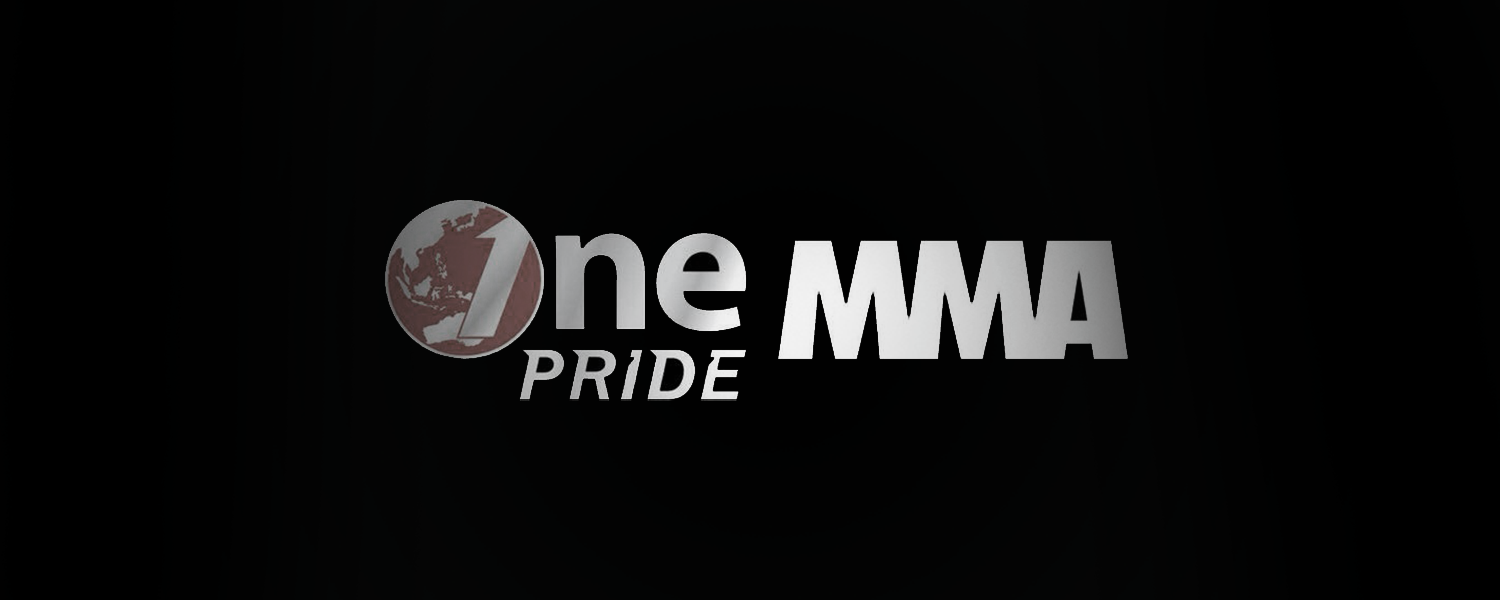 One Pride MMA 46 : And New!
One Pride MMA is back! On Saturday, June 12th, 2021, One Pride MMA organized fight night 46 with 4 matches in total, including a welterweight championship bout.
The main event of the night, reigning welterweight champion Theodorus Ginting face off against Windri Patilima. This fight was the much-anticipated return to the arena for Singa Karo, but it didn't turned out the way he wanted as Windri defeats Theo via rear-naked choke in the third round, resulting in a new OPMMA welterweight champion. 
The other co-main event saw Faisal Lase secured his position as an interim title challenger for the atomweight division after dominating Alin Anggrianto for 3 full rounds. Alin tried to find space to land a hit on Faisal, but Faisal never gave any openings and kept on striking Alin until the final bell rang. Faisal won by unanimous decision.
The first main card fight in the strawweight women's division, Dwi Retno defeats Melpida Sihotang by unanimous decision and is now one step closer to challenge the championship title. Dwi showed her dominance from the get-go with skillful ground play to incapacitate Melpida and prevent her from getting back into the match.
The second main card fight in the men's featherweight division, Martin Sulaiman destroyed Hafid Nur Maradi and won via TKO in the second round. Blood was drawn as Martin unleashed a flurry of punches and kicks to Hafid and in his weaken state, Hafid was brought to the ground and couldn't stop Martin from dominating him.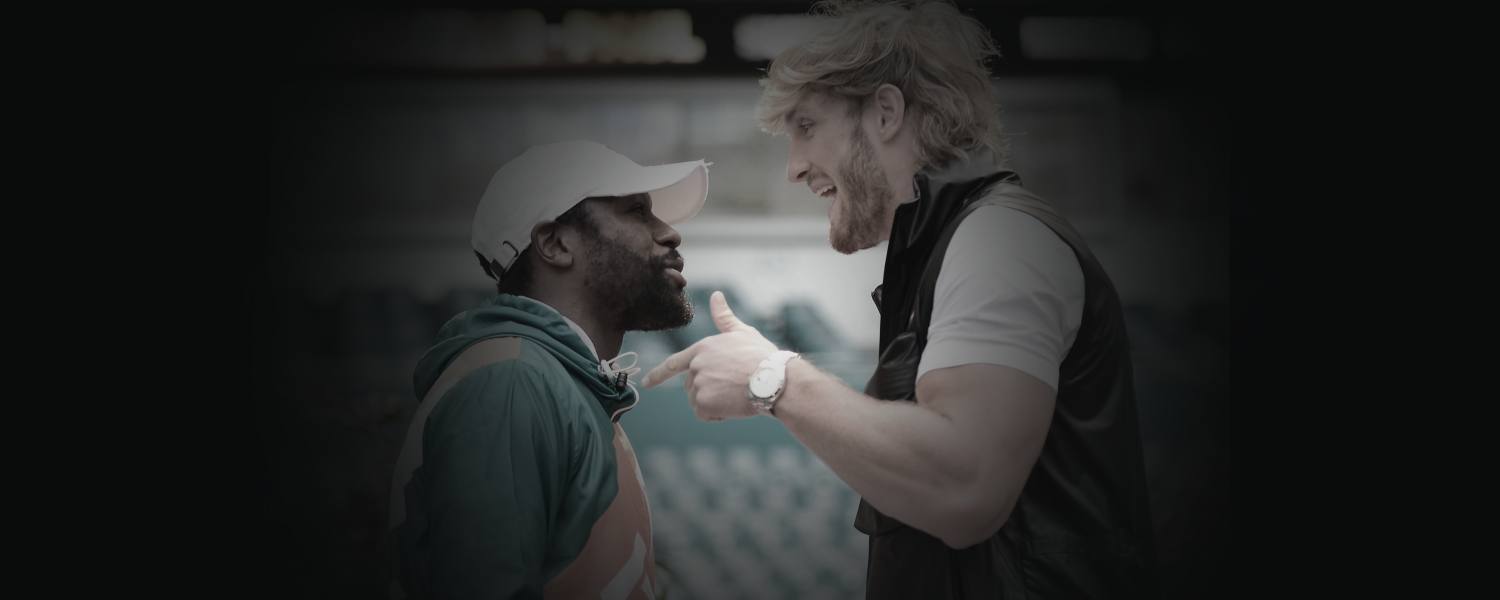 How Much Money They Make? A Lot.
YouTube star-turned-prizefighter Logan Paul survived eight grueling rounds against Floyd Mayweather Jr., arguably, one of the best boxers of all time in a special exhibition match. Coming in, it wa...
Read more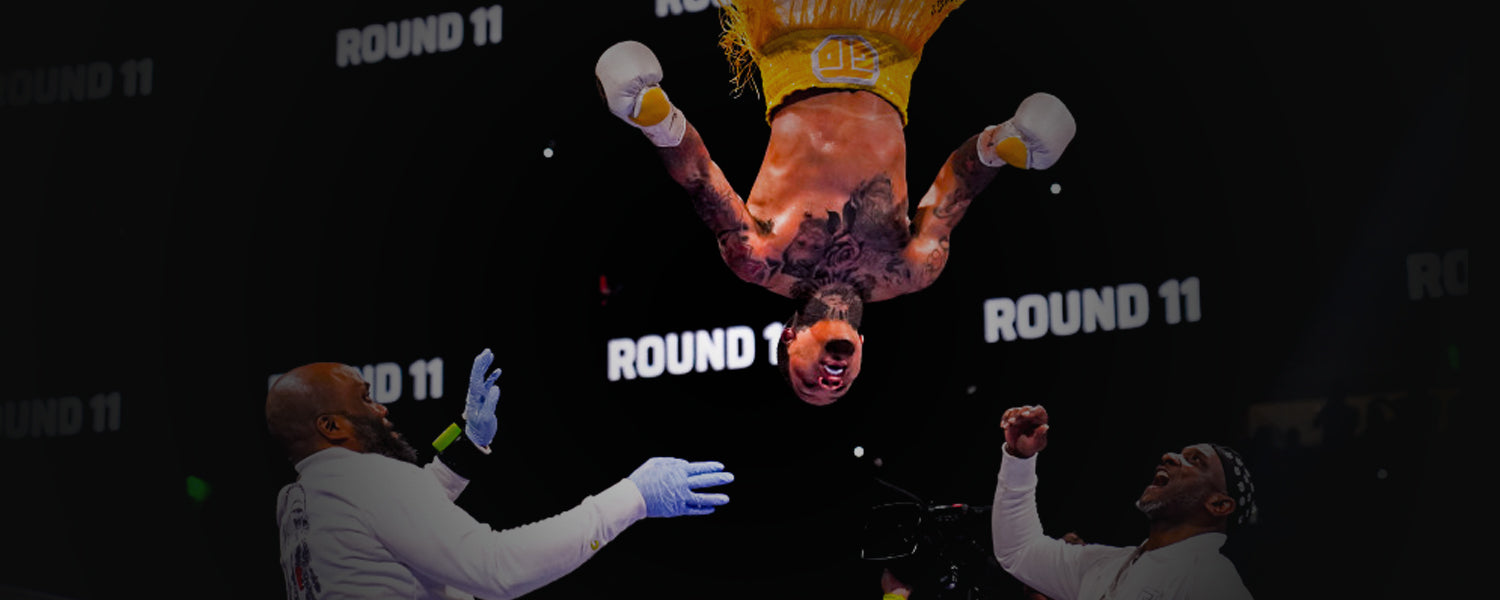 Last weekend was filled with bouts filled with exciting & entertaining fights across all combat sports from boxing to mixed martial arts, here are the highlights of the bouts this week: Gervon...
Read more