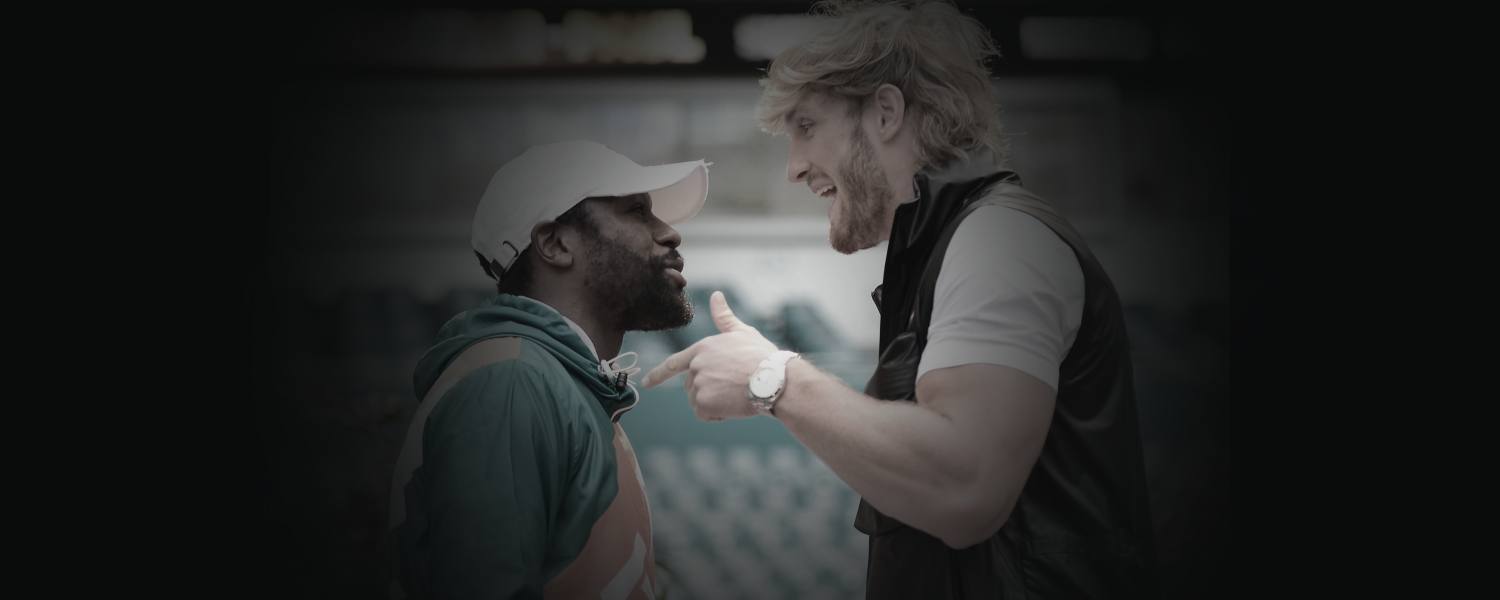 How Much Money They Make? A Lot.
YouTube star-turned-prizefighter Logan Paul survived eight grueling rounds against Floyd Mayweather Jr., arguably, one of the best boxers of all time in a special exhibition match. Coming in, it was stated that there will be no winner or loser announced, but the fans wanted that knock out.
On June the 6th, 2021, at Hard Rock Stadium Miami, two fighters from completely different worlds made their point to the world. Money Mayweather secured the easiest $50million (at least) he will ever make, and Logan… Well Logan got his bragging rights for days. Going the distance with Floyd Mayweather is now on his resume.
Mayweather was clearly the better fighter, and it's not even close, but Paul utilized his huge height and reach advantage to lean on Mayweather and avoid taking more than one or two clean shots at a time from the former multi-division world champion. The fighters combined to land just 73 punches, with Mayweather landing the majority of them. Paul never had the chance, but credit to him for hanging on as he clinched, smother and lean, making Mayweather carry his weight until the final round.
Let's face it, it was a boring fight. We all expected Mayweather to bring the heat after the pre-fight fiasco. But it was never about the fight. As his name suggest, Floyd "Money" Mayweather is all about the check. And boy did he make a lot! With $10 million guaranteed as soon as he walks onto the ring and a whopping 50% from the pay-per view? He definitely got the last laugh.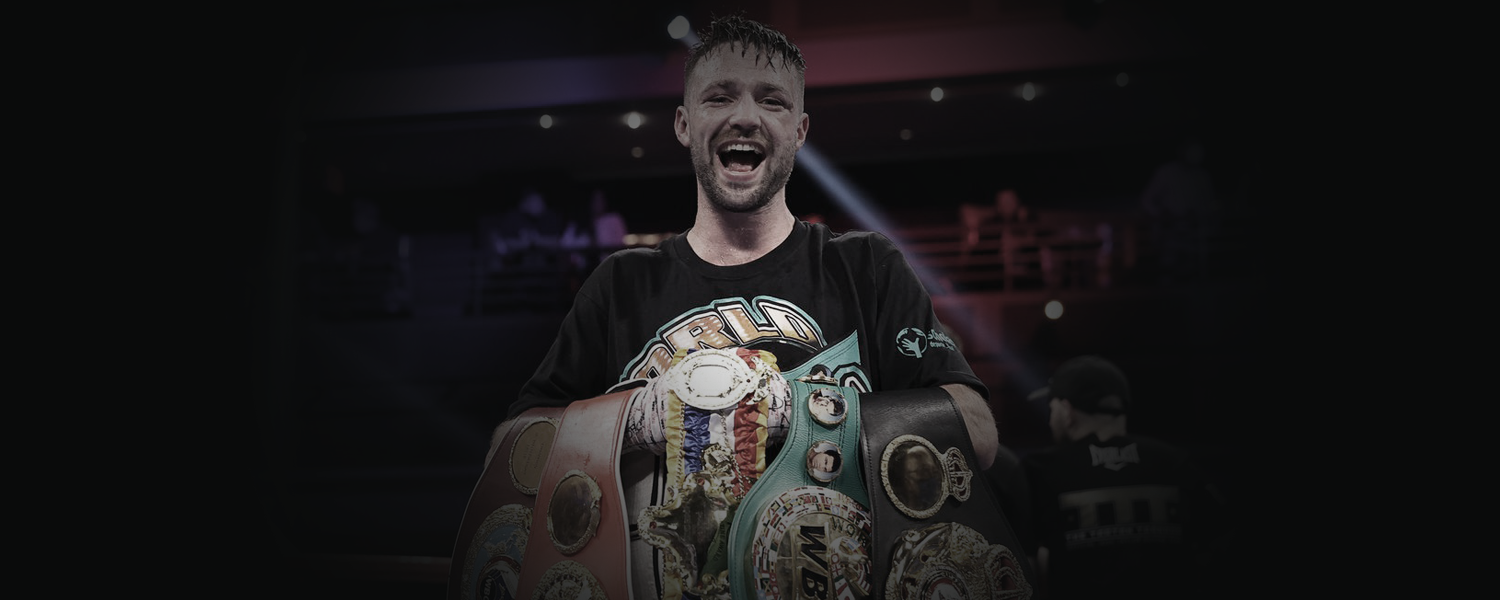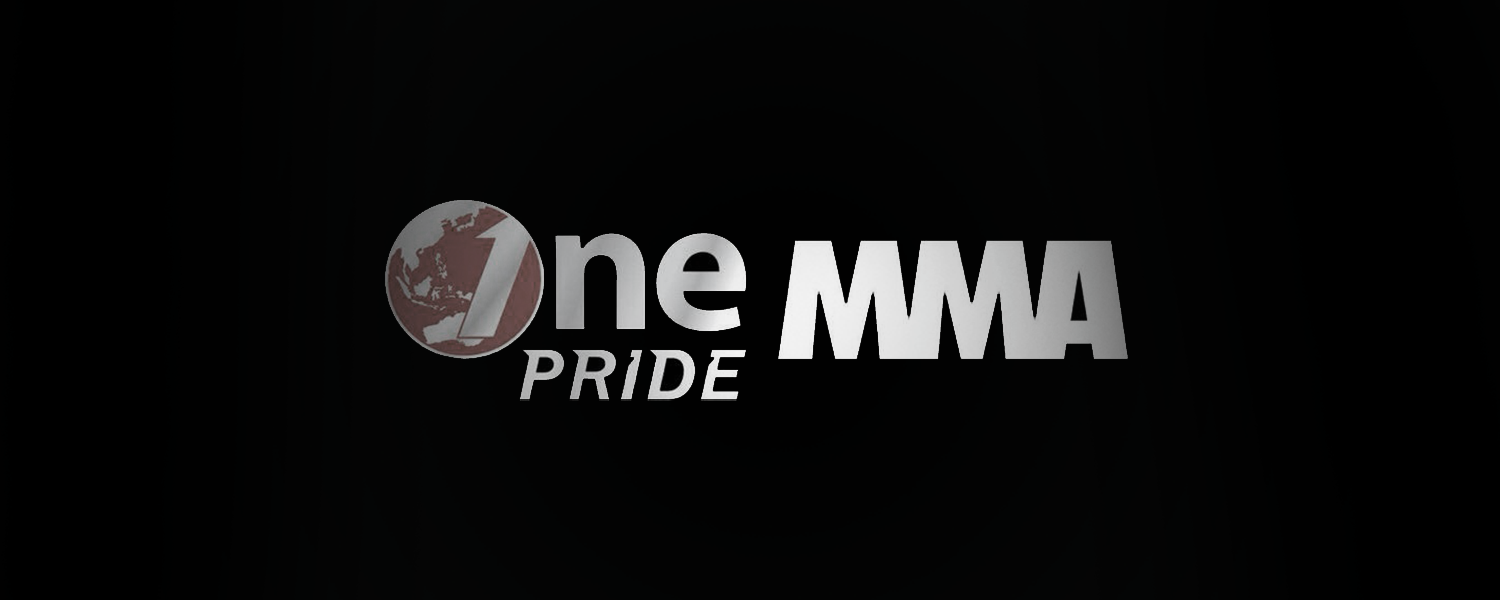 One Pride MMA is back! On Saturday, June 12th, 2021, One Pride MMA organized fight night 46 with 4 matches in total, including a welterweight championship bout. The main event of the night, reignin...
Read more