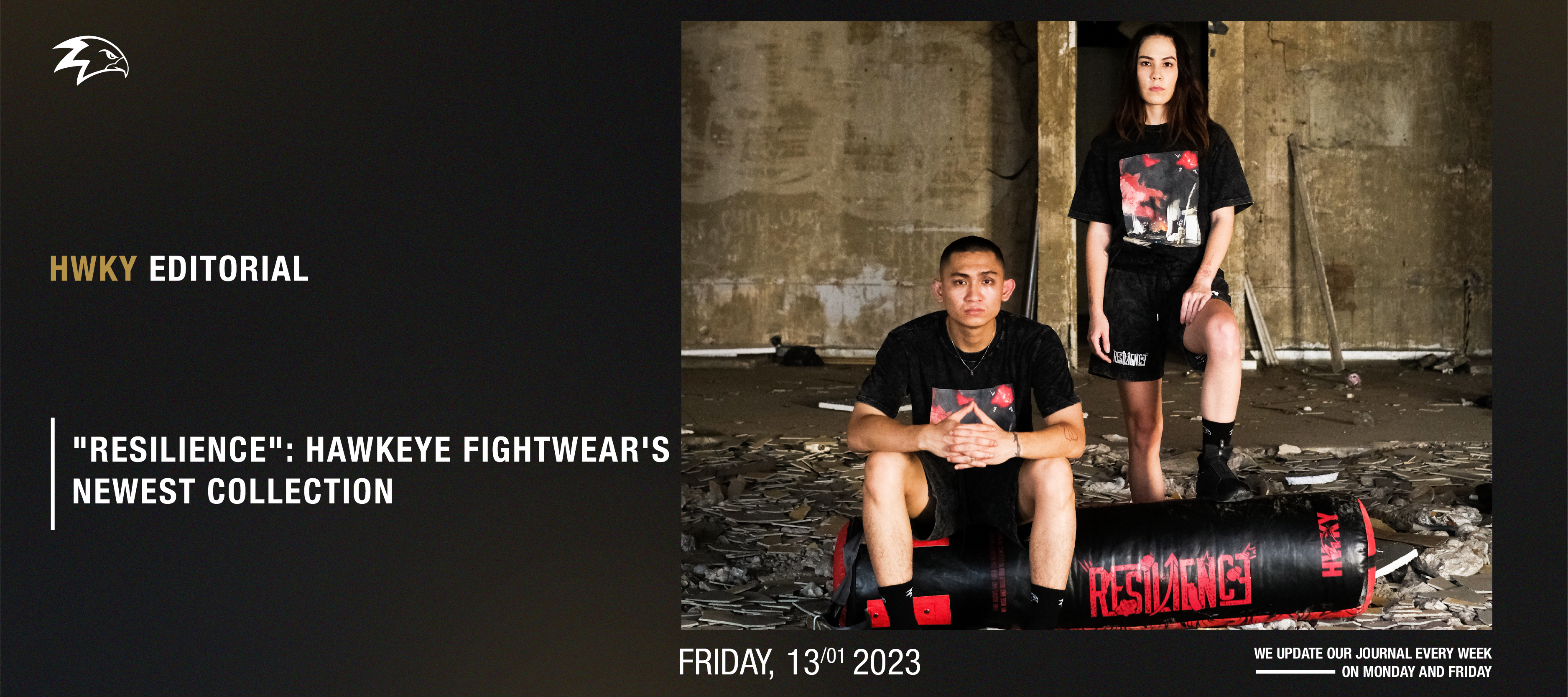 "Resilience": Hawkeye Fightwear's Newest Collection
It's been a while since we released something for our family, and now we're back in full force in 2023 with our newest launch collection, "Resilience."
The collection tells a comeback story for the company, starting with the dark and moody ambiance of the incident combined with a fun pop-art design that symbolizes the company's hustle and fun mentality facing an unfortunate incident.
"Resilience reflects our spirit to bounce back to track,
knowing that the road ahead will not get easier. We must combine the missing pieces and turn rock bottom into a solid foundation to rebuild our brand." Says Angga Nizarwan, Fashion & Development Director of
Hawkeye Fightwear
The collection features a set from top to bottom (Shirt, Shorts, Socks), paired with accessories of gloves bag and a tote bag to complete the look.
We're also launching our loyalty point system Hawkeye Medals on our website. Join by signing up and receive points that you can trade for discounts or pile up your points to receive exclusive access and offers on products in our catalog!
 t's good to be back, giving our message of will, determination, and hard work through our line of products this year. Stay tuned for more updates on the newest collection!
Resilience is available on January 13, 2022, exclusively on our website. Limited stock available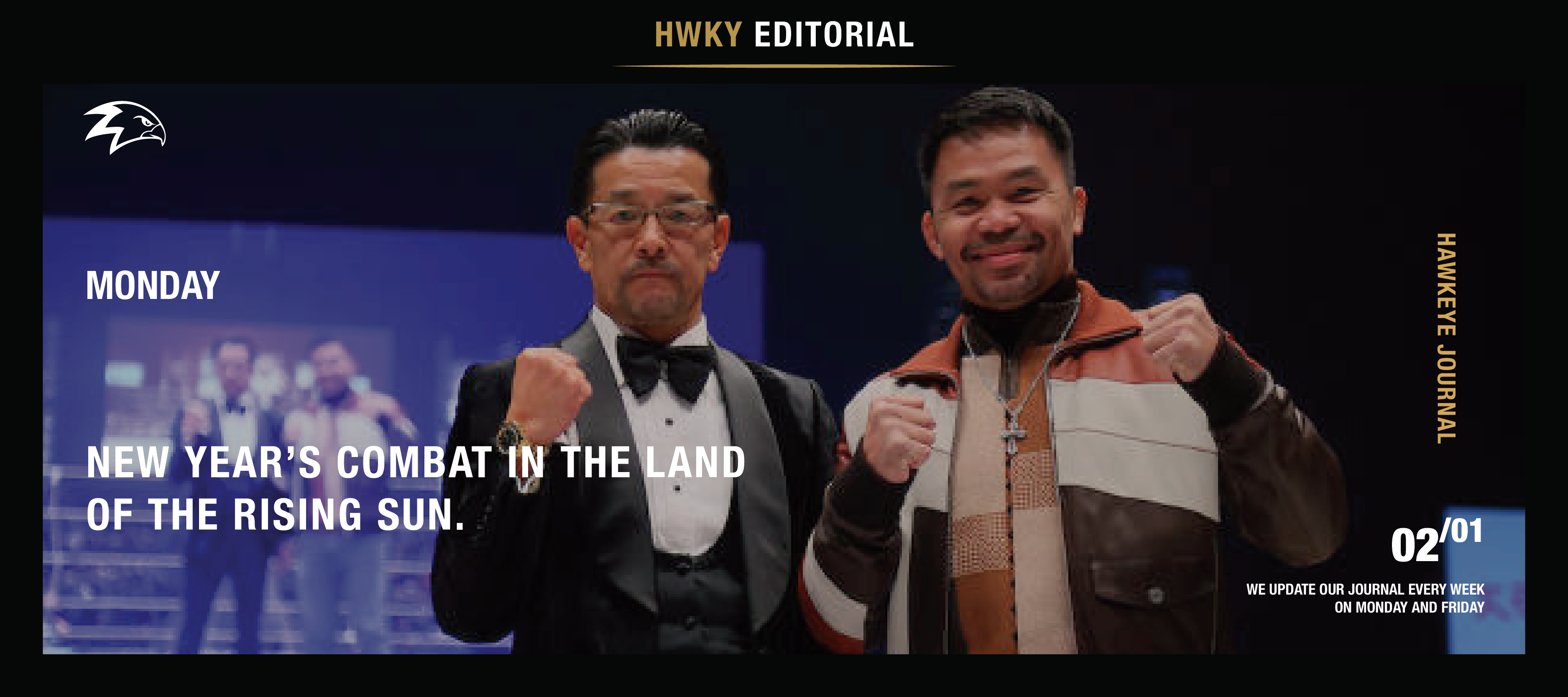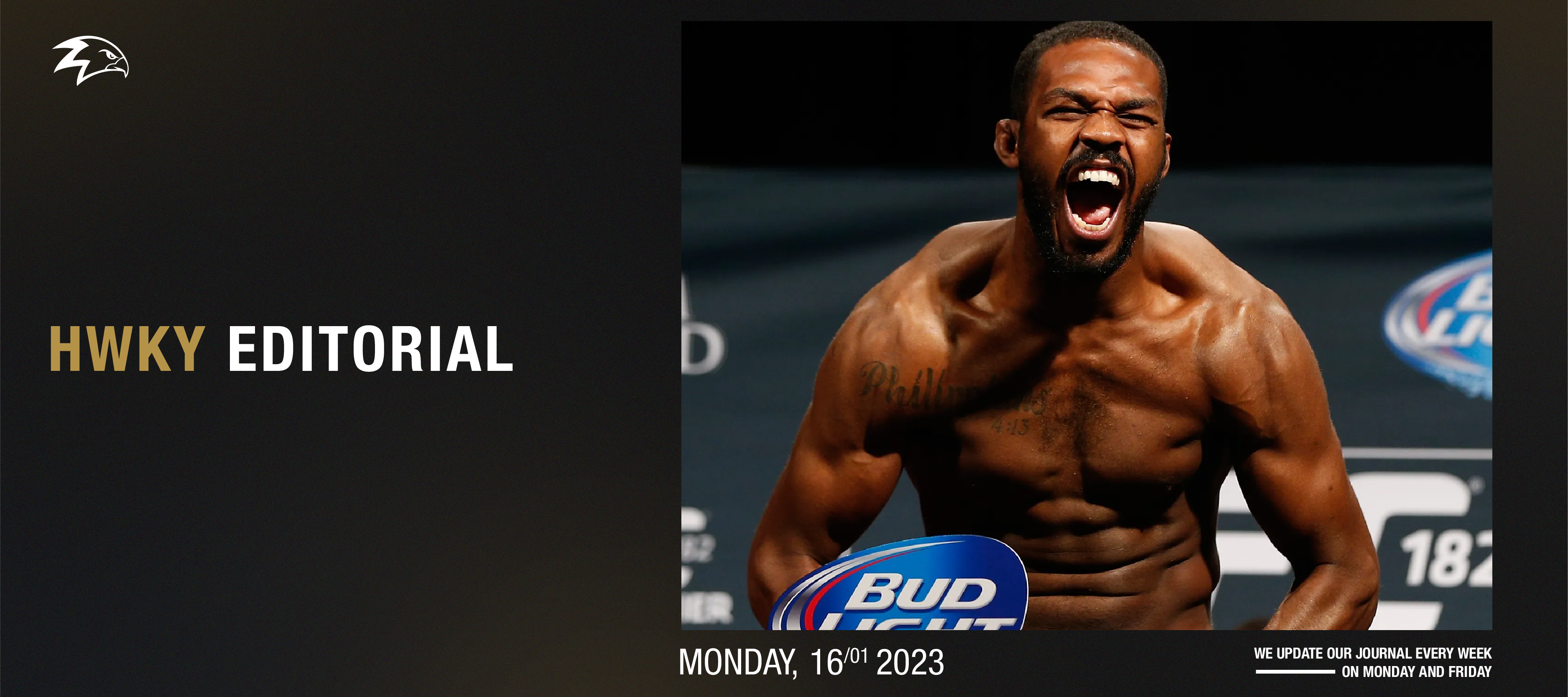 In one of the most shocking news in 2023, the UFC has come to terms with releasing their heavyweight champion Francis Ngannou. Ngannou has been vocal about his salary in the last few months and wa...
Read more