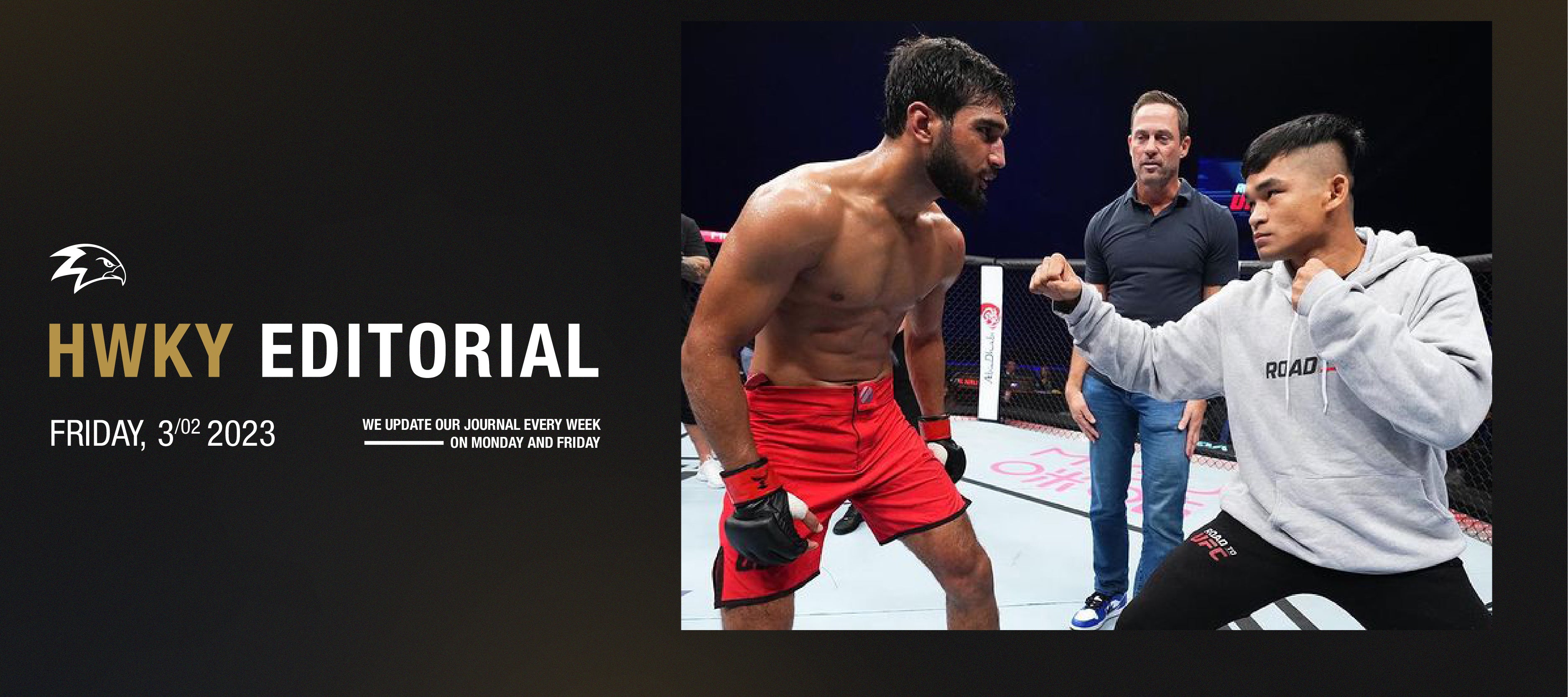 Jeka Saragih: The Opportunity Of A Lifetime
A few years back, we never would have guessed that an Indonesian fighter would step inside the UFC's illustrious Octagon. Still, here we are into the finals, where Jeka Saragih, the One Pride MMA fighter, reaches the top of Indonesian MMA supremacy as the sole Indonesian fighter that gets to the Road To UFC tournament finals. The winner will receive a covenant UFC contract.
The native Sumatran-born athlete is on a mission. To earn a contract with the UFC to ensure that his nation and family can be recognized globally. Saragih's history in martial arts was when he was forced to learn self-defense because his school was filled with bullies. He fell in love with the skill and started competing in Wushu and gaining notoriety in Indonesian unsanctioned fights or Tarung Genggong. Jeka became famous nationally when he debuted in the mixed martial art promotion One Pride MMA. In the promotion, he became the One Pride Lightweight champion.
Jeka earned his UFC opportunity when he was a last-minute call-up in the Road To UFC: Asia tournament. He wasted no thought in accepting the invitation as he fought successfully in Singapore and Abu Dhabi to advance to the finals in the lightweight tournament. And now he is heading to Las Vegas, the world's fight capital, to face off against Indian Anshul Jubli, a fighter who also trains in Indonesia, precisely in Bali, in the famous SOMA Fight Club.
The Indian will be the final hurdle for Jeka to receive his contract, and he will stop at nothing to stop the Indonesian chance of winning. Anshul Jubli possesses an excellent takedown defense and great technique in boxing, which will be a challenge for Jeka, known for his straightforward style and lunging abilities. Still, Jubli must be careful about Jeka's knockout power. The raw output that the Sumatran throws in his strikes is deadly, be sure to see a brawler vs. technician in this bout.
Jeka and Jubli will face off in the UFC Apex on Sunday, February 5th. You can watch the bout on MOLA for Free! May the best man win and earn the contract to the world's best MMA promotion. Who are you supporting? Leave your thoughts below and predictions!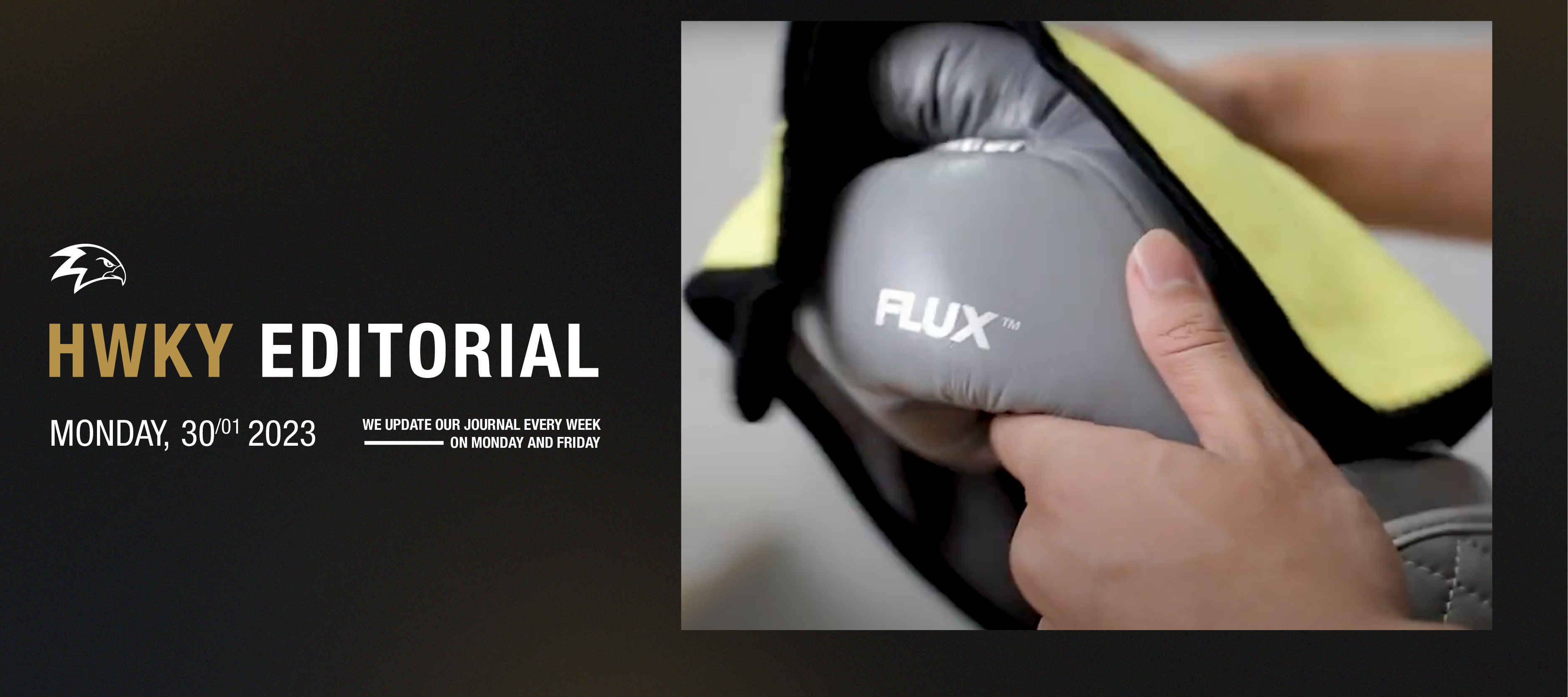 Are you still trying to figure out how to clean your gloves? Well, we got the answer for you! We made a detailed video on maintaining freshness in your gloves and making them last in the video bel...
Read more