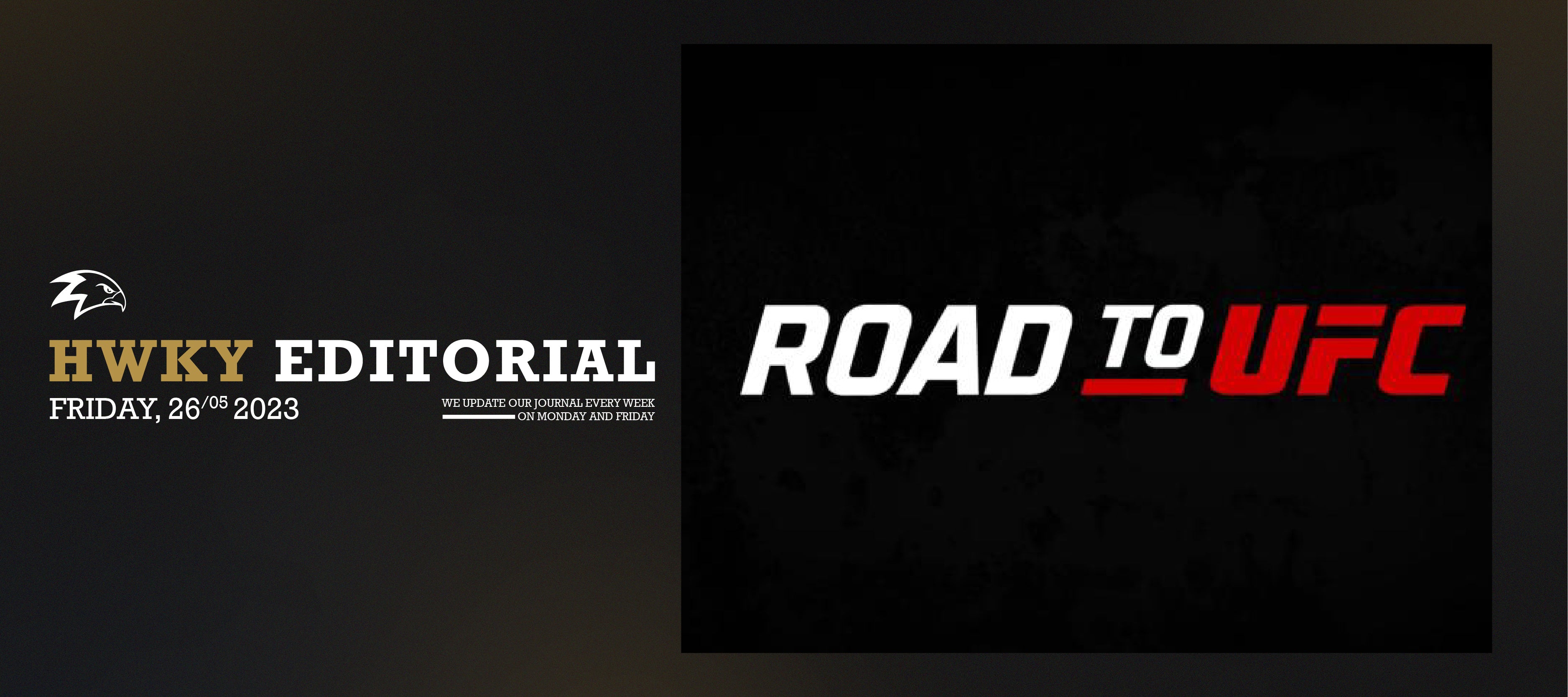 This Saturday & Sunday marks a momentous occasion for Indonesian athletes as four talented individuals gear up to showcase their skills and determination in the world of mixed martial arts. Billy Pasulatan, Windri Patilima, Eperaim Ginting, and Ronal Siahaan have embarked on an incredible journey, setting their sights on securing a coveted spot in the Ultimate Fighting Championship (UFC) roster for Road To UFC Season 2. These warriors will go head-to-head against Asia's finest free agents in the highly anticipated event held at the prestigious UFC Performance Institute in Shanghai.
The road to UFC stardom is paved with blood, sweat, and countless hours of rigorous training. In their pursuit of excellence, these Indonesian fighters have spared no effort, honing their craft under the tutelage of Mark Fiore, under the MOLA Fight Academy program based in the United States. The program has provided them with invaluable resources and expert guidance, allowing them to refine their technique, build strength, and enhance their mental fortitude. Now, they stand on the precipice of greatness, ready to seize the opportunity of a lifetime, following the footsteps of their comrade, Jeka Saragih, the first Indonesia fighter to be contracted by the UFC
The UFC, widely recognized as the world's largest MMA organization, offers fighters a global platform to showcase their talents and compete against the best in the business. For these four Indonesian athletes, stepping into the octagon on Sunday is not just about personal glory but also a chance to represent their country on the international stage. Their journey symbolizes the growing presence and influence of Indonesian fighters in the MMA world.
Billy Pasulatan is known for his kicks and unyielding spirit, With his unwavering determination and relentless work ethic, he aims to prove that Indonesia has what it takes to produce world-class fighters.
Windri Patilima, the welterweight underdog star in the local MMA scene, brings a versatile skill set to the octagon. His comprehensive training regimen and ability to adapt to various fighting styles make him a formidable opponent for anyone who stands in his way.
Epraim Ginting has tenacity and passion for the sport have earned him a reputation as a fierce competitor, and he aims to leave an indelible mark on the UFC roster, and Ronal Siahaan is eager to witness his ascent to UFC glory.
As these four Indonesian fighters enter the UFC Performance Institute in Shanghai, they carry the hopes and dreams of an entire nation on their shoulders. Their journey serves as an inspiration to aspiring fighters in Indonesia and beyond, proving that with hard work, dedication, and the right opportunities, greatness can be achieved.
Regardless of the outcome, these warriors have already won the hearts of their compatriots. They have proven that Indonesia is a force to be reckoned with in the MMA world, and their participation in Road To UFC Season 2 is a testament to their talent and the growing prominence of Indonesian fighters on the global stage. As fight night approaches, the nation eagerly awaits, ready to rally behind their champions and witness history in the making.
Let's support our Indonesia athletes this Sunday! Don't forget to shop your fighting needs here at Hawkeye!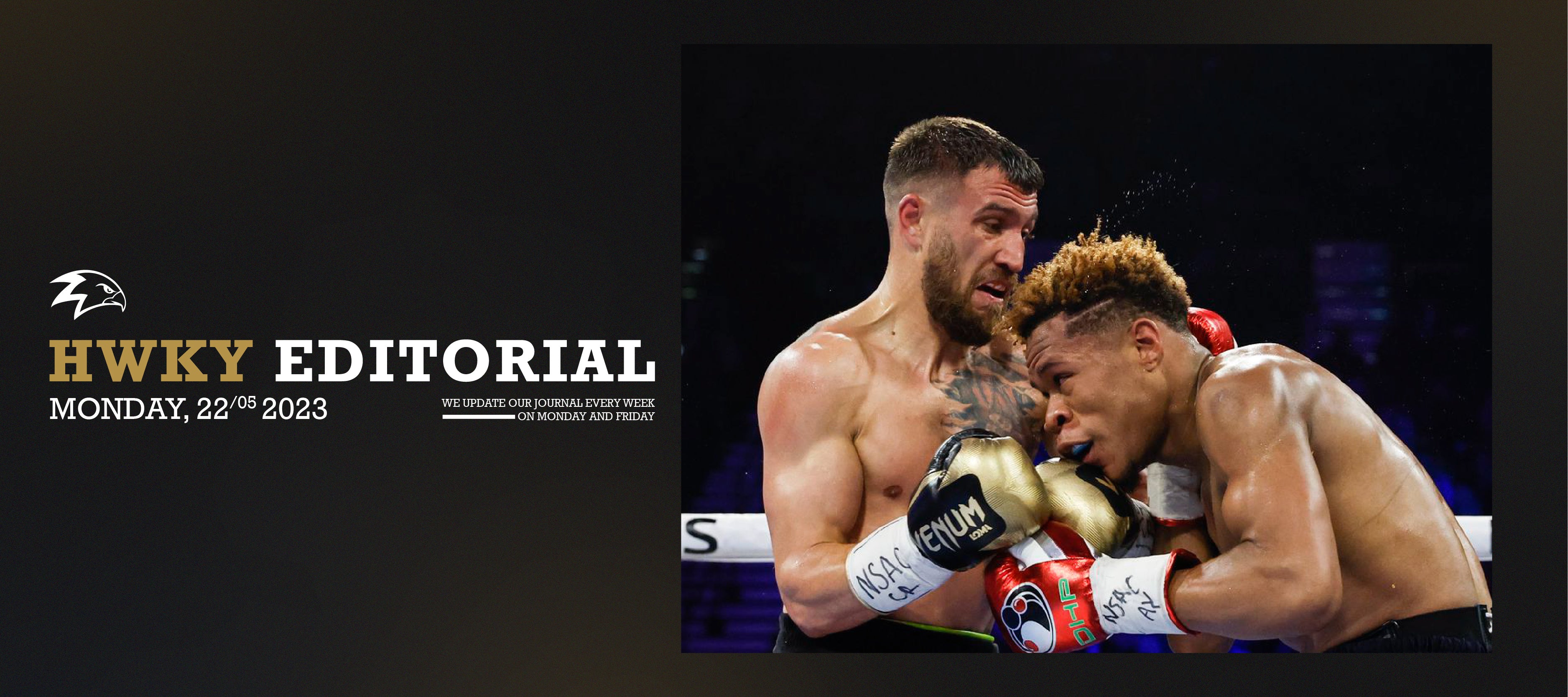 A Robbery Or A Fair Instant Classic?
When two high-level athletes meet in the squared circle, a controversial decision always happens, whether it's from the fight or the people who decide the outcome of the result, Devin Haney and Vas...
Read more