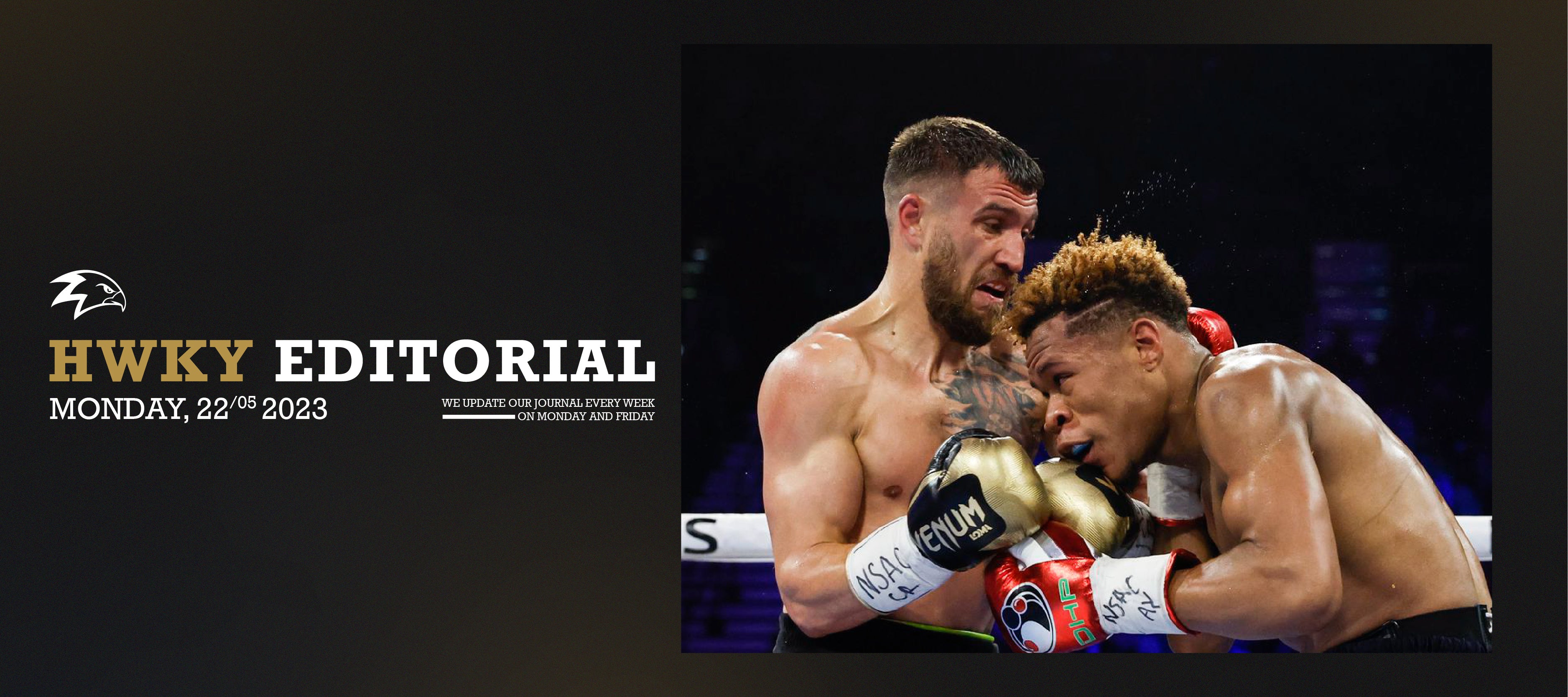 A Robbery Or A Fair Instant Classic?
When two high-level athletes meet in the squared circle, a controversial decision always happens, whether it's from the fight or the people who decide the outcome of the result, Devin Haney and Vasylli Lomachenko met to determine who is the undisputed lightweight champion last Sunday, and to this day the community is still split on the decision on who won last Sunday.
In case you missed it. Haney won the highly technical bout between Devin Haney and Loma in a unanimous decision victory. Although Lomachenko (17-3, 11 KOs) threw more punches and made a significant comeback in the second half, Haney (30-0, 15 KOs) received scoring of 116-112 and 115-113 (twice) from the judges. 
Did the scoring detract from the immediate joy of witnessing an instant classic? Undoubtedly, for some. However, it would be unfair to overlook the number of closely contested rounds and the impactful shots Haney landed in the first half of the fight. Unfortunately, Haney also experienced a decline in performance during the second half, while Lomachenko made adjustments and began to pressure him with powerful punches. Witnessing a 35-year-old legend like Lomachenko demonstrate an impressive resurgence without receiving the recognition he deserved might leave a bitter taste, particularly considering that the rounds he won seemed more dominantly in his favor towards the end.
Nevertheless, there were enough closely contested rounds to justify Haney's victory on at least one judge's scorecard. The surprising aspect was that all three judges saw the fight similarly, favoring a fighter whose performance was far from flawless. Haney displayed elite skills early on, but Lomachenko proved superior in the later stages. This bout showcased technical brilliance from two pound-for-pound elites and was a great fight. Unfortunately, while all three judges had it close, they ultimately made the wrong decision. However, this is not a robbery but a disputed fight. If we seek a middle ground between corruption and incompetence, this would be it.
During the middle rounds, Lomachenko showed glimpses of being an aging fighter as Haney's body shots took a toll on him. Despite facing a significantly larger opponent in the 24-year-old Haney and competing in a weight division higher than his natural class, Lomachenko showcased his ability to fight like a bigger man in the latter part of the bout. He adopted a more physical approach and landed impactful power punches. In addition, Lomachenko's experience from his previous loss to Salido was evident as he utilized his technical skills and demonstrated veteran-like resilience in the later rounds. Devin Haney avoided a loss by split decision by upping the ante in Round 12 to win it on all three scorecards. The fight's first significant adjustment was made by Haney, who also displayed a strong offensive early on by slowing Lomachenko down to the body. Until Lomachenko's late victory, Haney's defense and footwork were top-notch throughout the contest.
At the end of the day, whatever decision that people agree on, the main thing that's for sure is that we, as boxing fans receive an entertaining, high-level boxing bout featuring two fighters who always have an answer for any shot that comes out of their gloves, The entire time, the tempo was fast, the moments of two-way combat were thrilling. The ebbs and flows occurred on time. They took turns adjusting to one another and enjoying sustained streaks of brilliance, and it soon became evident how much these different talents made for great dance partners. The frequent trading-off makes it simple for the results of close rounds to vary widely, and in this fight, it also resulted in the consistent drama between two of the most intelligent and astute boxers of the time. 
What's next for Haney and Loma? Comment below and tell us! Be sure to purchase your training needs here at Hawkeye!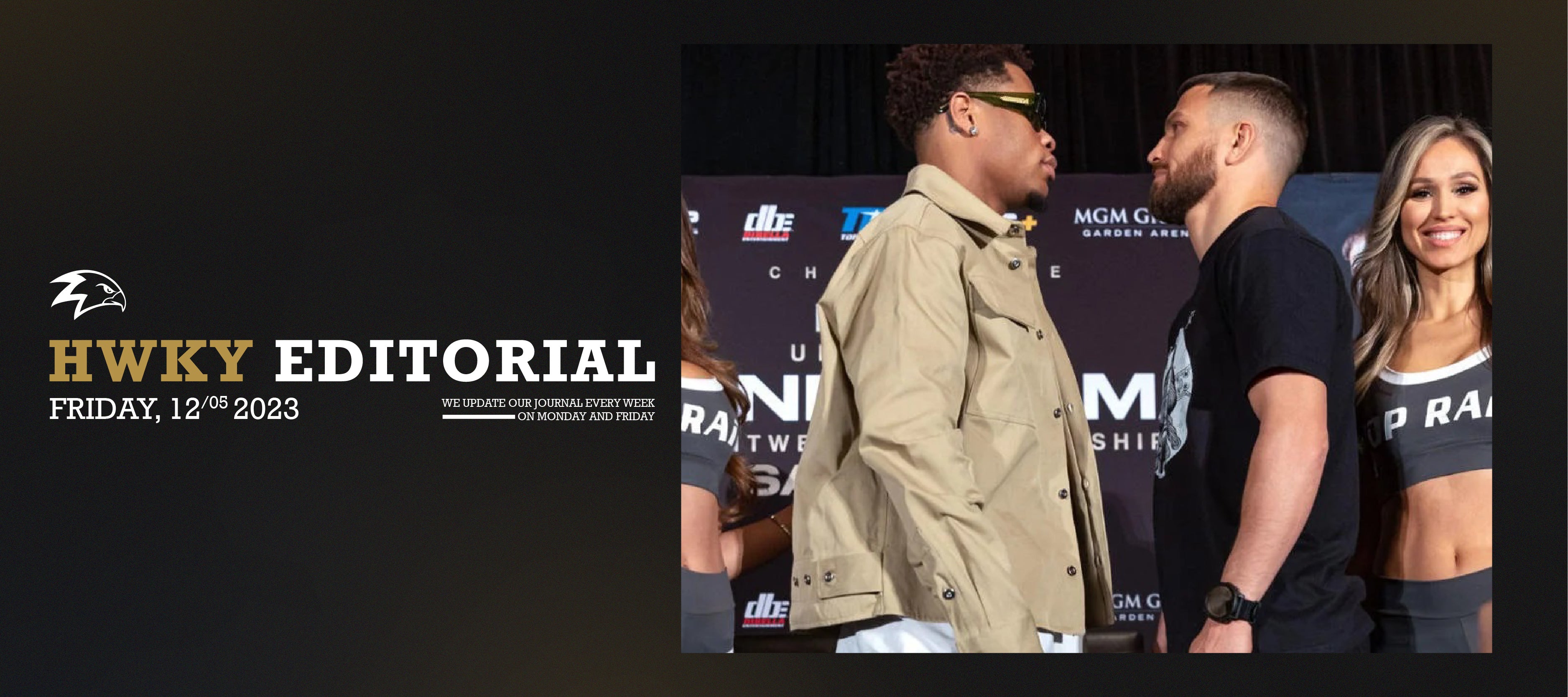 Get ready for an epic showdown this Sunday at the MGM Grand Garden Arena as two of the best lightweight fighters in the world, Devin Haney and Vasily Lomachenko, head to head for the championship t...
Read more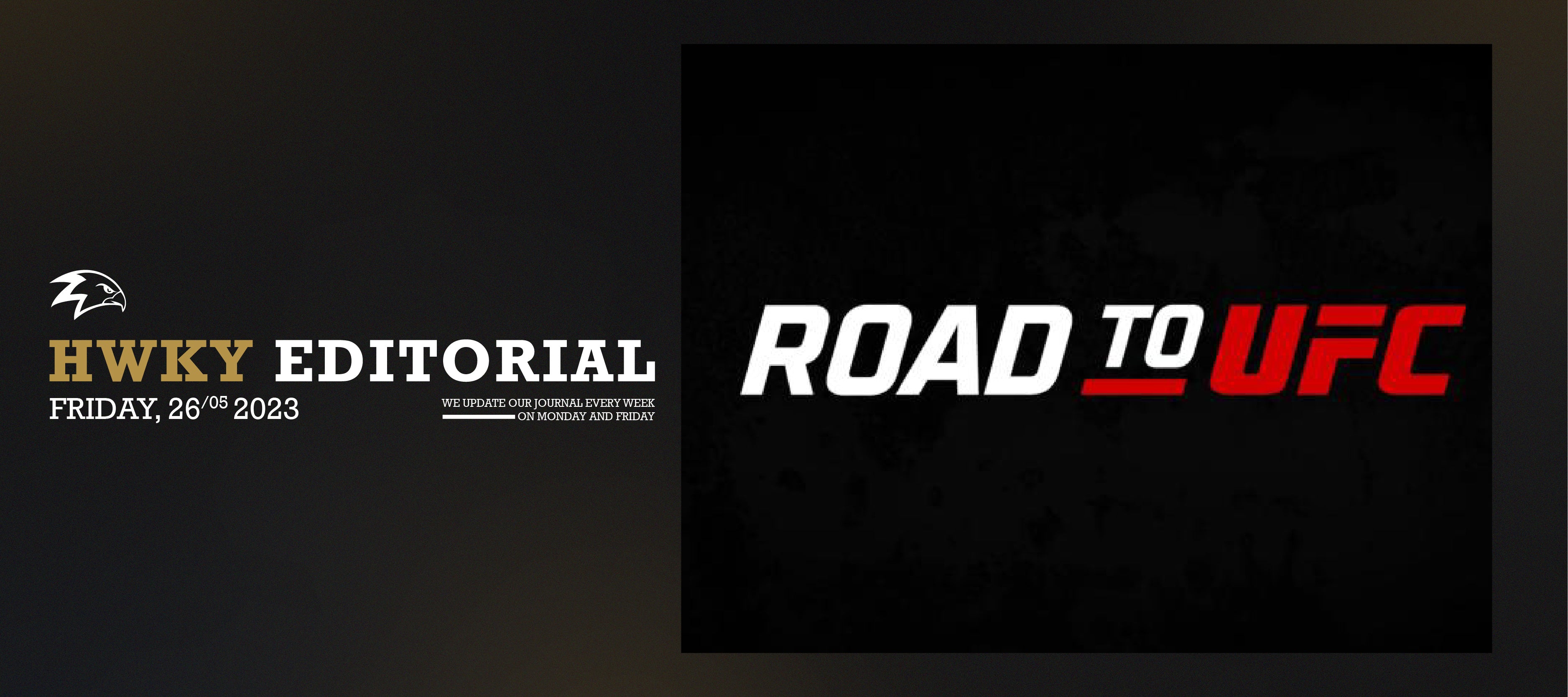 This Saturday & Sunday marks a momentous occasion for Indonesian athletes as four talented individuals gear up to showcase their skills and determination in the world of mixed martial arts. Bil...
Read more