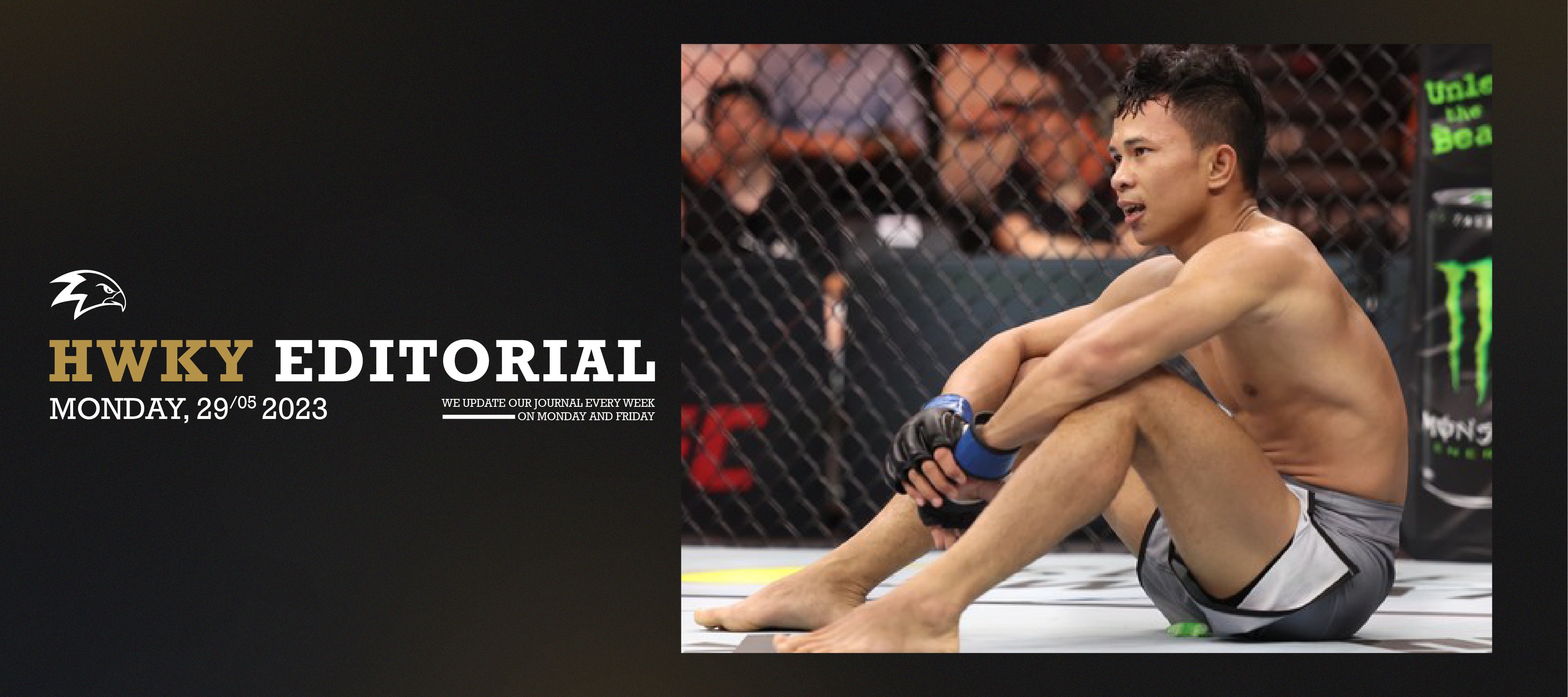 Indonesian Athletes Display Resilience and Gratitude
The Road to UFC 2 MMA event in Shanghai brought together athletes from different parts of the world, each with their dreams of victory. For the Indonesian fighters, Billy Pasulatan, Eperaim Ginting, Ronal Siahaan, and Windri Patilima, their journey ended in the first round. However, their unwavering spirit and gratitude for the opportunity serve as powerful reminders of the importance of perseverance and appreciation.
While the outcome of the fights may not have been what the Indonesian athletes had hoped for, their display of resilience in the face of adversity is commendable. Stepping into the octagon requires immense courage and determination, and these fighters showcased their unwavering spirit by giving their all, despite the unfavorable results. Their commitment to their craft and refusal to back down from a challenge are qualities that inspire us all.
In moments of defeat, it is crucial to remember that setbacks are an integral part of any journey toward success. It is through these challenges that we grow stronger, both mentally and physically. The Indonesian fighters embody this sentiment, as they now have invaluable experience to build upon for their future endeavors in the world of mixed martial arts.
It is easy to become disheartened and lose sight of the opportunities presented to us. However, the Indonesian athletes participating in the Road to UFC 2 event serve as shining examples of gratitude. They expressed their appreciation for the opportunity to compete on such a prestigious stage, showcasing their gratitude towards the organizers, their trainers, and their supporters.
Their gratitude is a poignant reminder that success should not be measured solely by victories and titles. It is the journey, the growth, and the memories made along the way that truly matter. By embracing a mindset of gratitude, we can find solace and inspiration, even in the face of defeat.
The Road to UFC 2 event in Shanghai may not have yielded the desired results for the Indonesian athletes, but their unwavering spirit, resilience, and gratitude remain a source of motivation for all. Their journey serves as a reminder to never give up, appreciate every opportunity, and keep striving towards our dreams, regardless of the outcome.
Never give up! Don't forget to shop your fighting needs here at Hawkeye!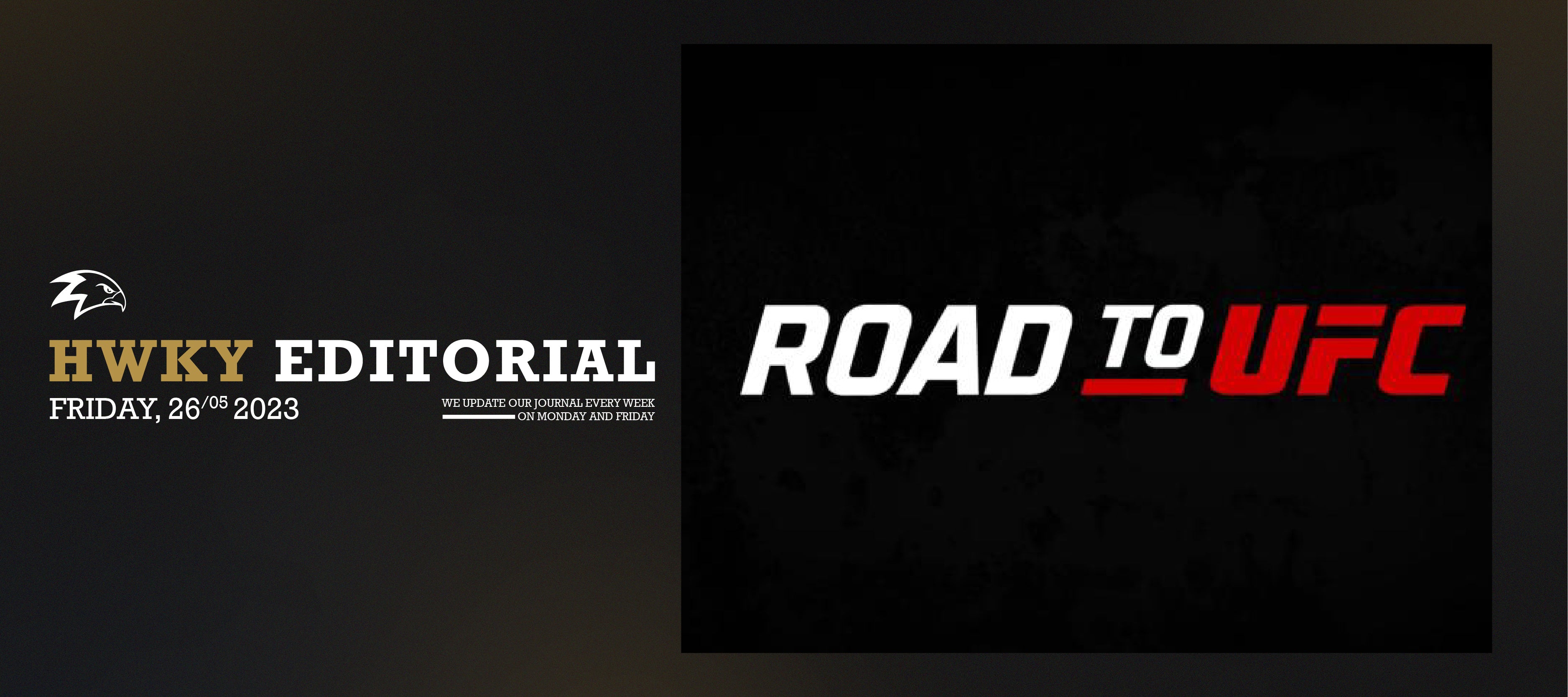 This Saturday & Sunday marks a momentous occasion for Indonesian athletes as four talented individuals gear up to showcase their skills and determination in the world of mixed martial arts. Bil...
Read more