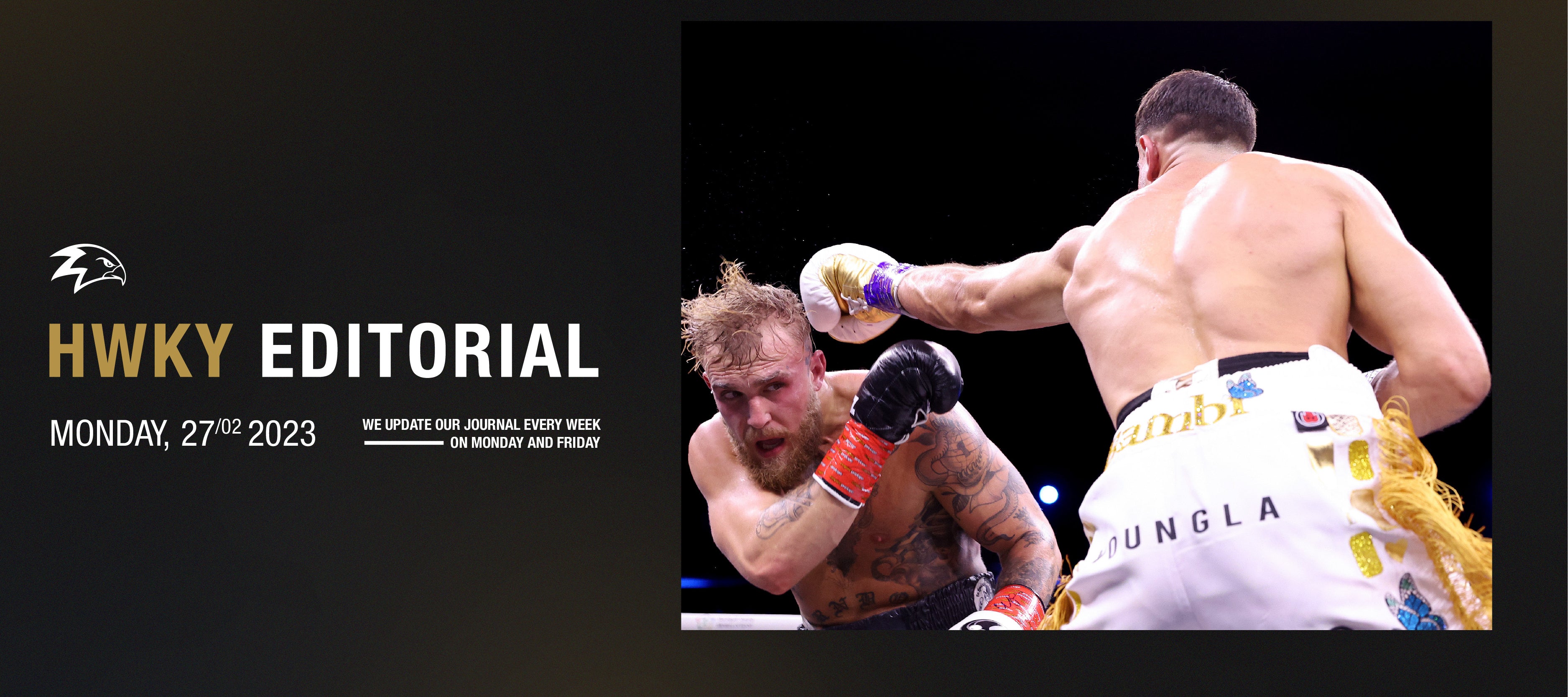 The End Of The Line For Jake Paul?
A loss in boxing at one point may have ended the Jake Paul craze. Consider that Ben Askren or even Tyron Woodley won their first encounter. If that had been the case, Paul's prior two years would have been drastically different. Instead, the YouTube-to-boxing experiment fizzled out before it could ignite.
But didn't it start to burn? Paul's first setback in boxing—a split decision loss against Tommy Fury—doesn't seem like that big of a concern. Paul, who is still only 26 years old and has a 6-1 record, may have more options than ever. Context also matters. Paul wasn't blown away or struck unconscious. In reality, he was the one to knock down Fury in the eighth and final round, resulting in the fight's lone knockdown. ESPN gave the match a tie result. Since the fight was so close, a rematch would probably be quite popular. With two prior cancellations, Paul vs. Fury really gained momentum, and Fury, 23, is now a more prominent name as a result of a victory.
Paul's strong sense of self-importance would probably lead him on that route. Following the bout, Paul declared in the ring that he intends to invoke his right to a rematch. He will try to reclaim that victory and claim that he has defeated every opponent he has ever fought, just as he did before defeating Anderson Silva via decision.
Paul's battle with KSI would likely bring in the most money at this time, especially if his boxing match with former UFC contender Nate Diaz, which once seemed extremely likely, doesn't materialize. Paul can probably go back and fight Diaz, but with his recent defeat, it's not nearly as tempting. however, is Paul still marketable? Absolutely.
MMA is another option. Paul did, after all, join the PFL last month. Paul was supposed to make his cage debut as early as later this year, according to the original plan. Even if it is still an option, it seems less appealing, given that there are boxing-related issues to resolve. It may be a game-changer for Fury's celebrity if they fight again and Fury prevails, especially if it's via knockout. Fury and his management will likely push for the rematch because no other opponents would make sense for Fury to face after Paul, which would improve his reputation. Nevertheless, it's difficult to say, given that Fury's team has been advancing his career more conventionally by competing against gatekeepers and journeymen.
The irony in all of this is that despite the animosity between Paul and Fury over the previous two years and more, it was Paul who helped Fury transition from being a "Love Island UK" celebrity with a fledgling boxing career to a possibly bankable draw in the ring.
"The world was watching this fight," Fury said in the postfight news conference. "I have that experience behind me now. So, when I go into another big dance like this, a lot of it's behind me. I'll know how to cope with it. Having been in the ring with Jake once, I'm pretty sure I'll get the stoppage next time."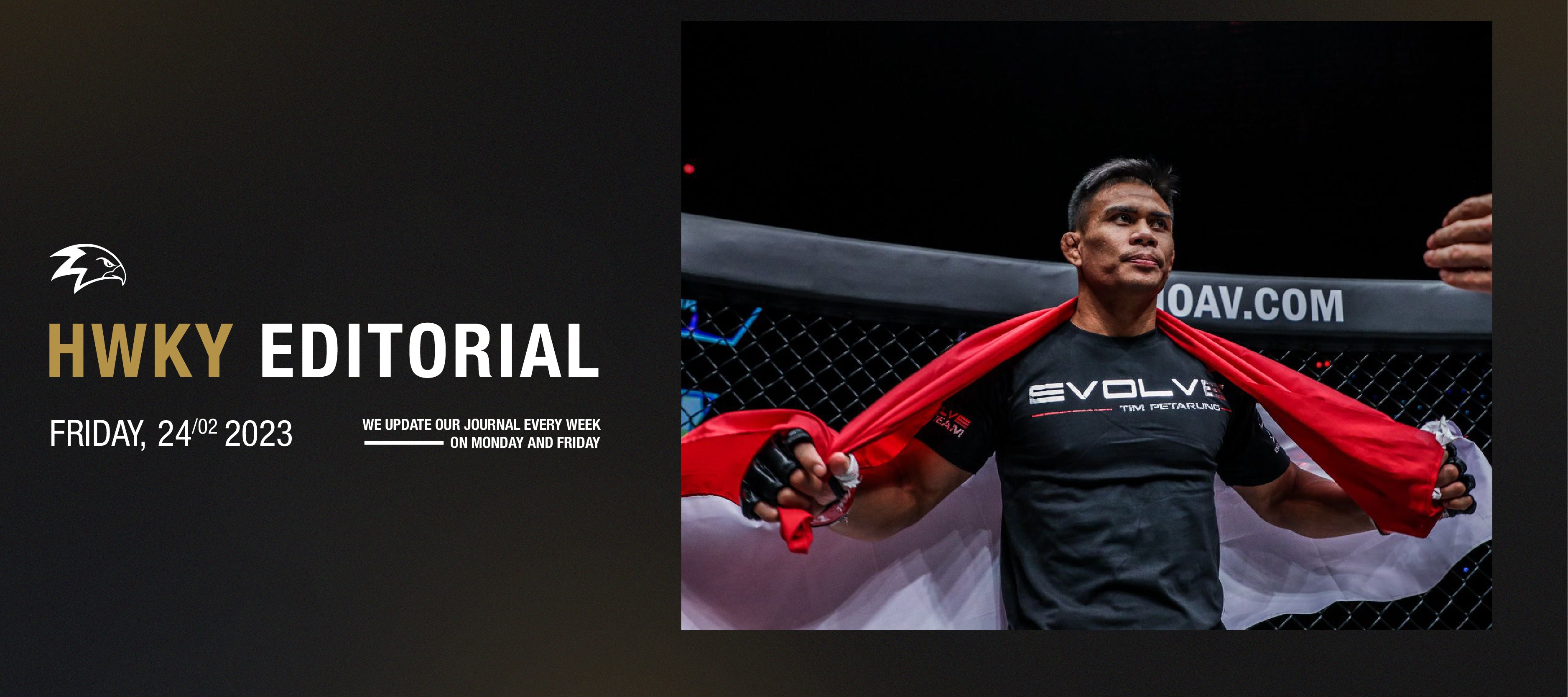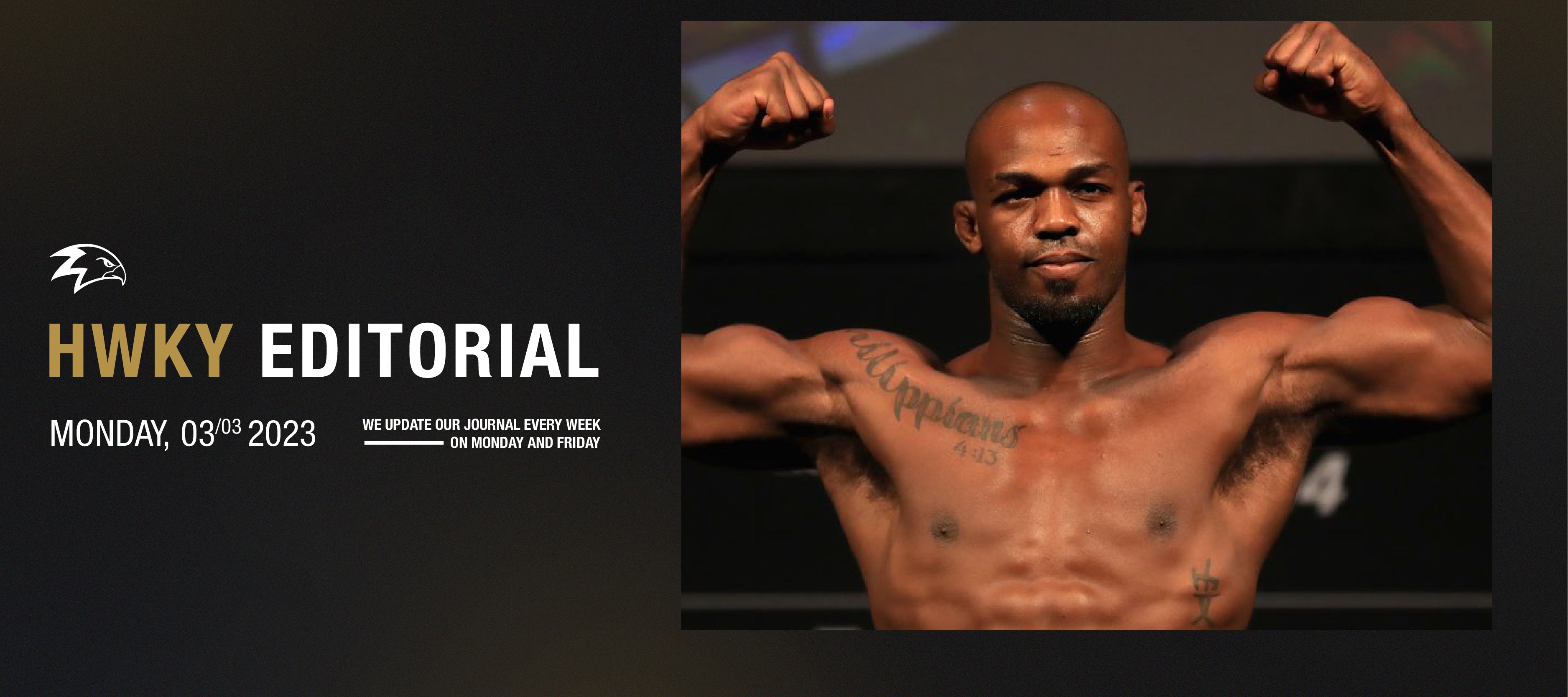 The G.O.A.T Has Finally Returned!
The eagerly anticipated return of Jon Jones in his bid to win the heavyweight championship against Ciryl Gane takes place at T-Mobile Arena in Las Vegas on March 4. Also competing against Alexa Gra...
Read more