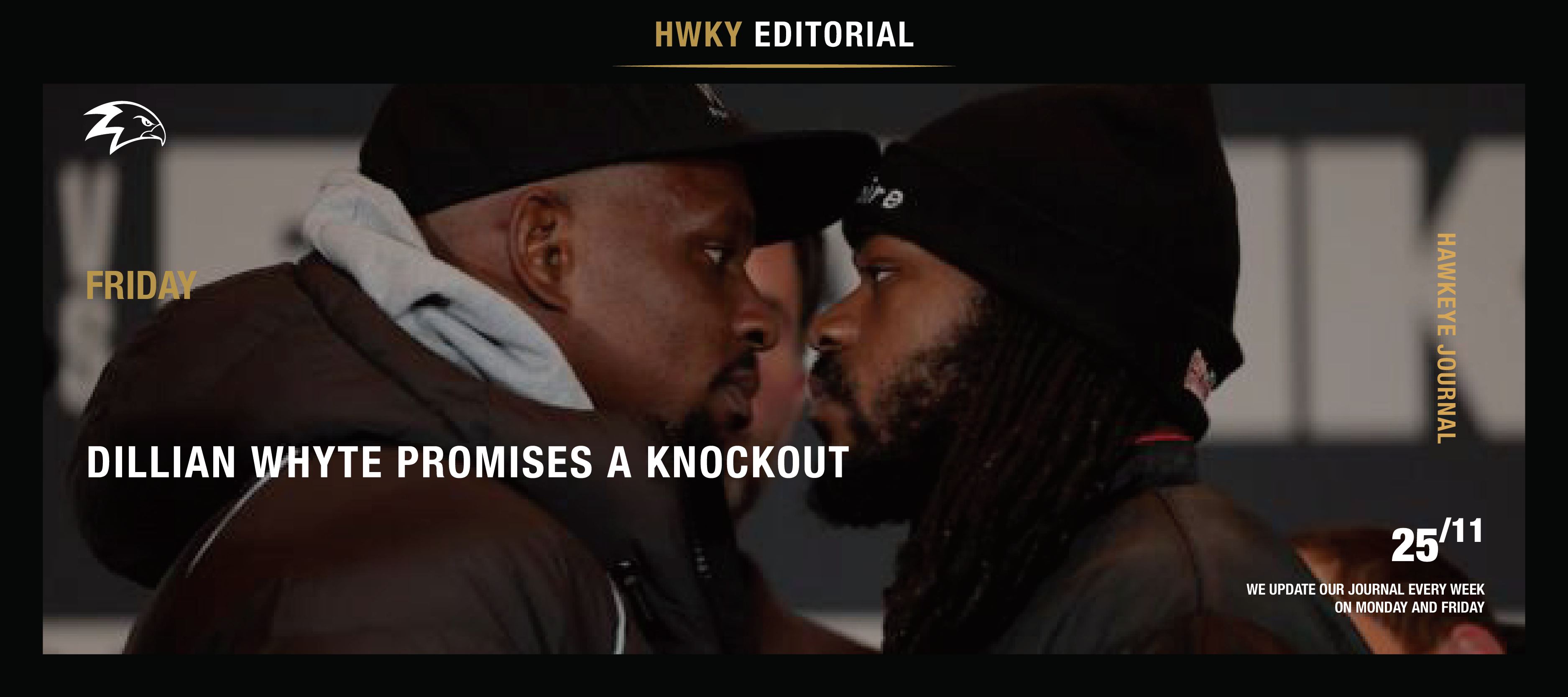 Dillian Whyte Promises A Knockout
Dillian Whyte returns to the ring for his second fight of 2022, taking on Jermaine Franklin exclusively live on DAZN.
After being knocked out by Tyson Fury in April, Whyte will look to re-establish himself and remind the rest of the world that he is a force to be reckoned with. First, Dillian Whyte must win to stay relevant in the heavyweight class.
After two consecutive losses, he may sink into obscurity and fail to obtain the big names he seeks in 2023. While Jermaine Franklin hasn't fought anyone notable in his 21-fight professional career, he'll be motivated to pull off an upset and earn the greatest win so far.
When it comes to his performance inside the ring, don't expect it to be a slugfest right away; this will be his first fight with new trainer Buddy McGirt, so expect 'The Bodysnatcher' to try to implement what he has been learning with his new coach in the early rounds. Whyte can't afford any mistakes against the American if he wants to earn some big fights in 2023, including a rematch with domestic rival Anthony Joshua. Former WBA world heavyweight champion David Haye has spoken out, claiming that Whyte is in a solid position to negotiate a rematch with the London 2012 gold medalist. 
"Does Derek Chisora deserve a fight against Tyson Fury? Boxers don't get what they deserve. They get what they negotiate. That's it. Put yourself in a position to negotiate, and he's [Dillian Whyte] in a great position at the moment," Haye told Betfred's Lightweight Boxing Show.  
"He's the guy who pushed Anthony Joshua, he's from London, and there's a history there. They've both won one fight against each other as Dillian beat AJ in the amateurs, and AJ beat Dillian as a pro. 
Whyte has always been known as an entertainer, and anyone attending the match at the Ovo Arena Wembley on Saturday will not be disappointed. The 34-year-old has stated that he prefers to fight within the distance but also wants to get some rounds in.
Whyte will attempt to end the night in style after using his skills. Whyte's last three fights all finished in the fourth or sixth round. He was defeated by Fury in the sixth round after his two fights with Povetkin ended in rounds 5 and 4.
There is a reasonable reason to back Whyte to win in rounds 4 to 6.
There you go, Fighters! Our fight preview for the upcoming fight for this week. Remember to consistently train and purchase your training needs here at Hawkeye Fight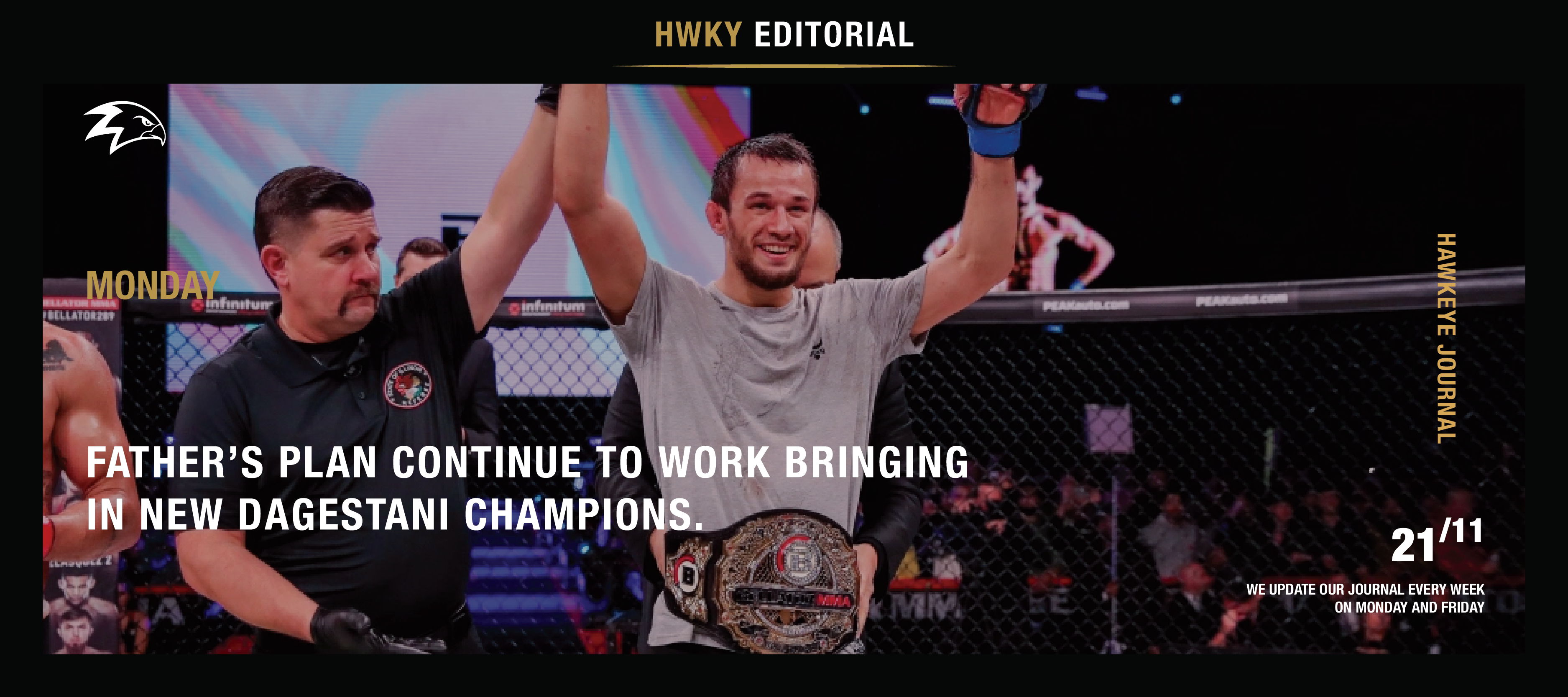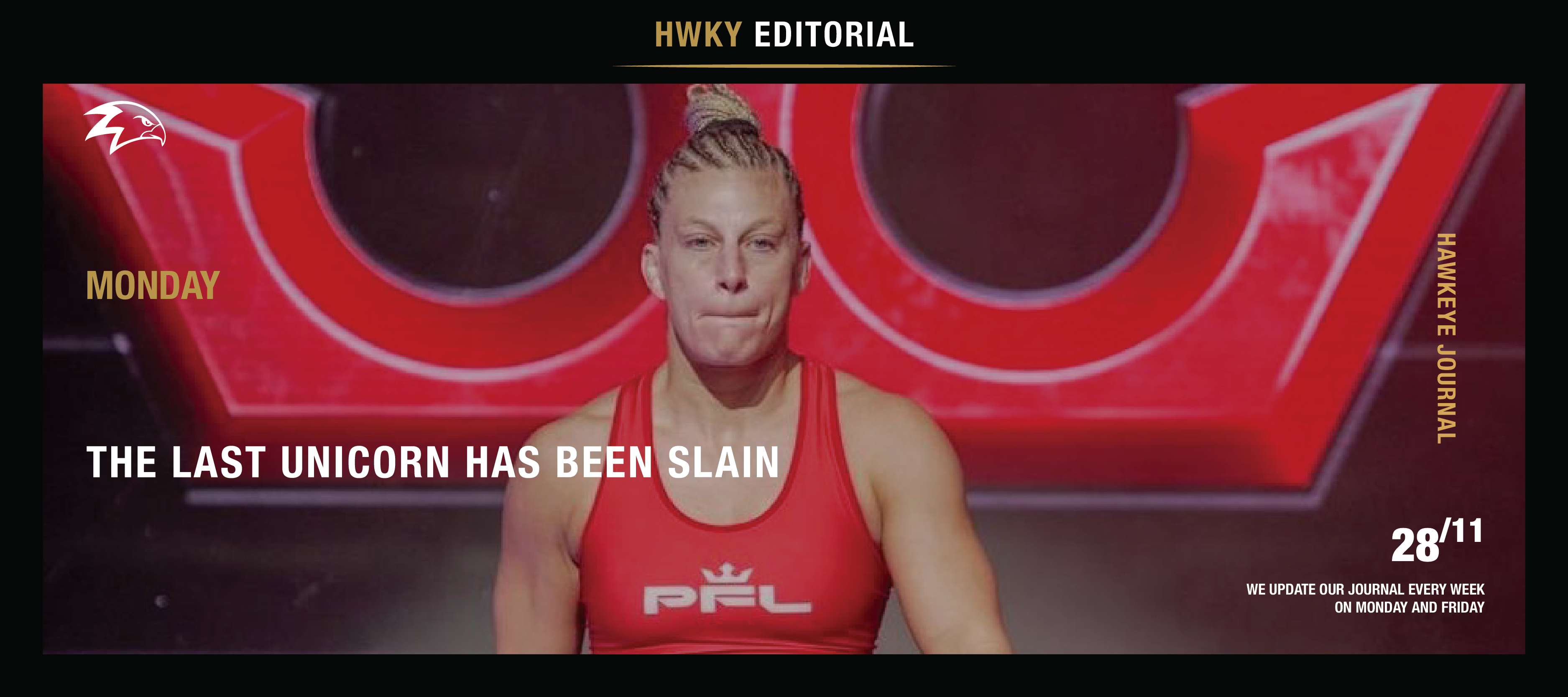 The Last Unicorn Has Been Slain
PFL superstar "The Last Unicorn" Kayla Harrison lost the first match of her professional career At the 2022 PFL Championships in New York City on Friday. Larissa Pacheco defeated Harrison unanimou...
Read more