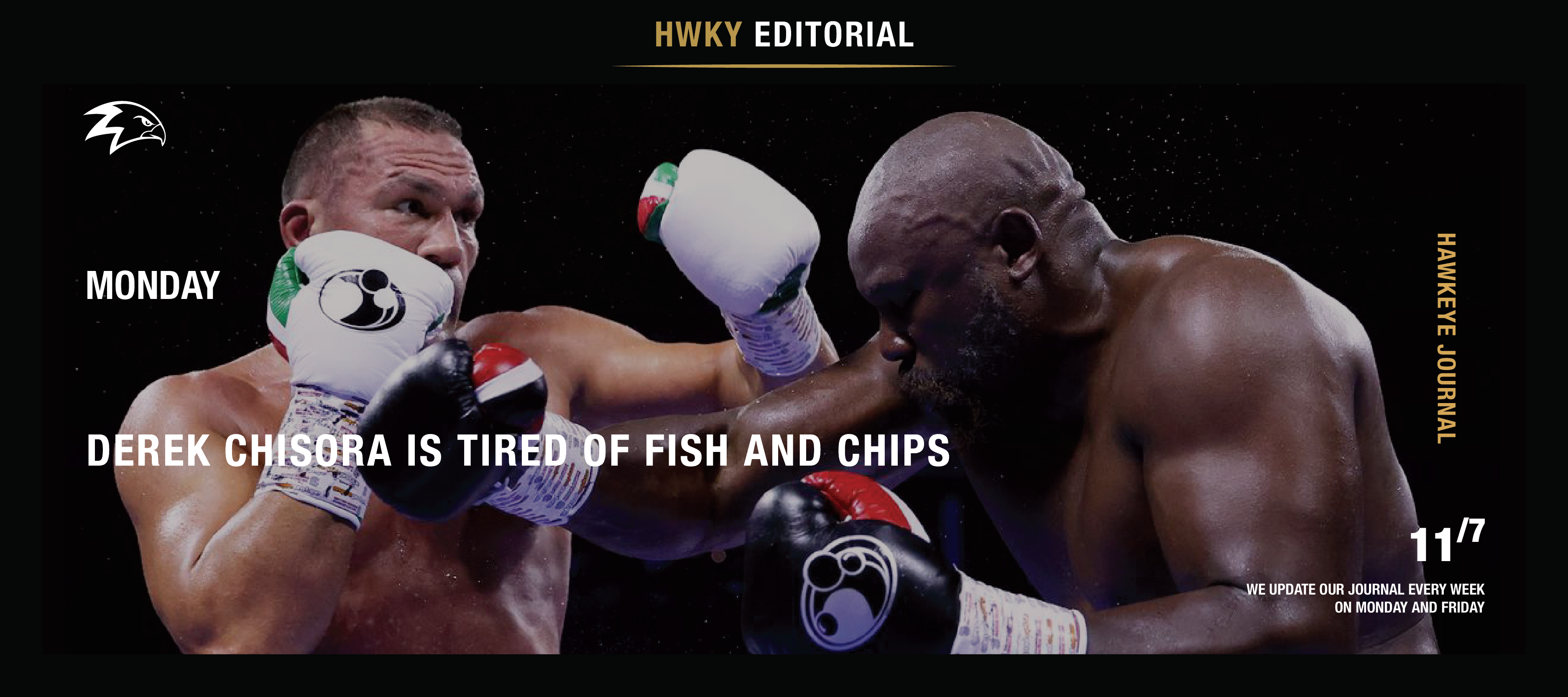 Derek Chisora Is Tired Of Fish And Chips
Derek Chisora defeated Kubrat Pulev by split decision in a competitive heavyweight fight in London's O2 Arena, snapping a three-fight losing streak.
Although it was hardly the most incredible technical fight of all time, Pulev-Chisora was a fight in which two heavyweight veterans clashed punches ferociously for nearly the entire encounter. Chisora claimed he'd put it on Pulev from the start and, in front of a noisy crowd of 7,000, was the aggressor right away, putting his opponent on the back foot.
Pulev's clinching stopped Chisora from gaining leverage in the first two rounds, but the Briton's work to the body was particularly outstanding. Chisora charged forward with little regard for his own defense or safety, but Pulev began to find success with his jab and landed crisper punches as his opponent lost momentum in rounds three through five.
At times, it was a gritty battle, with both competitors leading with their heads, getting tangled up on the inside, and being cautioned by the referee on many occasions in the middle rounds. However, the fight really heated up in the second half.
Chisora unleashed his trademark overhand lefts and rights in the eighth round. Although not everything fell cleanly, each furious swing roused the fans, with Pulev cut above the right eye.
In the eighth, a Pulev right uppercut teed up by a straight left wobbled and wounded Chisora. In the ninth, however, Pulev held on as the Briton fought back. Pulev was knocked down by two massive rights and a devastating left.
Pulev delivered a right after the bell in round 10, and Chisora responded with a punch of his own as the referee intervened for the second time. Both boxers may have felt the battle was still up for grabs in the final round, but it was Chisora who delivered the most devastating blows.
'I'm on my way out,' he says.
Chisora's narrative continues, but perhaps not for much longer. "I was hurt," he claimed of the uppercut in the eighth round. I'm not going to say I wasn't hurt. I had to reorganize and re-close that door. "I'm excited because I'm on my way out, I won't lie. But before I leave, I'd like to put on a show for you."
A trilogy battle with rival Dillian Whyte, defeated by Tyson Fury in April, would satisfy boxing fans who want to see them meet again. The first bout was a heavyweight classic, which British fighter Whyte won. Chisora led the rematch on points before being knocked out in the 11th round. Former WBC champion Deontay Wilder has been mentioned as a possible opponent for Chisora. The American has devastating one-punch power, but he exposed his flaws in two losses to Fury.
A victory over Chisora, whom some may regard as a gatekeeper to a world title, will reveal how much Wilder has left in the tank.
 Comment below and let us know what you think!!! And be sure to purchase your fighting needs at Hawkeye Fightwear!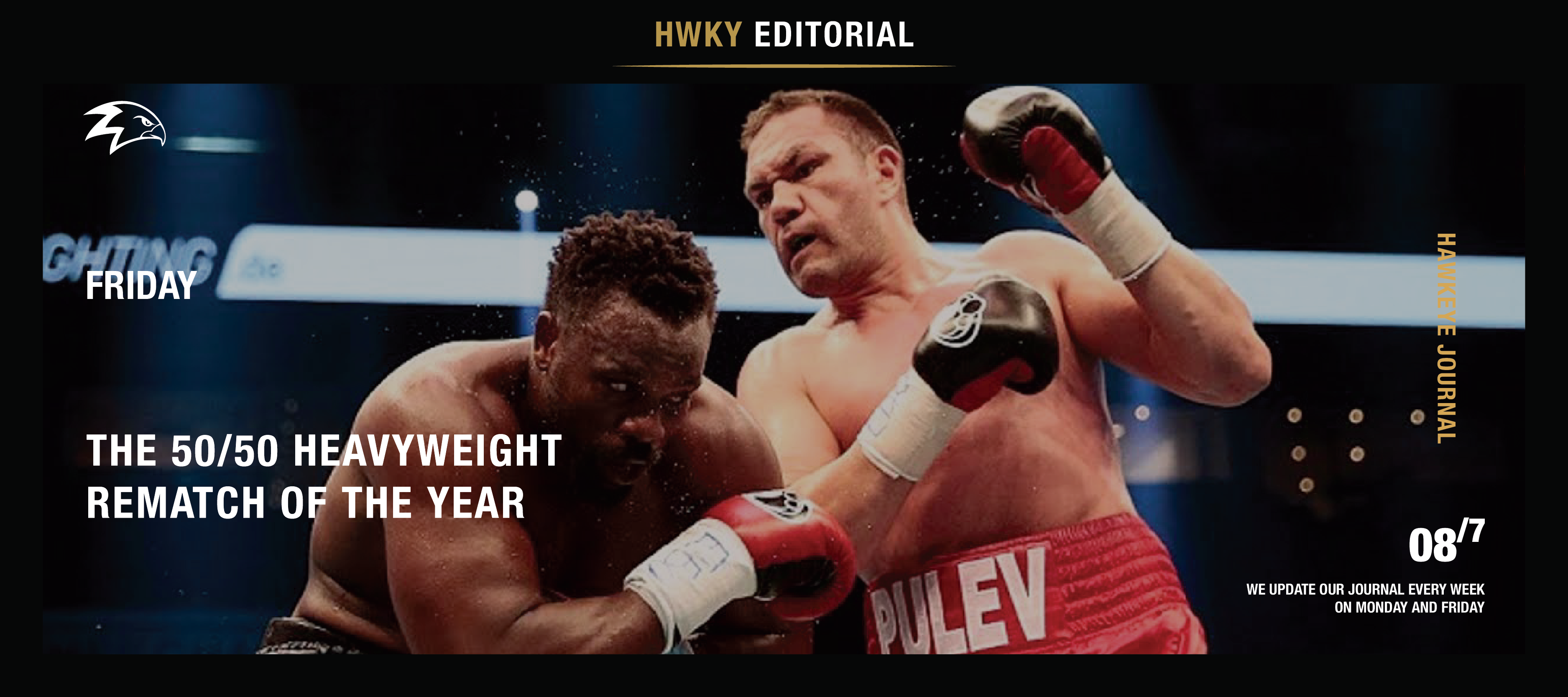 The 50/50 Heavyweight Rematch Of The Year
This rematch between Derek Chisora and Kubrat Pulev has been six years in the works, with Chisora having fought in a slew of fantastic fights in the interim and Pulev challenging Anthony Joshua fo...
Read more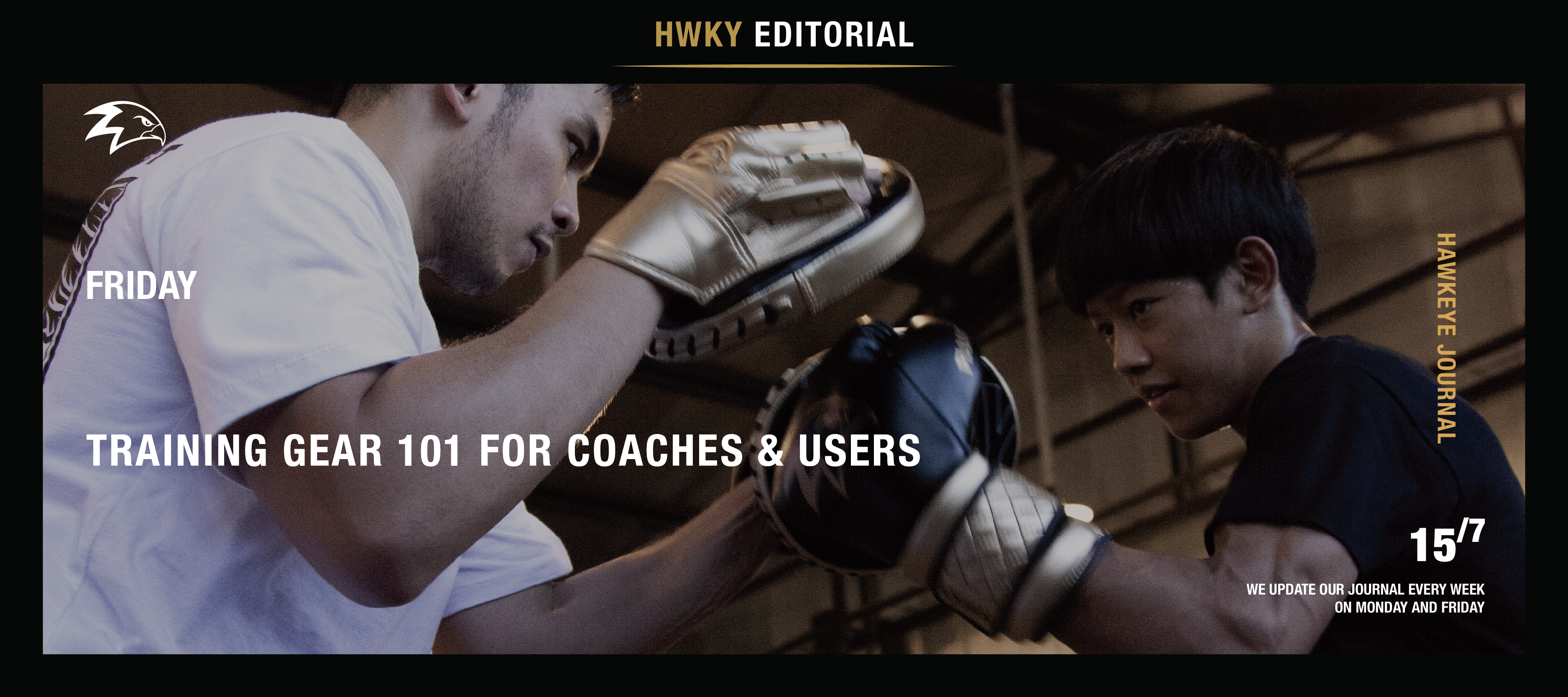 Training Gear 101 For Coaches & Users
Outside of the essential equipment to train in combat sports, such as hand wraps and boxing gloves, some items support training and improving an individual's skills in their craft. There are many ...
Read more