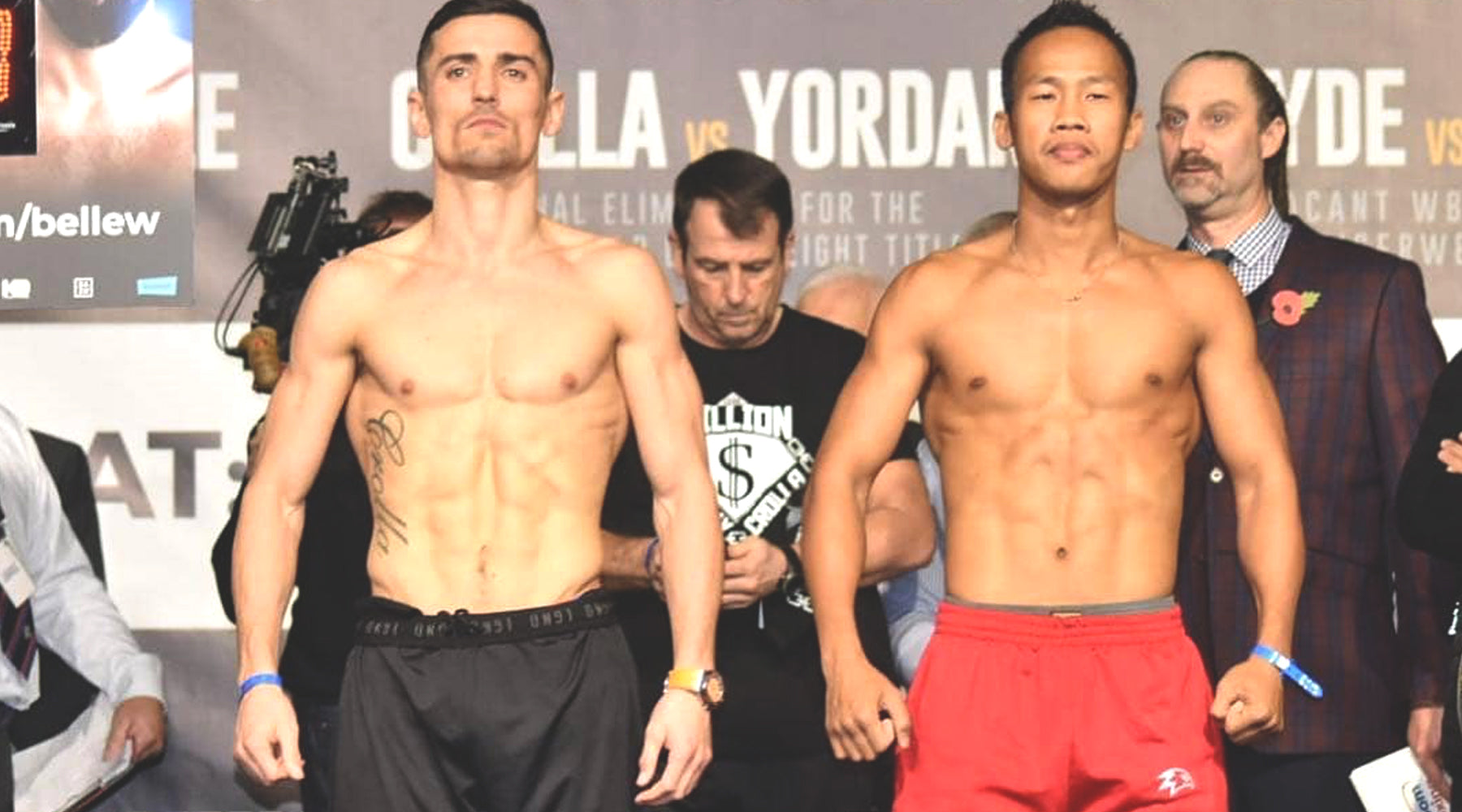 Daud Yordan's Ambition in 2019
Daud "Cino" Yordan became the hottest news on the boxing world last November because of his outstanding performance against Anthony Crolla that got a lot of positive feedback. But, Daud lost from the jury's decision. This moment did not make Daud give up his dreams to steal back the world title by him and his team. They will come up with a better plan on 2019.
Daud Yordan and his team are focusing on planning the fights on early 2019. There are no information regarding who will be his opponent in this plan, but a with big spirit and ambition to get his third world title in his career, It is possible that Daud will fight against an opponent that has the same world-class level fighter as he does. With a big motivation, Daud will work hard for his and Indonesian supporter's dream to get the world champion belt back. 
After the WBA Lightweight Eliminator fight against Anthony Crolla last November, Daud is now back home doing his routine training in Daud Yordan Boxing Club (Kayong, West Kalimantan) that he manages. Daud's Boxing Club also trains professional boxing athletes that Daud trains. Daud's main target is to get the world title in WBA (World Boxing Association) or WBO (World Boxing Organization).