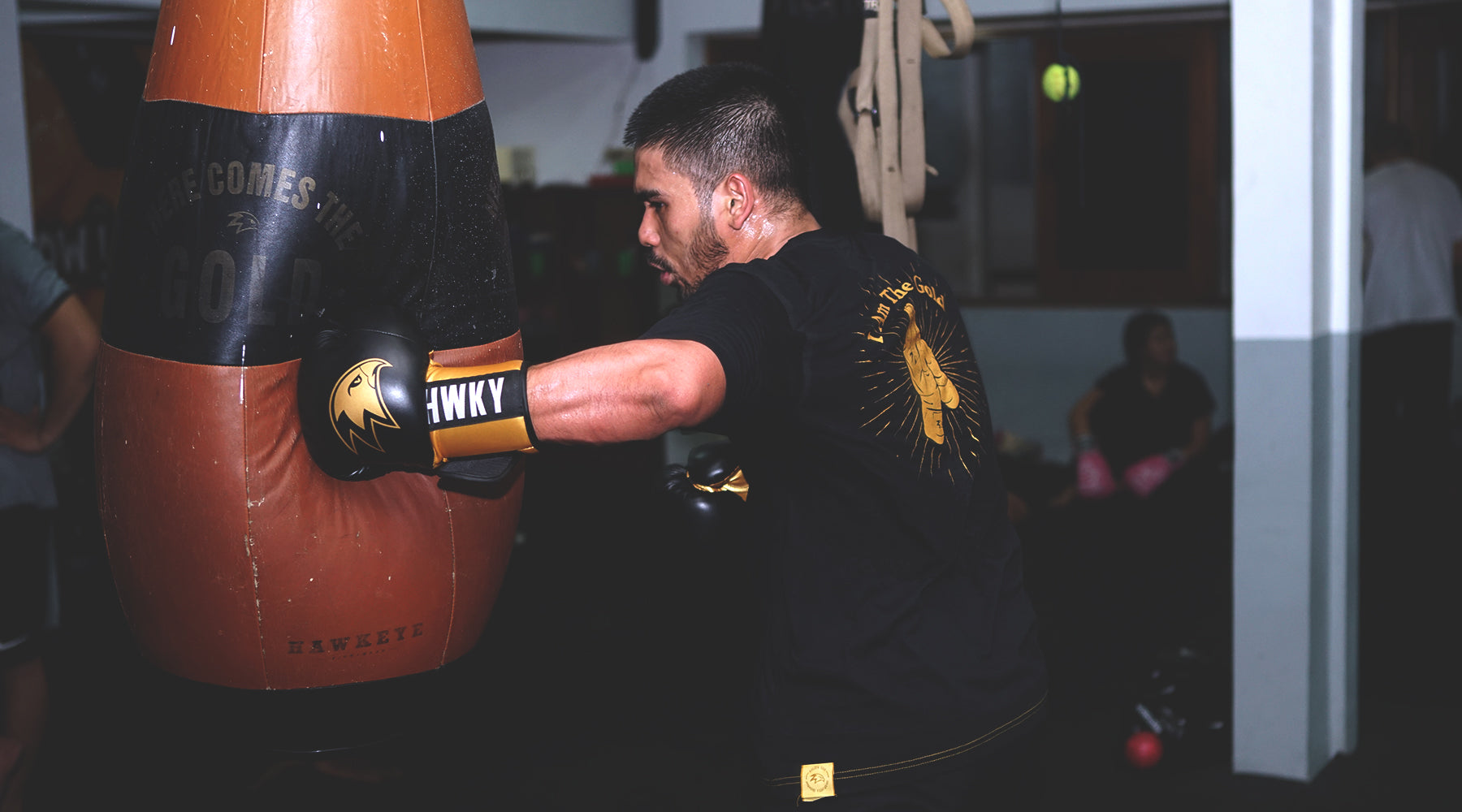 Equipments That Support Your Training Session
Fighters! Now, at the beginning of 2019, it is the best moment for you to start practicing sports so that your 2019 goals can be achieved. Sports such as Boxing and Muay Thai can help you to get fit and live a healthy lifestyle for this new year's resolution. It can also be done for you who wants to try Boxing and Muay Thai. 
Exercising in the training camp but not doing any exercise at home won't help you achieve your 2019 resolution. To help you with your training session at home, it would be better to have your own training gear to help you sharpen your skills. Some of the types of equipment we meant are: 
Boxing Gloves
Handwraps
Heavy Bag (120cm - 180cm)
Skipping Rope
From 4 of the types of equipment we mentioned above, you can do some Boxing or Muay Thai session from warming up until drills with them. You can also train without the presence of a coach if you already know the methods.