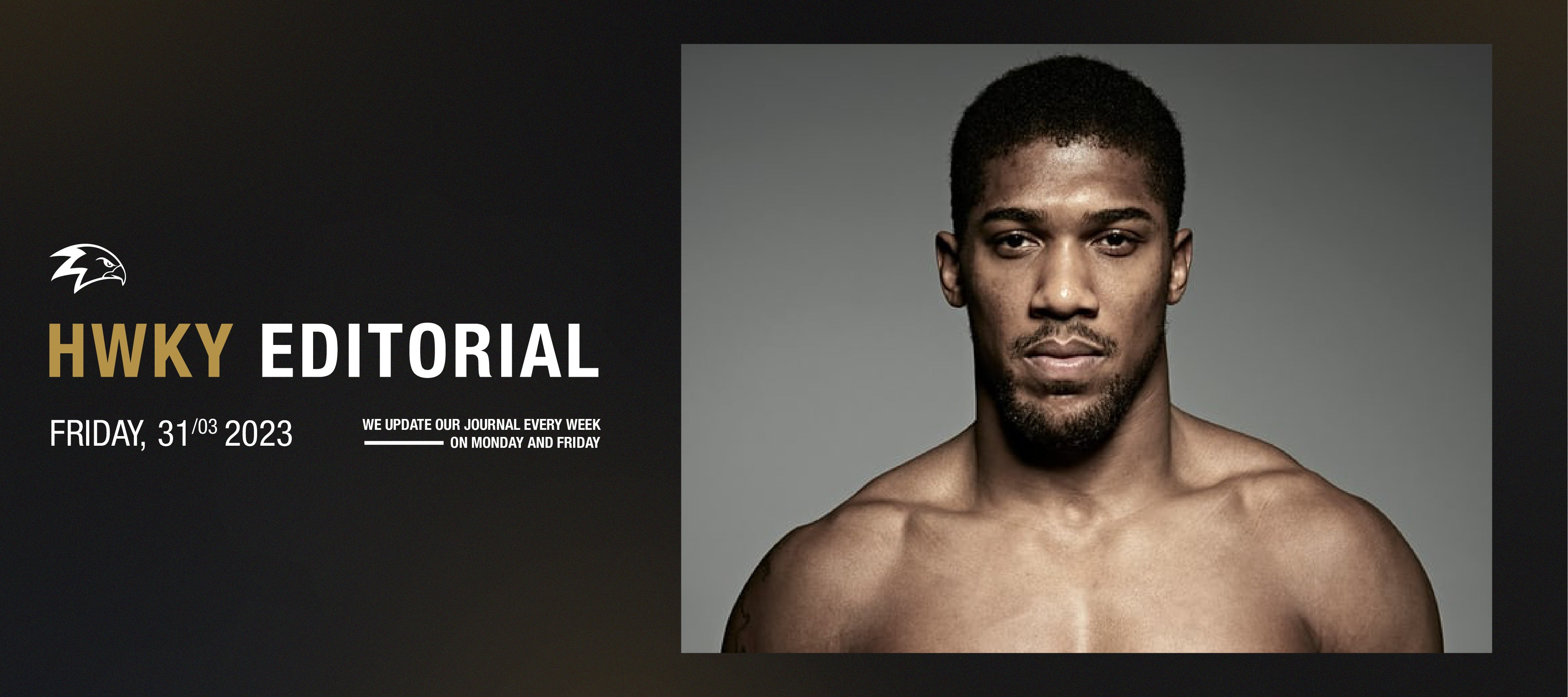 AJ Set To Make A Comeback To Regain His Glory.
Anthony Joshua is set to make his first appearance in the boxing ring in 2023 as he takes on Jermaine Franklin in a highly anticipated match. Scheduled to take place on Saturday night and broadcast live on DAZN, this fight holds tremendous significance for Joshua, as he is coming off the back of two consecutive losses to unified world heavyweight champion Oleksandr Usyk.
Following his recent setbacks, Joshua seeks to reassert himself as a leading force in the heavyweight division. A strong performance against Franklin at the O2 Arena could be what Joshua needs to demonstrate his capabilities and show that he is still a serious contender.
The fight with Franklin will be a critical juncture in Joshua's career as he aims to prove himself and secure his spot as one of the most dominant boxers in the world. Meanwhile, Franklin was coming off an impressive victory over Dillian Whyte in November 2022. He also hopes to continue his momentum and secure the biggest win of his career. With so much at stake, the Joshua vs. Franklin match will surely attract significant attention from boxing enthusiasts worldwide. As is customary with such high-profile bouts, a wide variety of betting options will be available to those looking to get in on the action.
Some of the critical bets that punters can make in the lead-up to this match include betting on the winner of the fight, the number of rounds the war will last, and the method of victory. There are also options to bet on specific rounds, the fighter to land the most punches, and even the color of the winner's shorts.
Regardless of which bets punters choose to place, this fight is shaping up to be an exciting event, and boxing fans eagerly anticipate the showdown between these two heavyweight contenders.
In conclusion, Joshua's upcoming match with Franklin represents a pivotal moment in his career as he seeks to bounce back from his recent losses and regain his place as one of the top boxers in the world. Meanwhile, Franklin is looking to continue his impressive run of form and secure his biggest career win. With so much on the line, this fight promises to be a thrilling spectacle, and betting options will be plentiful for those who want to excite the proceedings. Boxing enthusiasts worldwide will indeed be tuning in to witness what should be a fantastic night of sporting action.
Anthony Joshua must knock out or stop Jermaine Franklin in their upcoming fight. There must be more than just winning on points to excite fans or demonstrate Joshua's ability to compete at the top level.
Although Franklin's previous match against Dillian Whyte proved that he could hold his own against some of the heavyweight division's biggest hitters, Joshua is a different beast altogether, and his power will likely be too much for the American fighter to handle. While Franklin may pose a challenge in the early rounds as he looks to inflict damage on the former two-time heavyweight champion, Joshua has the advantage of having trainer Derrick James in his corner. With the right tools at his disposal, Joshua is likely to outlast Franklin and bring the fight to an end in the middle rounds.
There you have it fam! For your preview for this week's boxing match, be sure to get your training gear here at Hawkeye!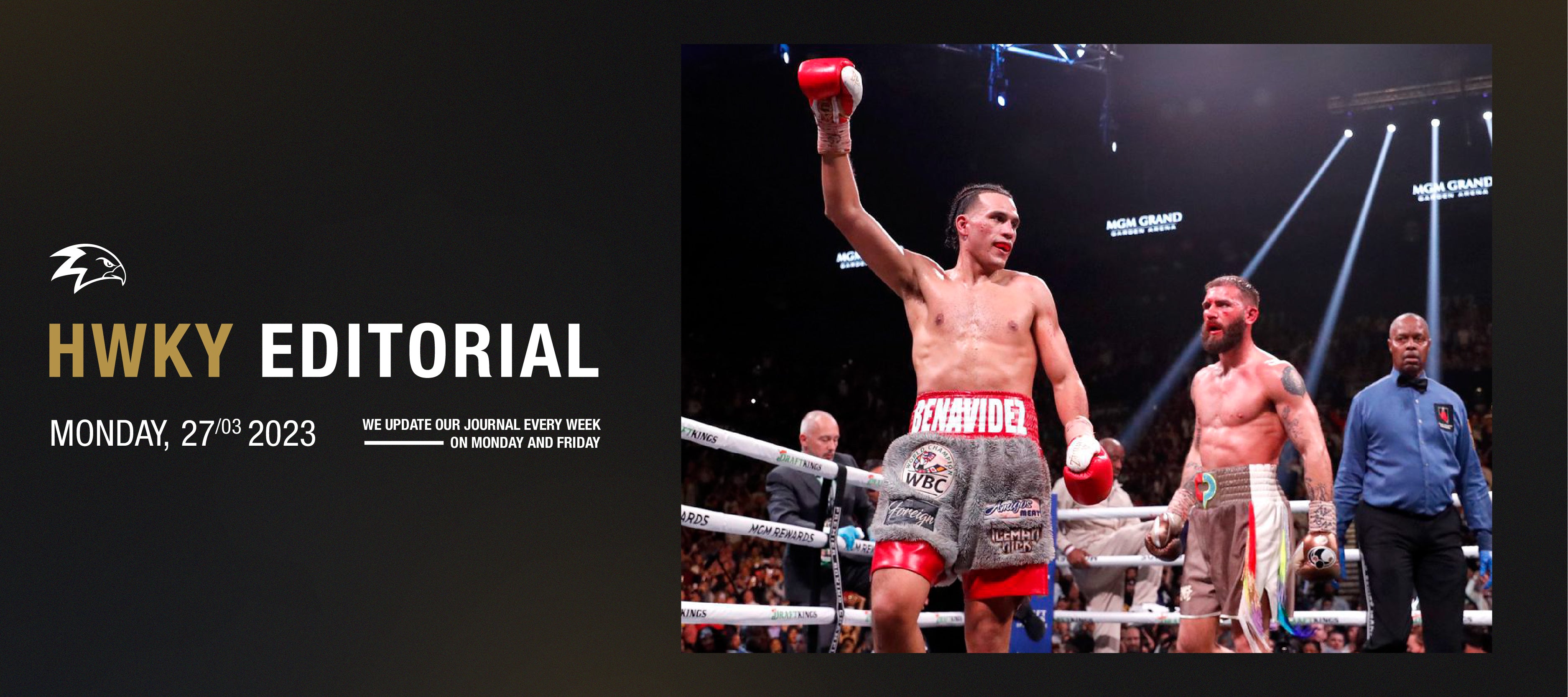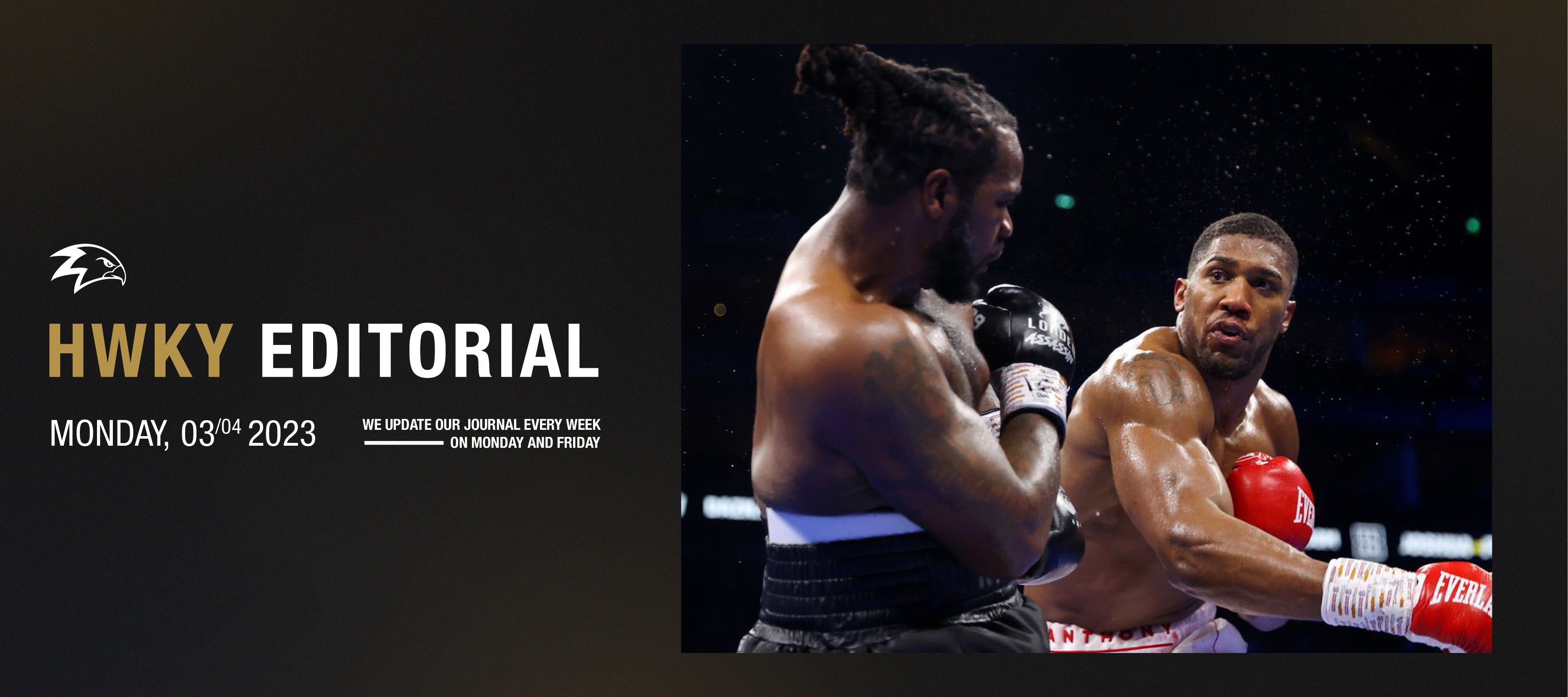 Anthony Joshua secured a hard-earned victory over Jermaine Franklin after a 12-round bout. While fans were hoping for a vintage Joshua knockout, it was clear that his new trainer, Derrick James, w...
Read more