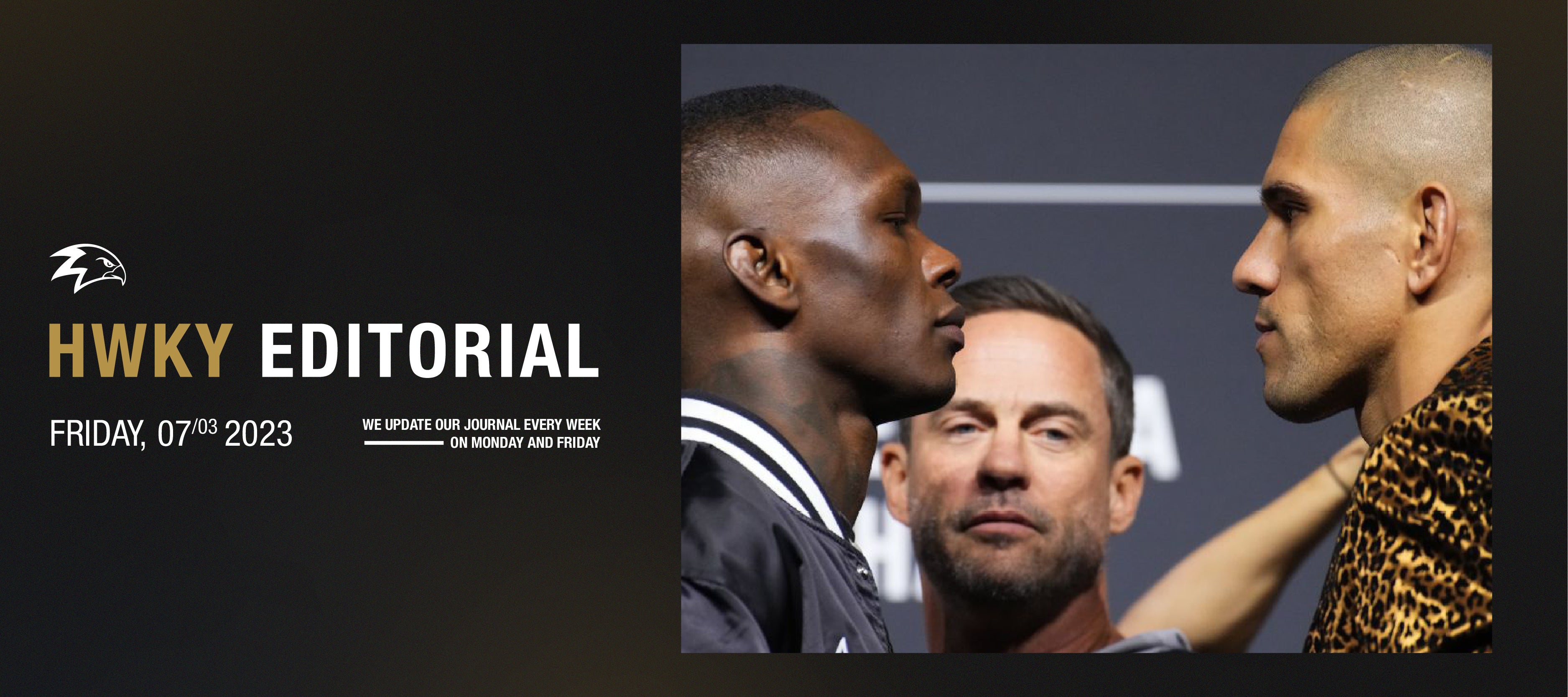 Adesanya Looks To Finish His Latest Chapter With Alex Pereira
UFC 287 will occur at Miami-Dade Arena, marking the first time in almost two decades that the Octagon has been set up on Biscayne Bay. The main event is a middleweight championship rematch between Alex Pereira and Israel Adesanya, who have fought twice before in kickboxing. Pereira won the last meeting and is now the champion. This fight promises to be interesting because of the contrasting styles of the two fighters, with Pereira's power and aggression going up against Adesanya's counter-striking ability and agility.
In addition to the main event, there are other intriguing matchups on the fight card, such as Gilbert Burns taking on Miami's own Jorge Masvidal in the welterweight co-main event. Burns wants to continue his impressive form after bouncing back from a title challenge loss, while Masvidal hopes to return to winning ways in front of a home crowd.
Despite no bad blood between the fighters, Pereira and Adesanya will look to prove their superiority on the night, knowing that the next fight is always the most important in the series.
The upcoming middleweight championship rematch between Alex Pereira and Israel Adesanya at UFC 287 is highly anticipated. Despite being behind in the final round and needing a finish to win, Pereira emerged victorious and became the middleweight champion, holding a 3-0 record against Adesanya in two sports. For Pereira, there is a sense of satisfaction in achieving his goal of transitioning from kickboxing to mixed martial arts and defeating Adesanya each time. Meanwhile, Adesanya likely feels the positive elements from their previous encounter are dulled by the outcome, with creeping thoughts of whether he can defeat the powerful Pereira.
The stylistic contrast between the two fighters is fascinating, with Pereira's more aggressive and assertive approach against Adesanya's dexterous, counter-striking style. While Adesanya can also employ grappling techniques to mix things up, how he will approach this matchup remains to be seen.
Despite the hype surrounding the fight, the rivalry between the two fighters is not defined by hatred or hostility but rather by a desire to prove their superiority at the highest level. Both fighters understand that the next fight is always the most important one in the series.
In the welterweight co-main event, Gilbert Burns faces off against Jorge Masvidal in Masvidal's hometown of Miami. Burns has had a 2-1 record since challenging for the welterweight title, defeating Stephen Thompson and Neil Magny, while Masvidal has struggled with defeats against Kamaru Usman and Colby Covington. Masvidal will be looking to break out of his losing streak in front of his home crowd.
Be sure to stay updated by following our social media and newsletter! You can check out our Instagram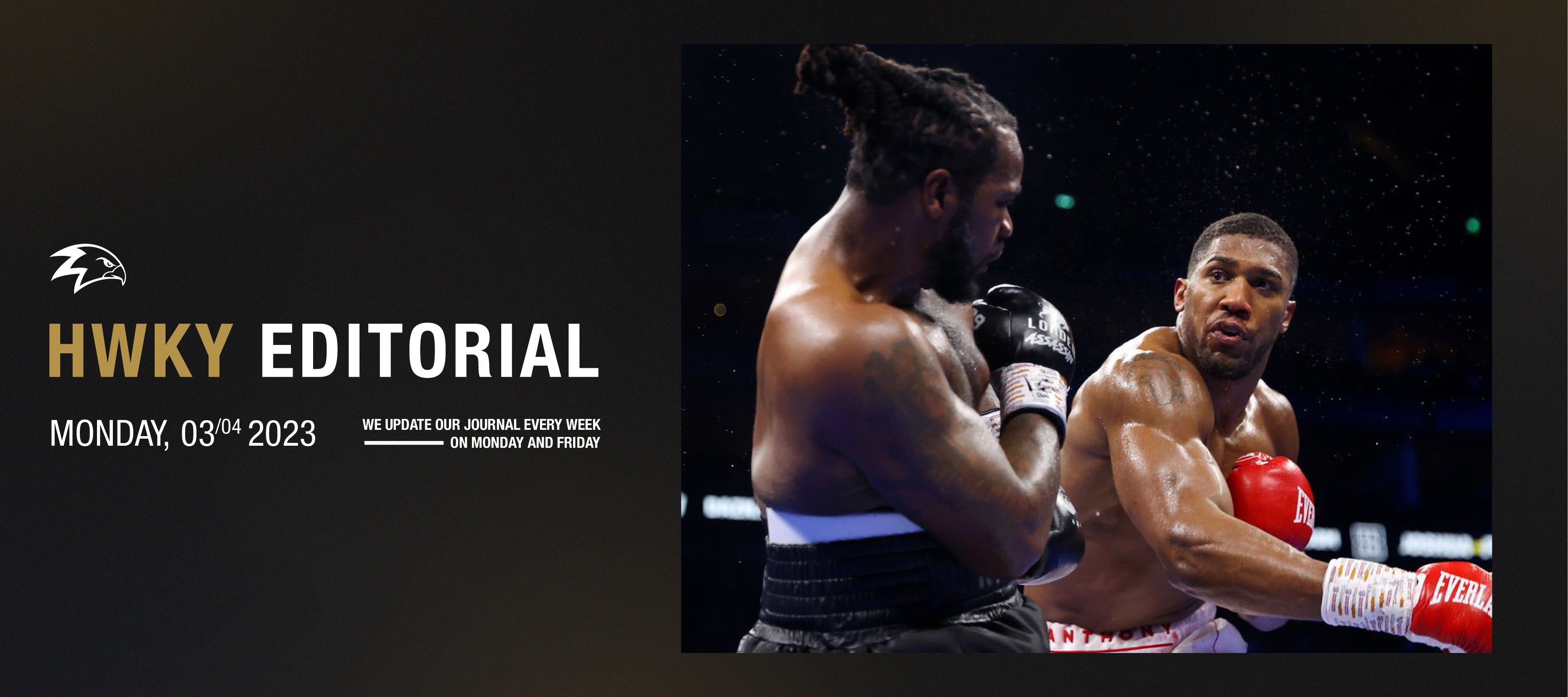 Anthony Joshua secured a hard-earned victory over Jermaine Franklin after a 12-round bout. While fans were hoping for a vintage Joshua knockout, it was clear that his new trainer, Derrick James, w...
Read more