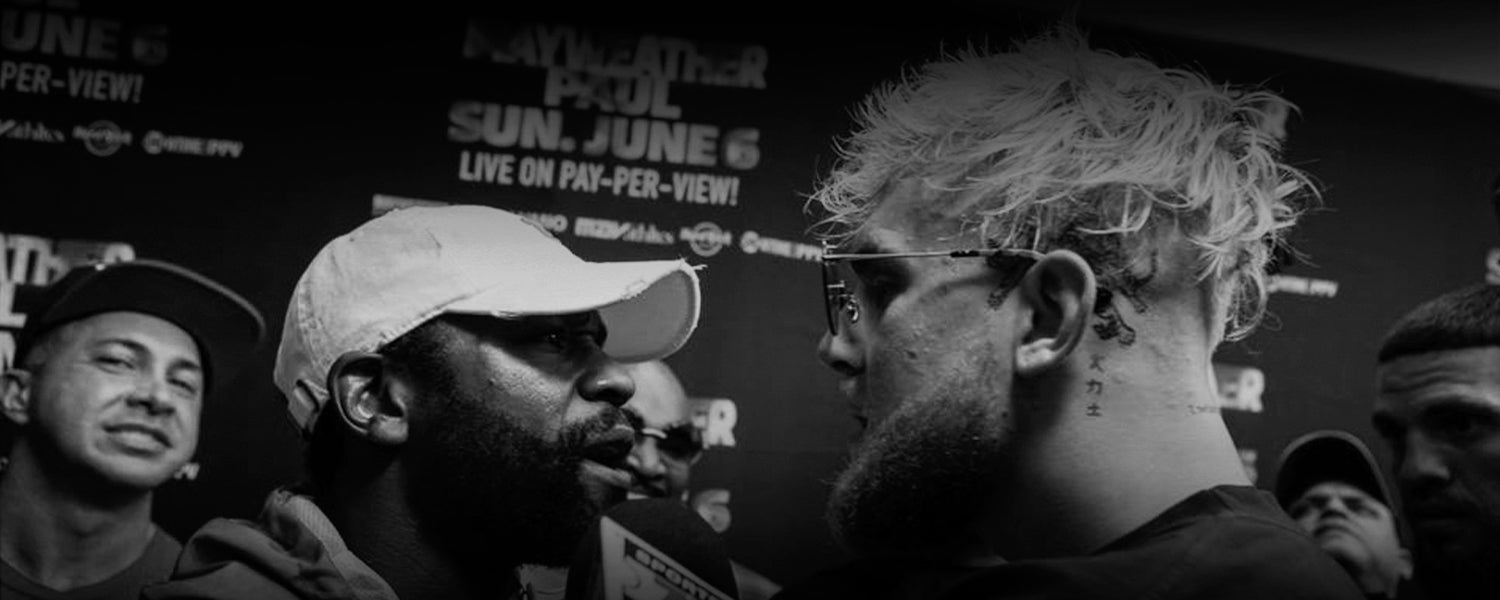 A Circus Show Through And Through
Once again, the showman, Floyd "Money" Mayweather, is able to insert himself into the headlines of every major sports news outlet. The "super exhibition" match between him and Logan Paul is happening June 6th, and of course there's going to be drama.
Floyd got into an altercation with the other Paul brother, Jake, who is fresh of his win against Ben Askren. Jake Paul snatch Floyd's hat off his head and it immediately became chaotic at the scene. What was the motive? Pre-fight hype… probably. But these problem children needs to be put in their place soon before they get hurt, real bad.
Coming in we all know this is just another circus show. Whoever wins does not really matter, because everybody securing their profits. Now with even more hype, the stock is rising for the so called super exhibition and Floyd's not one to shy away from the theatricals. So expect more drama because it's a win-win for everybody. June 6th can't come soon enough.