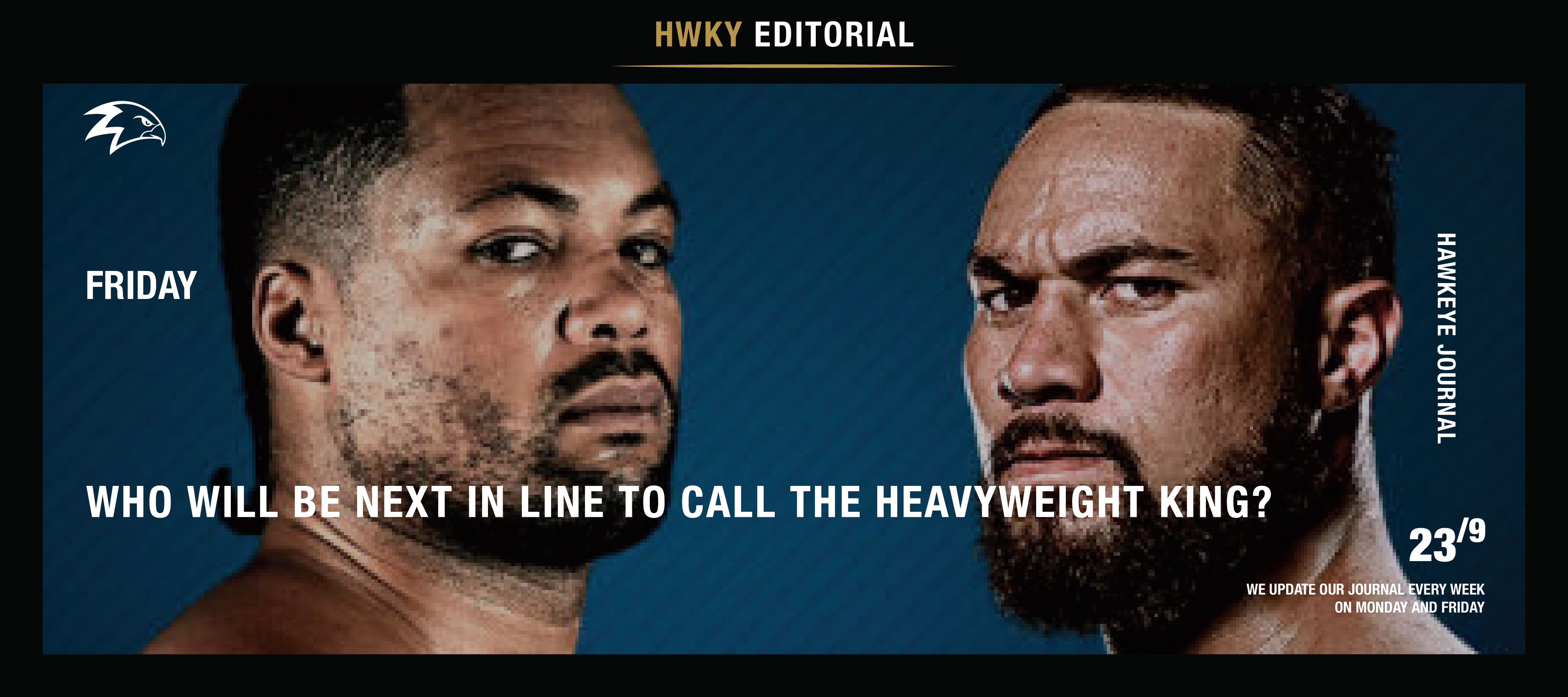 Who Will Be Next In Line To Call The Heavyweight King?
Two titans, an Olympian, and a former world champion will compete in the WBO Final Eliminator.
WBO No.1 Joe Joyce will have the benefit of fighting in Manchester on September 24, but 'adopted Brit' Joseph Parker has fought in the UK five times before and sets up training camps in Morecombe with coach Andy Lee and close buddy Tyson Fury, so he will feel well at home this weekend in the AO Arena. Joyce and Parker are ranked first and second, respectively, and after extensive talks, the two have agreed to a bout in Manchester on Saturday night.
Parker came storming out of the traps in his first bout with Dereck Chisora in 2021, knocking the New Zealander down in the opening seven seconds. However, on a split decision, the Kiwi came out of nowhere to win the dramatic battle and the WBO Inter-Continental heavyweight belt. On the other hand, Parker was quick off the mark in the rematch, frequently hurting Chisora and forcing a standing eight-count in round four after delivering a crunching right uppercut. The 30-year-old was dominant, but he couldn't land the knockout punch. Joyce had to withstand at least a half-dozen hard punches in the first two rounds despite dismantling Christian Hammer in four in his previous fight in July.
Joyce, a Commonwealth gold medalist and Olympic silver medalist, can pick up the pace when he wants to, and he has a deadly instinct to go with his massive engine. Parker is a good mover, very fluid for a large guy, and he puts together combinations well. His most refined abilities will be his speed and movement. If he can get his best work in and then get out, he might rack up enough rounds to win on points. Parker, unlike Joyce, lacks a killer instinct.
I expect Parker to start fast and mobile, dominating most of the early rounds on the scorecards, while Joyce jabs his way in to hit his significant strikes. However, as the battle progresses into the middle rounds, I expect Joyce's persistent pressure and unyielding tempo to gain control in the second half.
Parker could take an early advantage, which Joyce should gradually overcome in the second half, so even a draw is possible, which would then necessitate a time-consuming rematch, so a deadlock would be a very depressing finish.
We believe Parker will take a round or two off the battle, and if the energized Joyce feels the moment, he will relentlessly punch him into submission.
There you go, Fighters! Our fight preview for the upcoming fight for this week. Remember to consistently train and purchase your training needs here at Hawkeye Fightwear.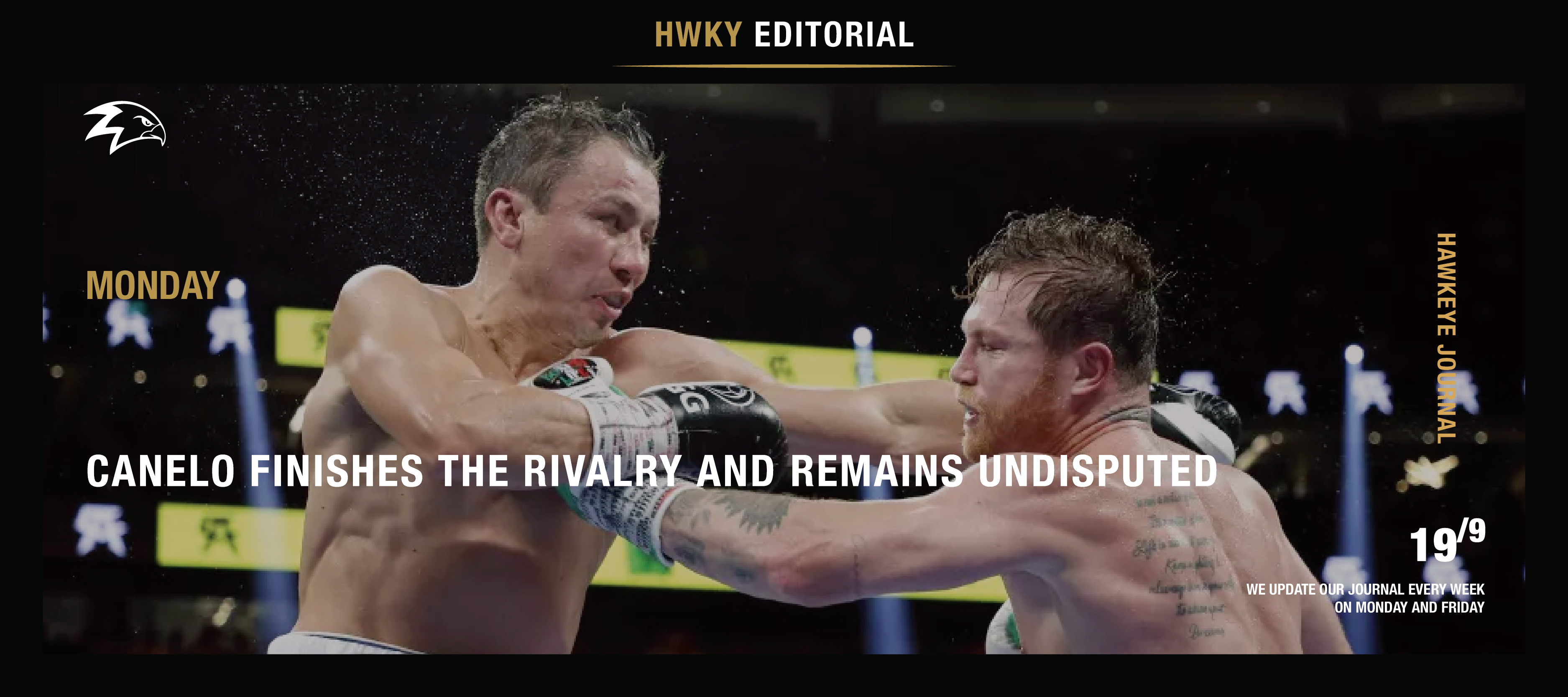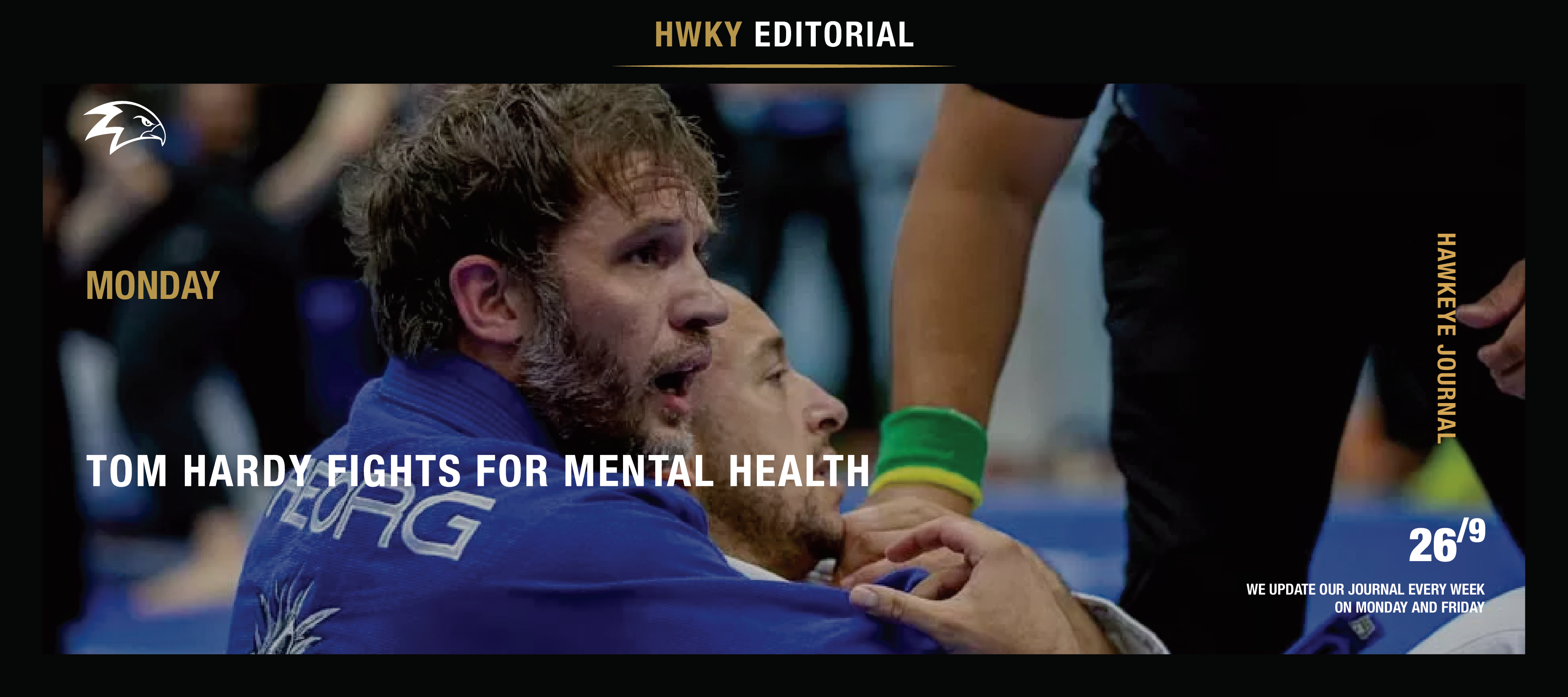 Tom Hardy Fights For Mental Health
Since his big-screen debut in Ridley Scott's Black Hawk Down (2001), Tom Hardy has established a reputation for taking on action-packed parts like Bane in The Dark Knight Rises, Eddie Brock in Ven...
Read more