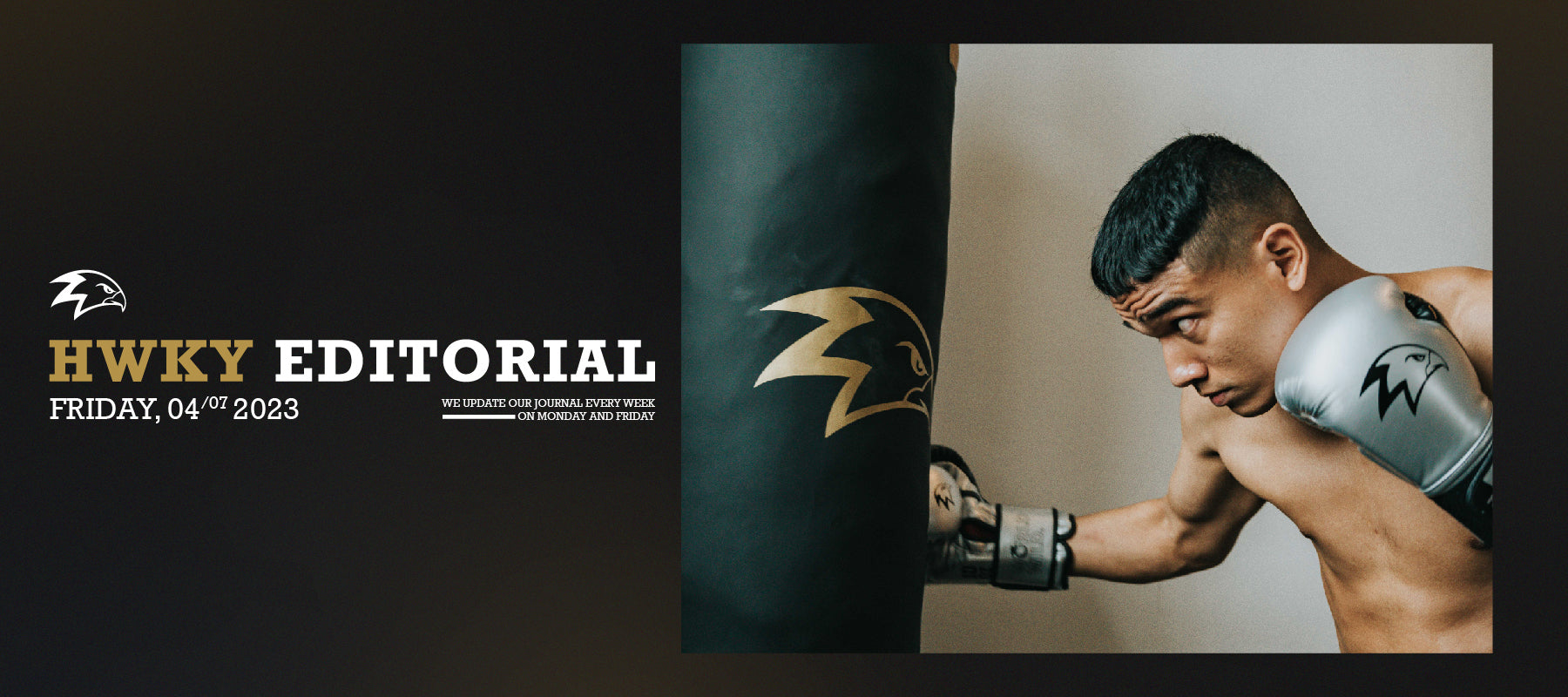 Unleash Your Inner Fighter: Finding the Perfect Heavy Bag with Hawkeye Fightwear
Hey there, fellow fighters and aspiring champions! We know that stepping into the ring or the gym is an experience – a journey of self-discovery, discipline, and pure adrenaline. And guess what? Having the right heavy bag by your side can make all the difference in your training game. 
Here at Hawkeye Fightwear, we've got your back with three heavy bag options that match your style – the 120cm boxing bag, the 180cm Muay Thai bag, and the round shape "Wrecking Ball" boxing bag. 
Let's break it down so you can make the perfect choice and take your fighting dreams to the next level.
1. **120cm Boxing Bag: Precision Strikes for the Win**
The bag length is perfect for you to hone your boxing skills and use them for a few kicks. Whether new to the game or a seasoned boxer, this bag will help you finesse your moves and hit that sweet spot every time.
2. 180cm Muay Thai Bag: Unleash the Power of Muay Thai
We get it – those kicks, knees, and elbows are your secret weapons. Our 180cm Muay Thai bag can take the heat and then some. Its longer length gives you the freedom to practice a whole range of Muay Thai strikes, making sure you're prepared to dominate the ring. 
3. Wrecking Ball Boxing Bag: Unleash Explosive Power and Uppercuts
Our round shape wrecking ball boxing bag is like your personal power amplifier. Ever wanted to nail that uppercut like a boss? This bag is your secret weapon. Its unique design challenges you to hit from different angles, helping you level up your knockout potential. It's time to bring the heat and add some spice to your training.
 At Hawkeye Fightwear, we're all about unleashing your inner fighter and helping you reach your full potential. It's time to step up, choose your bag, and take your training to a new level. Your journey to greatness starts here. Let's do this!