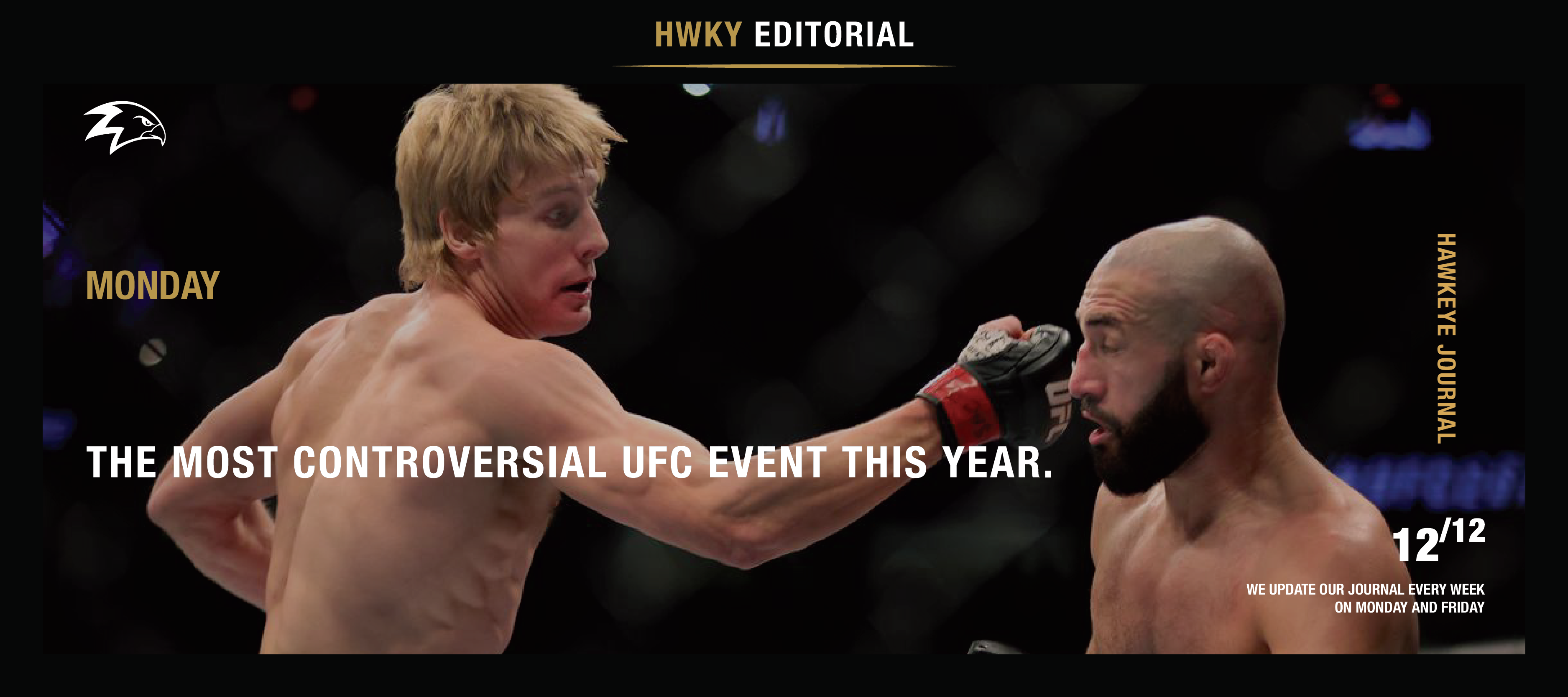 The Most Controversial UFC Event This Year.
The judges are horrible, Magomed Ankalaev couldn't say it any better for this event, After the bizarre main event of UFC 282, there is just no other way to put it: the 205-pound division is a lost cause. And everything happened in a single day.
Just six months ago, Jiri Prochazka and Glover Teixeira gave us one of the best UFC title fights. The MMA community was excited, and drooling at the great age the crazy Czech would undoubtedly usher in. And this? The UFC is essentially just shooting blindfolded darts at the dartboard in the hopes that something would ultimately stick. Even Dana White, the president of the UFC, was not interested in pretending that his 205-pound division was exciting, and we don't think we've ever seen a more flimsy title bout announcement than a sudden vacant belt opportunity for Texeira vs. Hill for UFC Brazil. Extreme upsets, questionable judging, ending in unexpected injuries, and generally just a whole lot of craziness at every turn characterized the year 2022. So let's briefly discuss the main event of UFC 282, even if it appears that the UFC will simply pretend that it didn't exist. I gave the match to Magomed Ankalaev 48-47, as did the majority of observers. Ankalaev has every right to be angry even though Prochazka vs. Teixeira II wasn't exactly the same thing. After Blachowicz's early barrage of leg kicks, he persisted through imminent defeat and made the necessary modifications. He returned home an empty man instead.
Let's take a moment to recognize Blachowicz as well. The pride of Poland not only captured the attention of the entire world with his walkout, but he also handled what was undoubtedly the most awkward and uncomfortable situation that could have possibly arisen after the fight with far more class and grace than anyone could possibly have expected.
In the co-main event, let's be honest, Paddy the so-called "Baddy" was not a baddy, after all, he lost that fight but receive the best get-out-of-jail-free card in MMA because of one incompetent judge. Paddy won by unanimous decision against Jared Gordon in a fight where Gordon was dominating the Liverpool native. Pimblett's lack of self-awareness did not help him win any fans. In his post-fight media rounds, the 27-year-old repeatedly turns a blind eye at the mere mention that the fight could've been close, don't forget that he also antagonize Ariel Helwani without any proof whatsoever to maybe please Dana in a podcast. Looks like this will be the first starting point for Pimblett to become the ultimate UFC villain like MJF in AEW.
There you go, Fighters! Fight results for a few fights for this week. Remember to consistently train and purchase your training needs here at Hawkeye Fightwear!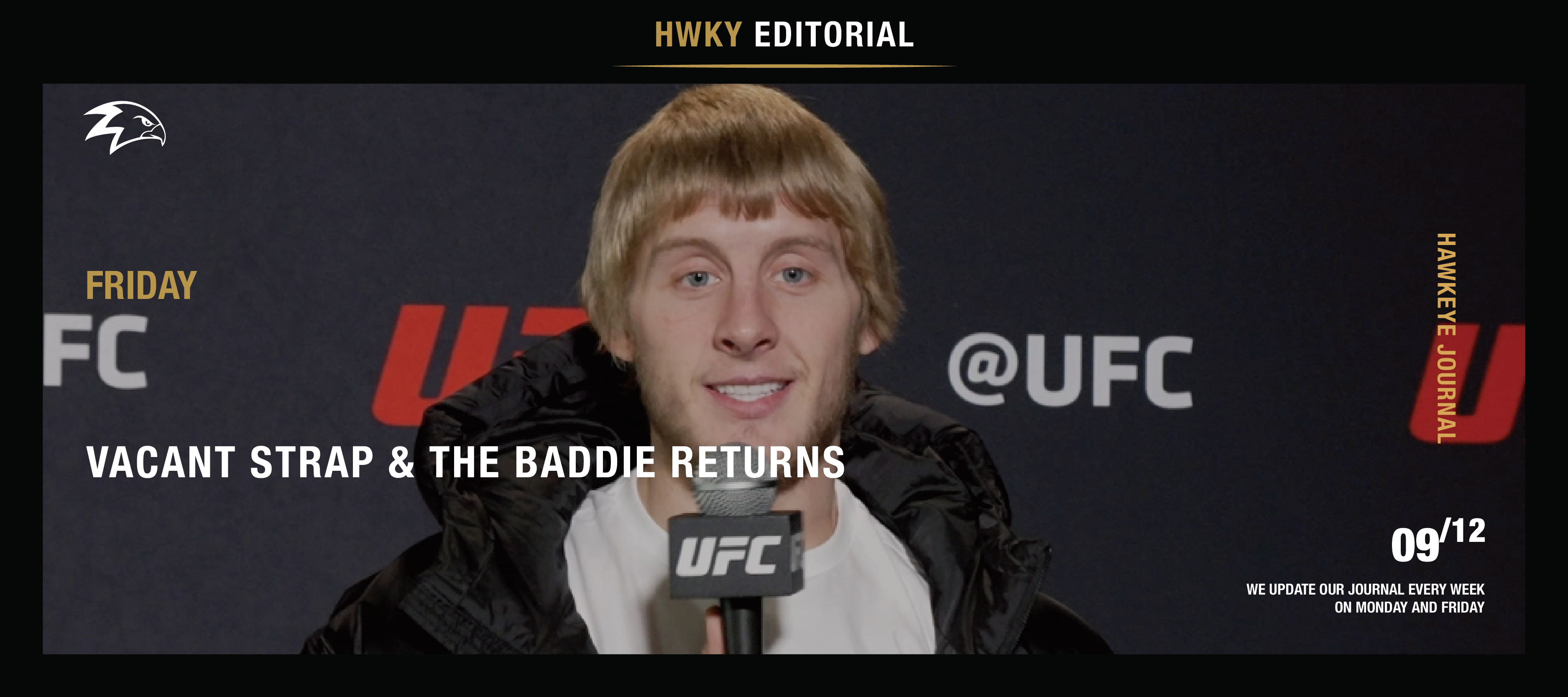 Vacant Strap & The Baddie Returns
What's Up, Fight Fams! We're here to break down the upcoming last big PPV the UFC has to offer this year! Featuring Jan Blachowicz facing off against Magomed Ankalaev for the vacant light heavyweig...
Read more