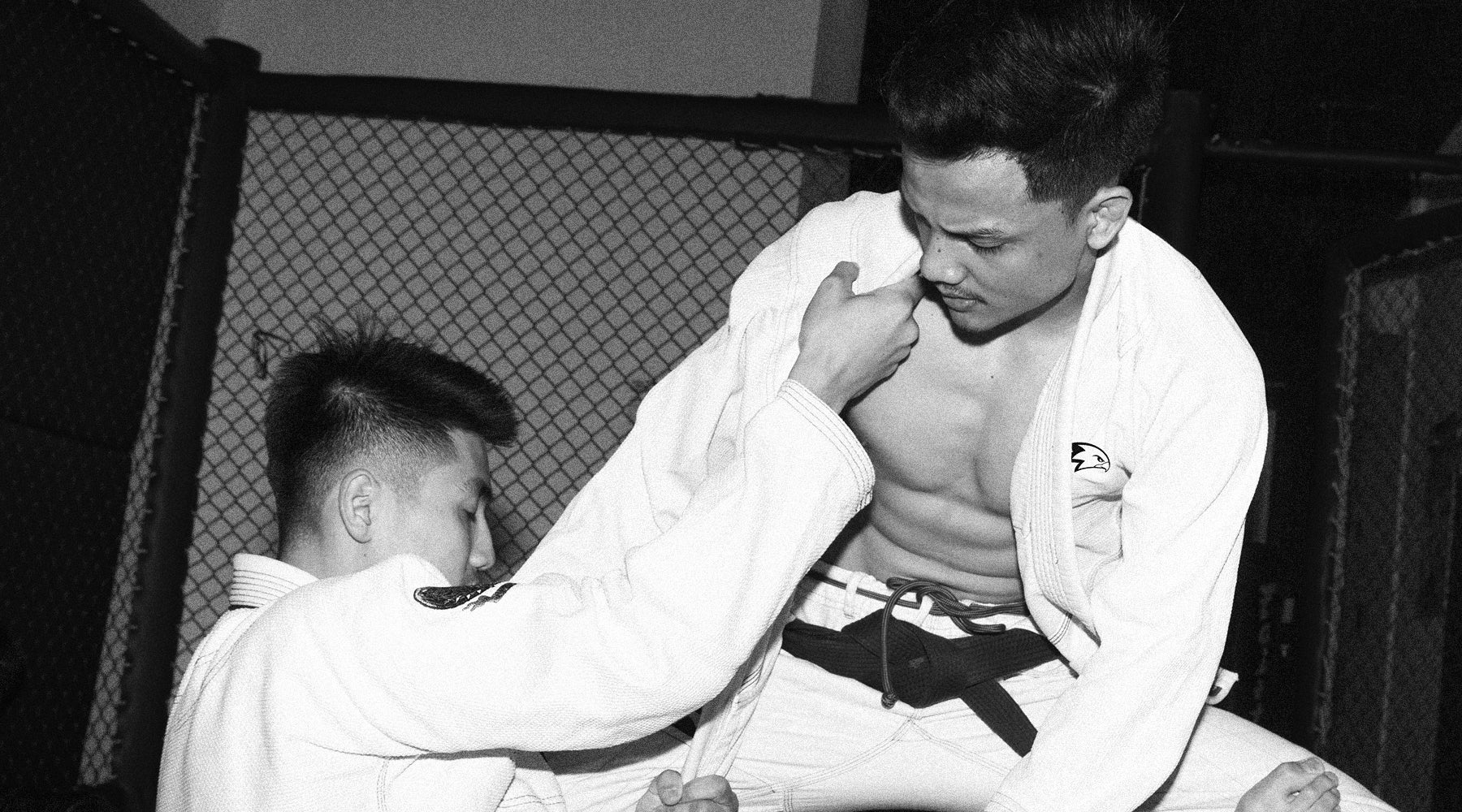 Rengga Will Represent Indonesia on SEA Games 2019
Rengga Raphael is one of the Indonesian most talented BJJ athletes who already got his purple belt, he has so many achievements in the national level and he got his gold medal in ADCC Singapore Open. In 2019 he selected by the national team coaches to represent Indonesia on SEA Games 2019 in Manila, Philippines. Rengga starts the quarantine from earlier March and until today he prepared the strategy, technique, skills, and other stuff with the national team. For SEA Games 2019, the Indonesian BJJ national team has an experienced black belt Prof. Alisson Braga as a coach from Brazil to help the Indonesian national team prepared and be ready for the SEA Games.

Before SEA Games, the Indonesian national team will go to South Korea for a test event / try out before SEA Games. Rengga doesn't get an opponent in his current weight-class division for a test event in Korea, so he moves up to heavier divisions. Rengga is fully prepared for the test event in South Korea and for SEA Games. His focus is to bring a gold medal and we wish Rengga and all of the athletes who represent Indonesia in SEA Games will bring the gold medals from Philippines.
Rengga Raphael | @renggo