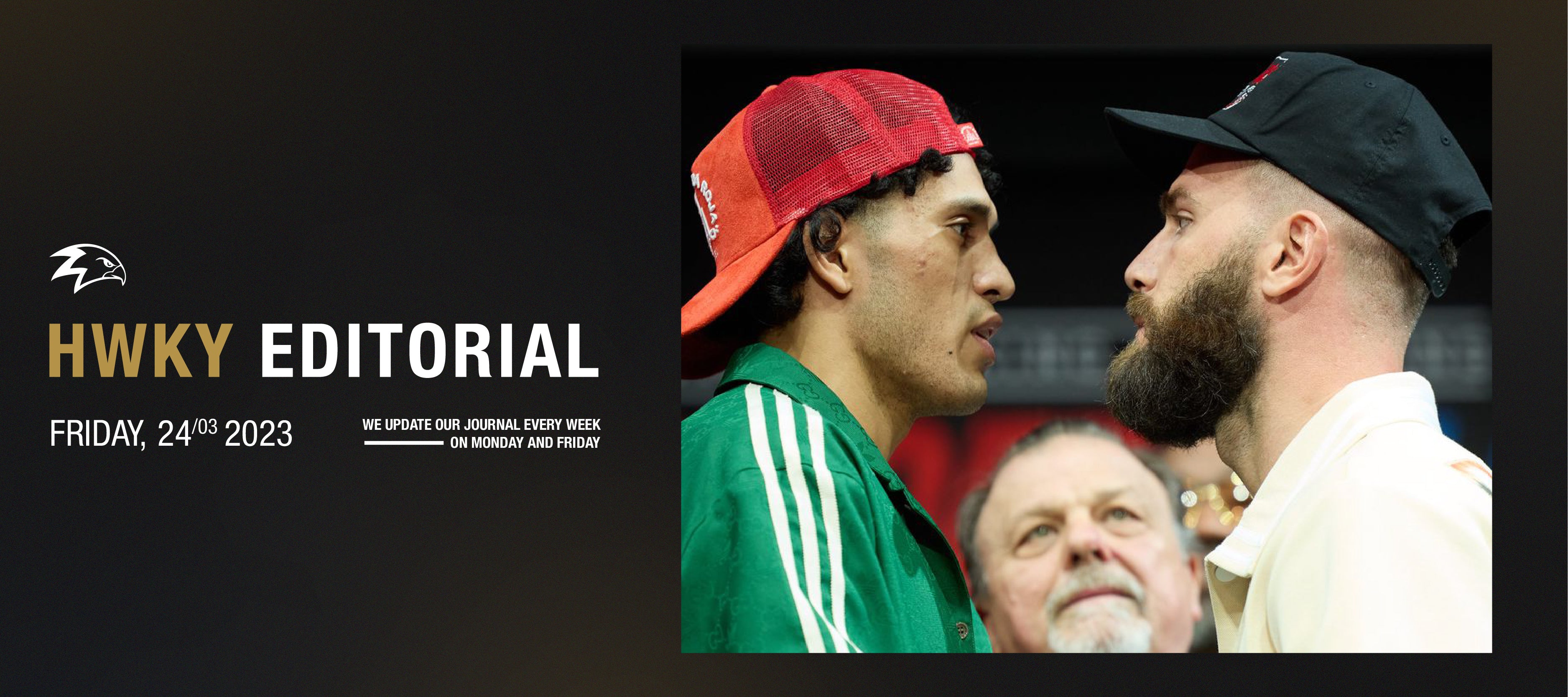 Plant Vs. Benavidez: Who's Realy The Best?
Fans eagerly anticipate the upcoming super middleweight bout between former world champions David Benavidez and Caleb Plant, which will take place at the MGM Grand in Las Vegas and be broadcast on Showtime PPV. Benavidez considered one of the best 168-pound fighters in the world outside of Canelo Alvarez, has an impressive record of 26-0 (23 KOs), while Plant, also an elite-level player in this weight class, has a history of 22-1 (13 KOs) and suffered his only loss at the hands of Canelo.
Although Benavidez is the favorite according to SkyBet, opinions vary on how the matchup will play out, as this is the perfect clash of styles between two fighters who don't like each other. Caleb Plant will have to fight a perfect fight for 12 rounds to win, as he lacks the power to hurt Benavidez and will have to rely heavily on his movement and speed to keep him off balance.
On the other hand, Benavidez is a fighter who becomes more dangerous as the fight progresses, and if Plant can't gain his respect early, he is likely to be overwhelmed and defeated in the latter half of the fight. However, if the fight goes the distance, Plant is expected to take it home. Ultimately, Benavidez has enough motivation, power, and durability to emerge victorious.
Remember to predict who wins the bout and earn a pair of Hawkeye's Athleisure socks by following our Instagram and fill the question box in our story. The winner with the correct prediction will be selected randomly on Monday, March 27th, 2023, at 2.00 PM WIB.
Good luck, fight, fam!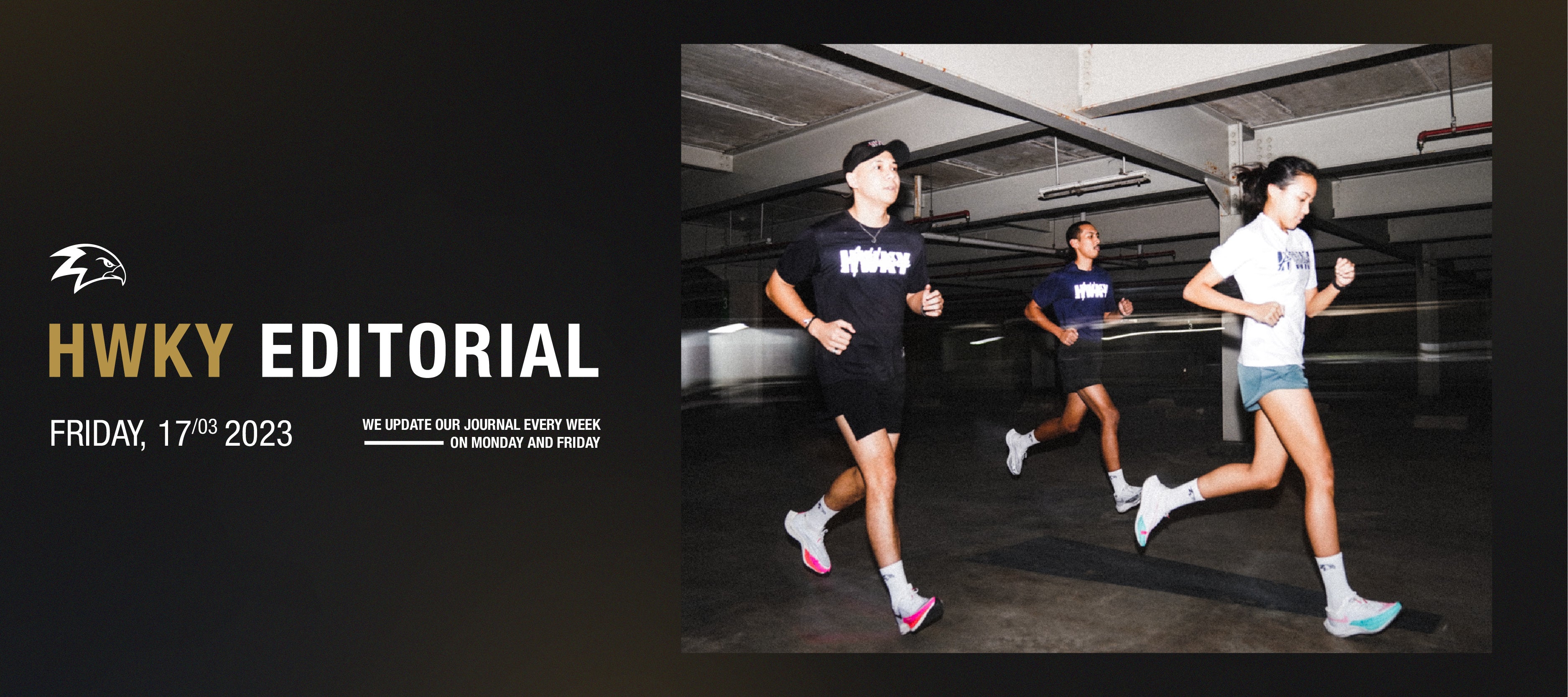 The History Of Running & Boxing
Running has been a part of boxing training for many years, an essential element of the sport. Boxing requires tremendous physical fitness, and running is one of the most effective ways to build en...
Read more