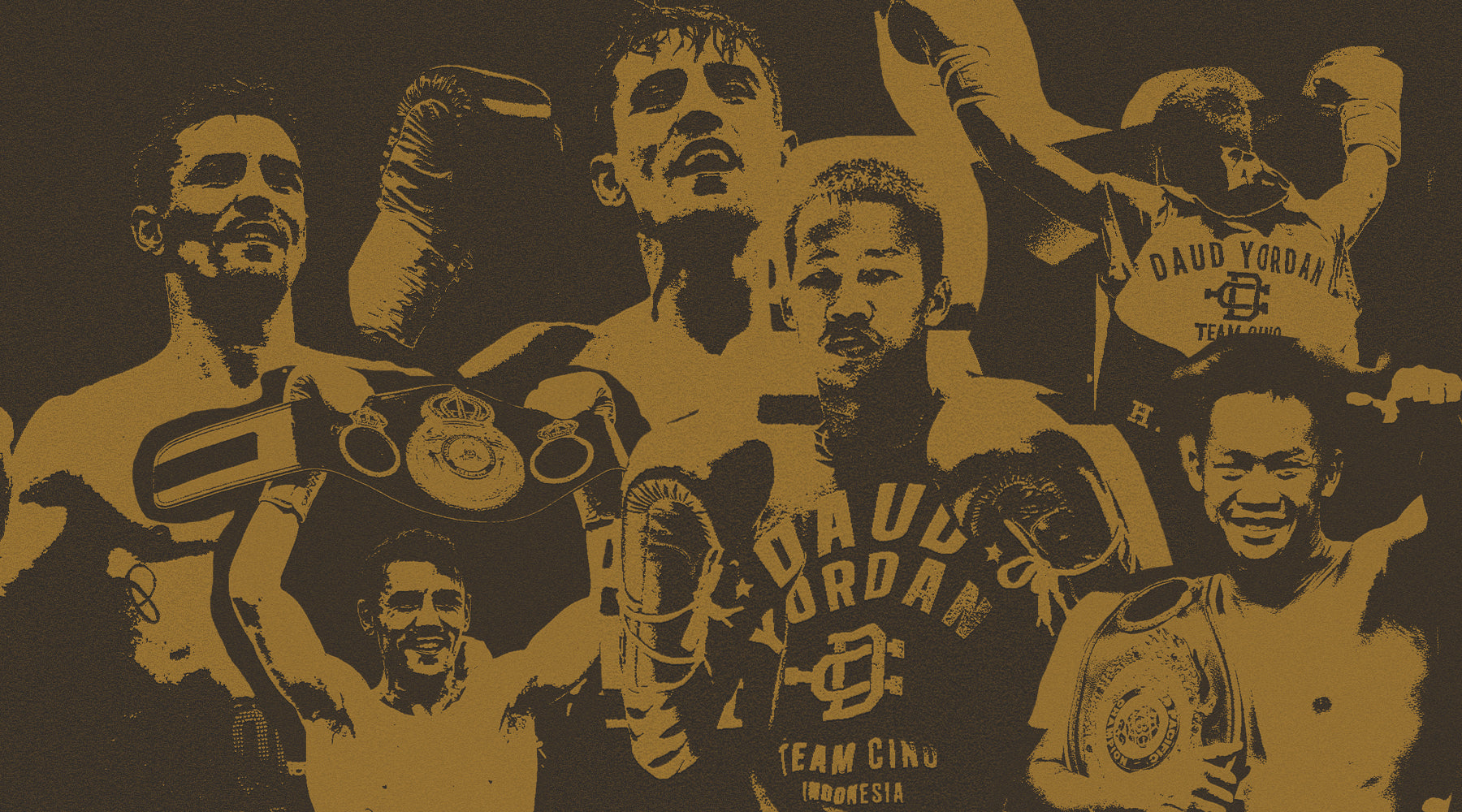 Final Lightweight WBA Eliminator
Daud "Cino" Yordan (W38-L3, 26 KOs) is Indonesian boxer who will return to the ring this November, he will fight a world-class boxer as well as host Anthony Crolla (W33-L6-D3, 13 KOs) in Lightweight division. Daud's match this time will be the undercard of the main event for the world title IBF, WBA, WBO, and WBC Cruiserweight division between Oleksandr Usyk (W15, 11 KOs) vs. Tony Bellew (W30-L2-D1, 20 KOs). This match will take place at Manchester Arena, England, titled Final WBA Lightweight Eliminator. The winner of this match is likely to fight the WBA Lightweight world champion Vasyl Lomachenko. When Anthony Crolla interviewed by the media, he claimed to be very excited about the match against Daud Yordan. Because if he won the match, he would fight against Lomachenko whom he considered as one of the best boxers ever on the planet.
Daud Yordan is currently preparing for the fight with the guidance of Pino Bahari, which he will focus on physical training sessions and techniques ahead of facing Anthony Crolla. Daud and his team will prepare for training in Denpasar, Bali. Daud is very focused in preparation because this match is the most prestigious fight of his career as a professional boxer. Daud asks for the blessings and support of the Indonesian people for the match that will be held on November 10, 2018. If Yordan could win this match, he would fight Lomachenko for the race for the WBA world title Lightweight class which would be a new history for Indonesia and also for Daud Yordan.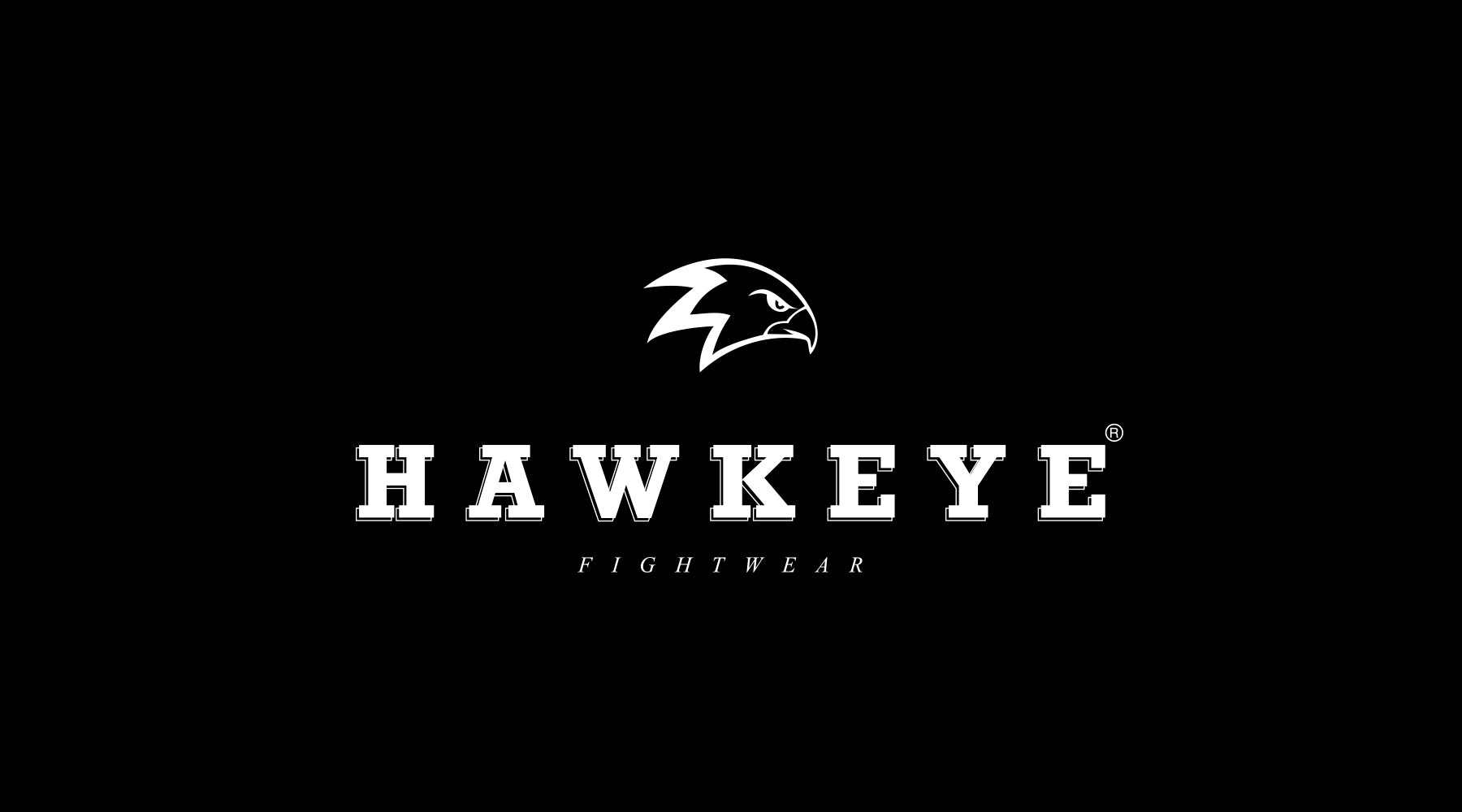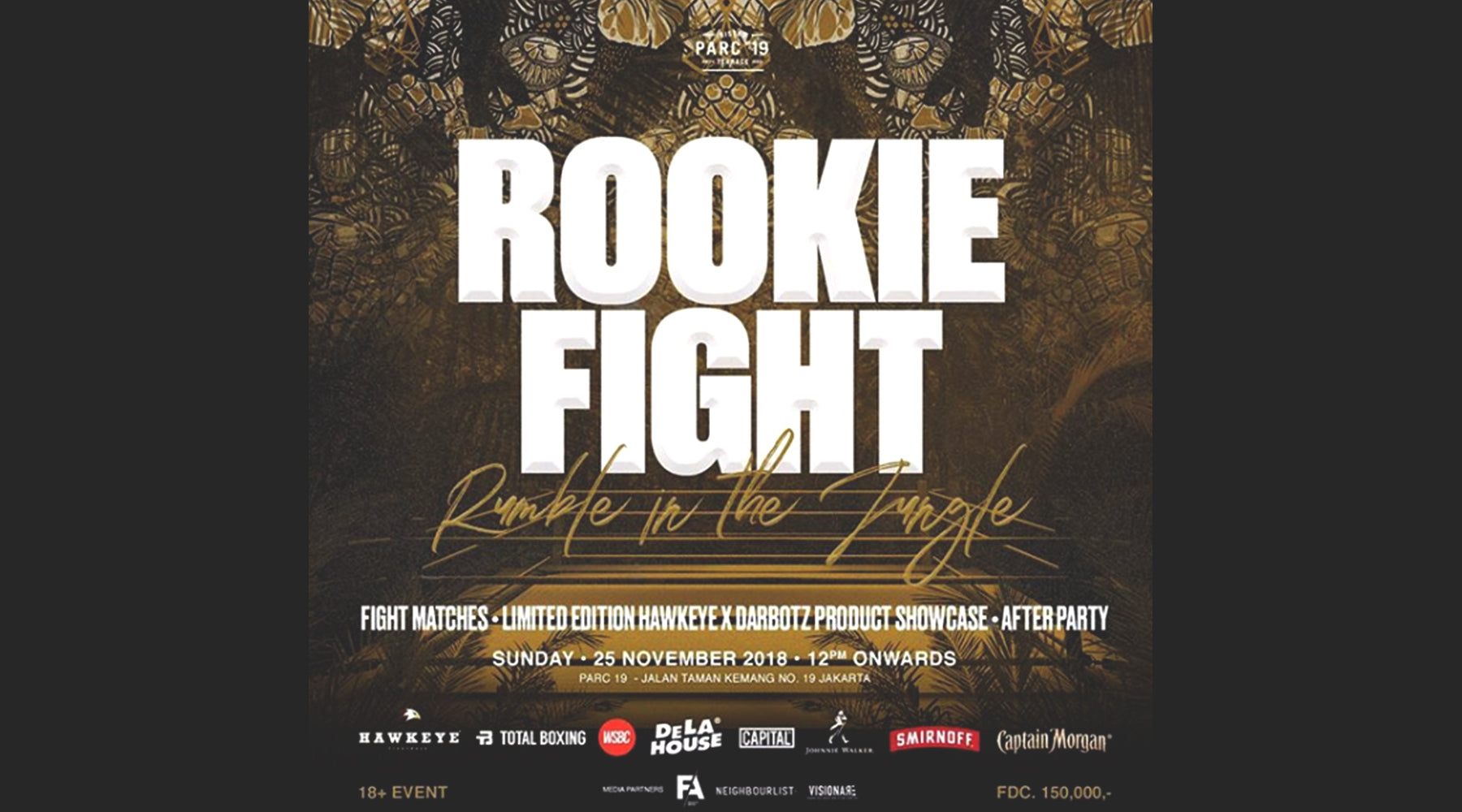 #HAWKEYEUPDATES
On Sunday (25/11/18) Hawkeye Fightwear, De La House and Total Boxing collaborated to make Rookie Fight "Rumble in the Jungle" Boxing event a Parc 19, located in Taman Kemang  No. 19, South Jakarta...
Read more