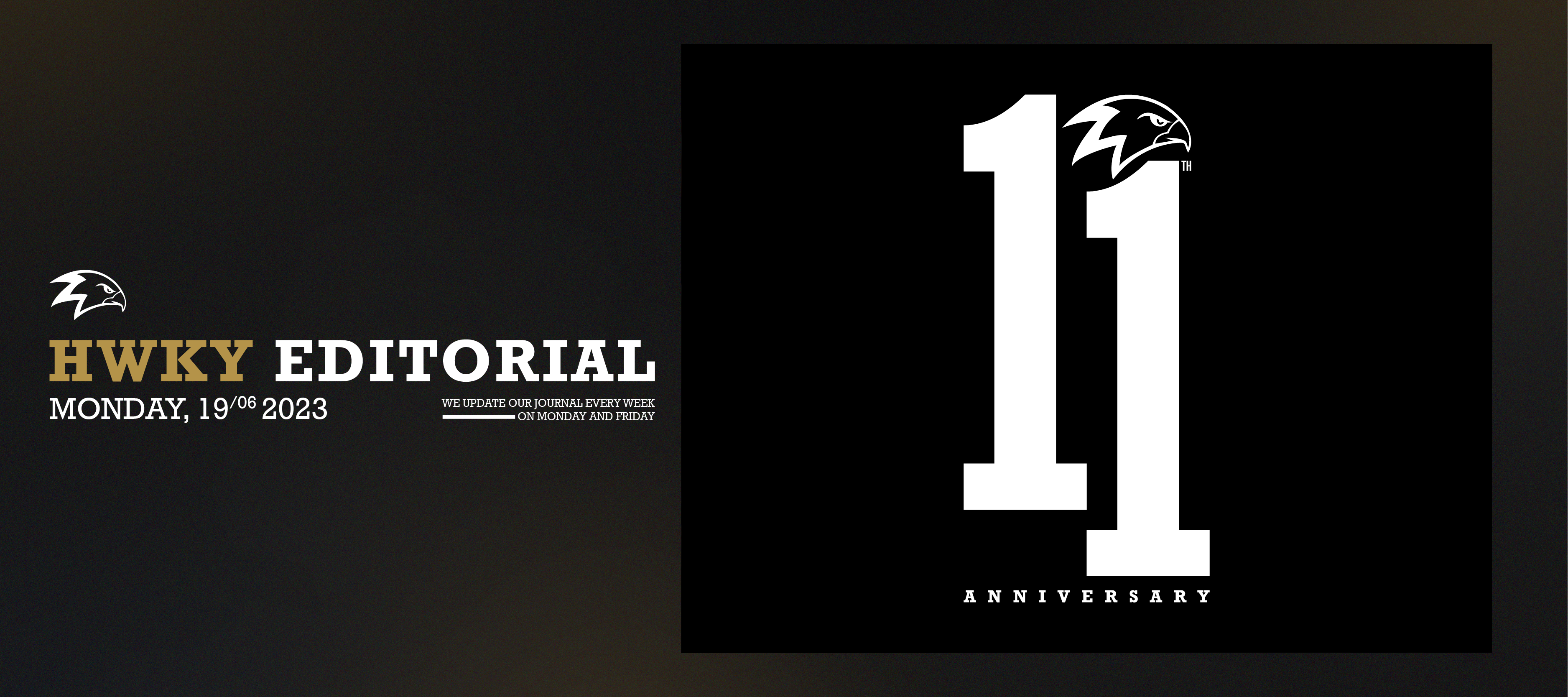 Celebrating 11 Years of Hawkeye Fightwear: A Triumphant Comeback
For over a decade, Hawkeye Fightwear has been a prominent name in the combat equipment industry in Indonesia. Since its establishment in 2012, we have continuously supported the community's combat needs, providing high-quality fight equipment to enthusiasts and professionals alike. However, adversity struck in a devastating fire incident that left our warehouse in ruins, emptying our stock for 9 months. Nevertheless, with unwavering determination, Hawkeye Fightwear has emerged stronger than ever. It is thrilled to announce its triumphant comeback, ready to ship our full range of combat equipment, including its renowned boxing gloves.
Rebuilding from the Ashes
The fire incident was an immense challenge that tested our company's resilience. The loss of our stock could have spelled the end for many businesses, but not for us. Through sheer perseverance and the unwavering support of their loyal customers, we rebuilt their operations from the ashes, turning adversity into an opportunity for growth. With a renewed spirit, we have restocked their inventory, ensuring that customers can again rely on them for their combat equipment needs.
A Special Offer for Our Valued Customers:
As a token of appreciation for the unwavering support received throughout their journey, we are thrilled to celebrate its 11th anniversary by extending a special offer to its loyal customers. Visit our website, www.hawkeye.fit, and click the "11th Anniversary" button on the homepage to see an exclusive catalog filled with exciting deals and discounts. It's our way of expressing gratitude for standing by their side during the challenging times and celebrating this remarkable milestone together.
Hawkeye Fightwear owes its resurgence to the immense support and trusts their customers, partners, and the entire combat sports community in Indonesia bestowed upon them. We are deeply grateful for the outpouring of encouragement and understanding during recovery. The company recognizes that without the unwavering support of its community, this remarkable comeback would not have been possible.
In conclusion, as Hawkeye Fightwear celebrates 11 years of dedication and passion in serving the combat sports community, they proudly announce their triumphant comeback. From the ashes of adversity, they have emerged stronger and more determined to provide customers with the highest quality fight equipment.
Hawkeye Fightwear is back, ready to equip fighters with the tools they need to again conquer the ring. Thank you for your unwavering support and for joining their extraordinary comeback journey.