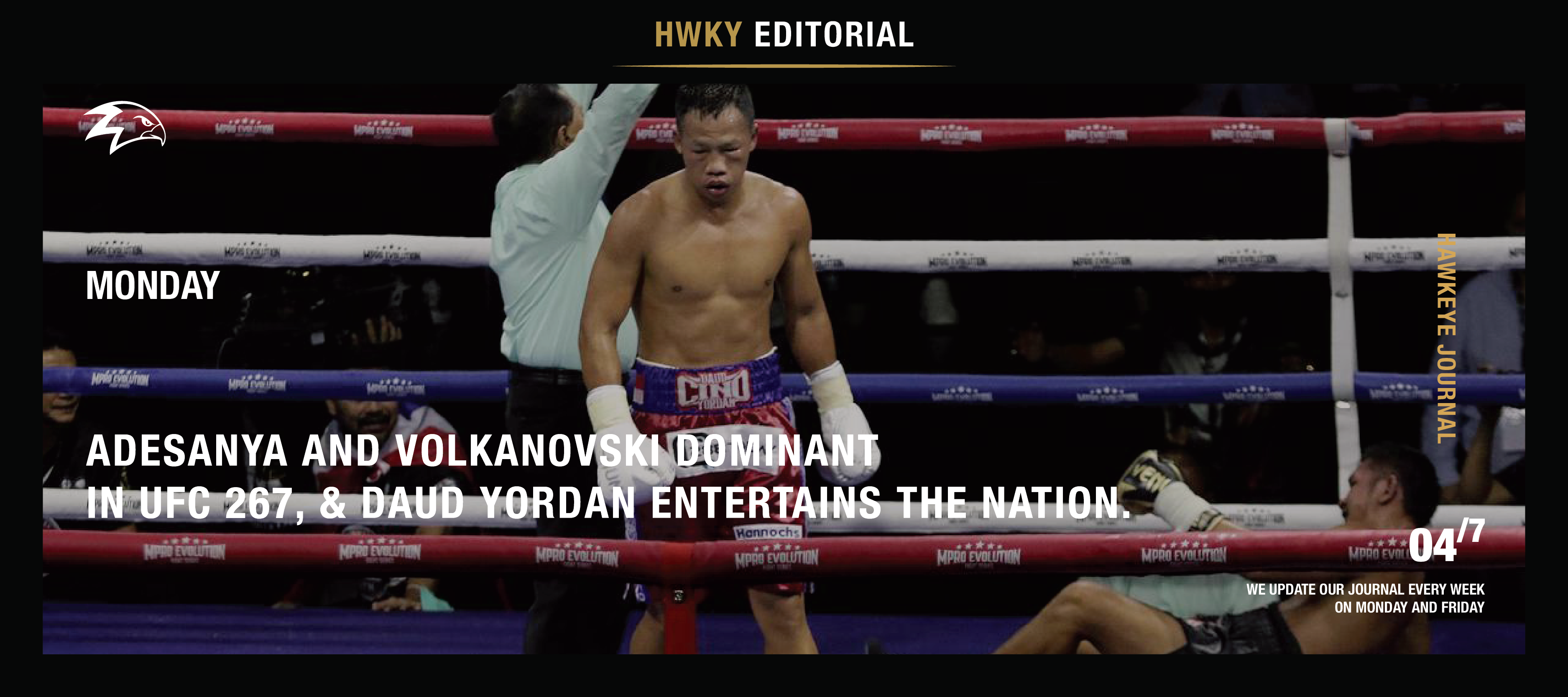 Adesanya And Volkanovski Dominant in UFC 267, & Daud Yordan Entertains The Nation.
Last night inside the T-Mobile Arena in Las Vegas, Israel Adesanya and Alexander Volkanovski retained their UFC strap in a dominating fashion. Let's take a recap on last night's event.
Throughout five rounds, Adesanya dominated the striking exchanges with Jared Cannonier, who could not mount any sustained attack against the champion. The Las Vegas crowd was booing the fighters by the finish of the fight, but regardless of the emotions, Adesanya did more than enough to secure the unanimous decision victory.
Adesanya complimented Cannonier and his crew for a well-done job with the strategy that kept him from putting on what he anticipated would be a spectacular performance.
"I'll tell you one thing, they had an excellent game plan," Adesanya said afterwards. "It was really hard to get my follow-ups going, my second phases going because they had a good game plan."
Adesanya, who is as lethal and accurate as any fighter in recent UFC history, came out strong, picking and selecting his shots as Cannonier struggled to find an opponent to use his fight-ending power on. Adesanya also began throwing a lead jab, which visibly irritated Cannonier, who was caught operating on the champion's jabs.
Cannonier did find a home for his power punches as he closed the distance. Still, Adesanya avoided taking too much damage before wheeling away to recapture the center of the cage. Adesanya then returned that identical jab to Cannonier's face, which appeared to be the punch causing the most problems for the challenger.
While it wasn't the finest fight of the night, Adesanya still leaves UFC 276 as champion, setting up a potentially epic rematch against a fighter who already has two wins against him from a pair of previous kickboxing battles. "Look we know who's next," Adesanya said, calling out Alex Pereira. "Trust me, the first time I told you, it was an error on my part spamming the right hand, and that was in kickboxing. "It's easy to knock out. What's the hillbilly's name because he was parrying the jabs, but like I said at the press conference, the next time I put you on skates, you're going to get frozen like Elsa."
With Pereira finishing Sean Strickland earlier in the night and Adesanya completing his job in the main event, the old rivals are almost sure to meet again, but this time for the UFC middleweight title.
In the co-main event, Alexander Volkanovski would love to add a second title to his record after winning a convincing decision over another all-time great featherweight in Max Holloway in the UFC 276 co-main event.
A competitive fight in the first round gave way to Volkanovski's lopsided performance as he poured on the punishment round after round, leaving Holloway a bleeding mess when the final horn rang. As a result, the bout was rated 50-45 by the judges, giving Volkanovski a 3-0 record versus Holloway.
With that performance, Volkanovski is now considering the lightweight class as a possible next stop after dispatching Holloway for the last time. At first, it was a game of inches between the world's two finest featherweights, with Volkanovski loading up on a right hand and Holloway pressing forward while seeking to establish his volume punching onslaught. However, Volkanovski's timing and speed made a difference early on, as he connected in rhythm with a stinging left followed by a right hand.
Holloway began to return the favor anytime he could prolong the exchanges, allowing him to unleash multiple punches in quick succession, which is where he was finally starting to land on target. Despite some setbacks, Volkanovski constantly connected with increasing power, forcing Holloway to be cautious of overextending himself.
As the fifth round concluded, Volkanovski was still looking for the knockout, while Holloway's face was coated in blood and sweat as he watched the fight slip away.
Volkanovski had already established himself as the best featherweight in the sport. Still, he now has three victories against Holloway, who had already established himself as one of the best 145-pound fighters in history.
With no current champion at lightweight, Volkanovski made a persuasive case that he might be one-half of whatever title match is created when the UFC plans the next championship bout in the category.
DAUD YORDAN EARNS ANOTHER HISTORIC VICTORY
Daud Yordan, an Indonesian boxer, defeated Thailand fighter Panya Uthok on July 1, 2022, at Balai Sarbini in Jakarta. With this victory, Daud successfully defended his WBC Asia Boxing Council Silver Super Lightweight championship. Daud Yordan was victorious via Technical KnockOut (TKO). Panya Uthok, his opponent, was knockdown three times in six rounds. Following the match, Daud Yordan stated that the Indonesian people's support had profoundly affected him. This increases his motivation and energy in the ring.
"Because of the support of the Indonesian people, because the Kayong people are present, the Kayong Regency government is here. It becomes additional energy for me. All the people of West Kalimantan come." Daud Yordan said in the post-fight press conference. According to Daud, this victory was in line with the goal he had set for himself. He had done everything he could to ensure his success. 
Daud is set to be in the election game in 2024, but he stated that he would continue to box to ensure Indonesia's boxing rise again.
 Comment below and let us know what you think!!! And be sure to purchase your fighting needs at Hawkeye Fightwear!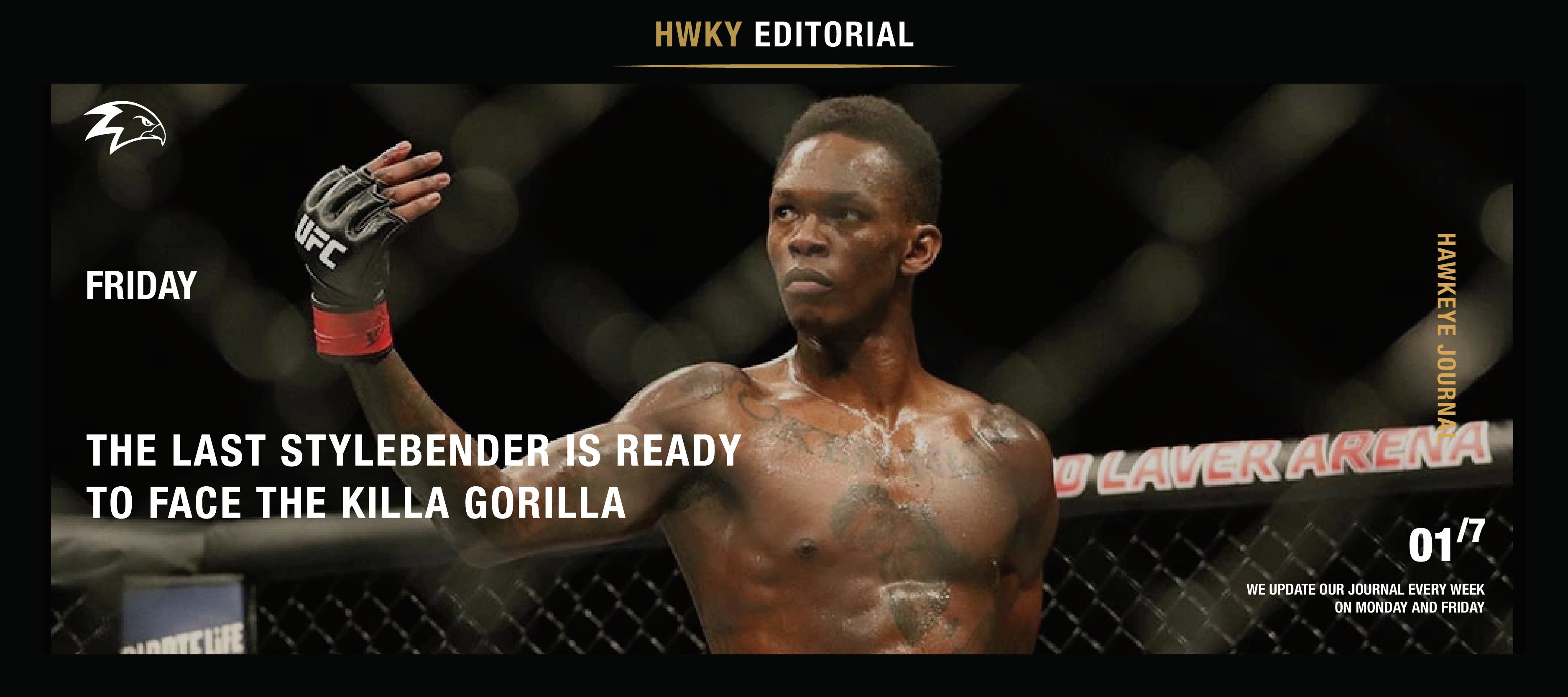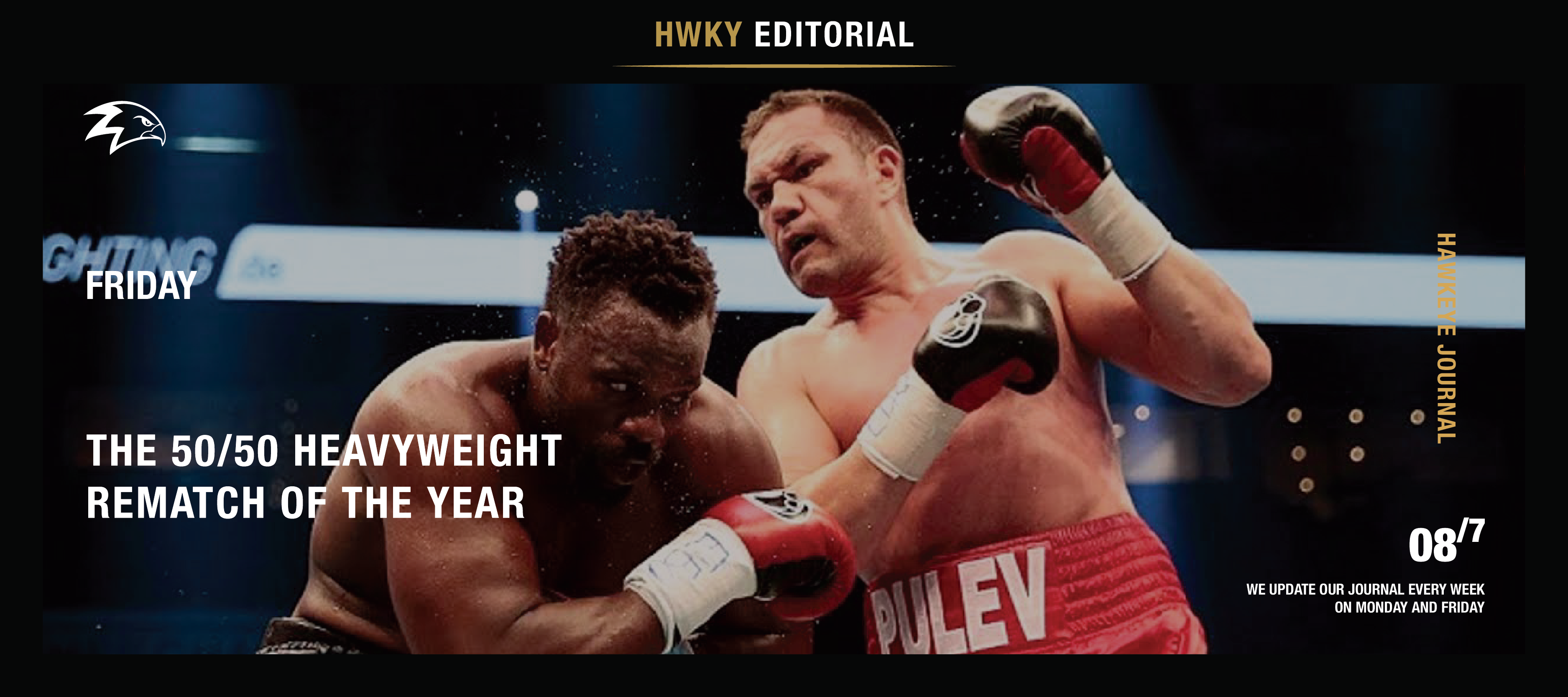 The 50/50 Heavyweight Rematch Of The Year
This rematch between Derek Chisora and Kubrat Pulev has been six years in the works, with Chisora having fought in a slew of fantastic fights in the interim and Pulev challenging Anthony Joshua fo...
Read more