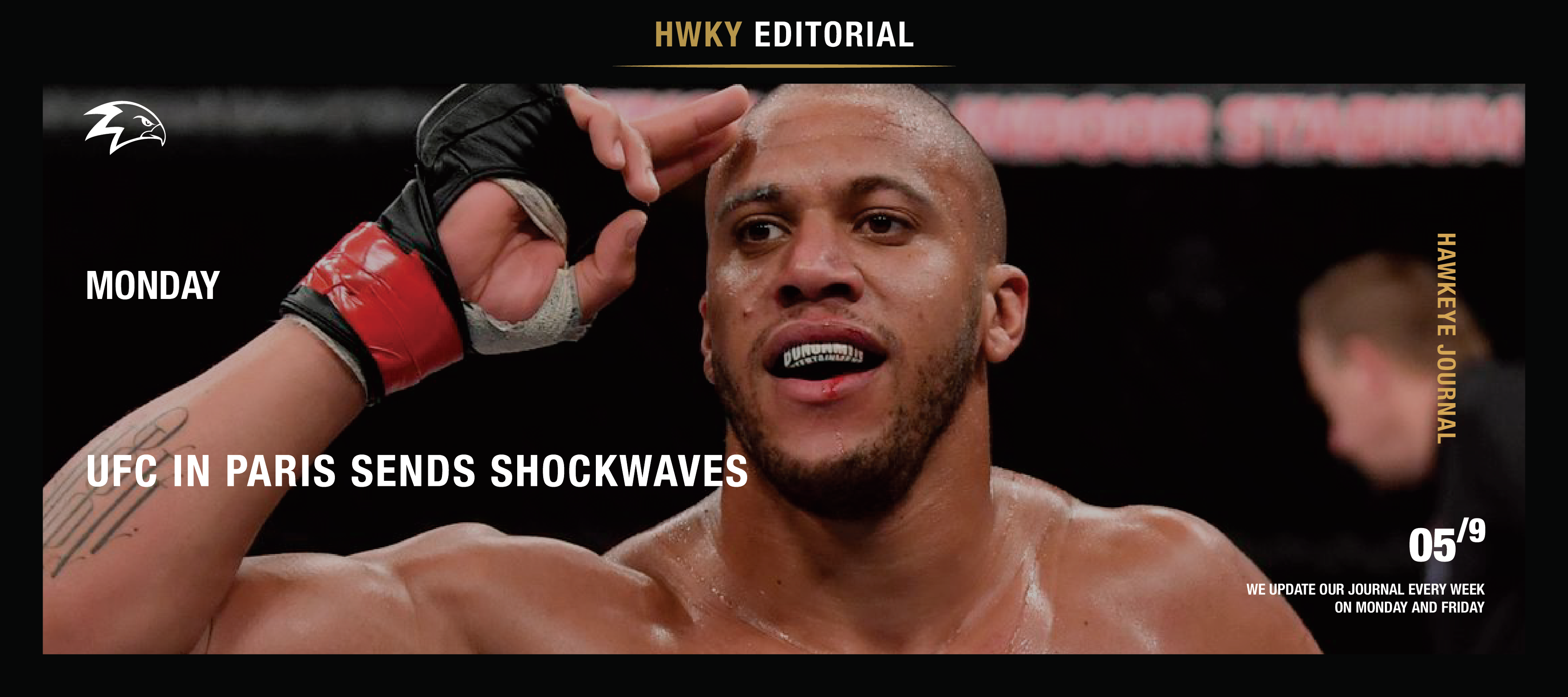 UFC In Paris Sends Shockwaves
Ciryl Gane has already been an interim heavyweight champion. Still, his breakthrough moment came on Saturday with a knockout victory in the UFC Paris main event.
Gane engaged in a fantastic back-and-forth duel with Tai Tuivasa at Accor Arena, with a loud crowd on his side that delivered in every way. After nearly finishing Tuivasa in the second round, Gane returned to hammer him to the body with a series of kicks that set up a devastating combination of punches that eventually ended the fight.
As Tuivasa collapsed to the mat, referee Marc Goddard stepped in to save him. The fight ended at 4:23 in the third round, with Gane rising to celebrate the moment in Paris. "Honestly Tai hit me so hard, he knocked me out," Gane said afterward. "He put the lights out, I fell down, but I had to be a warrior. I got up, and that's what I did. I came back even stronger, and I got the win."
Gane moved quickly as he blasted Tuivasa with various kicks, including several hard shots to the legs, before moving on to the body. Tuivasa continued marching forward as he looked to close the distance and unleash the sledgehammers attached to the ends of his arms.
Gane used quick footwork to keep Tuivasa's massive fists at bay. He immediately responded with a fast lead jab that began to connect in quick succession. That similar jab continued to pay off in the second round, but he had to be cautious when Tuivasa got close enough to land a hook to the head. Tuivasa hit Gane with a massive shot at that moment, knocking the French heavyweight to the mat. Tuivasa tried for the kill, throwing punches, but Gane weathered the storm and rose to his feet.
Gane and Tuivasa tried to top that with a frantic third round in which both boxers threw caution to the wind once more. Gane was still the more skilled fighter as he continued to kick Tuivasa in the body, but the Australian refused to go down. Gane delivered a crushing counter right hand to Tuivasa. Tuivasa's head spun as the punch landed cleanly, which was the beginning of the end.
In the co-main event, With an absolutely masterful effort to beat Marvin Vettori in the UFC Paris co-main event, Robert Whittaker demonstrated once again why he is the top contender in the middleweight category.
Following a close first round, Whittaker just took over with a devastating striking game that would have stopped anyone else standing in the cage with him on Saturday, but Vettori had tremendous endurance to make it to the final bell. When it was all said and done, Whittaker had definitely won, with the judges scoring the fight 30-27, 30-27, and 29-28 in his favor. "I'm stoked with it," Whittaker said about his performance. "All the respect to Vettori. He did not go away. I was hurting him. Trust me, I hit pretty hard, and credit to him."
There you go, Fighters! The fight results for UFC Paris this week. Remember to consistently train and purchase your training needs here at Hawkeye Fightwear.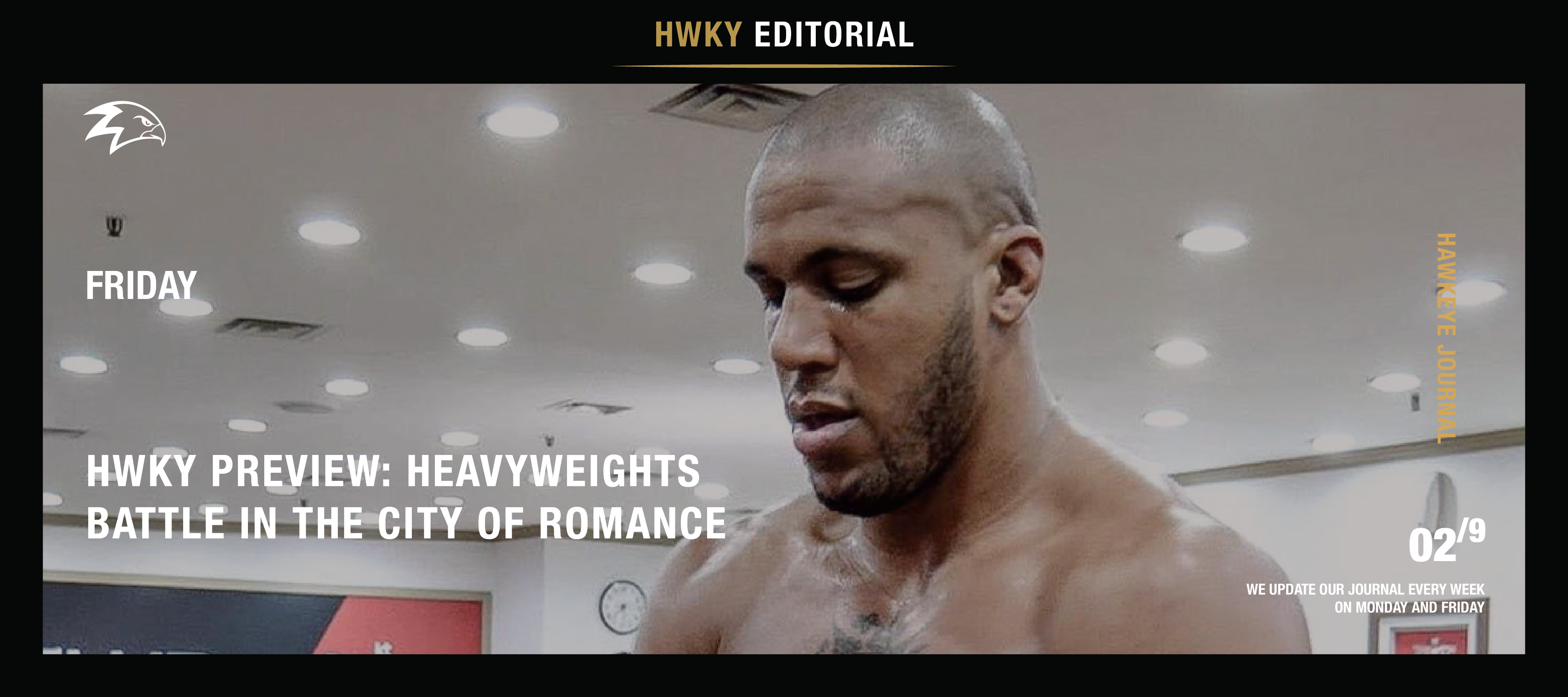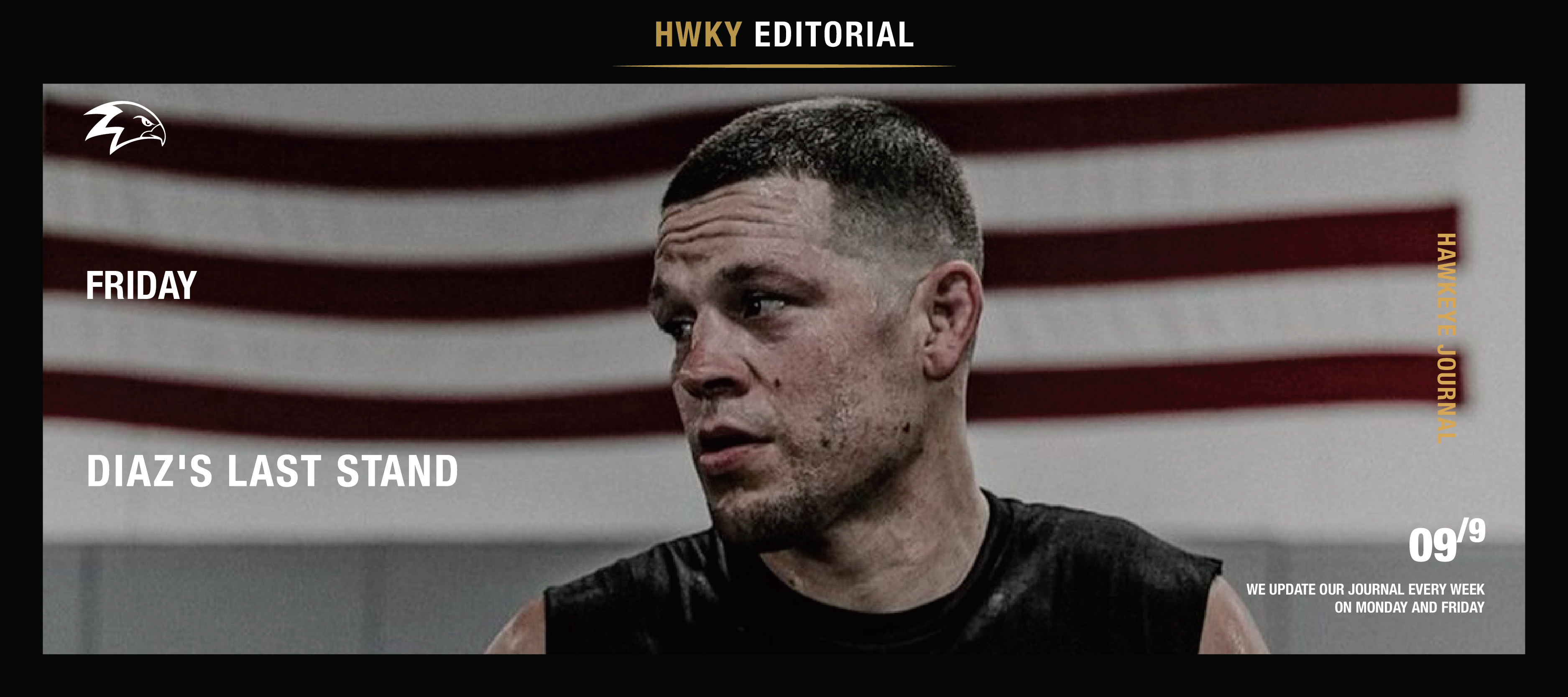 Regarding the UFC, the September schedule is jam-packed with crucial matches for various divisions. What happened last weekend and what occurred this weekend, and the following will undeniably imp...
Read more