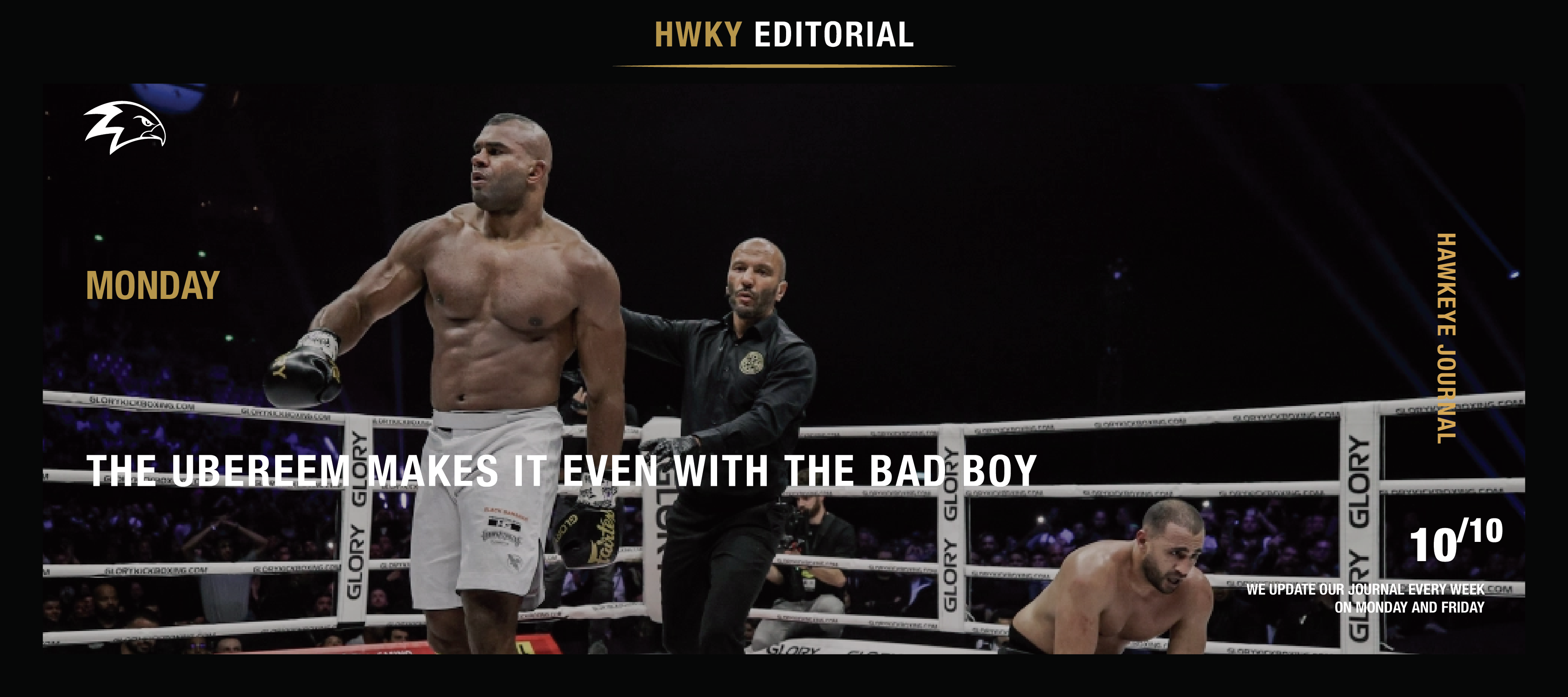 The Ubereem Makes It Even With The Bad Boy
Alistair Overeem and Badr Hari finally settled their score and concluded their trilogy more than a decade after their first two battles.
Overeem stunned Hari by knocking him out in the first round in their first match at Dynamite 2008. Hari got revenge a year later in the 2009 K-1 World Grand Prix semi-final round, badly dropping Overeem twice and securing a TKO under the two-knockdown rule.
In that era, the huge figure known as "Ubereem" was on a remarkable tear, winning many belts in kickboxing and MMA. However, for their main event fight at Glory Collision 4 some years later, the now 42-year-old UFC veteran was an underdog to Hari.
After two competitive rounds, Overeem erupted in Round 3 to knock down Hari twice. Then, at GelreDome in Arnhem, Netherlands, he won a unanimous decision (29-26, 28-27, 28-27, 28-27, 28-27, 28-27).
Both men came out fighting. Hari took a more traditional posture, while Overeem was slightly more unconventional with his movement and hitting angles - possibly more of an MMA approach. Hari landed a powerful punch on Overeem. Overeem continued his forward-heavy movement despite the thud. Leg kicks dominated the second round. Hari delivered more body kicks and high kicks. Overeem's inside uppercut was the most powerful shot of the fight up to that point. He feigned a hook and went from six to twelve instead. While Hari's glove may have touched the ground, the referee did not declare it a knockdown.
Hari seemed exhausted as the third round continued. Overeem unleashed a vicious combination that knocked Hari to the ground. Hari climbed to his feet barely in time for the standing eight count, allegedly while the referee observed Overeem head to the corner. Overeem instantly sat him down again. The two fighters traded shots for the remainder of the round.
Corners hurried to cool off their combatants as the last bell rang, not knowing if a fourth-round tiebreaker was on the way. But it wasn't necessary. The judges were not divided, and Overeem was declared the winner.
Following the fight, Overeem referred to himself as "the Glory champion," which piqued the interest of heavyweight titleholder Rico Verhoeven, who was on commentary. Verhoeven approached the ring to confront Overeem, who "quaked" exaggeratedly in his presence.
Hari, who took the microphone and announced to the spectators that the bout would most likely be his last, promptly cut them off.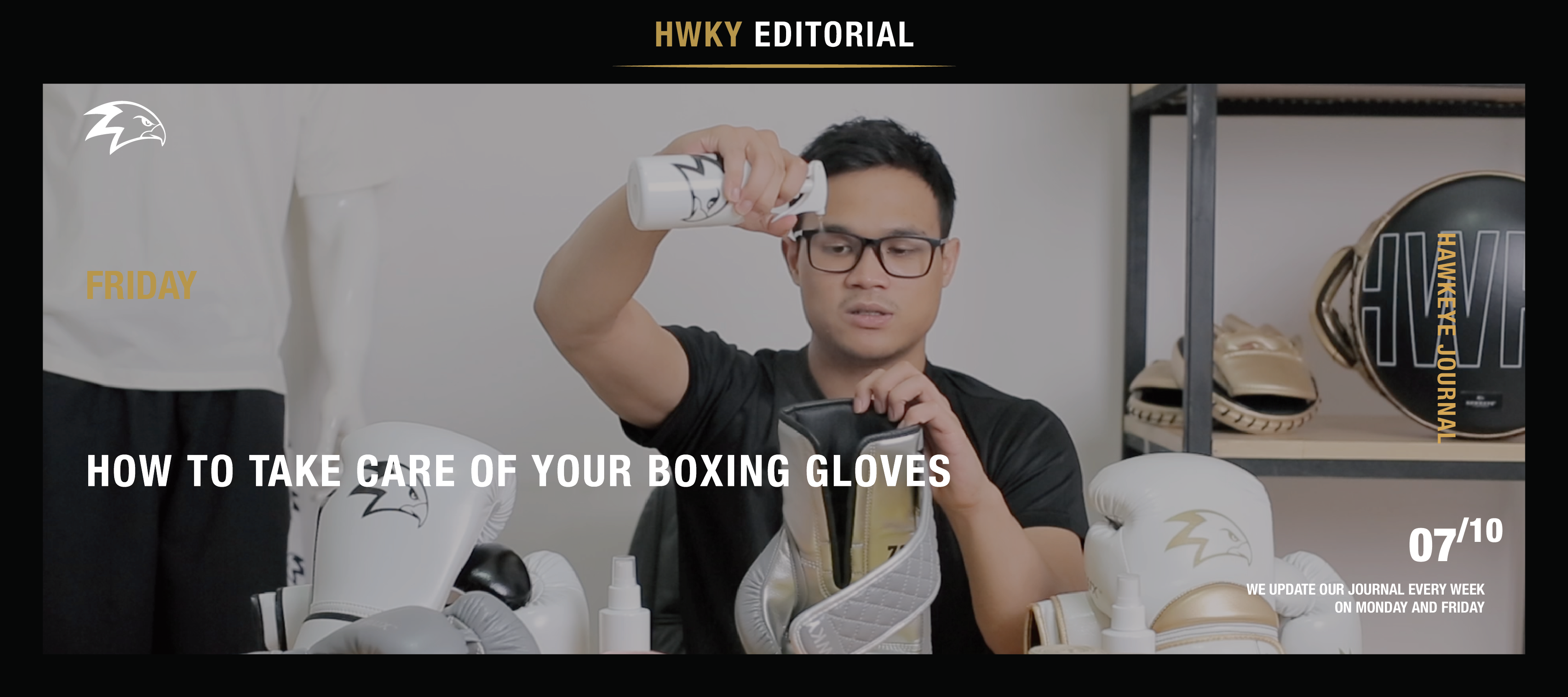 How To Take Care Of Your Boxing Gloves
You don't want your boxing gloves to smell like garbage, and that's the truth. So we'll go over a few steps you can take to ensure your gloves are always clean and fresh and to avoid any potential...
Read more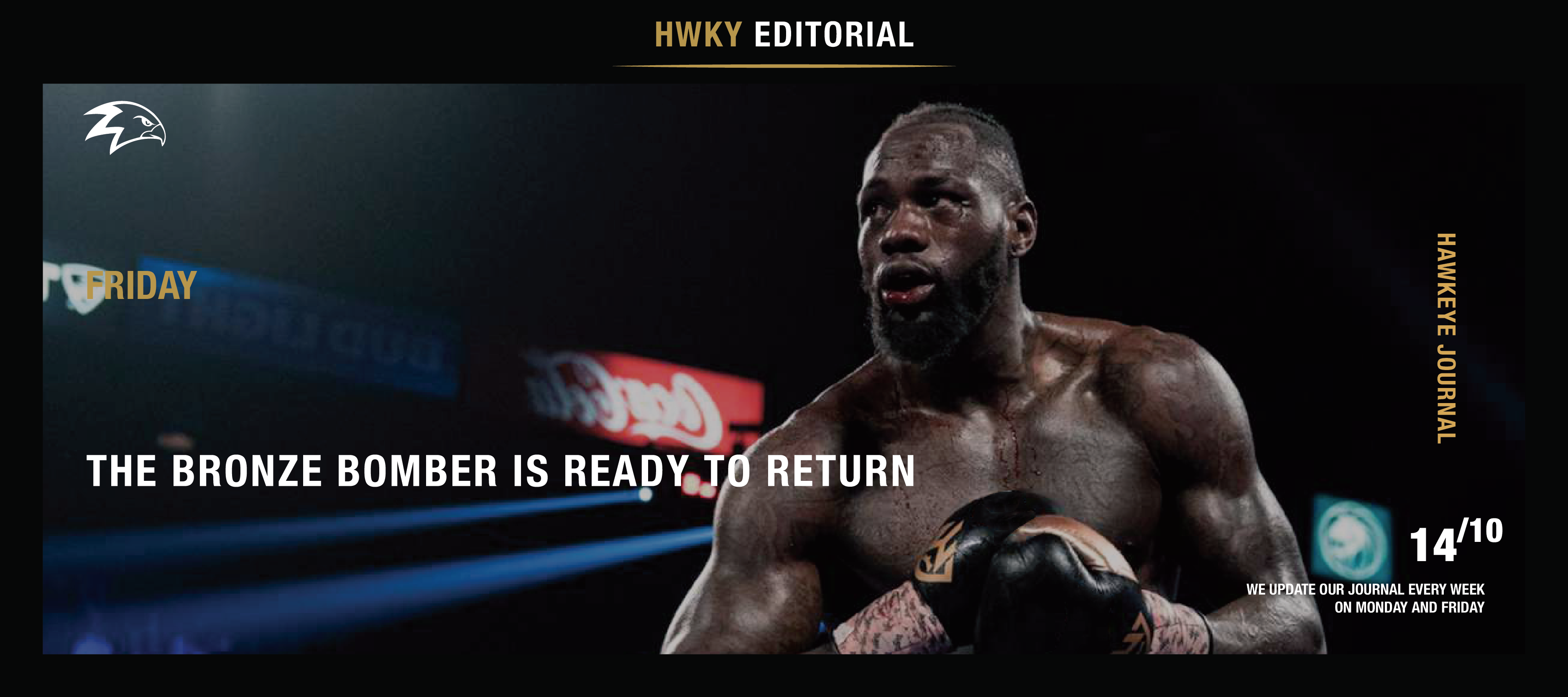 The Bronze Bomber Is Ready To Return
Deontay Wilder returns to the ring 377 days after his trilogy with Fury. The fighters knocked each other out five times in the third battle, three by Fury and two by Wilder. But Fury got the 11th-...
Read more