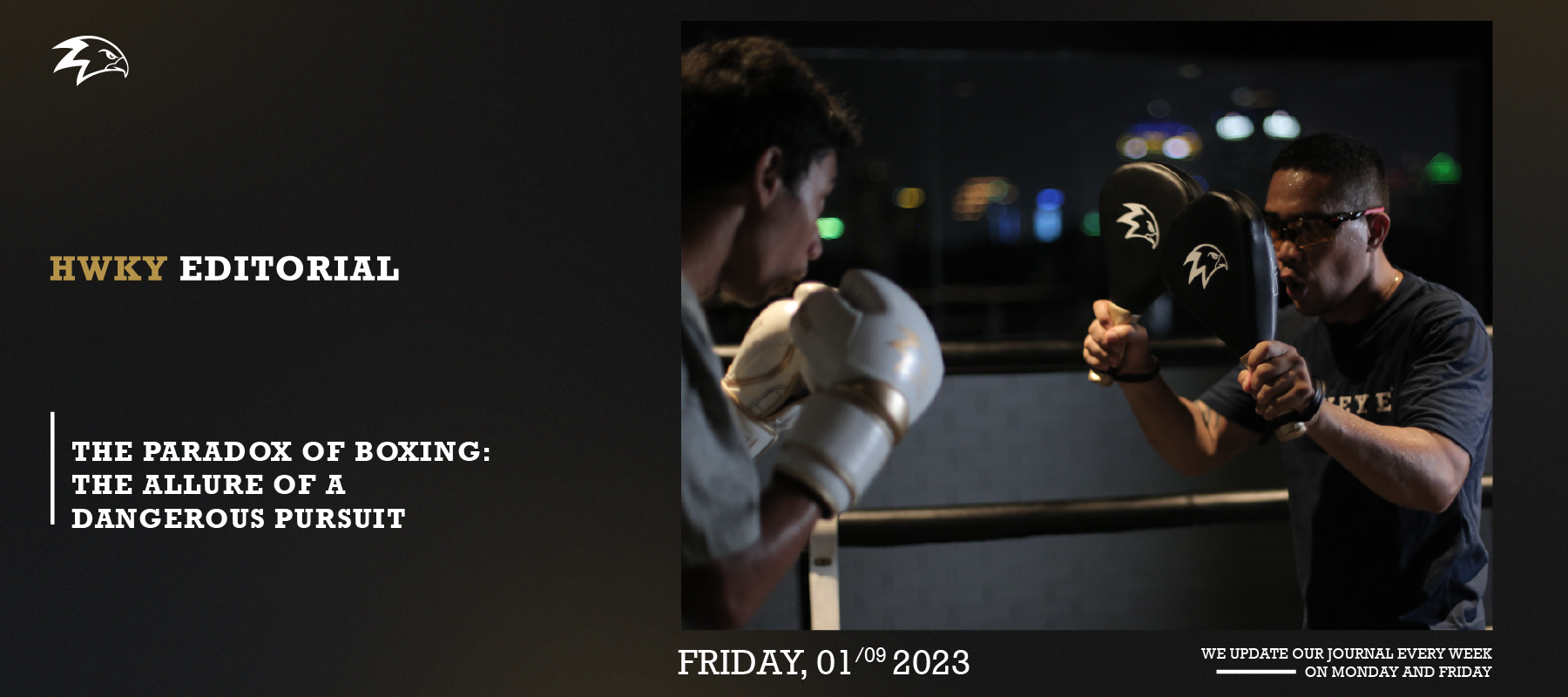 The Paradox of Boxing: The Allure of a Dangerous Pursuit
Boxing, a sport often described as the "sweet science," is a paradox within athletic endeavors. It's a discipline where calculated precision meets raw power, where strategy collides with brute force. Yet, despite its inherent dangers and the physical toll it exacts, individuals have an unquenchable desire to embrace the rigors of boxing training, to spar, to step into the ring, and ultimately, to fight. This article delves into the complexities of this paradox, exploring the motivations and factors that drive people to pursue a sport as demanding and potentially hazardous as boxing.
The primal instinct to compete, to test one's mettle against another, is deeply ingrained in human nature. With its structured rules and regulations, boxing provides a controlled arena for expressing this instinct. However, it is precisely the calm environment that presents the allure. The danger is real, the stakes high, and the challenge immense. This heady mixture of risk and reward, of facing one's fears and pushing one's limits, fuels the magnetism that draws people into the boxing ring.
At its core, boxing training is a journey of transformation. It demands unwavering discipline, grueling workouts, and a mental fortitude that few other sports require. The process of honing techniques, developing footwork, and refining defensive skills becomes a testament to the power of dedication and perseverance. This transformative aspect of boxing appeals to those seeking physical prowess and a deeper connection with themselves.
Moreover, boxing carries a mystique immortalized throughout history, from legendary figures like Muhammad Ali to the fictional icon Rocky Balboa. The aura of resilience and triumph in the face of adversity resonates deeply with individuals striving to overcome their challenges. For many, the boxing ring becomes a metaphorical proving ground where they confront both opponents and their doubts and insecurities.
Yet, it is crucial to acknowledge the darker side of this pursuit. Boxing is not without risks; it involves physical trauma that can have lasting consequences. Concussions, broken bones, and internal injuries are ever-present possibilities. The choice to pursue boxing is inherently intertwined with accepting these risks, and it raises important ethical questions about the responsibility of both individuals and the sport's governing bodies to ensure safety.
In conclusion, the paradox of boxing lies in its ability to captivate and caution simultaneously. The attraction to the sport's challenges and rewards is undeniable, but it coexists with the stark reality of its dangers. As society grapples with questions about the morality of promoting a sport that can result in lifelong injuries, the allure of boxing endures, perhaps fueled by a primal need to push boundaries, test limits, and discover the extraordinary within the ordinary.